Cricket legend Sachin Tendulkar and Coldplay's Chris Martin made a surprise visit to a community school in Mumbai today, a day ahead of the Global Citizen Festival.
The duo, who are both appearing at the Global Citizen Festival at the MMRDA grounds in Mumbai, visited with 120 students at the Shri Gadge Maharaja Vidyalay school.
The children had all written essays about what better education, increased equality, and improved sanitation — issues central to the Festival, — would mean to them as they look to their futures.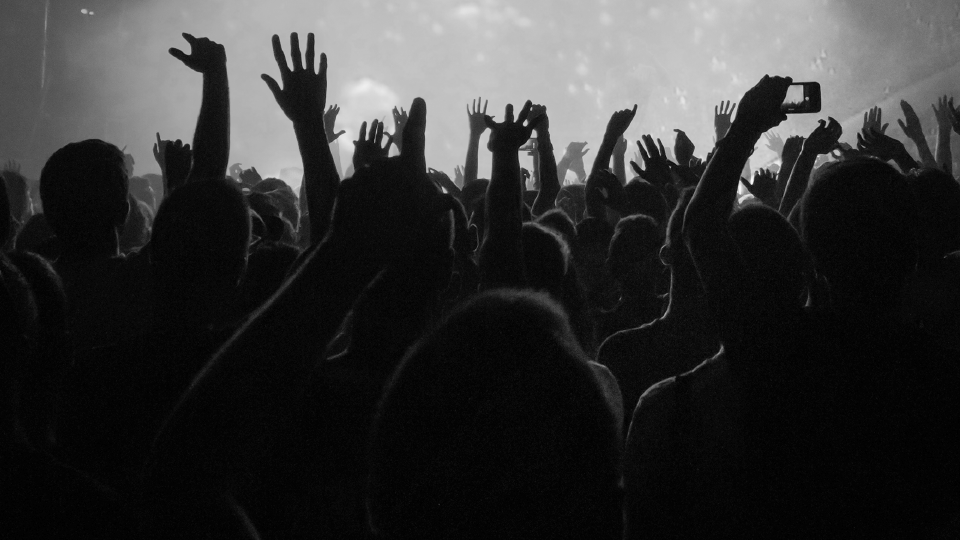 Minister Poonam Mahajan and Global Citizen's CEO Hugh Evans introduced the cricket legend and the lead singer of Coldplay, who is the curator of the Global Citizen Festival. 
Global Citizen India — in partnership w/ TGELF — gifted school supplies for the 600 children, aged from 5 to 15, and HP also donated 6 laptops to help the students continued learning.
Eighty percent of the tickets were given away for free to those taking social good actions in support of Global Citizen India's sanitation, education, and gender equality campaigns across the country. Check back on Sunday to see all the progress made on these issues.