A Chinese fishing vessel carrying thousands of sharks was detained by Ecuadorian authorities earlier in the week.
The 20-member crew is being held in custody and could face up to three years in prison for their role in capturing endangered and baby sharks, many of which are suspected to have come from a marine reserve by the Galapagos Islands, according to BBC.
The arrest demonstrates both the increasing sophistication of marine policing efforts, especially in marine reserves, and the sheer scale of illegal fishing around the world.
Read More: This Global Citizen of America Helped to Save Hawaii's Waters. Now She's Going Global.
"There were thousands, if not tens of thousands, of sharks," marine ecologist Pelayo Salinas told National Geographic. "This is going to be historic. The biggest seizure of sharks in the history of the Galápagos, for sure."
Armada del Ecuador captura buque pesquero Chino en reserva marina de #Galapagos 👮👉https://t.co/MOZPe2PPxK#FFAAContigo ⚓️ pic.twitter.com/oZdAzxKWTz

— Armada del Ecuador (@armada_ecuador) August 14, 2017
The 300-foot long boat has six cargo bays, many of which appeared to full with mostly sharks. In fact, the ship's log said that 300 tons of fish were on board.
Global Citizen campaigns on the Global Goals, and protecting marine life is the core objective of Global Goal 14. You can take action on this issue here.
In the last 15 years, shark populations have declined by 98%, according to marine conservation group WildAid. The vast majority of these sharks, 73 million a year, are used in shark fin soup, which is primarily consumed in China. Oftentimes, sharks are caught, get their fins hacked off, and then are dumped back into the water to die.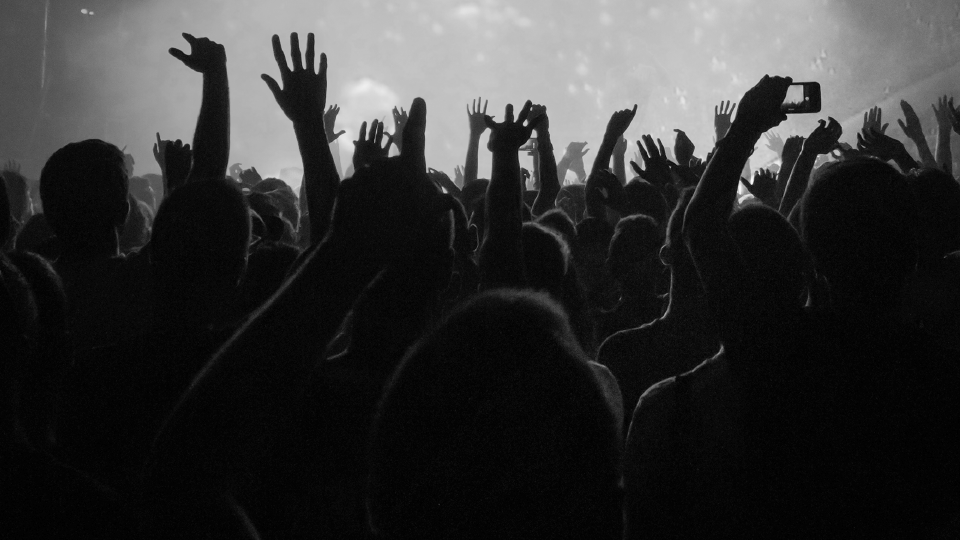 Image: Flickr: Alpha
Advocacy efforts have brought greater attention to the plight of sharks in recent years and  the consumption of shark fin soup has dropped precipitously as a result.
Plus, the creation of marine reserves and the growing coalitions built to monitor these reserves have helped to thwart illegal fishing vessels.
Still, the problem remains formidable. In 2015, for instance, Ecuadorian authorities detained a Chinese vessel with more than 200,000 shark fins.
Read More: 5 Things That Suck for Sharks Right Now
The latest arrest shows that demand for shark fins remains high, especially since the vessel traveled into a UNESCO world heritage site, Galapagos National Park, that has greater protections than other reserves.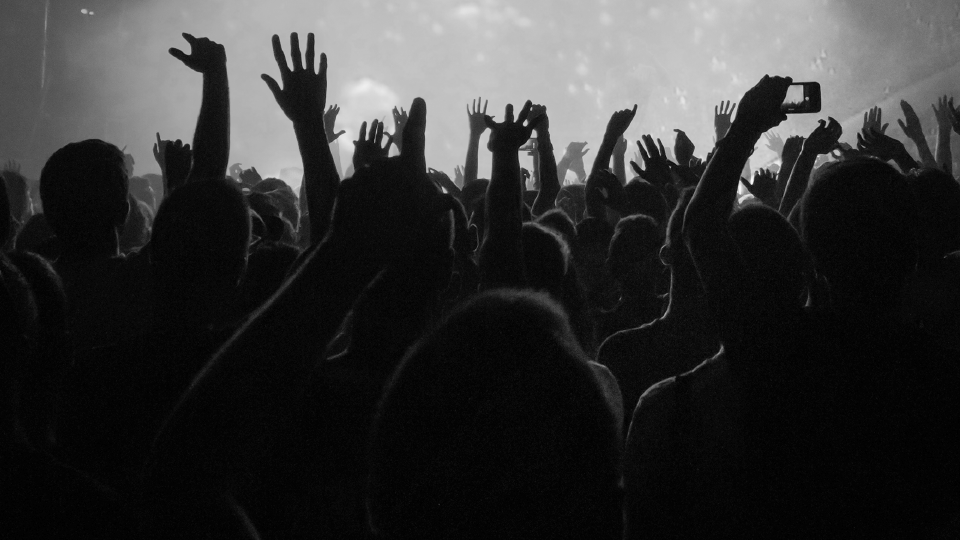 The Galapagos Islands are recognized by UNESCO because of the rich biodiversity surrounding the island. In certain parts, no fishing is allowed.
The Chinese fishing vessel is alleged to have broken multiple laws, according to National Geographic. It's illegal to enter a marine sanctuary without a permit and it's illegal to catch and transport animals caught from within.
"Not necessarily all of the catch came from the marine reserve, but the fact that it included young sharks, even baby sharks, indicates that they could have been caught inside the reserve," Ecuador's environment minister Tarsicio Granizo told AFP news agency.
The arrest is being celebrated in Ecuador and by marine advocates, but it barely contains the problem of illegal fishing.
Read More: 8 Things People Get Away With on International Waters
Salinas told National Geographic that thousands of such vessels are seen every day and many of them could be engaging in illegal activities.
"Resources are limited," Salinas says. "The bad guys are every day making more money. Patrolling is expensive, especially for a county that is in economic crisis."