Updated September 15, 2015
Turkey is now home to nearly 2 million Syrians under temporary protection, more than three times the number at the beginning of 2014 and the highest number of Syrian refugees in any single country.
In Lebanon, a country of 4.8 million people, 1.1 million Syrians are being accommodated.
Despite the enormous challenges facing those affected by the conflict, funding for humanitarian assistance including education, food, and healthcare, is not keeping pace with needs.
But you can help. Please join Salma Hayek Pinault to support UNICEF and their mission to help the children devastated by the Syrian conflict.
---
This is the original article from July 8th, 2015
Following the fourth anniversary of the Syrian conflict, CHIME FOR CHANGE Co-Founder Salma Hayek Pinault joined UNICEF to meet with Syrian refugees in Lebanon.
Salma's visit intended to draw attention to the urgent humanitarian needs of children and families whose lives have been upended by the brutal conflict in Syria over the last four years. Across the region, UNICEF estimates that 14 million children have been affected and are at risk of becoming a lost generation, including 2.6 million children who are no longer in school, and close to two million who are living as refugees in neighboring countries.
Throughout the region, UNICEF and partners are working to minimize the impact of the Syrian conflict on children by helping restore a sense of normalcy to those who have experienced violence, lost loved ones, are out of school and have limited access to basic services as a result of being displaced.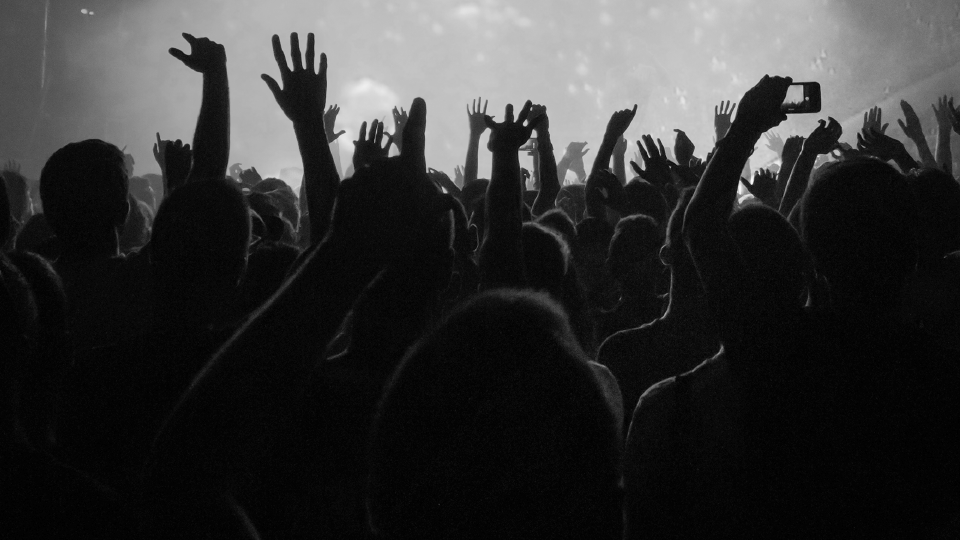 Image: Chime for Change: Sebastian Rich
"I'm deeply inspired by the courage of the Syrian refugee children and their families that I met in Lebanon who, against the odds, and despite the harm they have suffered or witnessed, are still determined to endure life and hope for a better future. I'm also moved by the generosity so many Lebanese people have shown toward those seeking refuge in their country," said Hayek, whose paternal grandparents were Lebanese. "I plead to everyone who is grateful for the peace and stability in their lives to show compassion for those who have lost it all and to help."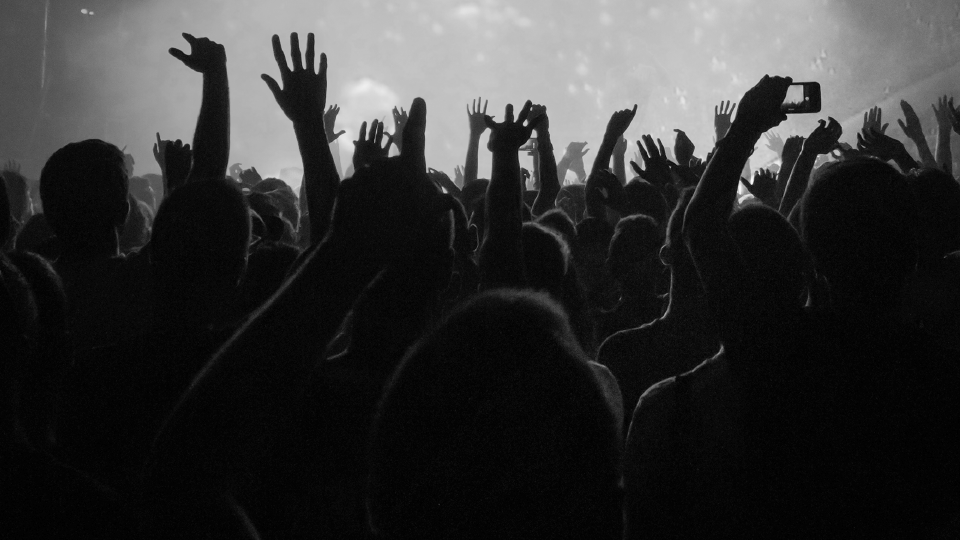 Image: Chime for Change: Sebastian Rich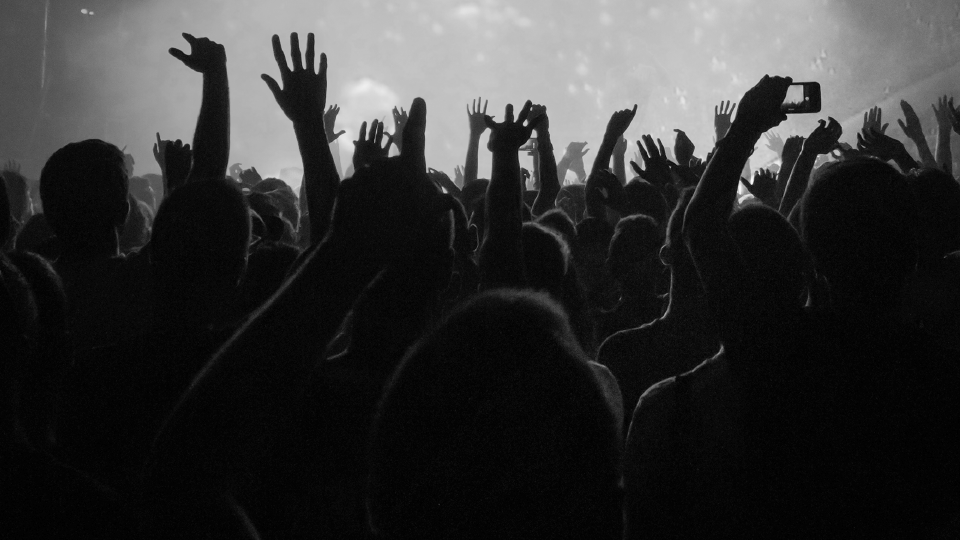 Image: Chime for Change: Sebastian Rich