Why Global Citizens Should Care
COVID-19 has affected the way children around the world experience education and, for many, attending school has not even been an option. Although Kenya's schools finally reopened, a number of children in the country have not been able to return; this has been caused by socioeconomic factors, such as a loss of household income, child pregnancy, or marriage. The United Nations' Global Goal 4 calls for quality education for all and this can only be achieved if all children have equal access. Join the movement and take action on this issue here. 
---
After being closed for nine months, schools in Kenya reopened this week to start a new term and resume the school year that was disrupted last year as a result of the COVID-19 pandemic.
Kenya has experienced one of the longest school closures of the continent and is the last country in East Africa to fully reopen its schools. 
In 2020, the World Health Organisation and UNICEF raised concerns about prolonged school closures due to COVID-19, stating that they may increase the risks of teenage pregnancy, poor nutrition, and permanent school dropouts for children in poorer countries.
Although 15 million children were expected to return to school this week, Kenyan independent newspaper the Daily Nation reported that thousands of children failed to report back to school, with girls forming the larger part of these figures.  
While it has not yet been determined why learners did not return to school, the Daily Nation reported that it could be due to girls becoming pregnant or getting married during the nine-month closure period. 
Health Executive for Nandi County in northern Kenya Ruth Koech stated that 289 girls between the ages of 10 and 14 got pregnant between January and September last year in the region, while another 5,717 aged between 15 and 19 got pregnant during the same period.
With little household income and nothing else to do, other learners took up work in farming and trade around the same time, and this could also be a contributor to school absentee numbers this week, according to the Daily Nation.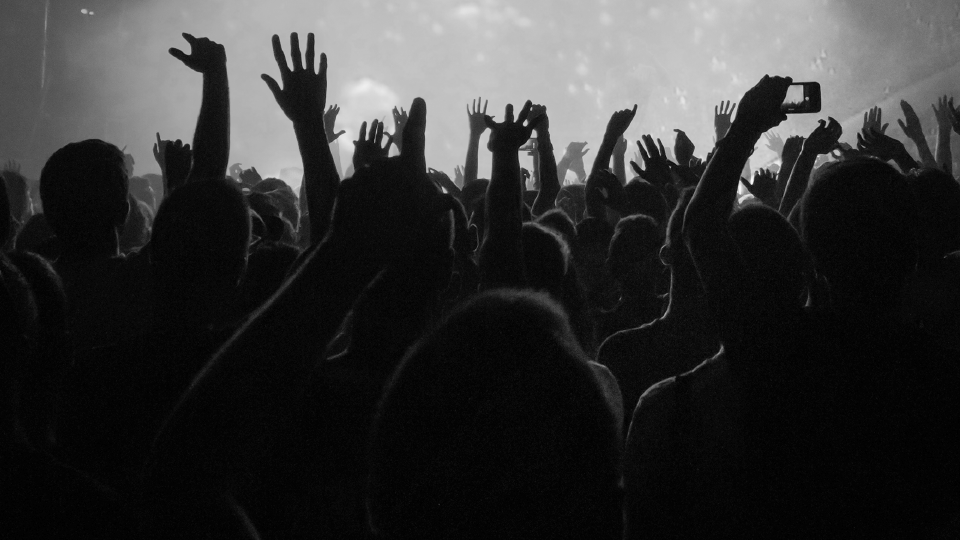 Two girls walk inside a school compound on the first day of reopening at Moi Avenue Primary School, in Nariobi, Kenya, Jan. 4, 2021, as schools re-opened after a nine month break due to the COVID-19 pandemic.
Two girls walk inside a school compound on the first day of reopening at Moi Avenue Primary School, in Nariobi, Kenya, Jan. 4, 2021, as schools re-opened after a nine month break due to the COVID-19 pandemic.
Image: AP Photo
More than this, as unemployment saw a significant rise in the country last year, parents have reportedly been hesitant to send their children to school as a loss of income has impacted their ability to pay tuition.
Parents have also kept their children at home because they cannot afford to purchase new school uniforms, school books, and face masks, according to South African Broadcast Corporation (SABC).
Although the Kenyan government and its development partners used the last nine months to ensure a COVID-19-friendly environment for most schools, and to secure 7 million face masks for those who cannot afford them, SABC reported that parents do not have faith in the government to protect their children from the virus as they are reportedly worried that the government is ill-prepared under the current circumstances. 
SABC also reported that although there have been measures put in place to control the spread of COVID-19 at school, such as sanitation stations, health care stations, and the implementation of mask-wearing protocols, the infrastructure at most schools has not changed to accommodate social distancing.
While some parts of the country reported a high number of student absenteeism, schools that experienced high attendance this week are struggling to adhere to social distancing guidelines and to provide sanitation for both staff and students. 
"On top of the hand-washing points, we need hand sanitizers for teachers and students. We also have a shortage of desks, which makes it hard to properly observe the one-metre rule among learners," David Chesinen, head teacher at Kabarar Primary in Elgeyo-Marakwet County, told the Daily Nation.
In response to social distancing concerns, Kenya's Education Cabinet Secretary George Magoha suggested that learning should take place in school halls and under trees, a remark for which he has since been criticized.
Overall, an average of 80% of students returned to school this week. While the number may seem high, the Daily Nation reported that there is fear among teachers and school staff that children will continue to drop out of school for various socioeconomic reasons throughout the year.