---
Why Global Citizens Should Care
The United Nations recognizes that child marriage stands in the way of achieving the Global Goals and eliminating extreme poverty by 2030. This harmful practice not only prevents girls from reaching their full potential, but also interferes with their education and puts them at an increased risk of experiencing sexual violence and poverty. Join us as we call on world leaders to step up on this issue and many more by taking action here.
---
Child marriage rates are set to increase at alarming rates within the next decade because of COVID-19, a new report from UNICEF warns.
In the report published on Monday, the organization revealed that 10 million more girls could be married off early by 2030, adding to the 100 million girls who were already vulnerable to child marriage before the pandemic started.
While significant progress had been made toward eliminating the practice in recent years, UNICEF notes that the economic shocks brought about by COVID-19, school closures, and disruptions to programs and services could cause the world to become "a tougher place for girls."
"COVID-19 has made an already difficult situation for millions of girls even worse," said UNICEF Executive Director Henrietta Fore in a statement issued on International Women's Day (IWD). "IWD is a key moment to remind ourselves of what these girls have to lose if we do not act urgently — their education, their health, and their futures." 
Child advocates note that in countries where child marriage was already prevalent — such as Nigeria, India, Bangladesh, Nepal, and Kenya — the practice has increased substantially since the pandemic started.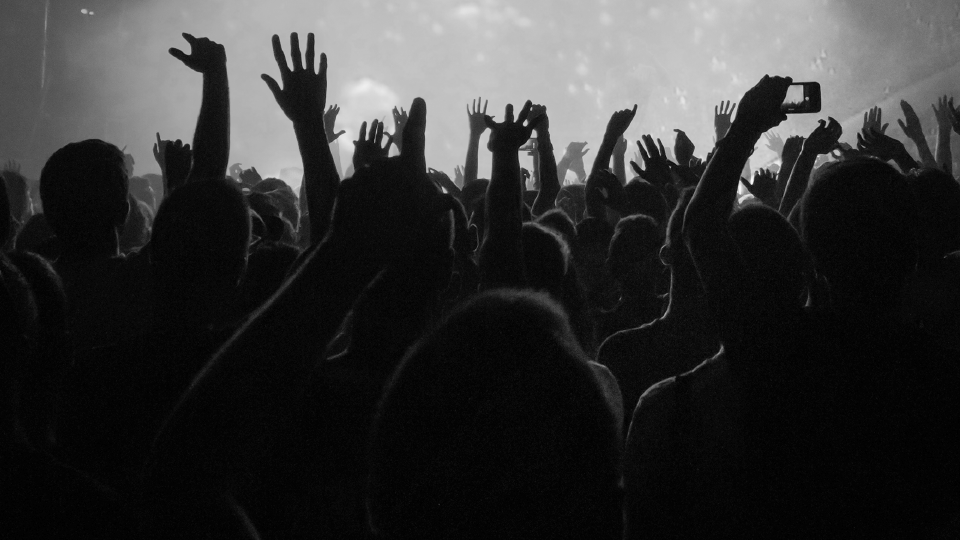 "I'm not ready to get married yet. I'm interested in the idea and I even have a suitor. But first I prefer to dedicate myself to my future and my dreams of owning my own business," said 15-year-old Azima, who lives in Niger.
Image: © Juan Haro/UNI324114/UNICEF
At a time when people are unable to travel internationally due to COVID-19 restrictions and social distancing, countries that rely heavily on tourism as an essential means of livelihood have been particularly affected.
In Nepal, for instance, families are seemingly left with no viable alternative to marrying their daughters off before they reach adulthood in order to alleviate the financial pressure that the economic crisis has placed on them, the New York Times reported. 
"What else would a parent wait for?" a local Nigerian woman asked BBC. "I can't afford to pay for my daughter's studies. Marriage is a chance for a girl to settle down, and there will be fewer people in the house."
The report also revealed that COVID-19 school closures have limited the range of life options and educational opportunities available to young girls, putting them at a higher risk of unplanned pregnancies, sexual violence, and child marriage.
But another set of factors, including cultural, social, and religious norms, adds another layer to the issue, making community-based and comprehensive programs all the more necessary, according to the report. 
To help put the world back on track towards eliminating the practice, UNICEF contends that future initiatives must focus on tackling COVID-19 and child marriage together, rather than addressing them separately.
Additionally, the organization notes that a focus on getting girls back to school, addressing the economic impacts of COVID-19, and lessening the financial burden that families have had to endure should be inherent to our global recovery efforts.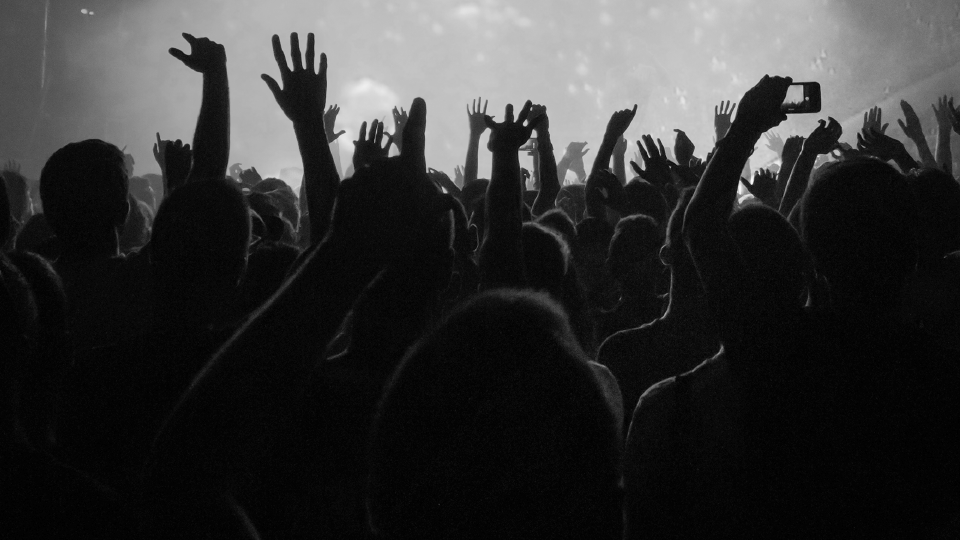 Tseganesh Dansa is photographed with her family in Kuto Ambe, Ethiopia. She is happy that her parents support her education and made sure that she didn't get married at a young age.
Image: © Mulugeta Ayene/UN0410870/UNICEF