Good news: child marriage is on the decline!
The number of women alive today who were married as children has dropped by about 15%, UNICEF reported on Tuesday.
The bad news? 12 million girls are still being married off every year.
While UNICEF estimates that around 25 million child marriages worldwide have been prevented in the last decade, without more focused efforts to stop child marriage, the world is on track to miss its target of ending the practice by 2030.
"Given the world has pledged to end child marriage by 2030, we're going to have to collectively redouble efforts to prevent millions of girls from having their childhoods stolen through this devastating practice," Anju Malhotra, UNICEF's Principal Gender Advisor, said in a statement.
Take Action: Tell world leaders to stop child marriage for good
"When a girl is forced to marry as a child, she faces immediate and lifelong consequences. Her odds of finishing school decrease while her odds of being abused by her husband and suffering complications during pregnancy increase. There are also huge societal consequences, and higher risk of intergenerational cycles of poverty," she said.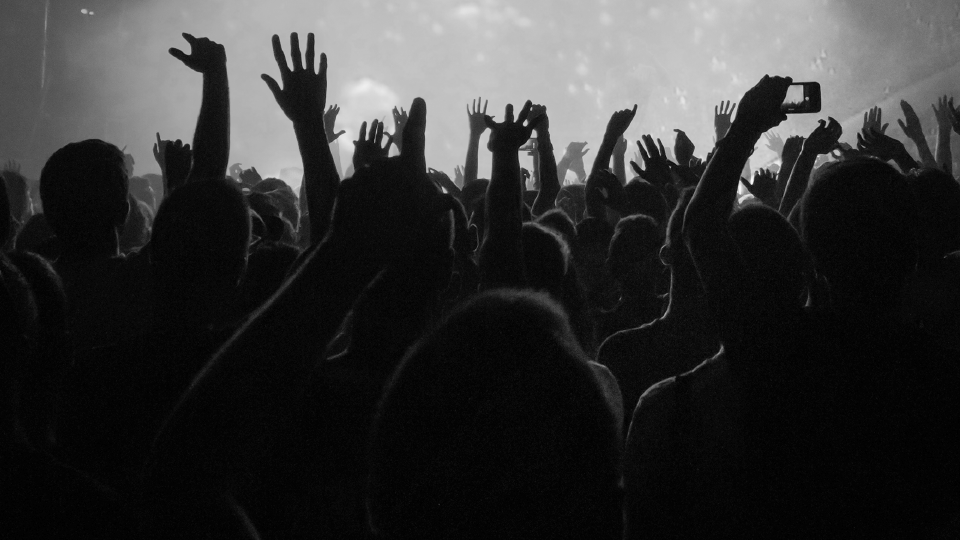 Nurul Haque's farm in Kutubdia, Bangladesh was engulfed by rising sea water. Now his daughter Munni Akter (13) may have to leave school and marry. "I don't really want to marry her off, because it's not good for girls, but I'm considering it," Nurul said.
Image: © UNICEF/UN0159775/Nybo
The significant drop in numbers is largely to the credit of progress made in South Asia, where child marriage rates have decreased significantly, according to UNICEF. In 2017, UNICEF reported that nearly half of all child brides were in South asia, and both India and Bangladesh were still among the top 5 offenders when it came to child marriage.
But, thanks to government initiatives, efforts to promote awareness of the harms of child marriage, and increased rates of girls' education, India has seen a substantial decline in child marriage, UNICEF said.
"In the current trend, 27 percent of girls, or nearly 1.5 million girls, get married before they turn 18 in India," UNICEF's chief of child protection, Javier Aguilar, told the Thomson Reuters Foundation. "This is a sharp decline from 47 percent a decade ago."
Read more: 5 Countries With Highest Numbers of Child Marriage
Though many countries have technically set the minimum age of marriage at 18, child marriage remains a difficult issue to tackle.
Cultural, gender norms that reinforce the idea that girls and women are property or less valuable than boys and men can perpetuate the practice of child marriage, and poverty remains a major motivating factor for child marriages, experts have said.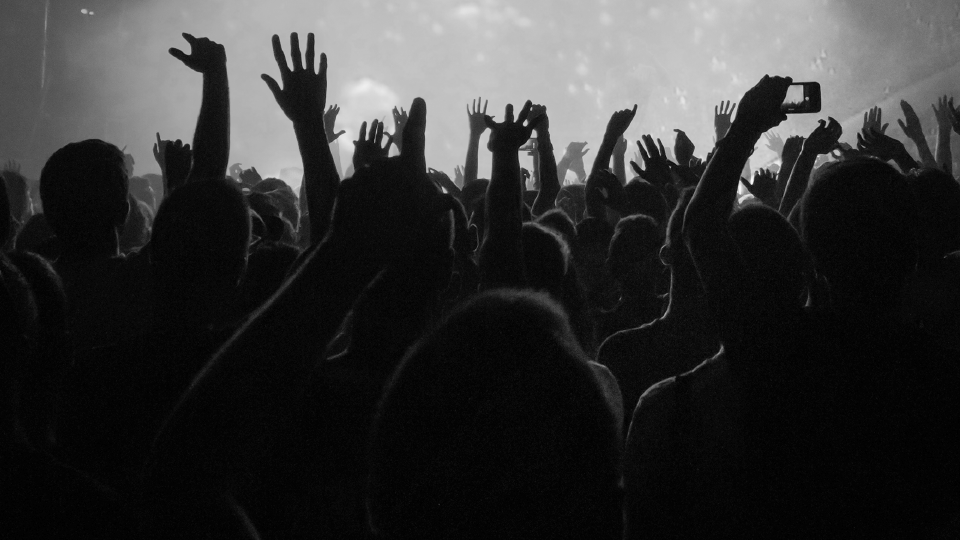 HalimŽ was married at 14. She never attended school unlike her brothers. She says child marriage is one of main cause of poverty in her village. Ouaddai Region, Sahel belt, Chad.
Image: © UNICEF/UN014189/Sang Mooh
In countries like Nepal, child marriage often occurs in rural areas where there are few law enforcement and government resources, meaning any laws or policies intended to prevent child marriage are difficult to actually enforce.
And even when there are laws in place to stop child marriage, legal loopholes may allow children to marry before they turn 18 with the consent of a judge or parent, as is the case in many states in the US and the UK.
The new child marriage statistics are promising, but the problem is far from solved.
"Given the life-altering impact child marriage has on a young girl's life, any reduction is welcome news," Malhotra said. "But we've got a long way to go."
Global Citizen campaigns in support of gender equality and against child marriage, which disproportionately affects girls. You can take action here to empower girls and women around the world.