The bustling streets of New Delhi are filled with the sounds of horns, sirens, and hurried footsteps, but inside one of its quiet courthouses, lawyer Amar Lal makes a different kind of noise as he speaks up in defense of children. 
The 26-year-old children's rights lawyer navigates India's complex judicial system with unwavering determination, knowing the stakes are high.
While Lal spends his days in court defending children who have been exploited — either from sexual offenses or through child labor— his evenings are spent pouring over case files and advocating for the Indian government to strengthen and enforce policies on children's rights. At times, Lal is involved in rescue operations, accompanying his colleagues as they rescue up to 100 children at once from factories or other work sites.
"It always feels good to save the life of another child," Lal told Global Citizen. 
Lal recently successfully defended a group of 14 former child laborers in a court case against their employer. The children, who were between 10 to 16 years of age when employed, were made to work 14-hour days in a factory, seven days a week, making bangles. They were paid between $2 to $5 USD per month. 
The case took 10 years to be heard in court due to numerous delays, including police officers taking years to investigate the matter, which Lal said is common. With a guilty verdict, the factory owner was ordered to compensate each former child laborer approximately $500 USD, and was sentenced to two years in prison.
Lal said the offenders "want to avoid jail — but we make sure they get whatever punishment they deserve, or whatever punishment is written in the constitution."
For Lal, this work is personal. 
Lal was only 4 years old when he started working in a stone quarry alongside family members. Lal's parents, migrant workers from India's Banjara community, known for its nomadic lifestyle, were working to repay a debt owed to a loan shark.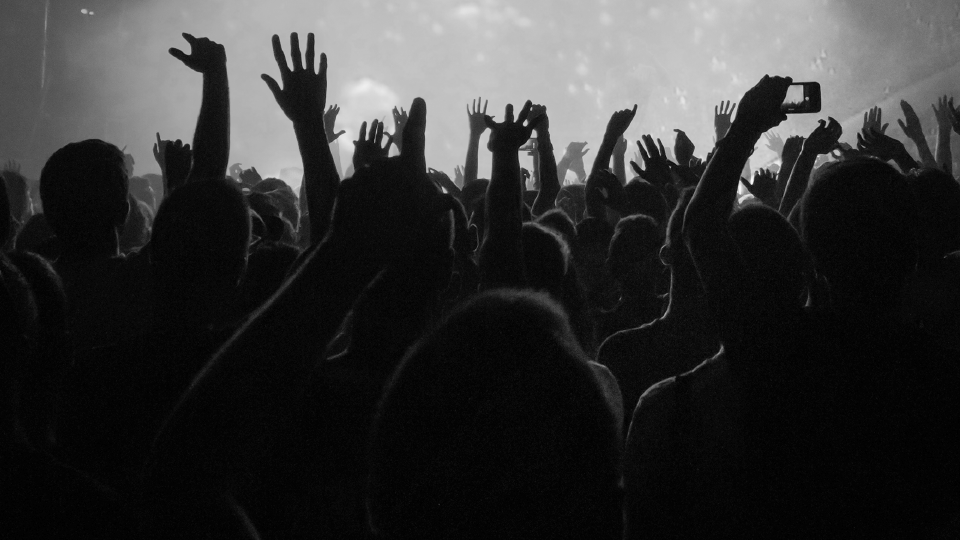 Amar Lal talks with a colleague at the Bachpan Bachao Andolan office in New Delhi on June 9, 2023.
Image: Sahiba Chawdhary for Global Citizen
Starting at 7 a.m. and working until the evening, Lal would break large stones into smaller ones and carry them to fill a trolley. His elder siblings and his parents participated in this same work, but would carry heavier stones. When carving mountains, the rocks would occasionally roll and fall, injuring workers.
"Sometimes we used to get hurt … but it was not really a big deal for us because it was our life," Lal told Global Citizen. 
When Lal and his family members would get cuts, they would apply local medicine to their injuries rather than visit a health care clinic. 
"We didn't think it was a big problem. The big problem was earning money to get food — that was the biggest priority in life," Lal said.
At the age of 6, Lal was rescued by the Kailash Satyarthi Children's Foundation — the same non-profit organization that now employs him — founded by Kailash Satyarthi, the co-recipient of the Nobel Peace Prize, alongside Malala Yousafzai, for their children's rights activism.
After that, Lal enrolled in school, where, for the first time, he saw pens, books, and students playing sports like cricket and football. 
"So, this is also life," Lal remembers thinking, comparing it to the only life he knew of painstaking labor and poverty. 
"We always used to live very far from cities, so I never saw schools. I had no idea about cars," Lal said. "If I knew there was education … I would have definitely wondered why I was working, but I had no [such] thoughts and I had no choice."
Global Trends in Child Labor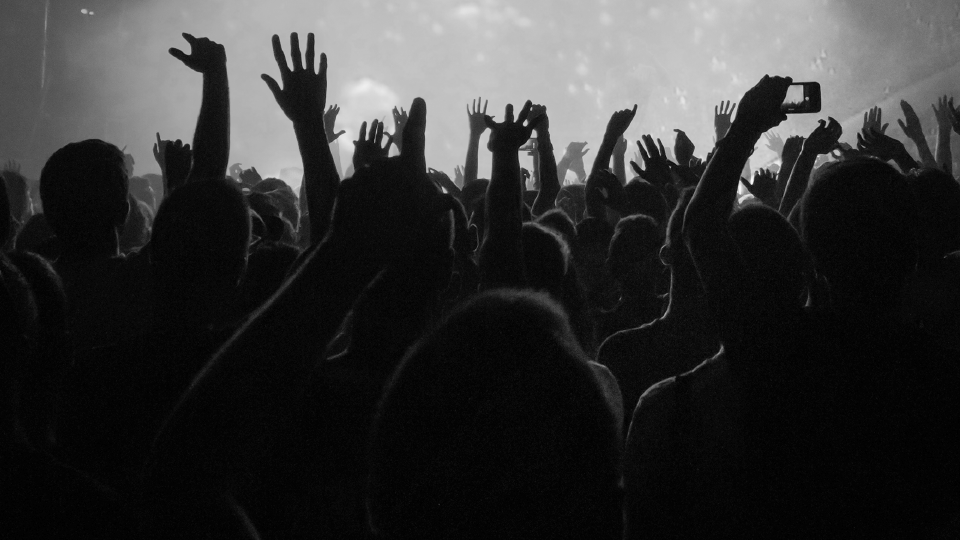 In this July 11, 2012 file photo, a child laborer waits for his case to be processed after being rescued during a raid by workers from Bachpan Bachao Andolan, or Save Childhood Movement, in New Delhi, India.
Image: Kevin Frayer/AP
Lal stayed in a children's home run by the nonprofit while he pursued his education, and he befriended countless other children that were rescued just like him. Many of them, he said, were in situations "much worse" than his — he met children as young as 6 years old who were working 18-hour days and being beaten at work. These children are among the estimated 79 million involved in hazardous work, according to the International Labor Organization (ILO). 
At a young age, after seeing scars on his friends' bodies from their former jobs, Lal was exposed to the reality faced by the estimated 160 million children involved in child labor. 
According to the ILO, nearly three-quarters of children involved in labor work with their own families, similar to Lal. This indicates how household poverty drives child labor, according to Benjamin Smith, senior child labor specialist at the ILO. 
"If parents were able to get decent jobs with adequate income, then there wouldn't be a need for child labor," Smith told Global Citizen. 
Global progress against child labor has stalled since 2016, according to the ILO. Child labor increased for the first time since the ILO started measuring figures in 2000 between the period of 2016 to 2020. These are the latest figures available. 
Smith said it's likely the numbers today are even worse, as "the initial data is not good" on COVID-19's impact on child labor — particularly for marginalized groups such as Indigenous people, migrants, ethnic, or linguistic minorities. The ILO projected that, unless adequate preventive measures were taken, particularly increased social protection, an additional 9 million children would be involved in labor due to the pandemic.
"For many children, the temporary interruption in their education became permanent, and we saw an exodus of children out of schools and into the world of work prematurely," Smith added.
Every day, Lal is witness to the impact of child labor. Many children need to be rehabilitated and either reunited with their parents or, as a last resort, taken into children's homes.Others require medical support to recover, and many rescued children join school for the first time, lagging behind their peers. 
When every child behind these statistics has a story like Lal's, the statistics are overwhelming.
"It's been more than 20 years since I was rescued, but I see there are millions of children still working," Lal laments. 
Still, he keeps advocating for them, remembering the words of Satyarthi, who rescued him from child labor. 
"He says: 'If everybody does their bit, we will change the system and we will make every child educated.' I think I'm doing my bit."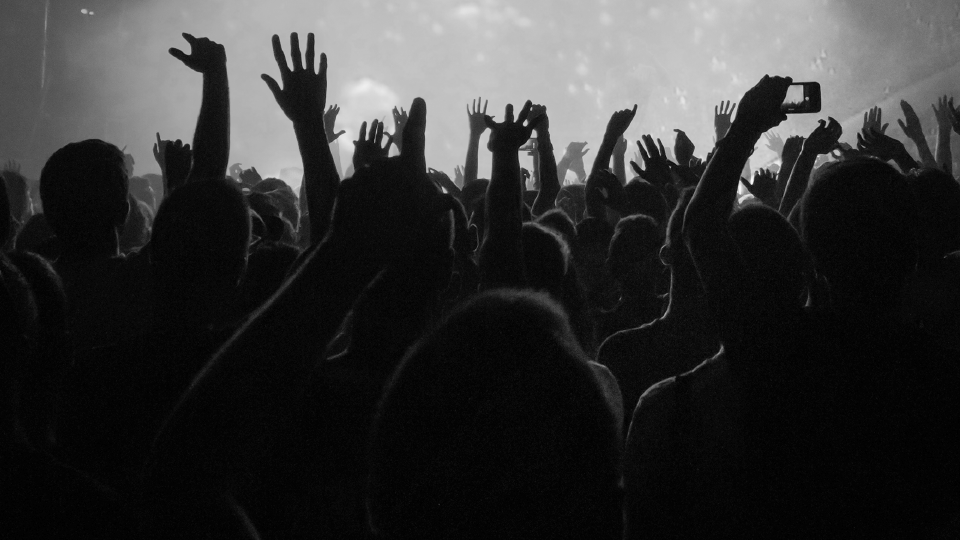 Amar Lal, 26, lawyer and consultant with Bachpan Bachao Andolan, a movement for protection of child rights and prevention of child labor and trafficking in India, is photographed at his office in New Delhi on June 9, 2023.
Image: Sahiba Chawdhary for Global Citizen
---
Disclosure: This content was made possible with funding from the International Labor Organization.