Global Citizen has teamed up with five influential Canadians — Elladj Baldé, Jessi Cruickshank, Lesley Hampton, Mike Morrison, and Justin Wu — to inspire change one action at a time.
These creative influencers are already well known for their personal advocacy work. Individually, they've shown the world that small actions can have huge impacts by protesting against legislation targeting LGBTQ+ youth or supporting increased representation in sports in Canada and beyond. Now, they're joining our movement of engaged Global Citizens as Canada's Champions of Change to tackle extreme poverty and defend advocacy everywhere.
Each Champion is aligned with the four pillars of Global Citizen's End Extreme Poverty NOW — Our Future Can't Wait campaign: breaking systemic barriers that keep people trapped in poverty; taking climate action to ensure governments keep their promises to address climate change and growing food insecurity; empowering young women and adolescent girls to lift themselves out of poverty; and supporting advocacy to amplify the voices of Global Citizens.
Global events have greatly impacted the progress on ending extreme poverty. The COVID-19 pandemic pushed nearly 100 million people into poverty, while climate change and the war in Ukraine have displaced millions and contributed to the global food crisis. The world needs our support more than ever before, but crackdowns on advocacy are attempting to silence activists.
The End Extreme Poverty NOW campaign is calling on wealthy nations, business leaders, and billionaires to right these wrongs. 
The Champions of Change are leaders who prove that making an impact can start small — and still change the world. They will use their own platforms to educate others on why taking action today can help end extreme poverty and inspire millions to join our global movement.
Learn more about Canada's Champions of Change below.
---
Elladj Baldé
Born to a Russian mother and Guinean father, Elladj Baldé is a figure skater who spent his youth trying to fit into the world's rigid standards both on and off the ice. After retiring in 2018, he decided to find a way to encourage more boys and people of colour to get into figure skating. 
Baldé started posting videos of himself on social media skating on wild ice in Canada. He completes impressive jumps and skates to modern R&B and rap music to show his 1.2 million followers that figure skating can be accessible, all the while shedding light on how climate change could eradicate Canada's wild ice rinks within the next few years. He also created the Skate Global Foundation with his wife Michelle Dawley, which is an impact-driven organization that focuses on equity, diversity and inclusion, mental health, and climate change.
Read more about Elladj Baldé here.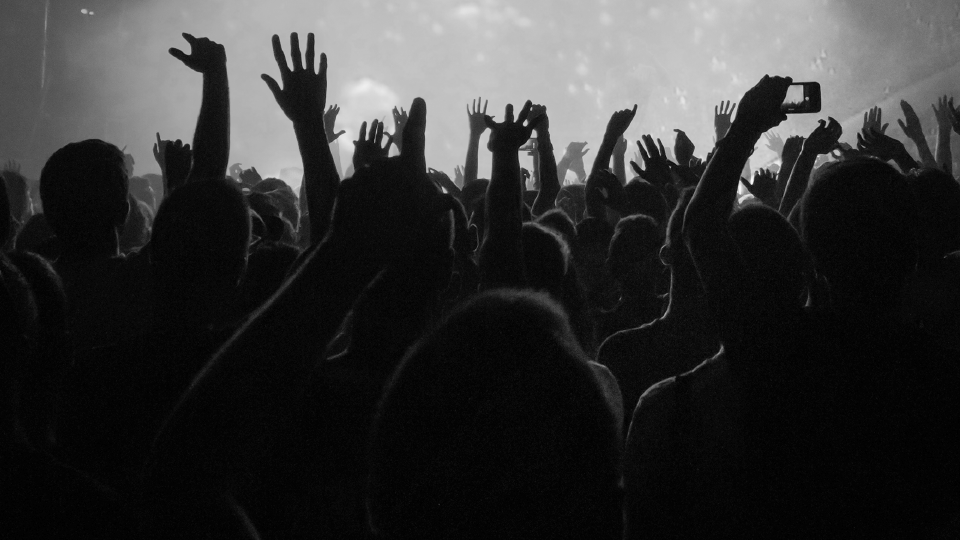 ---
Jessi Cruickshank
Known by many due to her role as an MTV Canada host and her more recent "imperfect guide to motherhood" dubbed New Mom, Who Dis?, Jessi Cruickshank is a beloved household name. When she isn't blogging or filming a hilarious segment about parental realness, Cruickshank is standing up for her followers.
In March 2021, Cruickshank posted a photo of herself getting the COVID-19 vaccine while pregnant with her third child on Instagram. Her page was flooded with judgmental comments and anti-vax hate, but Cruickshank knew there were other moms who were unsure if the vaccine was safe to get while pregnant. She plowed through the fear and carved space on her blog to answer questions about all things COVID-19 with the help of Dr. Tali Bogler from St. Michael's Hospital in Toronto. This is just one example of how Cruickshank looks to use her platform for good.
Read more about Jessi Cruickshank here.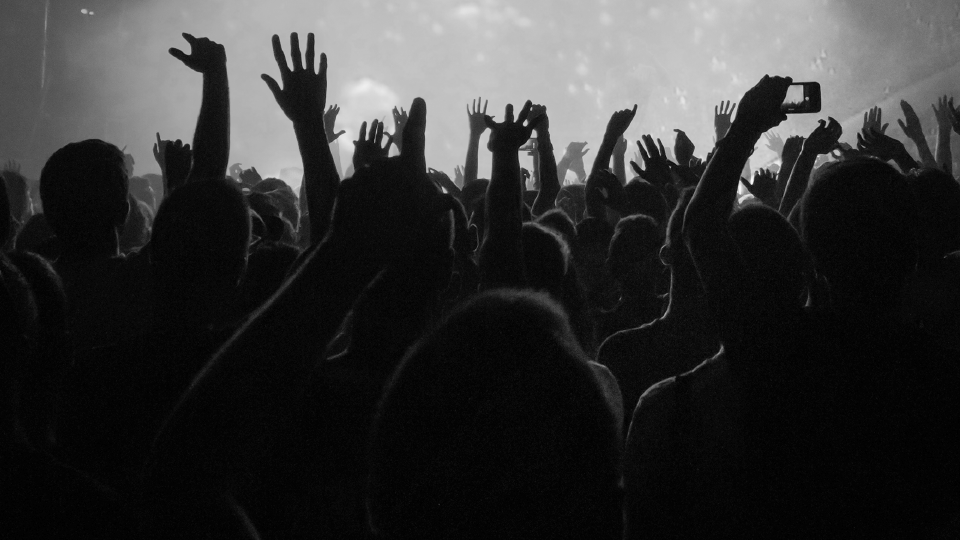 ---
Lesley Hampton
Lesley Hampton, an award-winning Anishinaabe artist, model, speaker, and fashion designer, is a powerful force within the fashion industry, working to improve Indigenous representation in a field in which it is sorely lacking. Her work aims to empower Indigenous communities and encourage inclusivity in fashion.
An advocate for social justice, Hampton is interested in breaking down systemic barriers through her work.
Read more about Lesley Hampton here.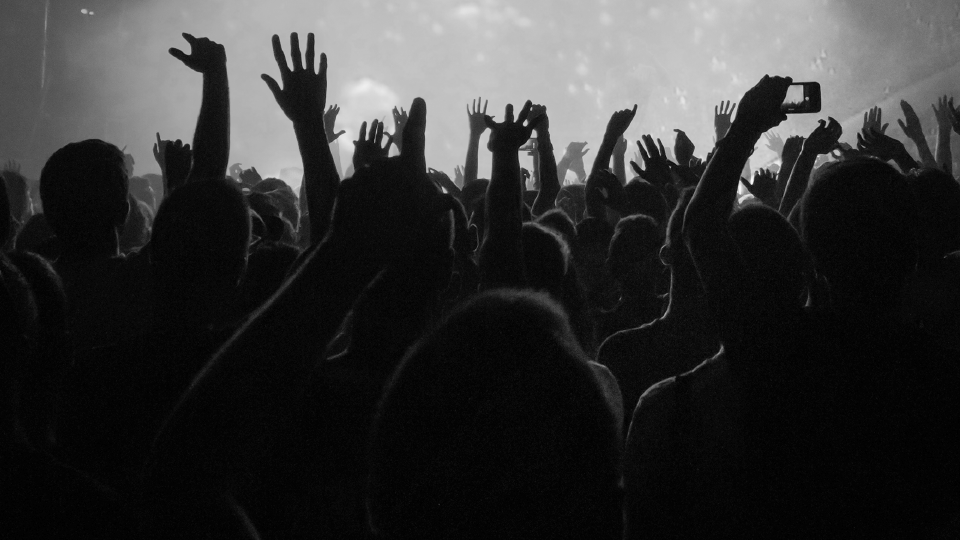 ---
Mike Morrison
Mike Morrison has worked in digital marketing, podcasting, and blogging for several years as the owner of Bloggity Inc. Outside of his experience as a storyteller, Morrison is also a champion for LGBTQ+ issues in Canada.
After dipping his toes in activism to speak out against Alberta's Bill 10 in 2015, Morrison realized that defending advocacy doesn't require big actions to have an impact. That realization inspired other small actions to protect the rights of others, including buying donuts to encourage people to vote and spreading awareness of local issues on social media.
Read more about Mike Morrison here.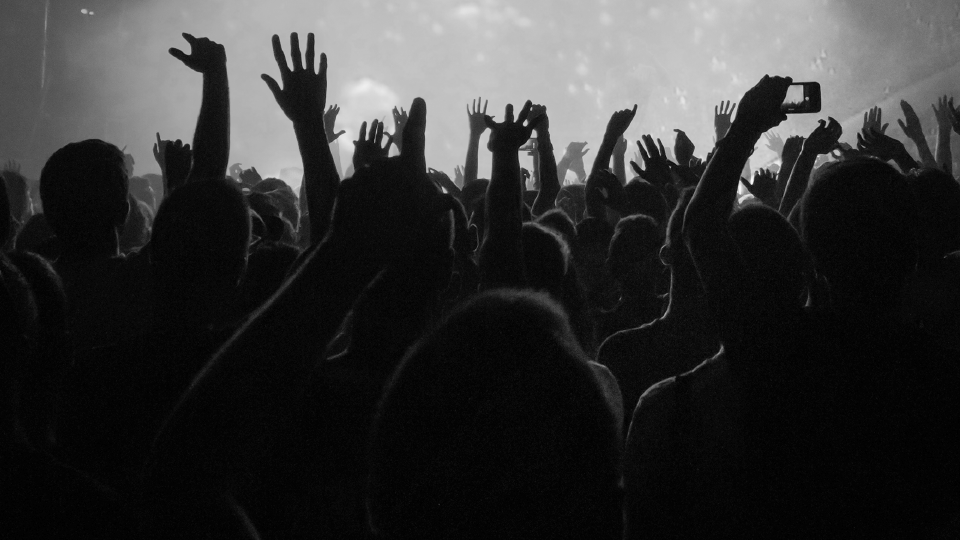 ---
Justin Wu
Justin Wu is a Toronto-based award-winning photographer and film director who believes that art can be a form of activism. 
After working with the United Nations on a campaign around climate change, Wu was inspired to join forces with Global Citizen as he feels like he can use his platform to help break down systemic barriers and take further action for the climate.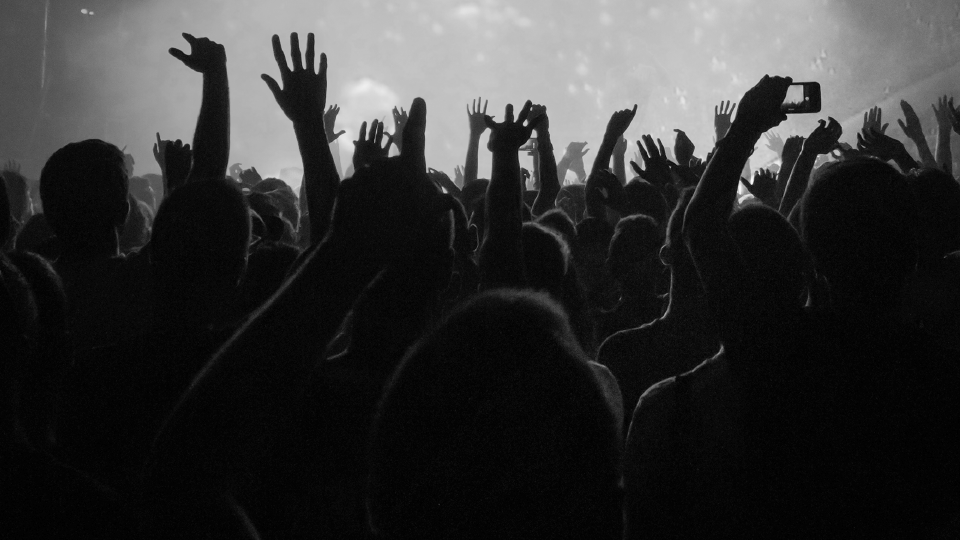 ---
Canada's Champions of Change will work year-round to end extreme poverty, but they can't do it alone. They will join Global Citizen at events to welcome other Canadians to our global movement.
To learn how you can get involved and raise your voice with the Champions, download the Global Citizen app or take action here.
Editor's note: This article was updated with information on Elladj Baldé's Skate Global Foundation on Oct. 25.