This piece was written by Morée Scofield, Public Affairs, Water.org.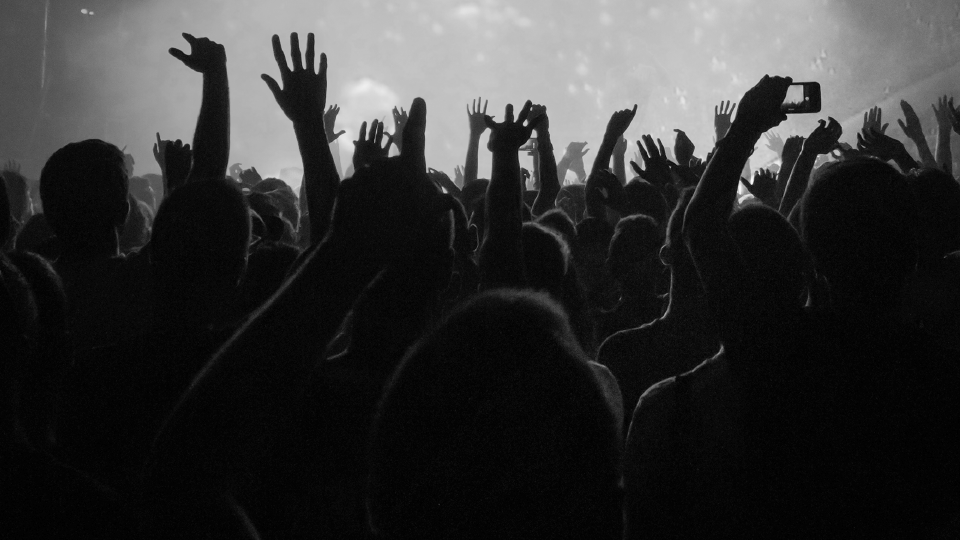 Image: water.org
Meet Sabina. Sabina is a plantain and cow farmer living in a rural village just outside of Nairobi, Kenya called Gaichajira. In addition to her farm, Sabina cares for her elderly mother and her son George.
In the region of Gaichajira there are two long rainy seasons, providing a natural opportunity to capture fresh water. As a farmer, Sabina believed a rain catchment tank would be a strong solution to equip her with a way to store rain for domestic use, and to water the livestock and garden. But, she didn't have the funds to make this possible. So, she paid for water, or collected it from a distant and unsafe source.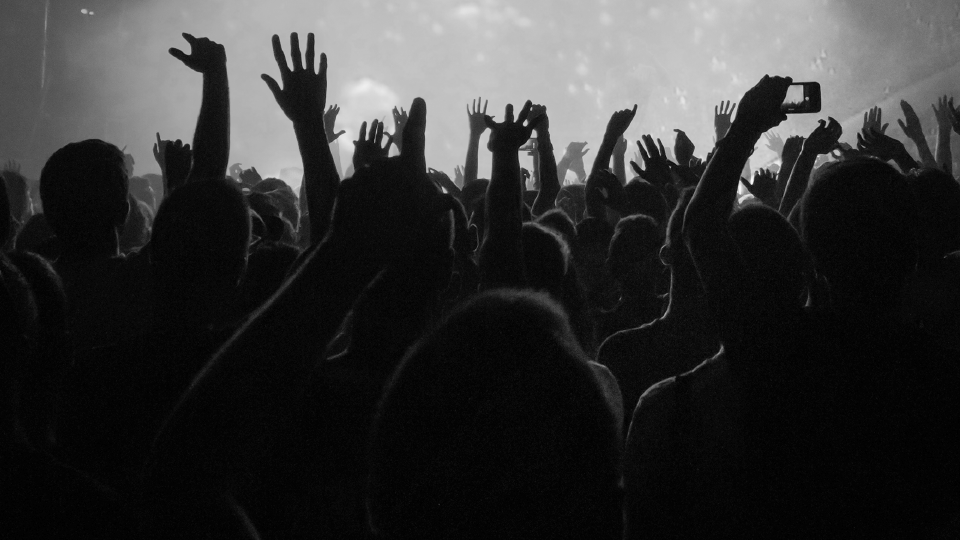 Image: water.org
There are 660 million people who, like Sabina, need access to water. People living and dying for water while trying to raise families, and make a living. They are people with financial power, rights, and the capabilities to define their own futures. Through Water.org Sabina was able to purchase a rain catchment tank.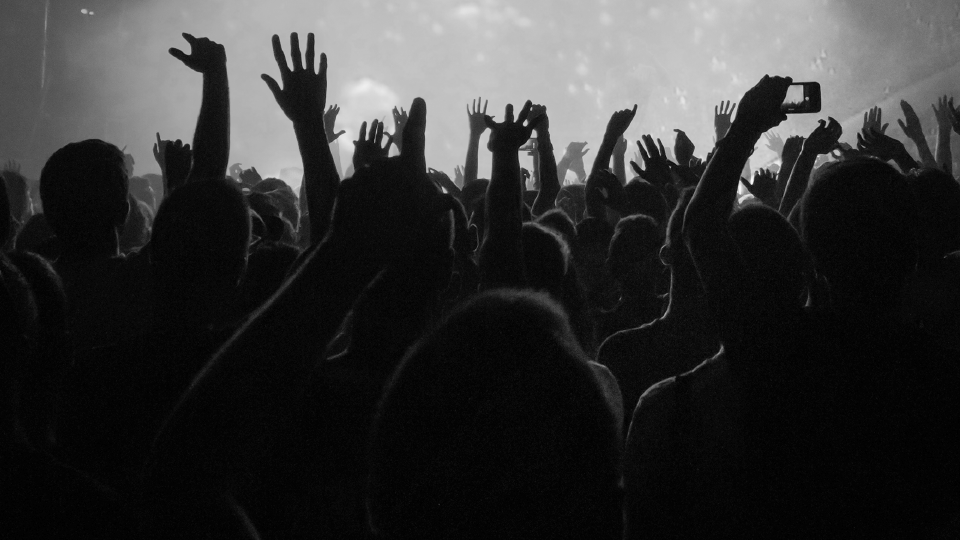 Image: water.org
Water.org has developed a way to put microfinance tools to work in the water, sanitation and hygiene sector for people like Sabina, who just need a little help accessing the funds to ultimately bring water or sanitation solutions home. It's called WaterCredit.
Here's how WaterCredit works:
Water.org partners with carefully selected microfinance institutions who provide loans to a person or family in need for water connections or toilets. The loans through WaterCredit are affordable, making them easy to repay.  Once the loan is repaid, it can go to the next person who needs it.
Now Sabina is now able to catch and store fresh water at home. A readily available supply of water improves crop yield, raises income, and improves quality of life for her family. And now, Sabina can give George a glass of water before he walks to school in his bright-red uniform. This means George can focus on his studies, and turn his dreams of a job in the big city into a beautiful reality.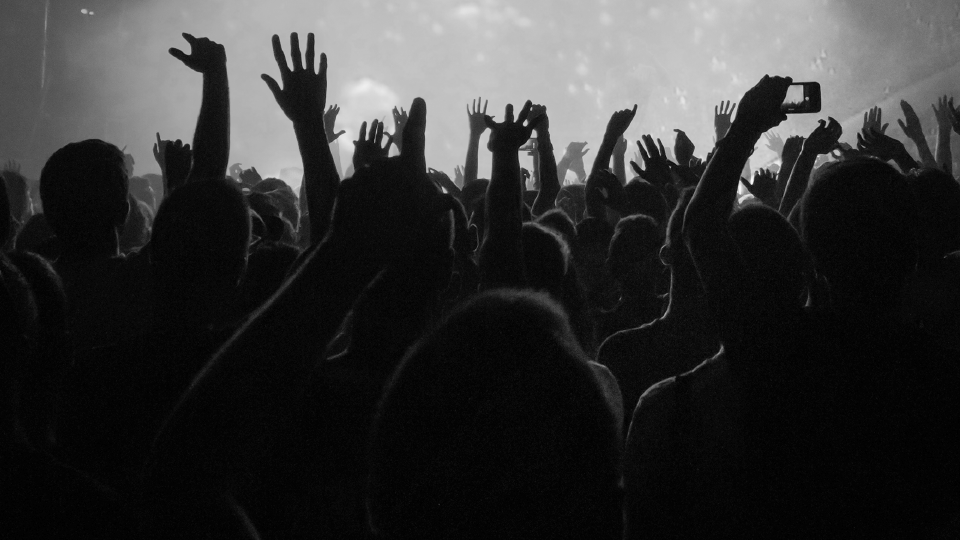 Image: water.org

You can change lives and make simple dreams come true. Give a little, change a lot at Water.org/gives.