---
Why Global Citizens Should Care
Having a child shouldn't subject a woman to discrimination. Cardi B continues to shut down critics who think she sacrificed her career at the expense of motherhood. You can join us in taking action on this issue
here
.
---
Why did anyone think motherhood would stop Cardi B from killing it again?
The first female rapper to hit three singles on the Billboard charts fearlessly took the stage Saturday night to perform for 60,000 people in New York's Central Park as part of the 2018 Global Citizen Festival. 
She even took time to address extreme poverty while she was at it.
Take Action: Encourage girls & women to follow their dreams
"There's poverty in America but we receive help," she said in the middle of her first solo performance since giving birth to her daughter, Kulture, in July. Like many mothers, Cardi B faced backlash for choosing to have a baby early in her career, but Saturday night she proved wrong anyone who thought she couldn't keep doing her job.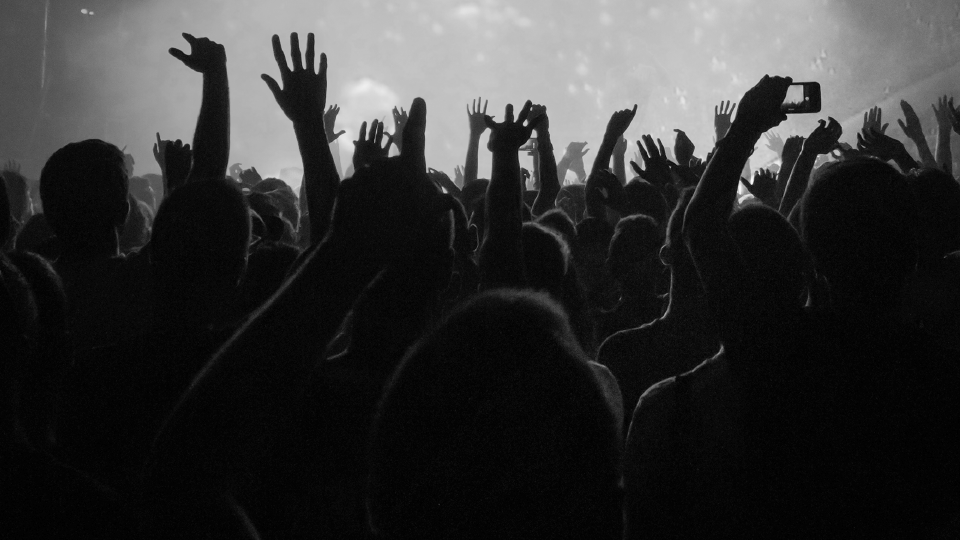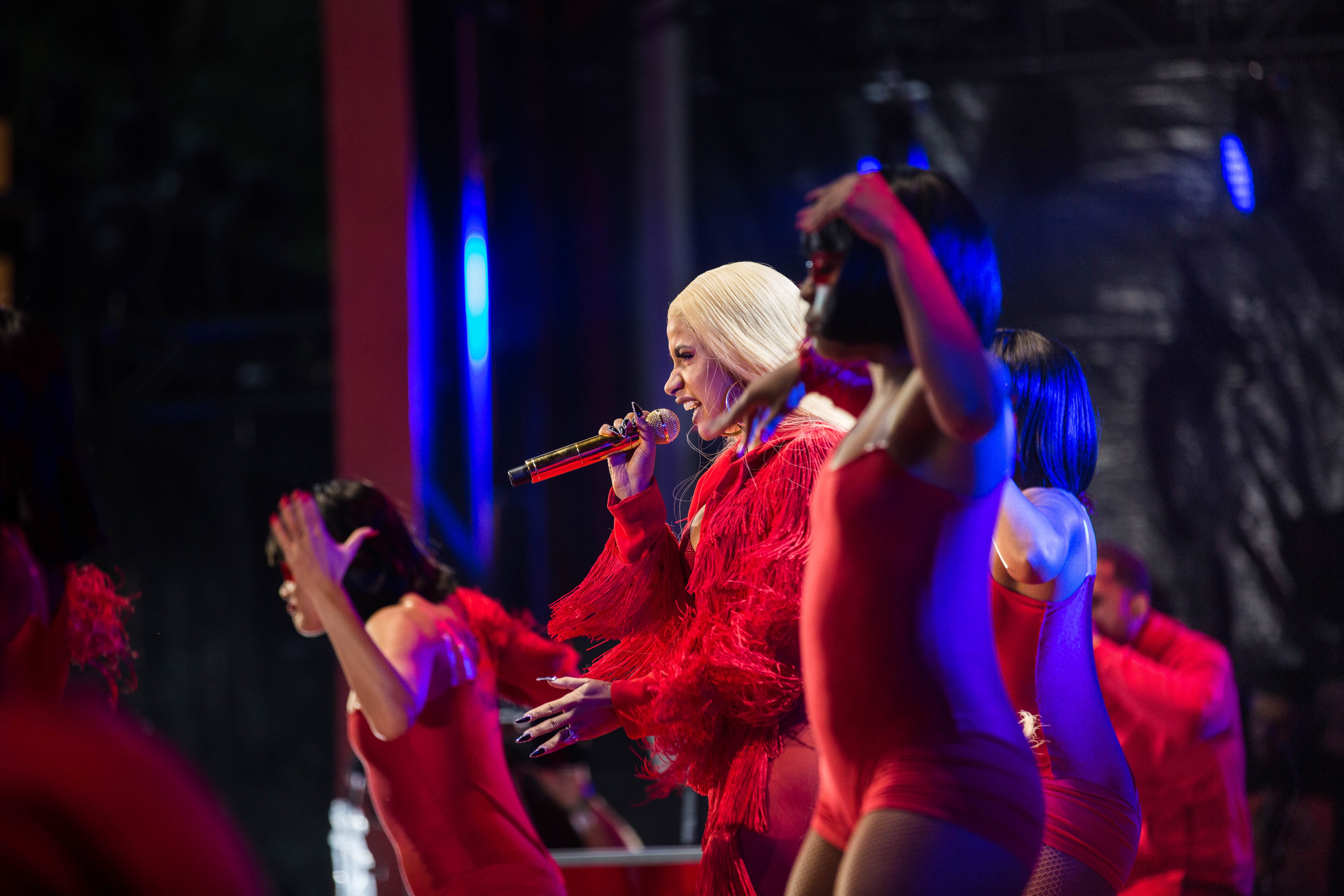 "We need to research these countries that aren't getting help," Cardi B insisted, before urging citizens to look into organizations to see where their donations are going. 
It's not the first time Cardi B's vocalized her concerns on the issue. 
Read More: Cardi B's Dedication to Speaking Out Against Inequality Is No Joke
On her way to the festival, the rapper shared why the event was important to her. 
"Y'all know how much money I'm getting paid for this concert? Zero dollars. You want to know why? Because it's not about money, it's about making a difference in the world," she said in an  Instagram video she posted before the show.  
Read More: Surprise! Cardi B's Baby Obviously Didn't End Her Career
"How about you do it? Take an action. Do it. Why don't you take a stand? Why don't you march in your community and talk about it?" Cardi B asked.
"Do something to change the world."
---
The 2018 Global Citizen Festival in New York will be presented for the very first time by Citi. MSNBC and Comcast NBCUniversal will air a live simulcast of the Festival on MSNBC and MSNBC.com. The Festival will also be livestreamed on YouTube and Twitter, presented by Johnson & Johnson. Proud partners of the 2018 Global Citizen Festival include Global Citizen's global health partner and major partner Johnson & Johnson, and major partners P&G, CHIME FOR CHANGE Founded by Gucci, Verizon, House of Mandela, iHeartMedia, and NYC Parks. Associate partners include Microsoft, Great Big Story, and One Championship.