---
Why Global Citizens Should Care
The system of apartheid officially ended in South Africa in 1994, but it is still proving difficult to undo the racial segregation, resulting in the perpetuation of internalised narratives about marginalised people. Join the movement by taking action here to support the UN's Global Goal 10 to reduce inequalities, regardless of race, sexuality, ethnicity, disability, or any other status.
---
South Africa is said to be one of the most unequal societies in the world, while also one of the most diverse. However, the legacy of apartheid continues to divide the nation.
Carissa Cupido is a young South African who identifies as "coloured." Here, she writes about the "identity crisis" within her community in Cape Town's Cape Flats area, that she sees being perpetuated across South Africa.
In this piece, Cupido explores the intra-personal conflict she sees resulting from the racial segregation that remains as a legacy of the apartheid regime. 
It's a late Wednesday afternoon, my mother just knocked off work and, as tradition goes, fetches me from class. We stop by the grocery store to replenish the cupboards. 
We float between the aisles and eventually hit the fresh fruit and veg section. En route to the piled bananas mom notices a black man standing close by and whispers "You like them, don't you?"  
"Them?", who was she referring to and why was I not "them"? 
An old familiarity crept up about a question that has been haunting me all my life: what does it mean to be a coloured person in South Africa, and why is that different, if at all, from being a black individual?
In the South African context, "coloured" is a classification created by the apartheid government, which mainly refers to people who are neither black, white, nor Indian. 
Some are descendants of indigenous Khoi or San, while others are descendants of Malay slaves, or a result of "relationships" between Dutch colonialists and African people.  
The system of apartheid, sanctioned by law in 1948, was designed to divide along racial lines. This enforced institutionalised racism, which still carries on to this day. 
It created a racial hierarchy with white people reigning, followed by Indian people, then coloured and black people (although there was still a distinction, however minimal, between the latter).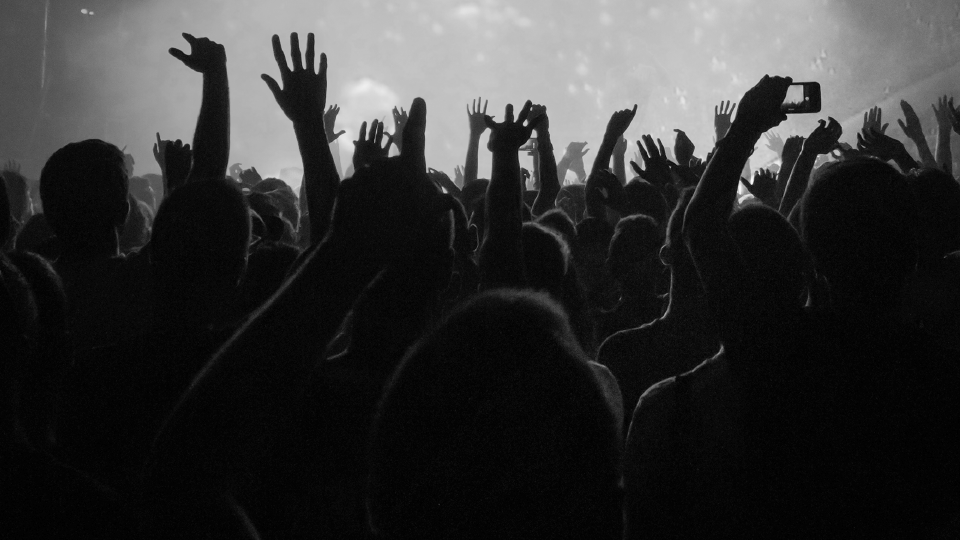 Image: Flickr/Jasonwhat
My identity is centred around this difference – the idea that I'm not black because I have white lineage, yet I'm not white because I am of black descent. 
My name is Carissa Cupido and I grew up in Cape Town, one of the most unequal cities in the world. 
On the outskirts of the city is a township called Mitchell's Plain; I grew up here on the Cape Flats, in an area called Strandfontein.  
This is a sentence that would, for years, debilitate me and get stuck in the back of my throat when people would ask where I come from. 
Coloured townships are often associated with gangsterism and drugs, and this connotation left me ashamed. The real shame is that this was not even the worst of areas.
A stone throw away is Khayelitsha, an informal township where black people live in grim circumstances.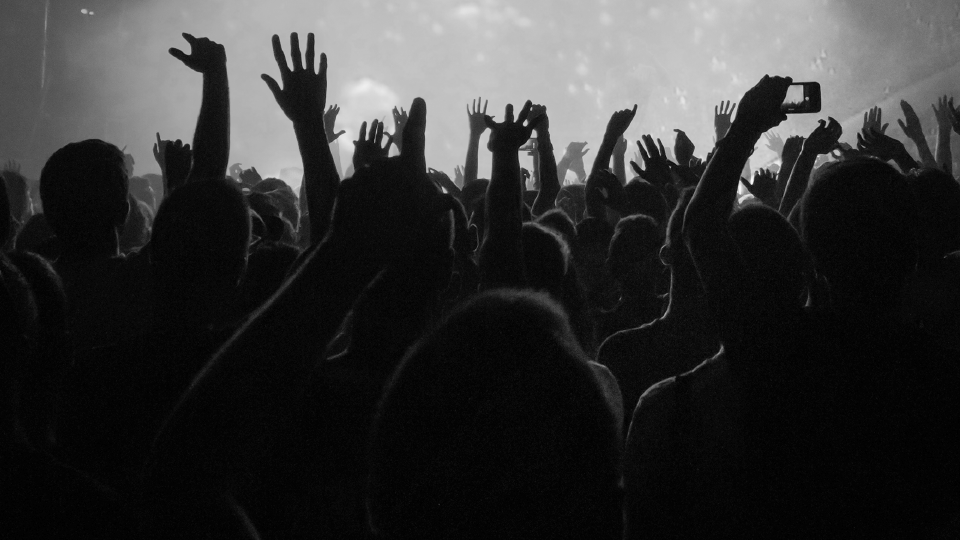 Image: Flickr/Aaron Brown
So, when my mom says "them" I wonder if this is the distinction she's referring to. Are we better than black people because we're not living in extreme poverty and therefore have a degree of proximity to whiteness?  
I often think about how this mentality is carried into my personal life. 
Growing up, the options for my hair was to relax it or blow dry. I would always spend hours before an auspicious event or time of year at the salon waiting my turn to burn away the remnants of my natural texture. 
No provision was made for my expanding afro to take up space. It would be manipulated until it fit an acceptable standard of "public decency". 
The straightness of hair is commonly praised as the agreed upon convention of beauty. The degrees of pandering to whiteness, and consequently distancing from blackness, is palpable.  
Five years ago I sat on my bedroom floor, scissors in hand, and cut off all my hair. 
As I made my way through my final year of university, I was constantly battling with my identity and eventually who I was becoming — and how I looked was incongruent. 
This hair that hung on my shoulders no longer served me. With every snip I felt an unlearning taking place, the dead hair dropped along with the expectation to indulge a system that was never created for me.  
What's rewarding is seeing the impact it's had on other family members who are also starting to embrace their natural hair. However, this is only superficial, there is more to identity than rocking a trendy fro.  
What continues to cause tension in my family is my insistence to confront these internalised narratives about ourselves.  
During a family trip to Namibia, we gathered around playing a game of 30 Seconds [a general knowledge board game], when an uncle made a racist remark. The tone of the evening then shifted because I questioned what he had casually said. 
The family came to his defence, forcing me to remove myself from the situation.  
But we need to confront anti-blackness within the coloured community. Why do we insist on upholding this hierarchy when it doesn't serve us?  
If you were to enquire about the background of a coloured person, I can almost guarantee you would hear them run off a list of every ethnicity besides Bantu, because they believe that they are not black. 
It's as if we're attempting to assimilate into the fraction of whiteness we "have" by erasing the presence of blackness in our history. 
The unfortunate reality is that having an English surname doesn't come with any tangible economic or social privilege. Coloured people are black. 
Now, Heritage Day in South Africa, held on Sept. 24, is a celebration of one's lineage. People are encouraged to celebrate who they are by dressing up in their traditional regalia. But, when you have no idea who you are, how do you participate?  
All these questions have brought me to a place where I am taking ownership of my identity by embarking on a journey of ancestry DNA testing. 
It might not change who I am, but hopefully this would bring me peace of mind about where I come from, the space I occupy in the world and how to navigate it.  
There are so many gaps in knowledge because a lot of our history has been erased, so we tend to shy away from this conversation. But this question of identity is worth interrogating.  
While there's no denying that this is all a legacy of colonialism, we should hold ourselves accountable for the prejudices we carry and perpetuate.