---
Why Global Citizens Should Care
Canada releases more greenhouse gas emissions than the vast majority of countries in the world. For the Paris climate agreement to be successful, Canada must adopt bold climate policies. You can join us in taking action on this issue here. 
---
After signing the Paris climate agreement in 2015, Canadian Prime Minister Justin Trudeau vowed to support the goal of keeping global temperatures from rising more than 1.5 degrees Celsius above pre-industrial levels.
Five years later, the country's climate policies are not only "insufficient" to meet this target, but they could even contribute to up to 3 degrees of warming, according to the Climate Action Tracker. That level of warming would lead to a severe rise in sea levels, extreme weather events, and a destabilized climate system. 
A recent flurry of government proposals could get the country back on track to becoming a global leader on climate action. But this can only happen if the government matches its aspirations with concrete policies that scale down greenhouse gas emissions and phase out the use of fossil fuels by investing in renewables like solar energy. 
Global Citizen spoke with Catherine Abreu, the executive director of Climate Action Network Canada, to better understand Canada's opportunities and challenges around climate action.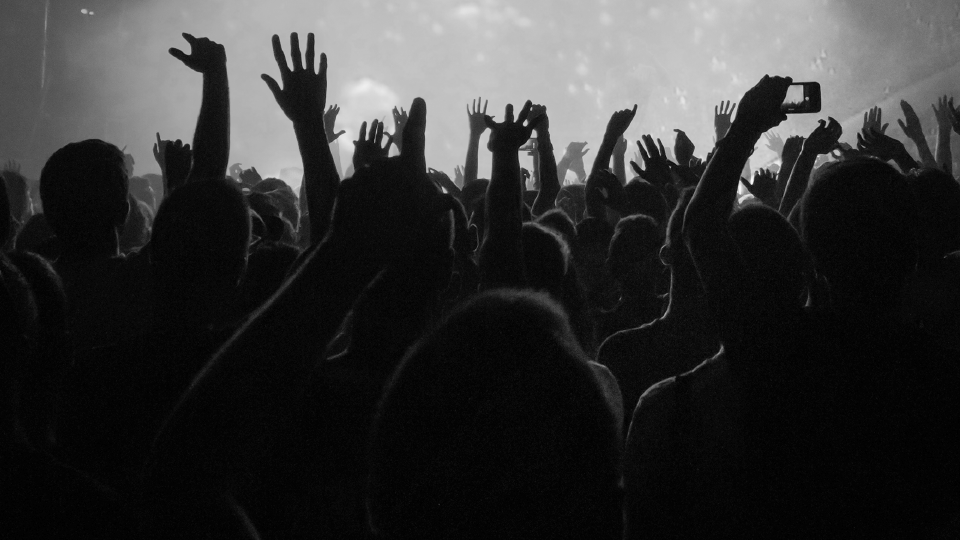 We asked Abreu about the three most impactful steps Canada has taken to advance climate action over the past few years, and the three most glaring gaps. Here's what she had to say, as told to Global Citizen: 
The good stuff: 
1. Generating a couple of economy-wide climate plans for Canada. 
We haven't seen a very consistent approach to not only setting climate targets, but following up those climate targets with comprehensive climate plans that include timelines, associated policy, and regulatory actions and investment. The Pan-Canadian Framework on Climate Change and Clean Growth (PCF) in 2016 and 2020's Healthy Environment Healthy Economy plan (HEHE) are not perfect by any means, but they are a real step in the right direction. And along with that we've seen the tabling of Bill C12 (aka the Net-Zero Accountability Act), which is a piece of climate legislation that has the potential to not only make Canada's long-term goal to reach net-zero emissions by 2050 law, but will also require future governments to consistently and transparently create climate plans in Canada.
2. Putting a price on carbon. 
Particularly with the release of HEHE in December of 2020, we got a confirmation that the pan-Canadian carbon price will continue to increase year over year post 2022. So we can expect a benchmark carbon price nationally in Canada of $170 per ton by 2030, and that is significant. Carbon pricing is an essential piece of the puzzle when it comes to tackling the climate crisis. It's what sends that economy-wide signal that it's no longer OK to externalize the cost of pollution, and it helps to incentivize transition in the private sector as well as change people's behaviour at the community level. That being said, it's certainly not the only thing that we need to do.
3. Accelerating the phase-out of coal-fired electricity in Canada and supporting a just transition for Canadian coal power workers and communities. 
Canada leveraged its decision to phase out coal-fired power by 2030 internationally by co-founding the Powering Past Coal Alliance, which has done some impactful coal phase-out diplomacy in the years since its launch. Here at home, the decision was paired with the launch of the Just Transition Task Force for Coal Workers and Communities in 2018. One of the first national just transition bodies of its kind, this group of people did some amazing work speaking to and lifting up the needs of communities that would be directly impacted by the phase-out of coal-fired electricity. Just Transition is going to be essential as we continue to transform our economy to build a climate safe future and to lock in prosperity and jobs for the long term. Next step needed: talking about just transition out of all fossil fuels.
---
The not so good stuff: 
1. Canada's greenhouse gas emissions are not declining. 
Canada is the only G7 country where emissions have continued to rise since we signed the Paris agreement in 2015. We are also the only G7 country whose emissions are still dramatically higher than emissions levels in 1990. Not to mention that our current target under the Paris agreement is completely insufficient and we need to at least double our existing pledge under the Paris agreement in order to get closer to Canada's fair share of the global effort to confront climate change, according to science and equity. It's all well and good that we have these long-term goals that we're trying to get to and we have some planning that's trying to take us there, but if we aren't being successful in bending the curve and driving emissions reductions right now then we're clearly not going to be meeting future objectives.
2. Canadian climate plans continue to neglect Canada's largest and fastest growing source of emissions: oil and gas production. 
The PCF contained 50+ policies and regulatory action; 60+ in HEHE. However, those climate plans are still missing effective tools to tackle the single biggest contributor to climate pollution in Canada. If we can't get to a place where we can have a real, courageous conversation about the future of oil and gas production in this country, we will keep missing our climate targets.
3. Investment in climate action and the clean economy prioritize incremental, low-cost GHG [greenhouse gas] reductions rather than structural and systems transformation. 
We have seen some really good increases in investments in climate action and the clean economy in Canada in the last few years. Yet we're seeing investment happen at an entirely different scale in places like the EU and the US, where governments are clearly trying to drive larger transformation. We need to see a similar commitment to structural change in Canada. We won't get to net zero by 2050 without it. But just as importantly, it is what helps us build a better world. We're trying to build healthier, more prosperous communities that are easier for people to live in — not just to drive down GHG emissions.