Gender inequality is an issue that affects everyone. From rags in third world countries to royal riches in Britian--all women appear to be subject to it and all men have a role to play in helping to end it.
The problems with gender discrimination are varied and compounding. And, ultimately, it keeps women from fairly living their lives. 
Recently, the issue of primogeniture has been a charged one in the UK.
Put simply, primogeniture says that a family's estate must be passed down to the eldest son. Daughters are not considered.
Not surprisingly, many people think this is a highly prejudiced system of inheritance.
Public outrage has been renewed with the case of Lady Kitty of Althorp, the niece of Princess Diana and cousin to Crown Prince William and Prince Harry. Despite being the eldest child, her younger brother of three years is set to inherit the family estate.
Sound unfair? Maybe just a tad.
Interestingly, Lady Kitty herself doesn't have any particular problem with this, and has even publicly stated that it's the "correct way" and it's better that the estate goes to her brother so the house stays in the family name.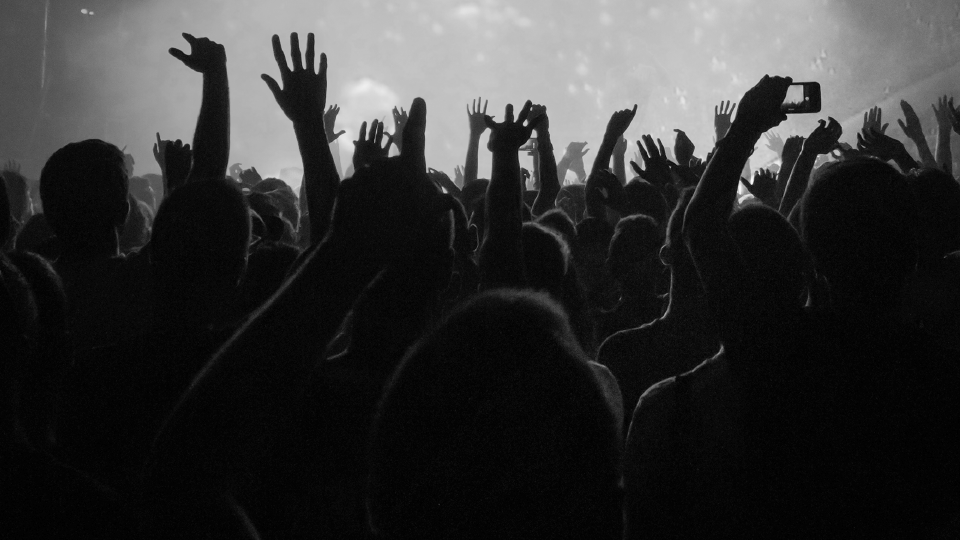 Image: Facebook - Royals from Around the World
Despite this view, however, there have been plenty of other aristocratic women who have been quick to protest the system with the scandalous claim that they are equally capable of managing family affairs as their younger male siblings.
Lady Kinvara Balfour has referred to primogeniture as "archaic, mad, absolutely mad", and contended that the system sends the message that a "daughter is a disappointment" and that women are "second best."
Needless to say, primogeniture in modern society raises some serious concerns. Imagine if in all aspects of life women were passed over in favor of men? This clearly happens all the time, but it's not explicitly the law everywhere. 
Although this example only affects some of the most privileged people in the world, it reinforces harmful ideas about gender, especially the idea that women shouldn't rise as high as men socially or financially. Women should never be considered inferior to men or barred opportunities.  
Across the world women continue to face many challenges. In Saudi Arabia, women are prohibited from driving "automobiles," while in Guinea, if a husband objects, a woman is not allowed to have a "a separate profession from that of her husband." In Nigeria violence is acceptable "by a husband for the purpose of correcting his wife" and marital rape is permissible in India if the wife is older than 15.
A women from the Dominican Republic of Congo "is obliged to live with her husband and follow him wherever he sees fit to reside." Kenya's 2014 Marriage Act legitimizes polygamy and in Yemen women may not leave their home without permission from their husbands and are required to have "legitimate intercourse" when they are "fit to do so."
Although primogeniture may pale in comparison, the outdated system should serve as a reminder of the work that still needs to be done everywhere in the world.

As global citizens, we have to challenge traditional ways of thinking to promote equality for all, regardless of gender.
You can start working toward equality by going to TAKE ACTION NOW to make the Global Goals your New Year's resolution.