While it's not a new phenomenon, migration is currently big news in Europe and around the world. People fleeing poverty and conflict in Africa and the Middle East have survived incredibly risky journeys to reach Europe, and for those of them who see the UK as their best hope of a new life, the city of Calais in France has become a focus of a much broader story.
Home to one end of the tunnel between France and England, an informal camp of migrants has sprung up. So much of the media coverage of these people has been dehumanising, and has served to increase anger and paranoia in the UK. Not only is that a disservice to the people in Calais, I also see it as a disservice to the British people.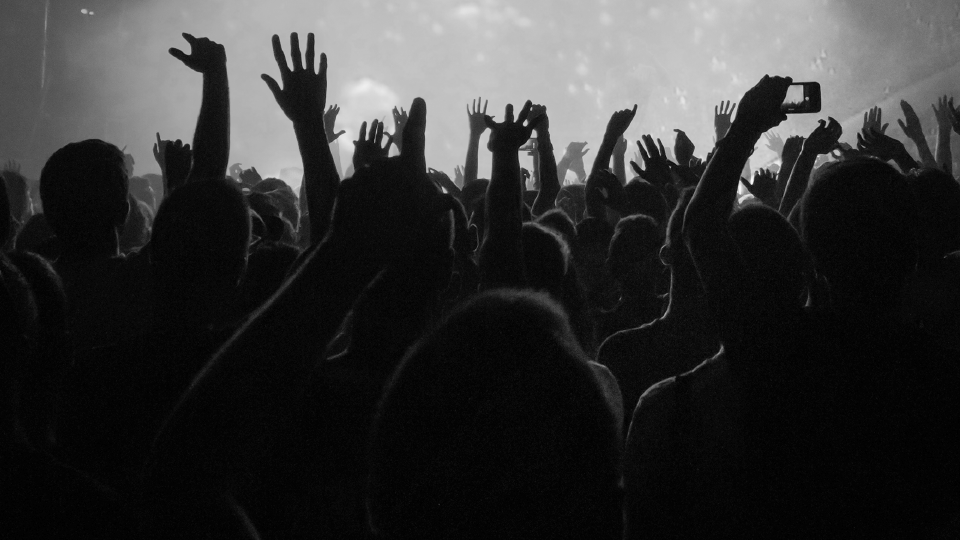 The video at the top of this page, courtesy of The Guardian, is a rare-but-important look at the faces and lives of the people who have managed to become world famous without anyone meeting them. Have a look at the video above, and meet these people – you might be surprised. It turns out that they're human. They work hard, have community spirit, and they live in hope.
This accidental community is in the process of building a school so that the kids can learn while they're there, there's a mosque, and David from Eritrea has made a committment while he's in Calais; he's building a little church for his adopted community to use as a place for solace and reflection.
Another person who we get to meet in the video is Khalid, an eight year old boy from Syria. His father is dead, and he and his mother fled Syria after the military kidnapped Khalid at age 5, running over his foot and creating constant pain in his shattered ankle. Khalid's mother has heard that Syrians who reach the UK are granted asylum, and laments the sad irony of being unable to get there in order to apply for it.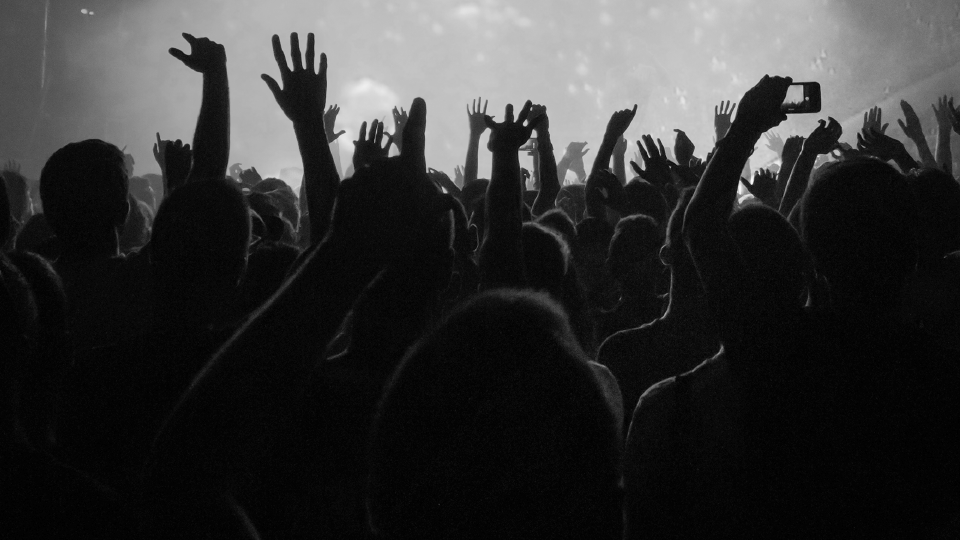 The link between poverty, conflict, and migration is clear. People whose communities have been ruined by suffering are naturally going to wonder whether there is more hope for them elsewhere. And people with nothing left to lose can see a very dangerous journey as the least-worst option. That's why ongoing investment in international aid and development can change that whole equation, but it doesn't solve the dilemma of the people who have already made their way to Calais.
It's not going to be simple to find a humane, sustainable, and dignified way forward for the migrants who have recently crossed the Mediterranean. But we're going to need our national media to present a balanced story, so that the people of Europe can see it for what it is. It's what Europeans deserve, and it's what the migrants in Calais deserve, too.
However, if we're going to restore sanity to this debate, we'll need your help. If you like this video and this article, share it with your friends and family so that they can get the full picture. The Facebook and Twitter buttons on the side of this page are just waiting for your click!
---