Already reduced to rubble by the 7.8 magnitude earthquake that hit the country on the 25th of April, Nepal has suffered another major setback. A 7.3 magnitude aftershock has hit the country, with the epicentre of this new quake located close to Mount Everest and the Nepal/China border. This aftershock was followed by yet another shock 30 minutes later, with a magnitude of 6.3.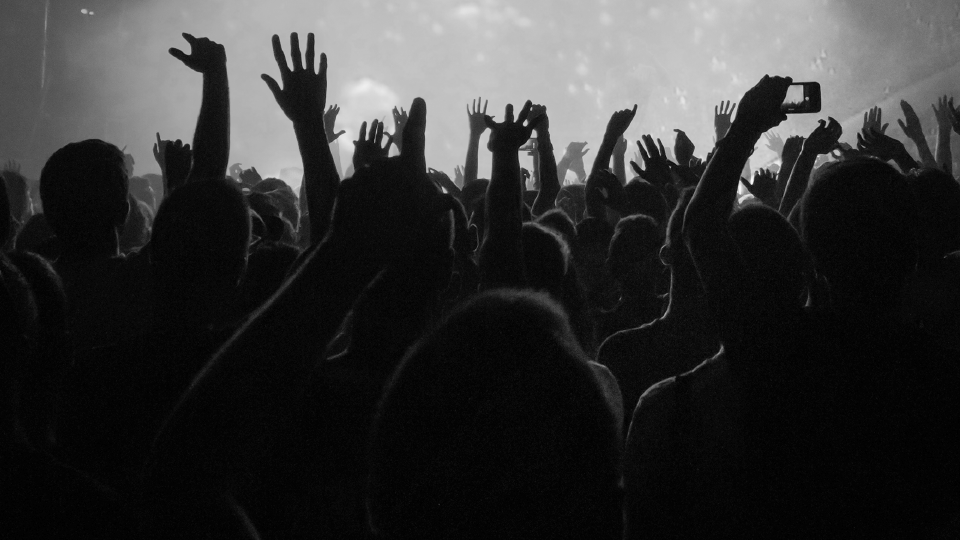 Initial reports suggest that at least 4 people are dead, but it is feared that, as with the previous quake, this figure will rise significantly once rescue teams reach the worst affected towns and villages. With the epicentre of this quake near the rural centre of Namche Bazaar, and further from major cities, we can only hope that there will be less destruction this time around. This new quake also occurred further below the earth's surface, which tends to mean less damage to buildings.
We'll have more on this story as the information comes to hand, and you can read more about the Nepalese earthquakes and the disaster response at our Nepal Earthquake Action Centre.