Article and images supplied by a guest blogger in support of ONE, and can be found here.
---
Twenty-four year old Dieynaba Sidibe is Senegal's first female graffiti artist. As she prepares for Festigraff, a 10-day international graffiti festival in her hometown Dakar, she recalls her teenage years when she first told her parents that she wanted to be a graffiti artist. "It was war," she said.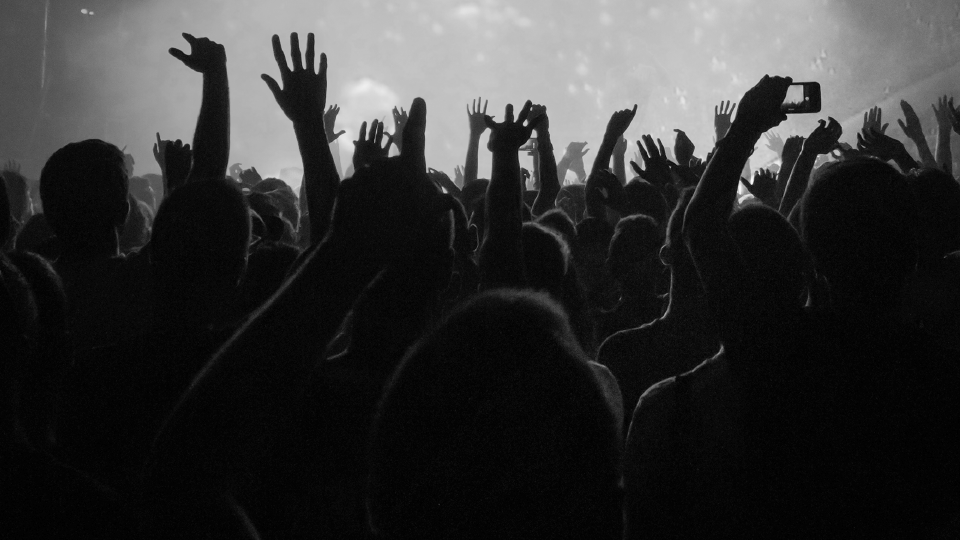 Image: Guest Blogger/ One
From a young age Dieynaba loved painting and used her pocket money to buy art supplies. So she was dismayed to come home one day to find that her mother had dumped out all her paints. Her mother didn't believe women should paint and instead wanted her to be a doctor. Reflecting on this Dieynaba said, "society has created a place for women, and when you try and go outside of that, there's a problem."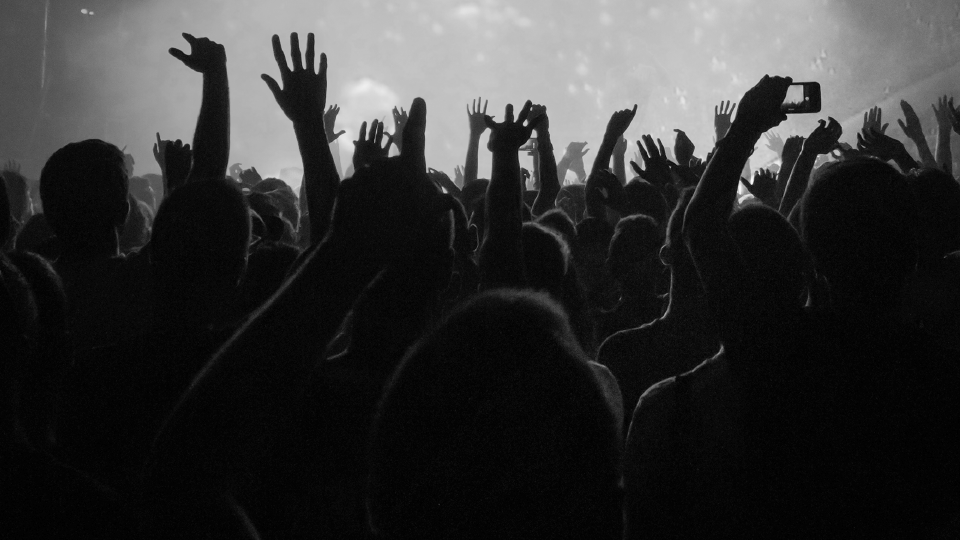 Image: Guest Blogger/ One
Eventually, when she was 18 she moved on to graffiti. "I started to paint graffiti in 2008 because I found I could express myself better on a wall as there was more space than a canvas."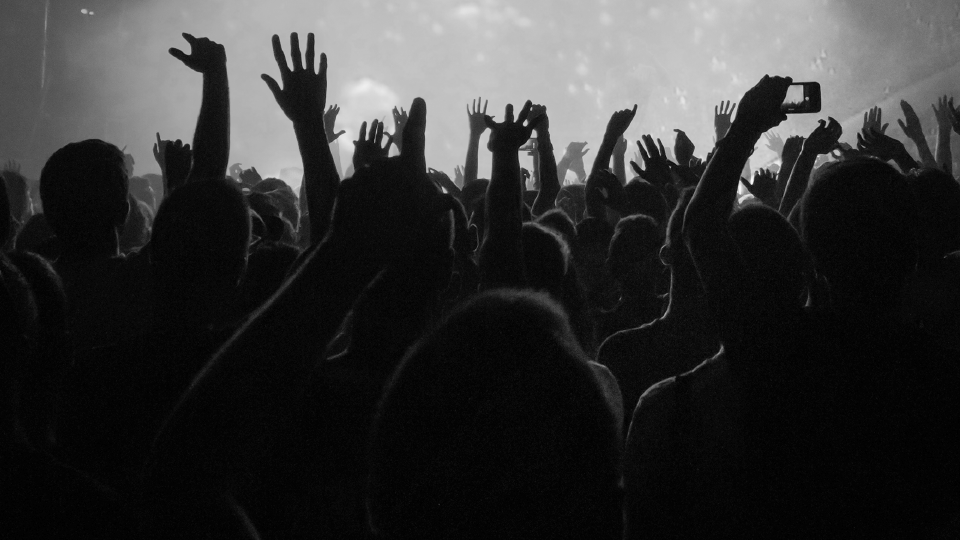 Image: Guest Blogger/ One
In West Africa, graffiti is an art form frequently used as a tool of expression for social change. Dieynaba, whose artist name is 'Zienixx' uses it to promote women's rights, despite her parents having forbidden her from practicing graffiti art.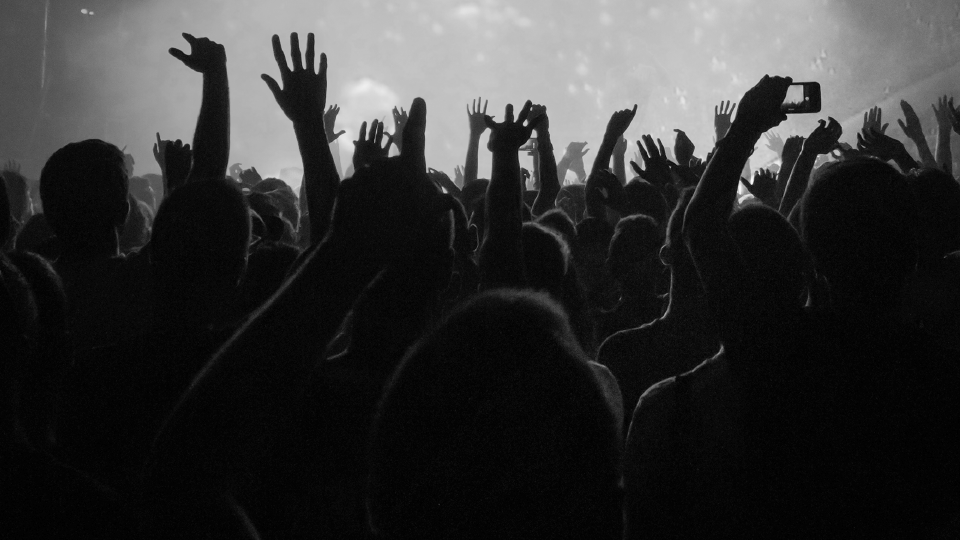 Image: Guest Blogger/ One
"I want to express many things. The difference between painting graffiti and painting on a canvas is when I painted on a canvas it was just because I wanted to paint, but now with the graffiti I'm more into social messaging. Women are marginalized in society," she continues, "I think my art can help people understand."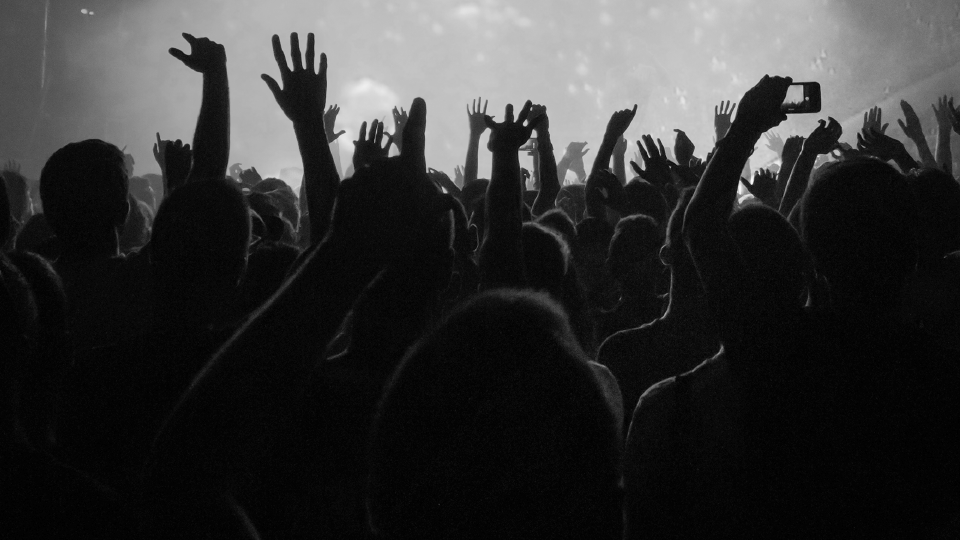 Image: Guest Blogger/ One
She said graffiti can help convey a message and pointed towards a recent piece of hers with just two simple words: "Woman's Life". With this Dieynaba wanted to show solidarity for women, because "all women, everywhere, whether they are fishmongers, graffiti artists or office workers, we are all fighters. Women are fighting to be free to do what they want, to do work that pleases them, to be paid equally to men, and to follow their passion."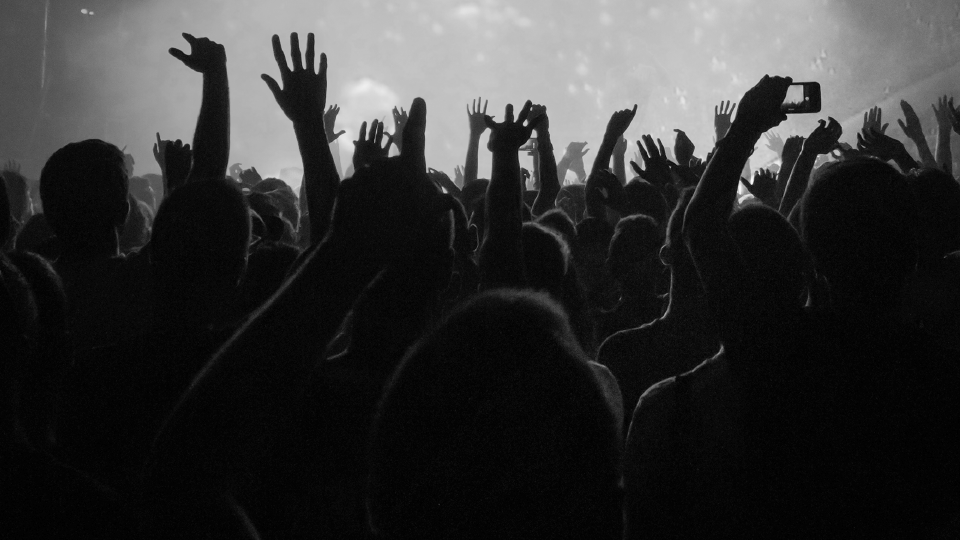 Image: Guest Blogger/ One
Dieynaba learned how to paint graffiti from fellow members of the hip-hop community at the Africulturban Center outside Dakar. When asked about Dieynaba, the president of the center, Rapper Matador (Babacar Niang) recounted, "she was really interested in hip hop culture, slam poetry, and graffiti. It was a little surprising because she was a woman. It was new for me, because after 20 years, the only women we had here were interested in rap, and she was interested in graffiti as well."
Unlike Dieynaba's parents. Rapper Matador thought that her interest and desire to break barriers was a good thing. "I thought that she could bring something new into hip hop culture, because people thought only men were doing graffiti. With graffiti she can show the role of women in society. If it's coming from a woman it's even stronger. Usually people don't pay attention to issues. But when you walk in front of her graffiti it calls on people to think about these things," he says.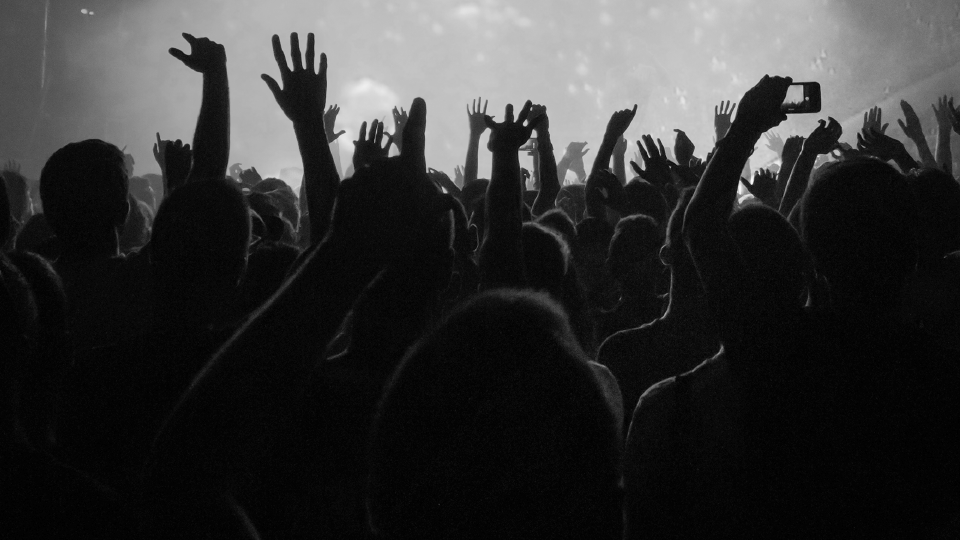 Image: Guest Blogger/ One
Dieynaba hopes her art can shed light on the hard work of women in the country.  Matador agreed saying, "there are so many families in Senegal, whose mothers keep them together. These women wake up at four in the morning to go to the market and sell fish, and with the money they make they buy food and make a meal. The young men are asleep that whole time, so they wake up and find food they have no idea what their mothers went through to get that meal on the table." 
She reflects on the battle she won with her family – who now support her graffiti – and the battle women in Senegal have won for their rights when it comes to access to education and more.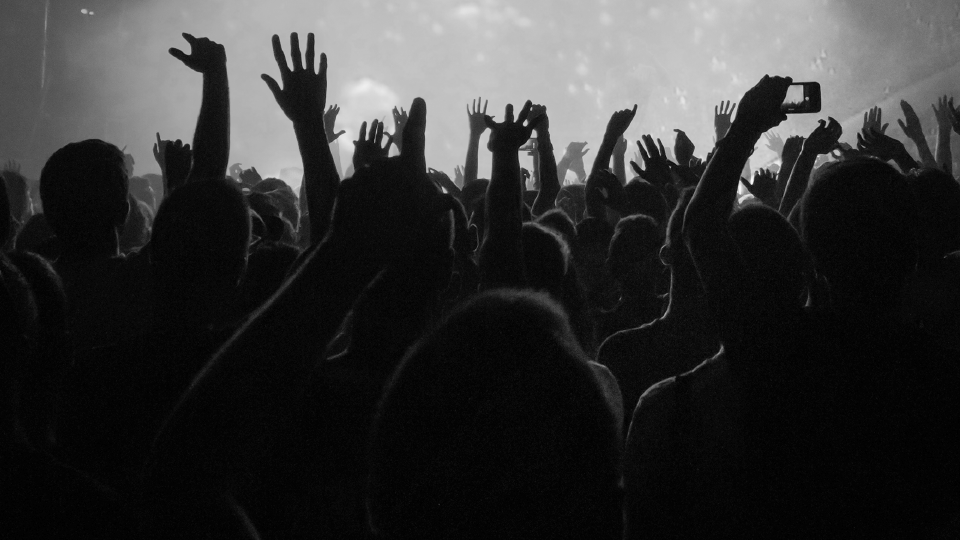 Image: Guest Blogger/ One
"What we can say in general is that if it's a war, women have won a large battle. They can express themselves – you find women in offices, women doctors, women in the military, you see them a bit everywhere."
But, she adds, "work remains to be done, the fight will always continue."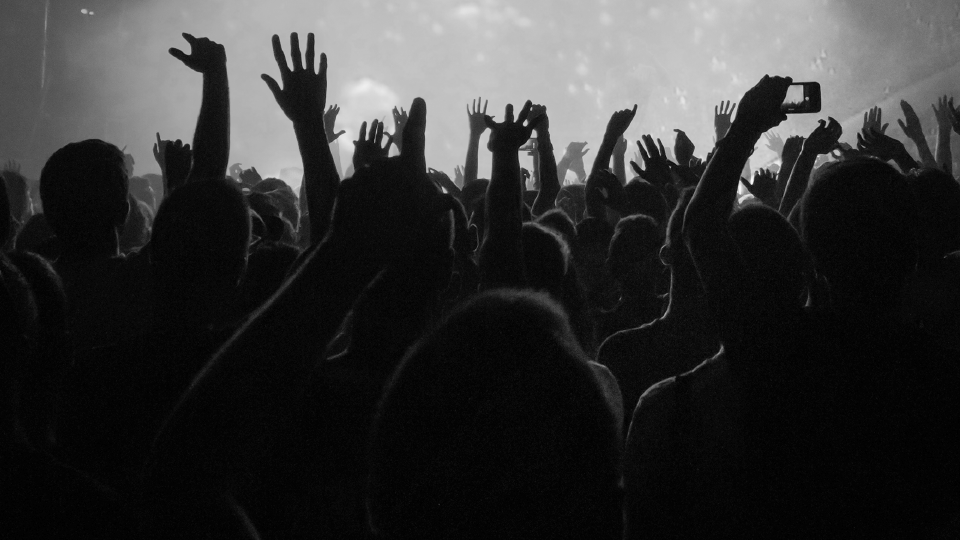 Image: Guest Blogger/ One