The festive season is a time for catching up with friends, family, and loved ones; a time to rest, recharge, and relax after what's been, for most of us, a difficult year. 
For bookworms out there, resting and relaxing probably entails diving into a good book — absorbing all the benefits of reading, like expanding our perceptions of what life is like outside of our personal spheres, learning more about the world and its societies, and (bonus points) even improving our physical and mental health. 
Nigeria, often nicknamed the Giant of Africa, is blessed with world-renowned authors that include the likes of Wole Soyinka, Chinua Achebe, Chimamanda Ngozi Adiche, and many other exceptional storytellers.
Their books have garnered global recognition and have won laurels and accolades for the creative ingenuity put into each body of work. 
So this festive season, make sure to add some of these extraordinary authors to your reading list to help you discover Nigeria and all that the country has to offer. Here's a list of some best-sellers Global Citizens can get stuck into over the holidays, and always, to help get you started.  
'Things Fall Apart' by Chinua Achebe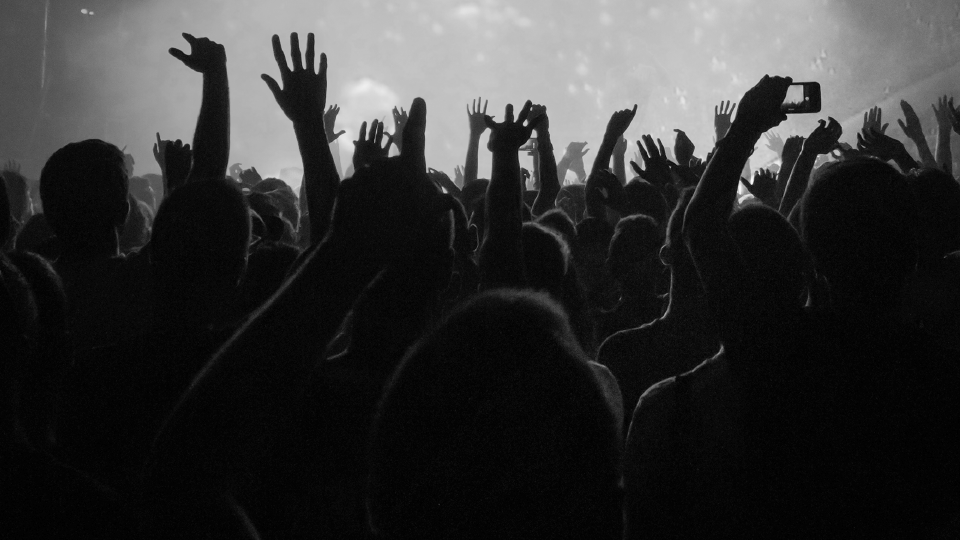 Written by the late Professor Chinua Achebe, Things Fall Apart is referred to as the "most widely acclaimed book in African literature". Though published back in 1958, it remains a revered global treasure. The book centers around the life and challenges of a fierce man from the eastern part of Nigeria amidst oppositions from missionaries and the colonial government. 
It is a beautifully crafted, unique, and indigenous story of a "strong man" whose life is dominated by fear and anger, as he tries to hold on to his much-loved Igbo heritage. Achebe's subtle use of irony to shed light on the various innate qualities common to all men is reflected throughout the novel.
'Half of a Yellow Sun' by Chimamanda Ngozi Adichie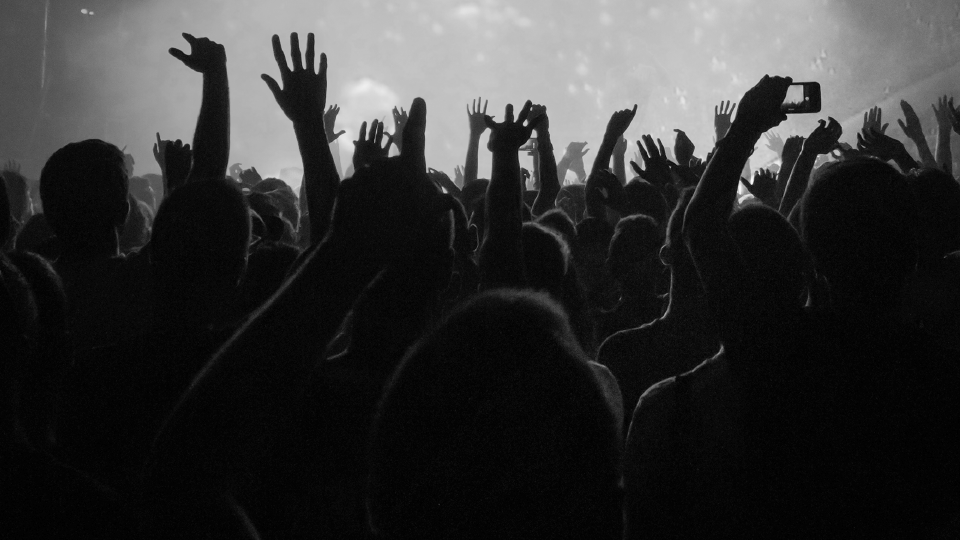 Half of a Yellow Sun is an emotional story of love and war. The novel unravels the experiences of five characters during the Nigerian Civil War that took place between 1967-1970. The book is a wonderful piece of art that showcases love triumphing in the midst of chaos, betrayals, and conflict.
This remarkable piece of writing highlights the powerful influence of our roots, and displays the human need to live freely. Once you've put this one down, you can watch the 2013 film adaptation of the same title, which features award-winning British-Nigerian actor Chiwetel Ejiofor.
'The Secret Lives of Baba Segi's Wives' by Lola Shoneyin
Lola Shoneyin is a Nigerian poet and author known for her audacious, humorous, and forthright pieces of poetry. Shoneyin's novel, The Secret Lives of Baba Segi's Wives, tells a fascinating story that seeks to align the modern and traditional ways we live our lives in society.
It explores what life looks like within a polygamous family, and how this relationship dynamic impacts the children and women of the family. This novel will take you on a fascinating ride that includes a tale of men and women, mothers and children, and subjection and self-rule, within the family setting.
'Welcome to Lagos' by Chibundu Onuzo
Welcome to Lagos, published in 2017, is a book filled with humor, entertainment, and excitement from the first line to the very last. The novel tells a story of an army officer who becomes the leader of a band of runaways looking to create a life better than what they had always been used to. 
The novel is made up of engaging characters with unique personalities, whose lives and circumstances will remain stuck in your mind long after you finish reading. The book also has the applaudable ability to critically depict the hustle-and-buzzle nature of Lagos, making for a fast-paced and lively read. 
'Aké: The Years of Childhood' by Wole Soyinka
Written by Africa's first-ever Black Nobel laureate, Professor Wole Soyinka, this book was published in 1981 andtakes us on a journey back in time to the early upbringing of the author. The novel amplifies the beauty and adoration of the Yoruba culture found in Western Nigeria, further exploring the typical childhood of children raised across Africa.
'Stay With Me' by Ayobami Adebayo
Published in 2017, Stay With Me is a college love story of a young couple who are unable to have children of their own, four years into their marriage. Things start going south for them as the husband welcomes a second wife into their family, which further leads to an unpredictable chain of events.
The central take-home from this novel is that we need to realistically accept that as humans, many times, we don't always have the facts or see the bigger pictures of most situations we are confronted with. Let this exciting novel take you on an alluring journey of love during the holidays, making you speechless while following the tale every step of the way.
'Boy, Snow, Bird' by Helen Oyeyemi
Last but definitely not least is Boy, Snow, Bird by Helen Oyeyemi, a British-Nigerian writer. As a revered author, Oyeyemi is well known for her impeccable storytelling. She has the ability to reinvent something ordinary into a totally new, intuitive, and amazing body of work. Boy, Snow, Bird, is a stunning retelling of the popular fairytale Snow White, and explores the tale of Boy, a woman who never imagined herself becoming a wicked maternal figure but who, though white, gives birth to a dark-skinned daughter, Bird.
Through its exploration of colorism, this book will ignite your imagination as well as shining a light on the very real discrimination against skin tone within the Black community.