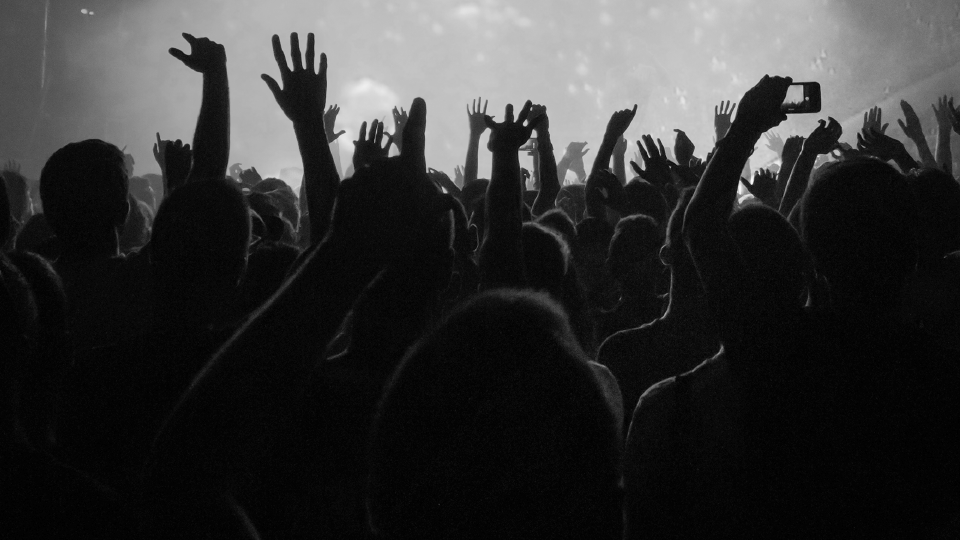 Image: Dengal" Trailer/Youtube
By Rina Chandran
MUMBAI, May 26 (Thomson Reuters Foundation) - A Bollywood film based on the true story of a wrestler's struggle to challenge gender stereotypes and turn his daughters into world-class fighters, has become an unlikely hit in China, the country with the most serious gender imbalance in the world.
The critically acclaimed "Dangal", starring Aamir Khan, is running to packed houses in China, and has quickly become the top non-Hollywood foreign film in the country. It has earned more than $125 million since its May 5 release, data showed.
"... the ideas of breaking gender roles and reforming education inspired by the film have struck a chord with many Chinese parents," the official Xinhua news agency said.
Read More: This Pakistani girl wants to break cultural barriers by competing in the Olympics
"Dangal" (wrestling arena) is also among India's biggest box-office successes, and had sparked a conversation on gender bias in the country, which has a ratio of 933 women to 1,000 men.
The northern state of Haryana, where the film is set, has among the worst gender ratios in the country. It also has among the highest incidences of violence against women.
The movie is based on the story of amateur wrestler Mahavir Singh Phogat and his daughters Geeta and Babita, both Commonwealth Games gold medalists.
It is a departure from the syrupy romances and action flicks with colourful song-and-dance sequences that Bollywood is famous for.
Instead, it highlights the realities of the fight for gender equality in India which, like China, has a preference for sons and where women are pressured to marry young.
"Audiences (in China) were deeply touched by the story," said Zhao Li, an analyst with entertainment research firm EntGroup.
The movie has sparked online debates about gender in China as well, he said, particularly around the importance of filial piety, another trait that India and China have in common.
About 118 boys are born for every 100 girls in China.
Chinese officials in 2015 described the gender imbalance among newborns as "the most serious and prolonged" in the world, a direct ramification of the country's strict one-child policy.
The measure, introduced in 1979 to limit population growth, had led to families aborting female foetuses and abandoning baby girls, practices that are also common in India.
A new two-child policy came into effect last year.
"Gender bias is a universal issue that can cut across culture and language barriers and strikes an emotional chord," said Anuja Gulati, a programme officer at the U.N. Population Fund in India.
"Films and other popular culture can be very effective in increasing awareness and effecting change," she told the Thomson Reuters Foundation.
(Reporting by Rina Chandran @rinachandran, Editing by Emma Batha. Please credit the Thomson Reuters Foundation, the charitable arm of Thomson Reuters, that covers humanitarian news, women's rights, trafficking, property rights, climate change and resilience. Visit news.trust.org to see more stories.)