Irish musician Bob Geldof has said he will return his Freedom of the City of Dublin in protest against Myanmar's de-factor leader Aung San Suu Kyi. 
Suu Kyi — who has come under fire internationally for her failure to address the reported "ethnic cleansing" of Rohingya Muslims in Myanmar — also holds the Freedom of the City of Dublin honour. 
But, according to Geldof, "her association with our city shames us all." Geldof added: "We honoured her, now she appals and shames us." 
Take action: Tell Leaders How Important Education in Emergencies Is
More than half a million Rohingya Muslims have fled Myanmar for Bangladesh in recent months, with reports of systematic rape, destruction of their homes, and indiscriminate violence. 
Irish musicians U2 have also spoken out about the crisis, urging Suu Kyi to take a stronger stance against the reported violence.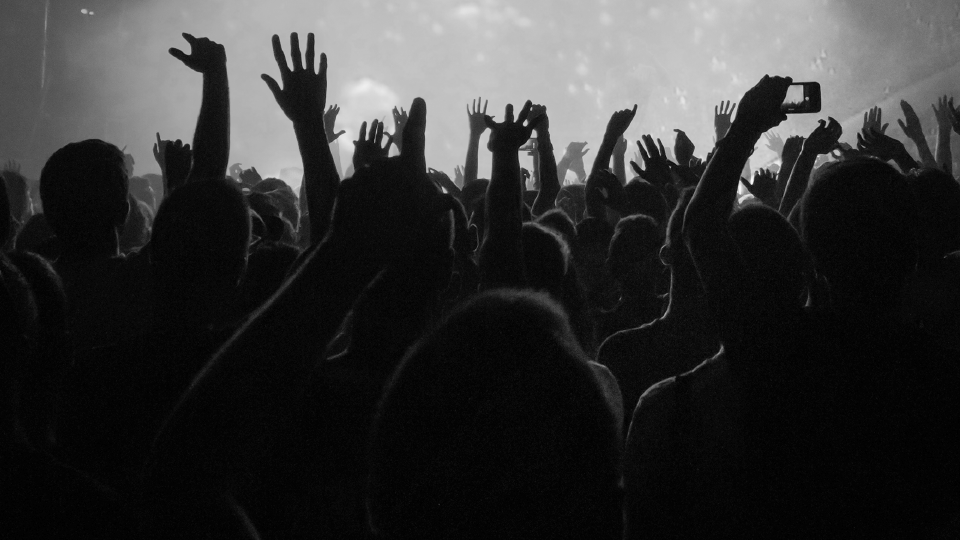 Image: Flickr/Zero Emission Resource
The band released a statement on their website saying that Suu Kyi's failure to address the crisis was "starting to look a lot like assent."
"The violence and terror being visited on the Rohingya people are appalling atrocities and must stop," the statement read. 
Read more: Timeline: How the Rohingya Crisis Unfolded in Myanmar
In response to Geldof's announcement, however, Lord Mayor Michael Mac Donnacha of Dublin City Council, said: "I find it ironic that he makes this gesture while proudly retaining his title as Knight Commander of the Order of the British Empire, given the shameful record of British imperialism across the globe." 
It isn't the first time that a Freedom of the City has been used in protest against Suu Kyi and the violence being faced by the Rohingya people. 
Oxford decided to strip Suu Kyi of the Freedom of the City last month, in an "unprecedented" step for the city council. And earlier this month Sheffield and Glasgow followed suit. The City of London is also said to be considering a similar step.
Read more: Oxford Has Stripped Myanmar's Aung San Suu Kyi of Special Honour After Rohingya Crisis
Meanwhile, St Hugh's College at Oxford University, where Suu Kyi studied politics, has removed a portrait of her. 
Violence erupted in Myanmar on Aug. 25, when Rohingya militants attacked security posts in Myanmar and triggered a military crackdown against the Rohingya people. 
Suu Kyi has been heavily criticised by the international community and human rights groups such as Amnesty International for failing to denounce the military or take action about allegations of ethnic cleansing. 
Read more: Rohingya Girls as Young as 10 Were Raped by Soldiers While Fleeing Myanmar
She finally broke her silence on the crisis with a speech in September, but the highly anticipated message was not what many had hoped for. 
She expressed concern over reports about the "number of Muslims fleeing across the border to Bangladesh," and added that "we would like to find out why this exodus is happening."  
Following her speech, however, Amnesty International accused her and the Myanmar government of "burying their heads in the sand."