---
Why Global Citizens Should Care
---
Kenyan-American photographer Polly Irungu — founder of Black Women Photographers, a community and database of Black women and non-binary photographers — writes about the importance of building a global community during a global pandemic and how she's helping Black women creatives get a better stake in the creative industry.
You can read more from the In My Own Words series here. 
---
Last year, like many people, I found myself in a deep state of uncertainty. I was swirling in a maze and wanted clarity in a season of confusion. As an evolving artist in an ever-changing world, I was acutely aware that I needed perspective just as much as I wanted a plan. More than that, I needed community.
I founded Black Women Photographers in part for community. Although I'm proud of the platform I'm building, there are times when the blistering loneliness of this path — the life of an artist — makes me feel isolated. In reality, especially as Black women, so many of us are walking the same path, journey, struggles — alone.
"Being a Black woman writer is not a shallow place but a rich place to write from. It doesn't limit my imagination; it expands it. It's richer than being a white male writer because I know more and I've experienced more." — Toni Morrison
When I am feeling alone, I turn to the words of some of my favorite Black women authors. This quote by Toni Morrison sparked a light in me that I didn't have before. I am a Black woman photographer and it is not a shallow place but a rich place to photograph from. It doesn't limit my imagination; it expands it. It's richer than being a white male photographer because I know more and I've experienced more.
I repeated those lines to myself when I was struggling with understanding that I chose to be in not just one but two industries — photography and journalism — that are predominantly white-male dominated. I was giving so much to an industry that did not give much back in return. I was feeling alone and discouraged.
I wondered whether if I just left the world of journalism, media, and photography altogether, would anyone have noticed? Would I have left a mark before calling it quits? I realized that I needed to go back and start from the beginning, and ask: Who am I? Who am I outside of my work?'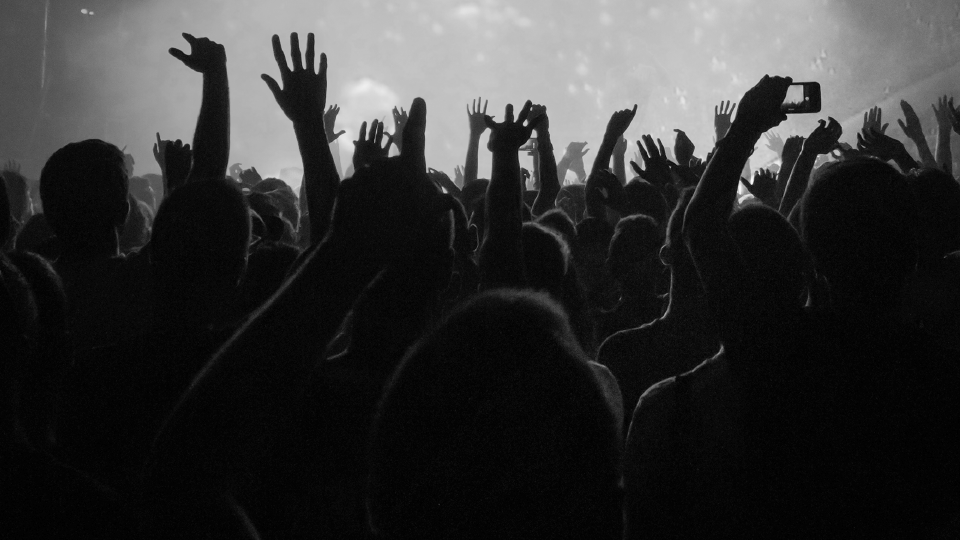 Image: Courtesy of Leslie Andrews / Black Women Photographers
"You are your best thing." ― Toni Morrison, Beloved
Well, I am Polly Irungu. I am a daughter, a sister, a friend, and an aunt. I am proudly Kenyan. I am somewhat proudly Kansan. I am ambitious. I am a leader. I am a listener. I am an advocate. I am the daughter of two immigrants who came to America to pursue the "American Dream." I am someone who only knows how to cook traditional Kenyan dishes, and will likely never learn how to cook anything else at this point. I am quiet-spoken, but don't let my soft voice fool you.
All of those things, and so many more, make up who I am. It is important for me to remember who I am outside of my work. It is important for everyone to understand their worth and well-being is not tied to their work. This is something that I had struggled with for so long.
All I ever felt like that I was good at was working. One of my first jobs was working as a cashier at McDonald's in Eugene, Oregon, as a high school student. I purchased my first camera and laptop with my earnings from McDonald's. It was the only way that I was able to afford it. Since that moment, all I did was put my head down deep into the work.
In Oregon, I was trying to navigate the world of journalism and photography as a young Black woman in a predominantly white state. As a young woman who was told time and time again that I should be pursuing "real" careers and fields and that I may be "better suited" for another industry, I felt that I needed to "do more." So, more I did.
I had several internships (none of them in photography — I applied to every photo internship that you could think of but to no avail). I worked several part-time jobs, and I volunteered often.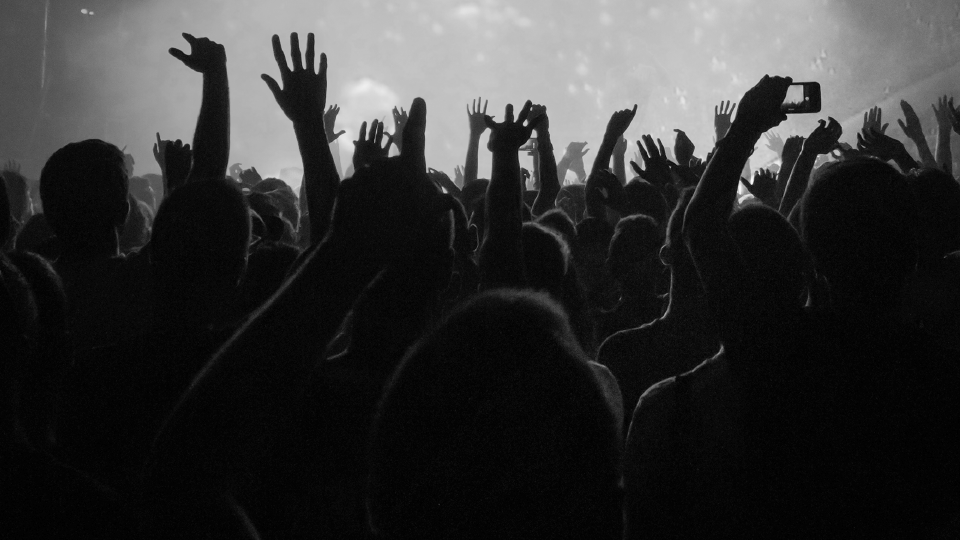 Image: Courtesy of Hanna Wondmagegn / Black Women Photographers
I didn't know it at the time, but I was tying my self-worth to my work. I was also trying to fill a void. I was trying to find a community and tribe to help me navigate in these spaces. I was fortunate to find some solace within the National Association of Black Journalists (NABJ) and Visual Task Force. Learning about NABJ was a life-changing experience. It helped me see myself as a Black woman journalist. It allowed me to believe that I belonged in this industry. And I wanted to feel that same feeling within the photo world. I wanted to know that I could make a living as a Black woman photographer. And I wanted to find and meet others who looked like me. I couldn't find it in Oregon. I couldn't find it when I moved to Washington, DC, or Little Rock, Arkansas.
I came to the realization when I moved to Brooklyn, New York, that maybe I need to build what I was looking for.
"If you find a book that you really want to read but it hasn't been written yet, then you must write it." —Toni Morrison.
Well, I took that sage advice from Ms. Morrison and applied it to my life. I decided that I couldn't keep waiting for the community that I wish I had — I needed to create it.
When I was in Oregon, I had created a Twitter list titled "Black Women Photographers" and began to add Black women photographers to the list as they popped up on my timeline. Around March 2020, I began to reach out to the photographers one by one to ask them a series of questions to see if they at all shared the sentiments that I was feeling: What has been your experience as a Black woman photographer been like in the industry? When was the last time you were hired? Do you feel supported? Have you ever wanted to leave the industry?
The responses were very telling. They affirmed that I was not alone. That was all that I needed to know.
I kicked off Black Women Photographers with a COVID-19 relief fund that raised and distributed over $14,000 to help provide Black women and non-binary photographers here in the states and internationally with a small relief. I also helped raise over $10,000 for personal protective equipment (PPE) alongside Etinosa Yvonne for Nigerian photographers who were covering the #EndSARS movement.
Since the launch on July 7, on my 26th birthday, I have been going full speed ahead to provide visibility, access to hiring opportunities, mentorship, workshops and events, and other professional and personal growth opportunities, to a community of incredibly talented Black women photographers who have been shut out of all that for far too long.
The response has inspired a wide range of emotions. It has filled me with joy because all of the support the women were receiving. Exhaustion, because at the end of the day this work is draining — when you pour so much into the community, you have to make sure that someone is pouring back into you. Frustration, because why did it take so long? We have been here and doing this work long before last year.
The Black women I look up to, such as Audrey Woulard, Lọlá Ákínmádé Åkerström, Danese Kenon, Akili Ramsess, Endia Beal, and so many others, have been doing this work, and advocating for diversity and equity for many, many years. So why does it still feel like nothing has changed?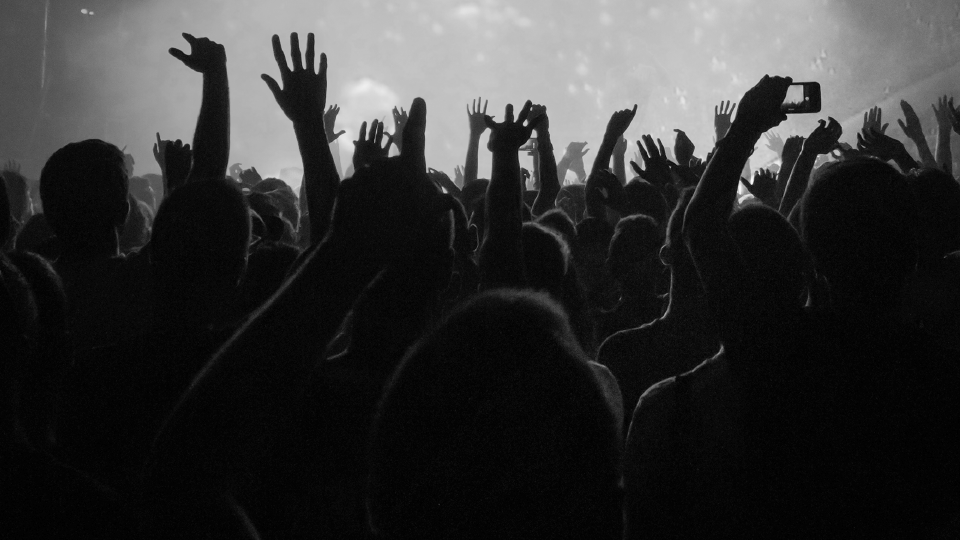 Image: Courtesy of Sabrina Sellers / Black Women Photographers
"The function, the very serious function of racism is distraction. It keeps you from doing your work. It keeps you explaining, over and over again, your reason for being. Somebody says you have no language and you spend twenty years proving that you do. Somebody says your head isn't shaped properly so you have scientists working on the fact that it is. Somebody says you have no art, so you dredge that up. Somebody says you have no kingdoms, so you dredge that up. None of this is necessary. There will always be one more thing." — Toni Morrison
I hope that as I and many others continue to do this work that we are not distracted by racism. That we can just simply be photographers without having to fight for visibility, access, support, and paid opportunities. Until then, the work continues.
Black Women Photographers aims to disrupt the notion that it is difficult to discover and commission Black creatives. Black Women Photographers is a home for Black women to receive proper recognition, and most importantly, get hired. #HireBlackWomenPhotographers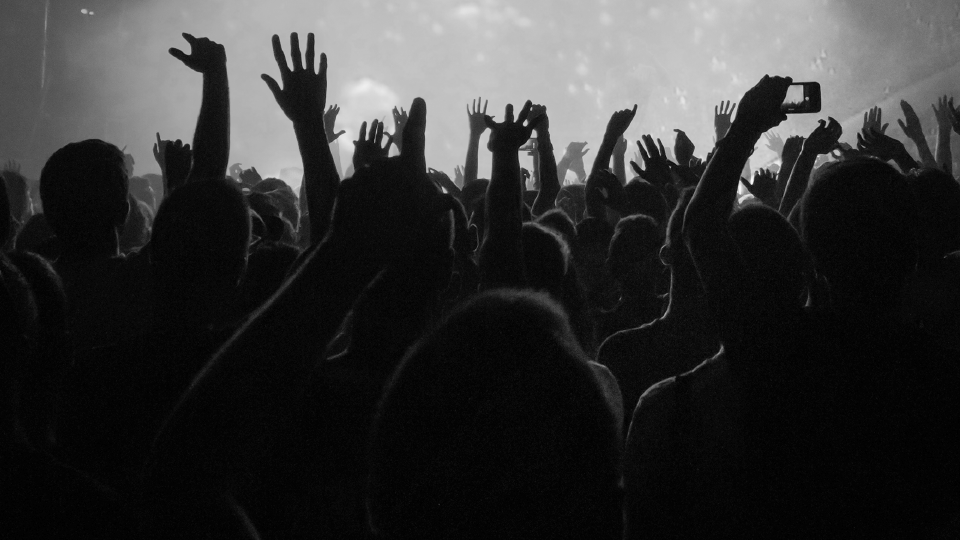 Image: Courtesy of Polly Irungu/Black Women Photographers
---
If you're a writer, activist, or just have something to say, you can make submissions to Global Citizen's Contributing Writers Program by reaching out to contributors@globalcitizen.org.