July has served as a bloody reminder of life's fragility for African-descended people living in the United States and beyond. The world watched, literally, as footage surfaced of not one but two young black men as they were killed by police in highly controversial circumstances.
The deaths of Philando Castile and Alton Sterling spawned international demonstrations uniting people across country lines against institutional racial biases that are destroying black lives and communities. 
In Ireland, Anti-Racism Network Ireland and the Movement of Asylum Seekers organised protests in Dublin, Cork, and Galway, whilst hundreds more marched across Berlin and Amsterdam to the chant of "No justice, no peace" holding signs emblazoned with the #BlackLivesMatter hashtag.
In the immediate aftermath of Castile's and Sterling's murders, protesters in the UK launched demonstrations in an act of public activism that was as much about demonstrating support for victims of gun violence in the US as it was about expressing frustration for living conditions at home.  
This weekend though, racial tensions in the UK soared to even greater heights after it was revealed that 18-year-old Mzee Mohamed lost his life while in police custody. Details surrounding his arrest and subsequent death remain unclear but Merseyside Police said they arrested Mohammed after receiving reports of a man behaving erratically at a number of locations throughout the city centre, including Liverpool One with a knife. 
According to the Liverpool Echo, two dads reported that Mzee threatened their 13-year-old daughters at knifepoint while demanding their mobile phones. Zee's family deny these claims, considering them inconsistent with behavioural characteristics of the young man they knew him.
Footage showing Mohammed lying motionless and barefooted on the pavement has angered his family and friends who feel that the officers and healthcare workers did not perform their duties responsibly. 
Although racism is less pronounced in the UK than across the Atlantic, it is a burden that plagues non-majority communities nonetheless. Rewind time less than a month back and we might dare remind ourselves of the racism and xenophobia that leapt from the shadows and is still causing havoc since the release of the EU referendum result. 
Since Britons opted to Brexit, UK police have recorded the sharpest ever increase in recorded hate crimes, with an increase that has so far reached 57%. Clearly, prejudices based upon racial difference are alive and thriving in the UK.
Additionally, since 1990 there have been over 1,500 recorded deaths in police custody, according to the Guardian datablog "of these [deaths] the percentage of BAME [black, Asian, and minority ethnic] deaths as a share of all fatalities was disproportionately high compared to the group's representation in the population of England and Wales."
In 2002 the percentage of police-related deaths involving BAME individuals reached almost twice the corresponding figure for representation in the population. In 2009, BAME deaths accounted for 17% of police-related fatalities but these ethnic groups made up just 12% of the population of England and Wales. While in 2011, the statistic for BAME deaths as a proportion of the total peaked in 2011, reaching 27.27% of all fatalities. In the discussion of Black Lives Matter, we engage our memories to recollect the deaths of Tamir Rice, Eric Garner, Michael Brown and now Alton Sterling and Philando Castile.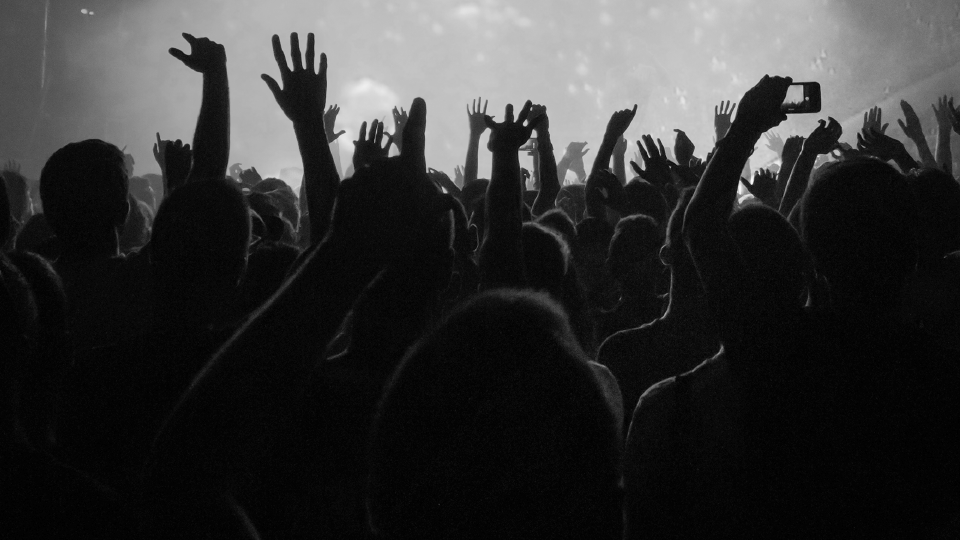 Image: Liverpool Echo

While it is true that these African American men unjustly lost their lives at the hands of the police, we must remember that words of Marcia Rigs, a UK-based woman who lost her brother in police custody "violence towards black people by law enforcement isn't just an American issue. I'd like to add to that list of [aforementioned] names. I'd like to add my brother's name Sean Rigg, Joy Gardner, Cynthia Jarrett, Roger Sylvester, Leon Patterson, Christopher Alder, Paps Ullah, Philmore Mills, Brian Douglas and many more who have all died while in the custody of the British police." 

While race relations in the United States are well known and well publicized on a global level, the British conversation about race must continue if the issue is to be solved. In an article for Media Diversified, Siana Bangura, refers to Britain as the "motherland of Intolerance," alluding to Britain's colonialist past which subjugated and exploited people across the world on the basis of racial difference. Racism is a systemic ill that pervades many an essential institution, it is particularly dangerous though when racism influences institutions whose remit is to protect and serve all echelons of community. The recent #blacklivesmatter protests that extend beyond the US speak to the vulnerabilities that are felt by a significant proportion by our global population, they cannot be ignored.