Martin Luther King, Jr., Malcom X, Rosa Parks. When talking about the American Civil Rights Movement, these are the names listed in almost every history book.
But these are just a few of the inspiring figures who fought tirelessly for the rights of African Americans throughout the 20th century. The contributions of many others, women in particular — like Recy Taylor whose name and memory were recently honored by Oprah Winfrey and female politicians — have been largely overlooked by history.
In celebration of Black History Month, Global Citizen is highlighting some of the women whose massive contributions were crucial to the Civil Rights Movement.
---
1/Recy Taylor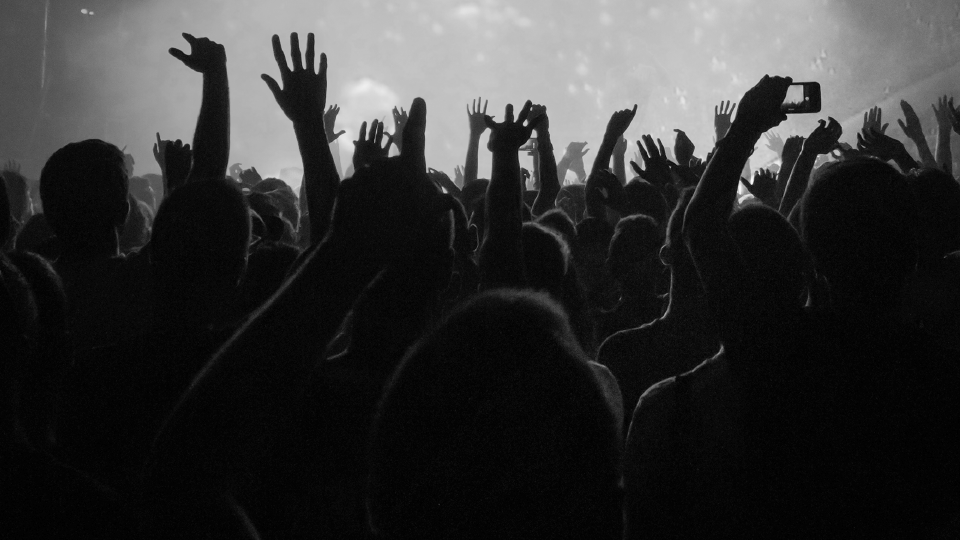 Recy Taylor, 90, is seen outside her home in Winter Haven, Fla., in this photo taken on Oct. 7, 2010.
Image: Phelan M. Ebenhack/AP
In 1944, Recy Taylor, a black female farmer was walking home after church in Abbeville, Alabama, when six white men accosted and raped her, according to the New York Times.
Her rapists threatened to kill her if she ever told anyone, Taylor told NPR. But news of crime ultimately reached the NAACP, which assigned a young woman named Rosa Parks to be the lead investigator on Tyalor's case, according to the Washington Post.
Though the local sheriff was able to quickly identify the perpetrators, none of them were ever arrested, the New York Times reported. In fact, one of Taylor's attackers admitted the men had had sex with her, but said they had not raped her, claiming to have paid her.
Parks helped establish the Committee for Equal Justice for Mrs. Recy Taylor, which succeeded in pressuring the governor into opening an investigation. Despite a confession from one of her attackers that affirmed Taylor's story, none of the men were convicted and justice eluded Taylor. She died last year.
2/Claudette Colvin
Many have heard of Rosa Parks, but few have heard of Claudette Colvin. 
But nine months before Parks famously refused to surrender her bus seat to a white man in Montgomery, Alabama, Colvin, a high school student, stood her ground and became the first person to be arrested for refusing to give up her seat.
In the spring of 1955, Colvin and three other students seated themselves in the middle of the bus. As the bus began to fill up, Colvin's companions moved to the back, turning their seats over to white passengers, but Colvin remained.
"History had me glued to the seat," Colvin told Teen Vogue. "Harriet Tubman's hands were pushing down on one shoulder and Sojourner Truth's hand were pushing down on the other shoulder. I was paralyzed between these two women, I couldn't move."
Colvin, then only 15 years old, was arrested and charged with breaking the segregation law, assault and battery, and disorderly conduct. She became one of five plaintiffs in the Browder v. Gayle case in which racial segregation on buses was ruled unconstitutional.
Despite this historic role in the Civil Rights Movement, Colvin was passed over as a "symbol of the movement" in favor of Parks, according to the New York Times, and chose to lead a quieter life. But Colvin, who is still alive today, is certainly a name people should know.
3/Rosa Parks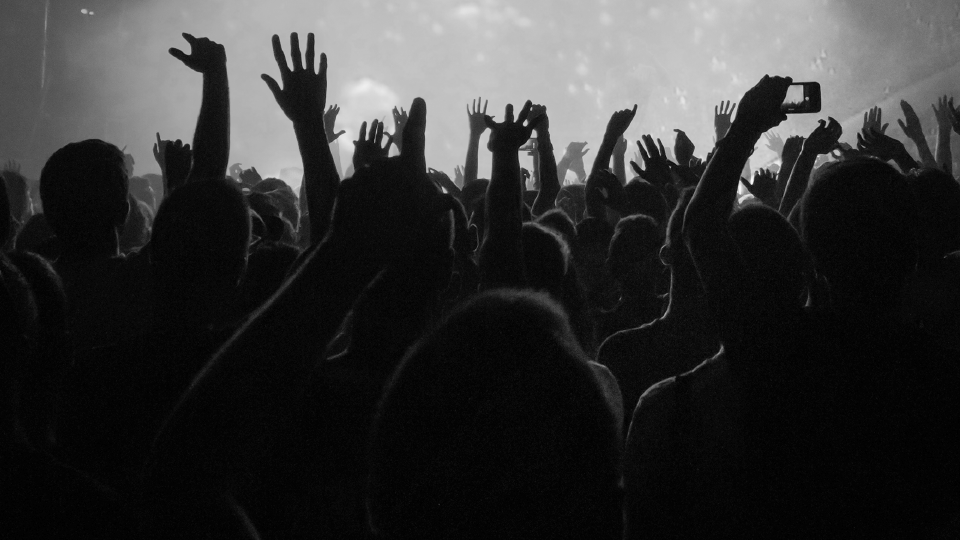 This an undated photo shows Rosa Parks riding on the Montgomery Area Transit System bus.
Image: Daily Advertiser/AP
In December 1955, Rosa Parks refused to give a white man her seat on the bus — a small act of defiance that would become a major moment in history and the Civil Rights Movement.
"People always say that I didn't give up my seat because I was tired, but that isn't true," Parks wrote in her autobiography. "I was not tired physically...No, the only tired I was, was tired of giving in."
While Parks is best known in association with the Montgomery bus boycotts, she was a long-time member of the National Association for the Advancement of Colored People (NAACP), who also supported other activists, including Colvin, in their efforts.
4/Edna Griffin
Edna Griffin's pursuit of justice and equality earned her the nickname "the Rosa Parks of Iowa," but Griffin's legacy is uniquely hers and she deserves to be remembered in her own right too.
In 1948, in the middle of summer, Griffin attempted to order an ice cream soda at the Katz Drug Store in Des Moines, Iowa, but was told that the shop was "not equipped to serve to colored people," according to Mic.
Griffin channeled her efforts into sit-ins, pickets, and boycotts of the store, the Des Moines Registered reported. She sued the store owner and won, leading to the State of Iowa v. Katz case, which ruled it illegal to deny people service on the basis of race. Decades later, the Flynn Building in which the Katz Drug Store was located was renamed the Edna Griffin Building her honor.
5/Ida B. Wells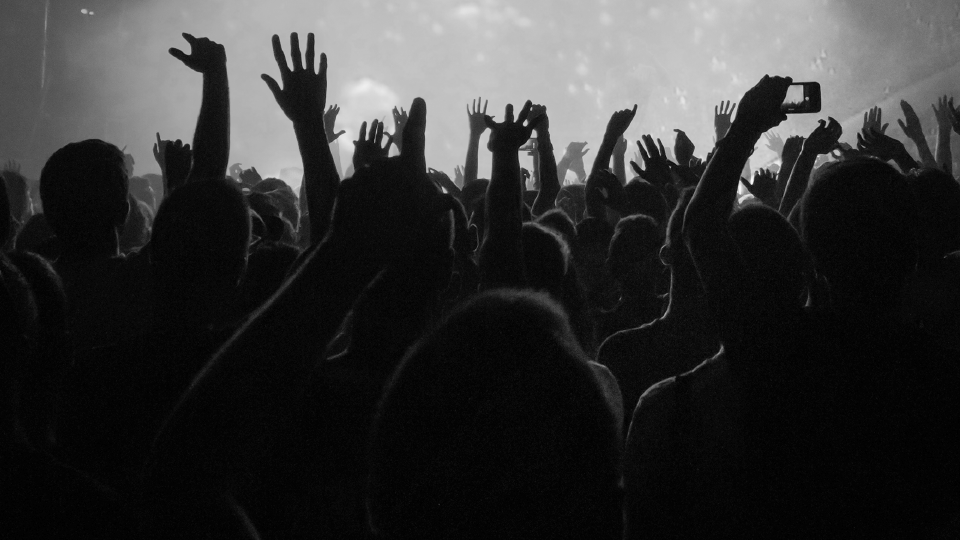 Image: Library of Congress
Long before Colvin and Parks refused to budge from their bus seats, Ida B. Wells fought similar discrimination on a train.
In 1884, Wells was forcibly removed from a first-class train car, despite having a ticket, after refusing to give her seat to a white man, according to Mic. Wells sued the train company for discrimination and won, but the ruling was later overturned by the Tennessee Supreme Court, according to the National Women's History Museum.
But Wells didn't stop her fight against injustice there, she went on to co-found the NAACP in 1909.
6/Ruby Bridges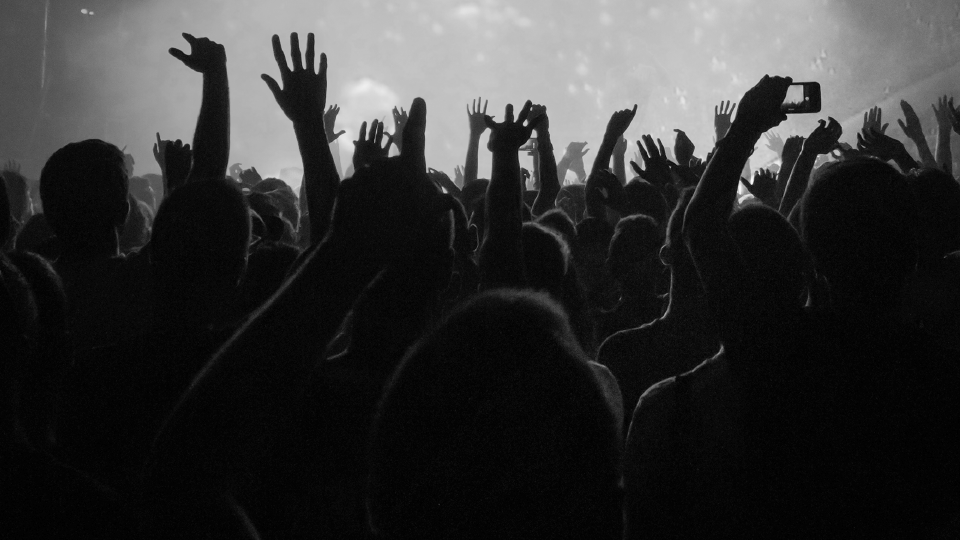 U.S. Deputy Marshals escort 6-year-old Ruby Bridges from William Frantz Elementary School in New Orleans, in this November 1960, file photo.
Image: AP Photo
In 1960, Ruby Bridges — accompanied by four federal marshals and her mother — marched her way past hoards of angry protesters into her elementary school and made history.
At just 6 years old, Bridges became one of the first black children to attend an all-white school in New Orleans, Louisiana. But the road to desegregation was far from smooth.
"There were times when I was afraid because on occasion the crowd [of segregationists outside the school] would bring a box, and this box was actually a baby's coffin," Bridges told NPR. "They would put this black doll inside of the coffin. And so I would have to cross the picket line where they would walk up and down the sidewalk in front of the school, and I would have to pass the box. And I used to have nightmares about the box."
Bridges eventually graduated from a desegregated high school and has remained in New Orleans to this day. She is the founder of the Ruby Bridges Foundation and continues to fight for racial equality.
7/Dorothy Height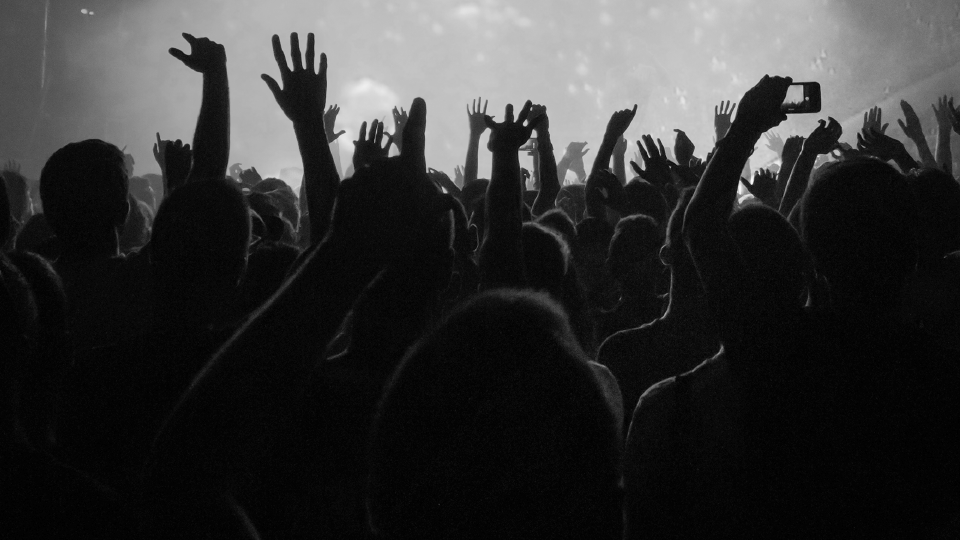 African American leaders after a meeting with Mayor Wagner, June 4, 1965 in New York. Dorothy Height, from the National Committee of Negro Women, pictured second from the left.
Image: AP Photo
In 1929, a young, bright student named Dorothy Height won a national oratory contest and a four-year scholarship to the prestigious Barnard College. Despite the scholarship, Height never got to attend Barnard.
"I...was denied admission when I arrived because they had a quota of two [Negroes]," Height said. "And they did not know that I was not white. And so, when I got there, I was turned away."
Height didn't give up. She hopped on the subway and headed downtown to New York University where she was accepted on the spot, according to the New York Times, and ultimately went on to become a leader of both the women's rights and civil rights movements.
And 5- years and many successes later, Height also finally received an apology from Barnard College.
8/Amelia Boynton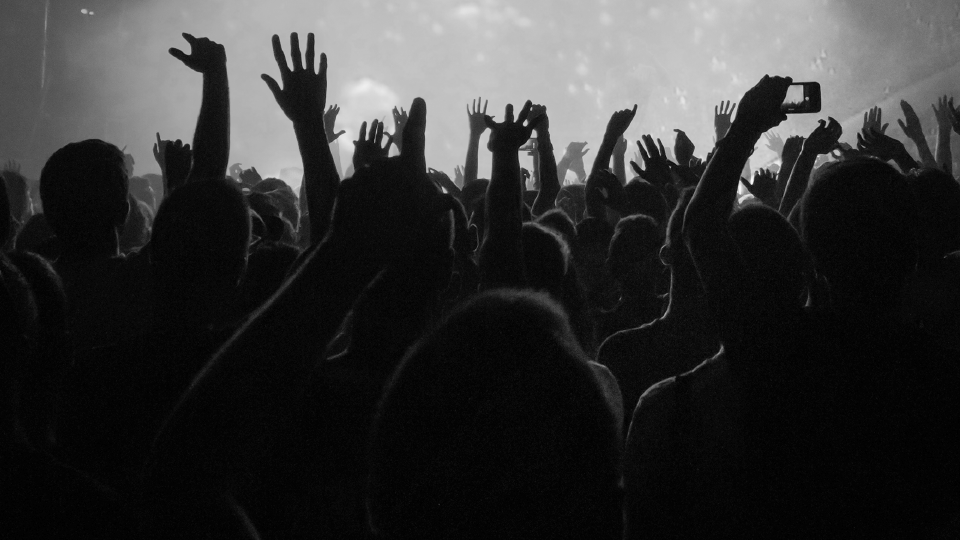 Amelia Boynton is carried while another injured man tended to after they were injured when state police as they broke up a demonstration march in Selma, Ala on March 7, 1965, widely known as "Bloody Sunday."
Image: AP Photo
In the spring of 1965, state troopers beat back peaceful civil rights protesters attempting to march from Selma to Montgomery, Alabama. Images of the violent clash, now known as "Bloody Sunday," captured international attention, among them photos of a beaten and unconscious Amelia Boynton being carried by black and white bystanders.
"I wasn't looking for notoriety," Boynton told the New York Times. "But if that's what it took, I didn't care how many licks I got. It just made me even more determined to fight for our cause."
Boynton became an icon of the civil rights movement. She continued to advocate for the rights of African Americans throughout her life and was the first black woman to run for office Alabama, according to the New York Times.
9/Fannie Lou Hamer
Fannie Lou Hamer lived most of her life as a sharecropper in Montgomery County, Mississippi, but in 1962, Hamer attended a voting rights meeting at her church that changed her life. Encouraged by the meeting, Hamer attempted to register to vote — and was fired for doing so.
"I guess if I'd had any sense, I'd a been a little scared [of attending the meeting and registering to vote]," Hamer said. "But what was the point of being scared? The only thing the whites could do was kill me, and it seemed like they'd been trying to do that a little bit at a time since I could remember."
Over the next few years, Hamer became a determined champion of civil rights, enduring arrests and beatings. She was further fueled to fight for civil rights after learning that she had been give a hysterectomy without her consent — commonly called "Mississippi appendectomy" and performed on black women during unrelated routine medical procedures.
Hamer went on to co-found the Mississippi Freedom Democratic Party and address President Lyndon B. Johnson, who eventually passed the monumental Civil Rights Act of 1964, the Washington Times reported.