It's the holiday season. Conversations about who will host which gathering are in full swing. Imagine if some of the considerations were whether the host family has access to running water, or if they could offer guests a toilet. For most of us, a faucet and bathrooms are givens. However, for billions of people around the world, access to safe water or a toilet at home are longed-for luxuries. The challenges of the global water crisis impact their lives all year long. 
Water collection and finding a safe place to go are major activities of the day for millions of women and children. They are left with little time for work, school, or to care for family. Without water or toilets at home, women and their families cannot live up to their full potential. 'Tis the season to change this.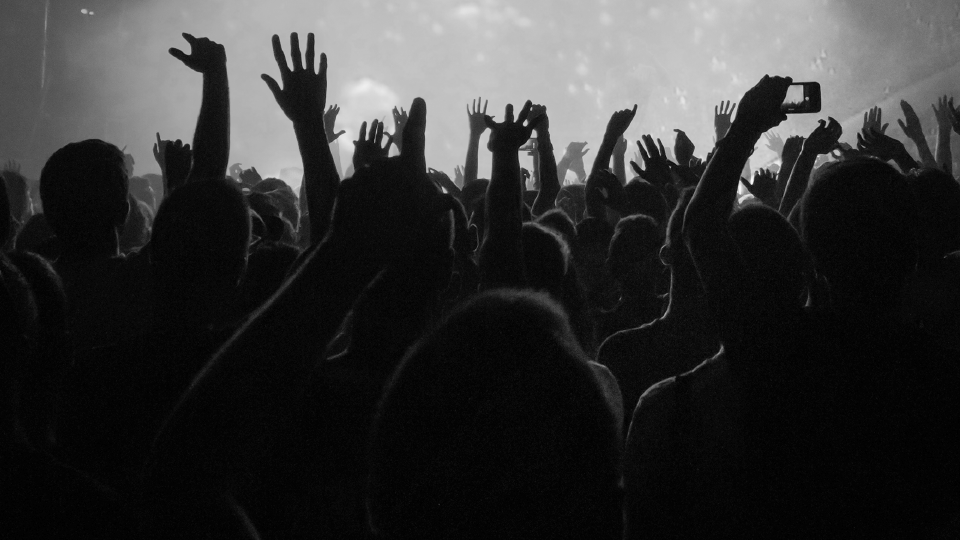 Water.org is working in more than 13 countries on four continents to empower people with safe water and sanitation – people like Martina's family.
High above the banana farms and rice paddies, Martina, her husband, and their three children call the dusty roads and rural hills of Peru home. Martina always dreamed of having access to a water tap and toilet at home, knowing it would be a valuable investment in her family's health, time, and future. She just could not afford to pay for the resources all at once.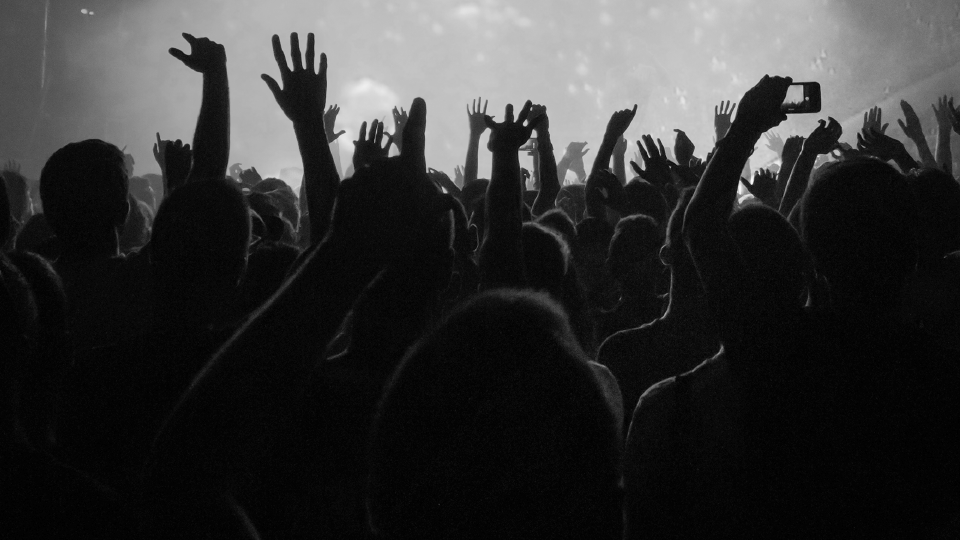 Water.org created WaterCredit to help families like Martina's get access to small, affordable loans for basic household water connections and toilets. With their small loan Martina and her husband funded the construction of a bathroom and a water connection. They repay the loan monthly with part of the money he makes working on a local farm. Now rather than walk miles to collect water or to find a safe place to go outdoors, Martina and her family have affordable access to these critical resources just steps from their front door. 
With the project complete and her loan nearly repaid, Martina said, "To have water and a bathroom in our home is a beautiful thing for my family ... for their health and safety and privacy." 
Water.org launched programs in Peru in 2013, prioritizing regions in which financial institutions have a strong presence and there is a high demand for water and sanitation improvements. The organization works with partner financial institutions to help them develop products best suited for local demand. To date, Water.org has empowered 2.3 million people with access to improved water or sanitation solutions such as indoor bathrooms, water and sewerage connections, improved sanitary installations and tanks for water collection and storage.
With millions of people around the world living without access to water, there is not a one-size-fits-all solution to the global water crisis. Water.org's approach is market-driven and people-driven. They have changed more than 25 million lives around the world and with your support, they can empower even more families like Martina's with safe water and sanitation solutions that last. 
This holiday season join Water.org and help change lives through safe water. Your support will help give families lasting access to safe water and sanitation — making their futures bright. Learn more about how you can get involved with Water.org here.
---
Mor­ée Lambeth is the senior content creator at Water.org.