Demand Equity
What Was it Like to Attend Global Citizen Festival? These Photos Say it All.
Here are the some of the best photos from Saturday's festivities.
On Saturday night in New York City, Global Citizens from around the world showed up to make an impact.
Artists, activists, leaders, and dreamers all took the stage in front of 60,000 Global Citizens to announce commitments and demonstrate their dedication to making a positive impact on the world.
Between the incredible performances, emotional storytelling, and stirring calls to action, the Global Citizen Festival provided six straight hours of inspirational moments.
Here are some of the best photos that captured the essence of the festival:
---
The crowd on the Great Lawn is pictured at dusk.
Image: Mary Kang for Global Citizen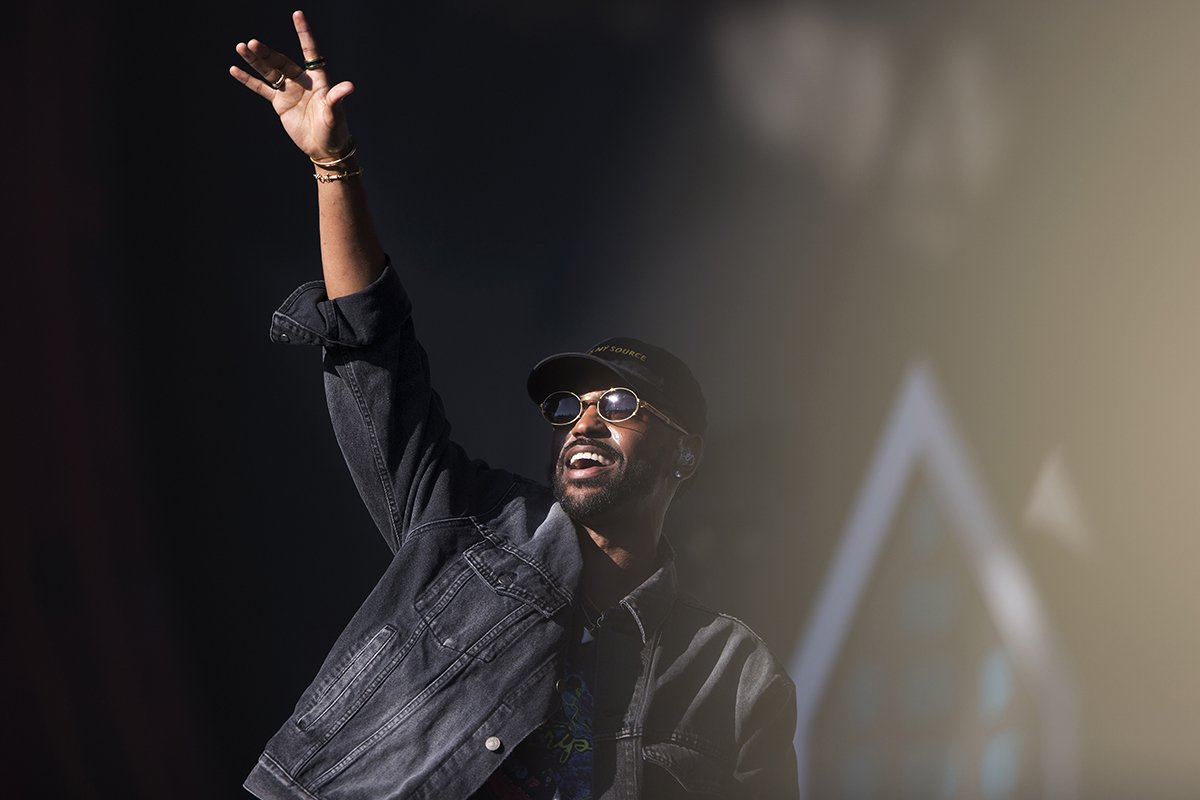 Big Sean rocked the crowd early in the afternoon.
Image: Mary Kang for Global Citizen
Wesley Shultz of the Lumineers gave an empassioned performance.
Image: Daniel Dorsa for Global Citizen
Andra Day had the entire crowd singing by the end of her set.
Image: Mary Kang for Global Citizen
Actor Michelle Monaghan helped to host the event and introduce The Lumineers.
Image: Mary Kang for Global Citizen
Global Citizens listen to Big Sean's performance.
Image: Daniel Dorsa for Global Citizen
The Chainsmokers brought every Global Citizen to their feet.
Image: Daniel Dorsa for Global Citizen
Priyanka Chopra adressed the crowd to thunderous appluase.
Image: Daniel Dorsa for Global Citizen
BIlly Joe Armstrong and Green Day rocked the crowd with hits from their album "American Idiot."
Image: Mary Kang for Global Citizen
Alessia Cara kicked things off and got the musical celebrations under way.
Image: Mary Kang for Global Citizen
Global Citizens enjoyed beautiful weather in Central Park.
Image: Mary Kang for Global Citizen
The energy of the day was felt by every person in the crowd.
Image: Daniel Dorsa for Global Citizen
Oscar winning actress Lupita Nyong'o was also among the festival's hosts.
Image: Mary Kang for Global Citizen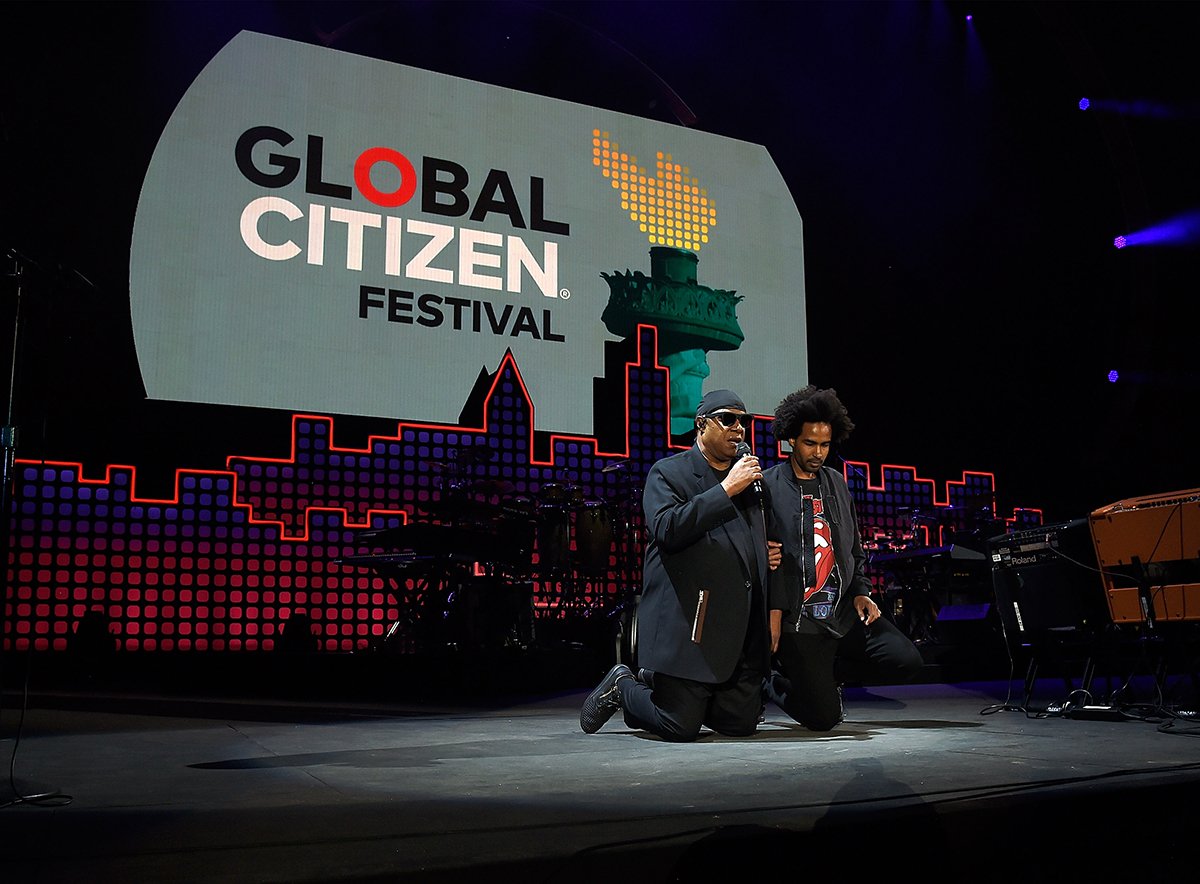 Stevie Wonder took a knee for our country. In fact he took two.
Image: Kevin Mazur/Getty Images for Global Citizen
Andra Day moved Global Citizens with an emotional performance of "Strange Fruit."
Image: Mary Kang for Global Citizen
Whoopi Goldberg took the stage to discuss cutting edge HIV/AIDS research.
Image: Mary Kang for Global Citizen
Green Day raised the energy levels in the park from the moment they came on stage.
Image: Mary Kang for Global Citizen
By the end of the Chainsmokers set, everyone had been jumping for thirty minutes straight.
Image: Daniel Dorsa or Global Citizen
It was a day of joy for those who attended.
Image: Mohamed Sadek for Global Citizen
Pharrell Williams and Stevie Wonder shared the stage to preform Pharrell's "Happy."
Image: Kevin Mazur/Getty Images for Global Citizen
Global Citizens went crazy for all of the musical performances.
Image: Daniel Dorsa for Global Citizen
Green Day made Global Citizens draw parallels between the power of punk rock and activism.
Image: Mary Kang for Global Citizen
At the end of the day, Global Citizen festival was all about coming together in support of a better world.
Image: Mohamed Sadek for Global Citizen