Welcome to 2018 — and what a wild year it has been so far.
As revelers rang in the New Year with fireworks, festivals, and light shows, demonstrators in Iran took to the streets for a different reason — to protest their country's weak economy and shockingly high rate of youth unemployment.
More than half of all Iranians are younger than age of 30 and in some parts of the country, 60% of young people can't find jobs. Over the past week, the autocratic state has cracked down on the dissidents, killing at least 20 people brave enough to speak out.
Record-low temperatures and massive snow storms struck much of the northeastern US with a so-called "bomb cyclone" dumping more than a foot of snow in some areas. The chilly temperatures even turned Niagra Falls into the world's most stunning ice sculpture.
In India, the clouds didn't bring snow. They delivered dangerous air pollution, a persistent problem throughout India's densely populated cities. This week, a veil of smog enveloped Amritsar and put residents at risk for serious health complications, including effects on infant brain development.  
But not all of the new year's news has been so dire. Thanks to Tina Smith of Minnesota, the US now has a record number of women senators. Smith completed her swearing-in ceremony on Tuesday, filling the seat vacated by Al Franken following allegations of sexual abuse and raising the number of women senators to 22.
---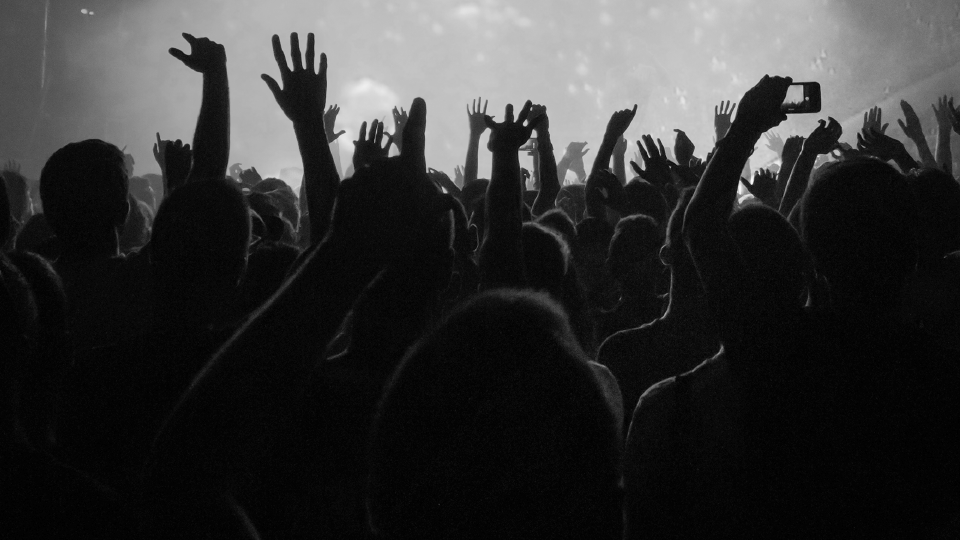 Image: Bilal Hussein/AP
1) New Year's Eve: People take pictures with their mobile phones as they watch a fireworks display during New Year's celebrations in downtown Beirut, Lebanon, Jan. 1, 2018.
2) China Ice and Snow Festival: People visit the Harbin Ice and Snow World, part of the annual Harbin Ice and Snow Sculpture Festival in Harbin in China's northeast Heilongjiang province on Jan. 4, 2018. The festival, which attracts hundreds of thousands of visitors annually, officially opens on January 5.
3) Indonesia Volcano: Indonesian bus passengers watch as Mount Sinabung spews thick smoke in Karo, North Sumatra on January 2, 2018. Mount Sinabung roared back to life in 2010 for the first time in 400 years, after another period of inactivity it erupted once more in 2013, and has remained highly active since.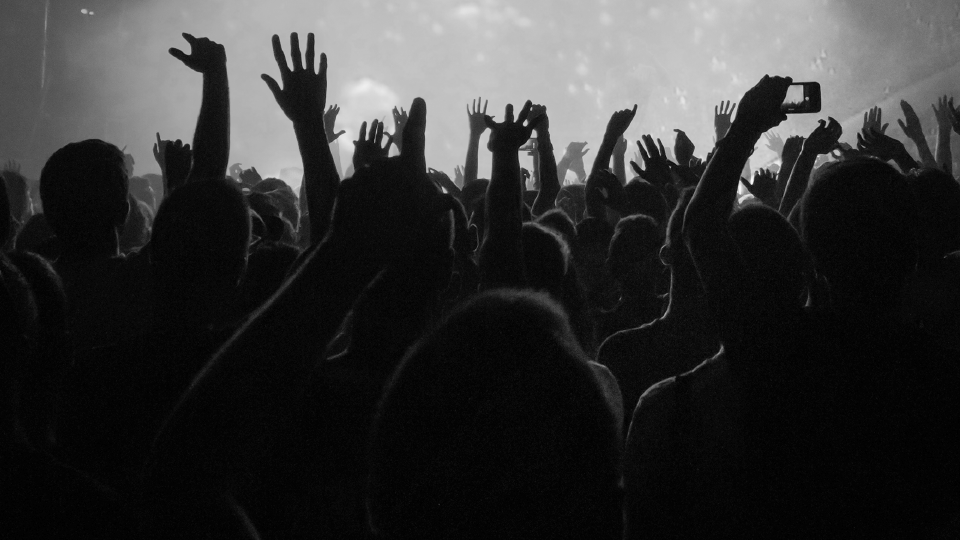 Image: AP Photo
4) Protests in Iran: A university student attends a protest inside Tehran University while a smoke grenade is thrown by anti-riot Iranian police, in Tehran, Iran, Dec. 30, 2017. A wave of spontaneous protests over Iran's weak economy swept into Tehran on Saturday, with college students and others chanting against the government just hours after hard-liners held their own rally in support of the Islamic Republic's clerical establishment. This photo was taken by an individual not employed by the Associated Press and obtained by the AP outside Iran.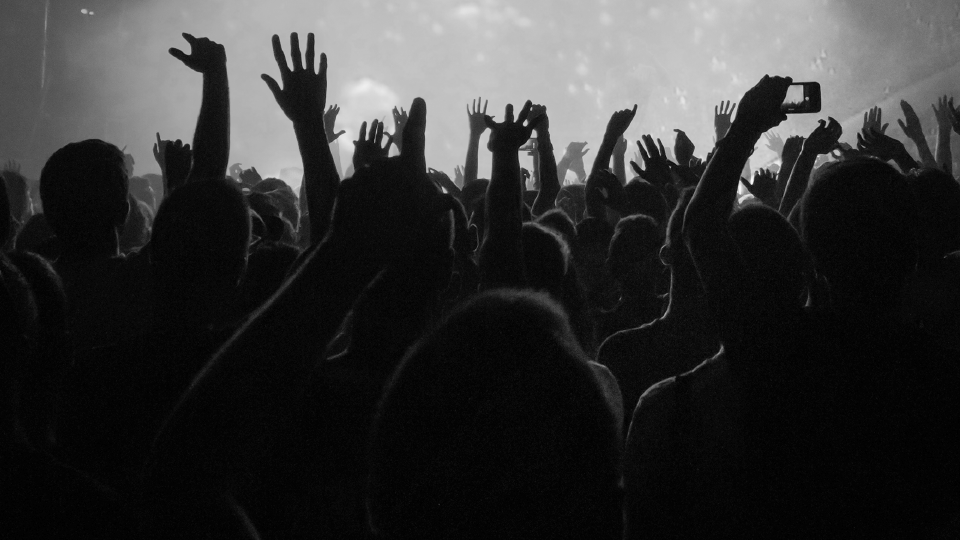 Image: Patrick Semansky/AP
5) Deep Freeze, United States: A tree and row house are partially covered by ice following an overnight water main break in Catonsville, Md., Jan. 3, 2018. 
6) Fog in India:  Indian labourers sit around a bonfire to warm up on a cold foggy morning at a wholesale vegetable market on the outskirts of Amritsar on Jan. 3, 2018. 
7) Camels in Abu Dhabi: Camels walk across the Liwa desert in Abu Dhabi during the Liwa 2018 Moreeb Dune Festival on Jan. 4, 2018. The festival, which attracts participants from around the Gulf region, includes a variety of races (cars, bikes, falcons, camels and horses) or other activities aimed at promoting the country's folklore.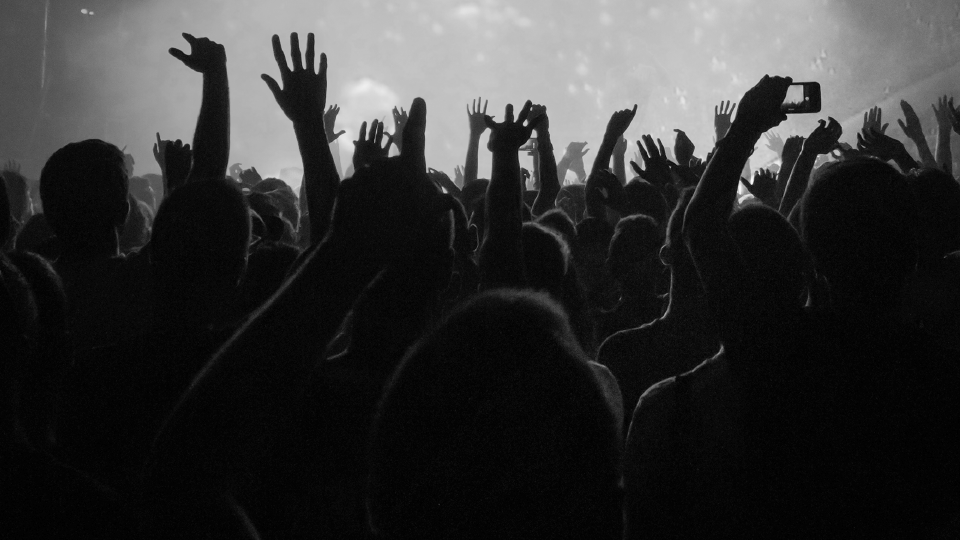 Image: Jacquelyn Martin/AP
8) Women in the US Senate: Vice President Mike Pence, right, administers the Senate oath of office during a mock swearing in ceremony in the Old Senate Chamber to Sen. Tina Smith, D-Minn., left, with her husband Archie Smith, center, Jan. 3, 2018 on Capitol Hill in Washington, DC. Sen. Smith will take over for Al Franken who resigned amid reports to sexual misconduct. Smith's new status also brings the total number of women in the US Senate to 22, the highest number ever achieved.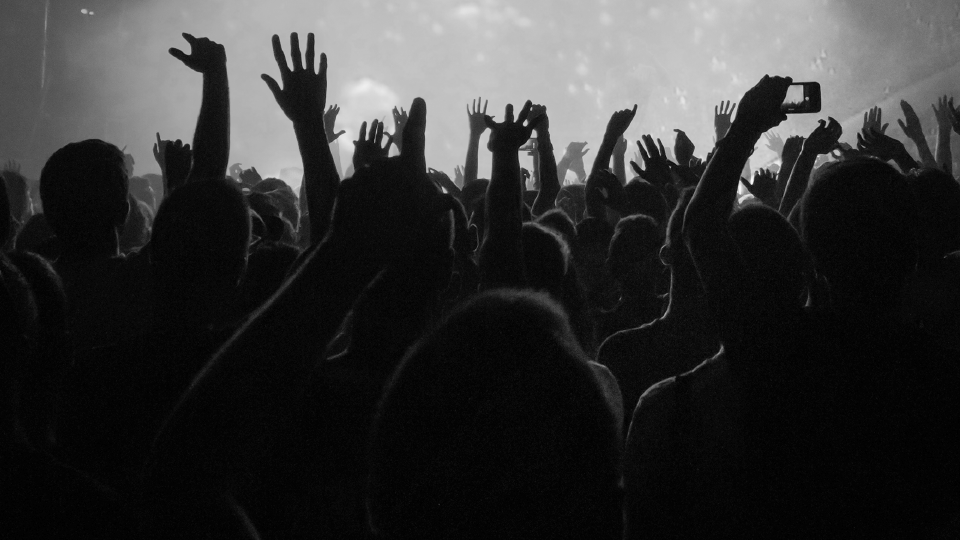 Image: Michael Sohn/AP
9) Christmas Treat: Elephant 'Anchali' lifts a Christmas tree at its enclosure at the zoo in Berlin, Germany, Jan. 2, 2018. Every year discarded Christmas trees are offered to the elephants as a snack.
10) Pool in Gaza: Palestinian boys play pool in the Rafah refugee camp in the southern Gaza Strip on Jan. 4, 2018. 
11)Niagara Falls: Ice coats the rocks and observation deck at the base of the Horseshoe falls in Niagara Falls, Ontario on Jan. 3, 2018. The cold snap which has gripped much of Canada and the United States has nearly frozen over the American side of the falls.