---
Why Global Citizens Should Care
The UN's Global Goals are made up of 17 goals that work together to end extreme poverty, addressing everything from gender equality and climate action, to water and sanitation access and good health for everyone. The dedicated voices of Global Citizens are so important to powering the movement and urging world leaders to take bigger and better actions to achieve a world that's equal and fair. Join the movement by taking action here. 
---
On Sept. 28 2019, Global Citizens flocked to New York City's Central Park, for a stirring night of empowerment, hope, celebration, and action-taking with the mission of ending extreme poverty by 2030. 
In Global Citizen's classic blend of pop and policy, some of the biggest names in music and entertainment joined world leaders, inspirational activists, and tens of thousands of Global Citizens for the 2019 Global Citizen Festival. 
There were awe-inspiring performances from headliners including Queen + Adam Lambert, Pharrell Williams, Alicia Keys, OneRepublic, H.E.R., and Carole King. And from special guests French Montana, Ben Platt, Jon Batiste & Stay Human, David Gray, and NCT 127. 
Deborra-Lee Furness and Hugh Jackman returned as hosts, with co-hosts including Rachel Brosnahan, Becky G, Dakota Johnson, Becky Lynch, Aasif Mandvi, Rami Malek, Bill Nye, and Kal Penn. 
Most importantly of all, of course, the festival resulted in 18 commitments worth a total of $932.1 million that are set to affect the lives of 7.6 million people globally. The festival also saw partners and members of Congress make announcements worth $1.6 billion. 
We're looking forward to next year, but if you're already missing the incredible atmosphere or weren't able to make it to Central Park itself, here are just a few of the most amazing moments.
---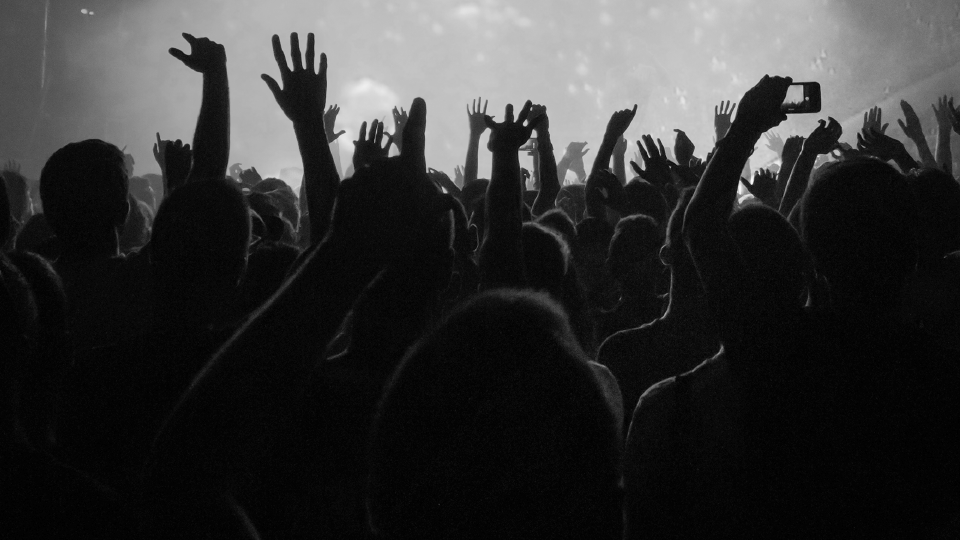 Attendees run in as the gates are opened for the 2019 Global Citizen Festival in Central Park, on Sept. 28, 2019, in New York City.
Attendees run in as the gates are opened for the 2019 Global Citizen Festival in Central Park, on Sept. 28, 2019, in New York City.
Image: Mary Kang for Global Citizen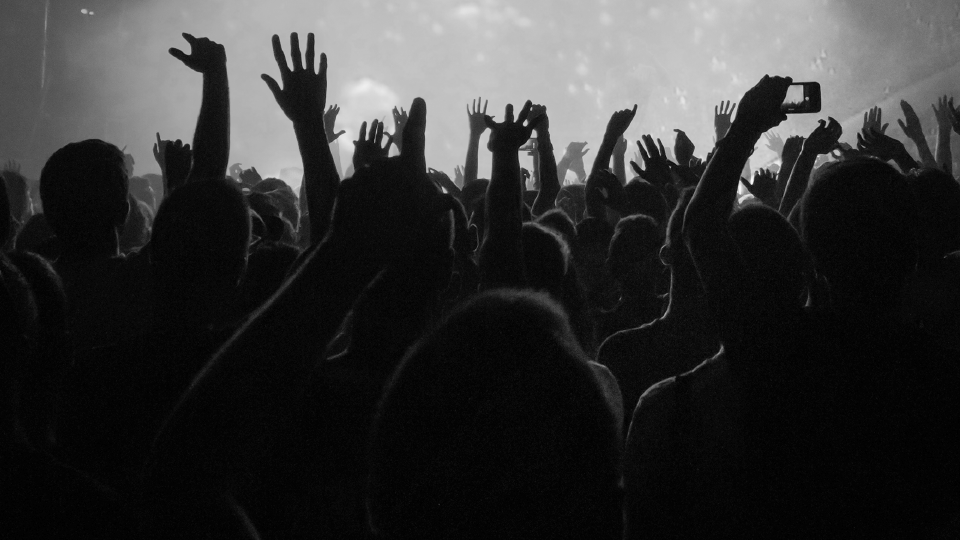 Festival attendees wait in line outside the 2019 Global Citizen Festival in Central Park, on Sept. 28, 2019, in New York City.
Festival attendees wait in line outside the 2019 Global Citizen Festival in Central Park, on Sept. 28, 2019, in New York City.
Image: Mohamed Sadek for Global Citizen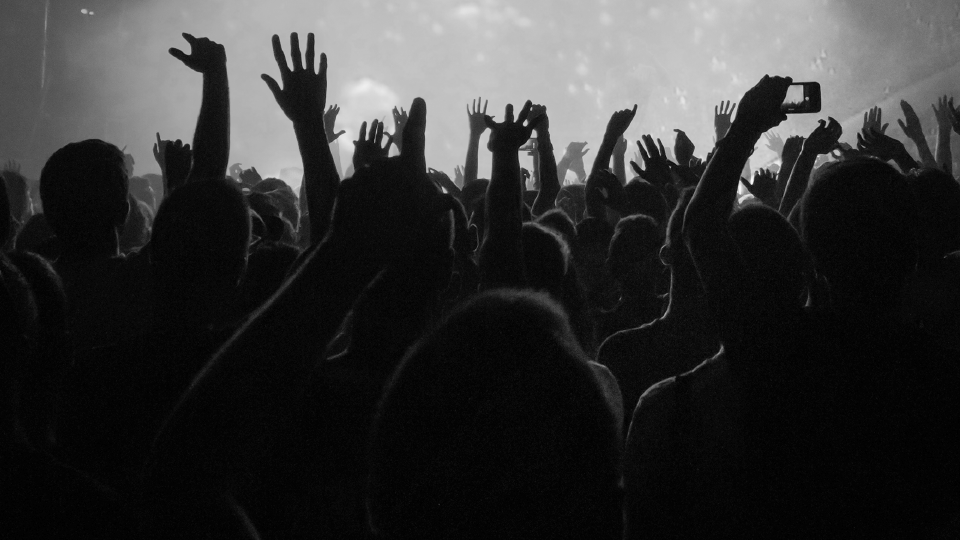 Rachel Brosnahan and Hugh Jackman speak on stage during the 2019 Global Citizen Festival in Central Park, on Sept. 28, 2019, in New York City.
Rachel Brosnahan and Hugh Jackman speak on stage during the 2019 Global Citizen Festival in Central Park, on Sept. 28, 2019, in New York City.
Image: Ryan Muir for Global Citizen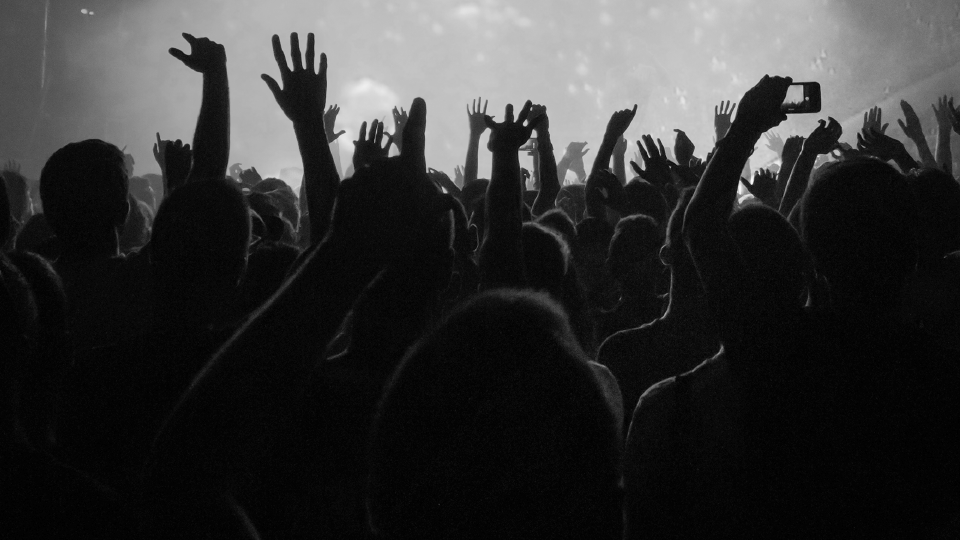 French Montana performs on stage during the 2019 Global Citizen Festival on Sept. 28, 2019, in New York City.
French Montana performs on stage during the 2019 Global Citizen Festival on Sept. 28, 2019, in New York City.
Image: Makeda Sandford for Global Citizen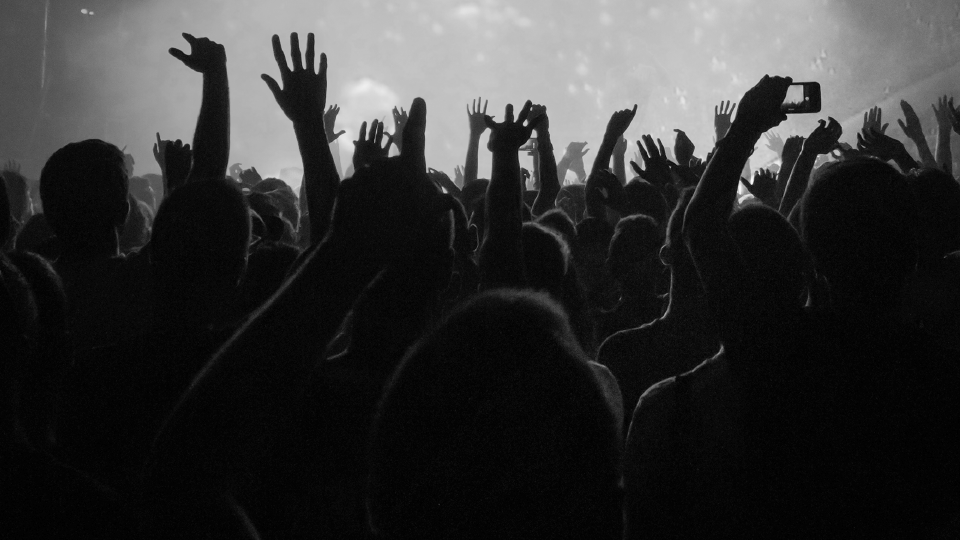 Jon Batiste performs on stage during the 2019 Global Citizen Festival on Sept. 28, 2019, in New York City.
Jon Batiste performs on stage during the 2019 Global Citizen Festival on Sept. 28, 2019, in New York City.
Image: Mary Kang for Global Citizen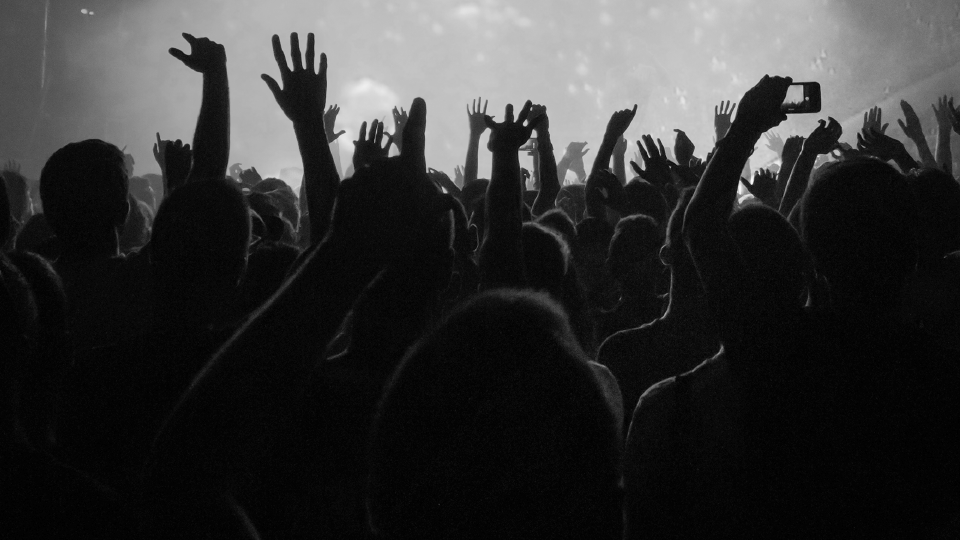 Education Cannot Wait Executive Director Yasmine Sherif and Rachel Brosnahan speak on stage. Over 254,000 actions have been taken since January 2019 to ensure that all crisis-affected children and youth can access safe, free, and quality education.
Education Cannot Wait Executive Director Yasmine Sherif and Rachel Brosnahan speak on stage. Over 254,000 actions have been taken since January 2019 to ensure that all crisis-affected children and youth can access safe, free, and quality education.
Image: Ethan Judelson for Global Citizen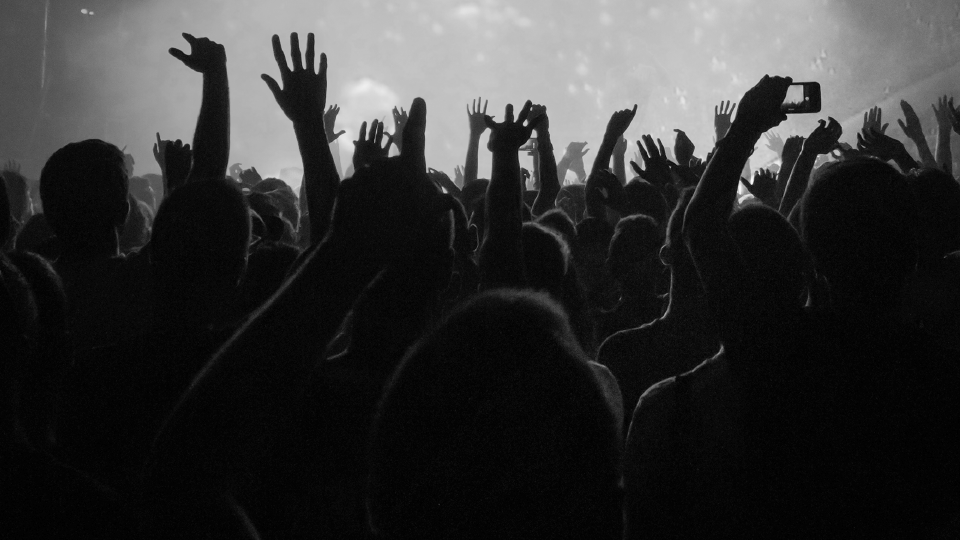 Becky G and Mexico's Vice Minister for Multilateral Affairs and Human Rights, Martha Delgado Peralta, speak on stage during the Global Citizen Festival. Mexico announced that it would be the first Latin American country to adopt a feminist foreign policy.
Becky G and Mexico's Vice Minister for Multilateral Affairs and Human Rights, Martha Delgado Peralta, speak on stage during the Global Citizen Festival. Mexico announced that it would be the first Latin American country to adopt a feminist foreign policy.
Image: Mary Kang for Global Citizen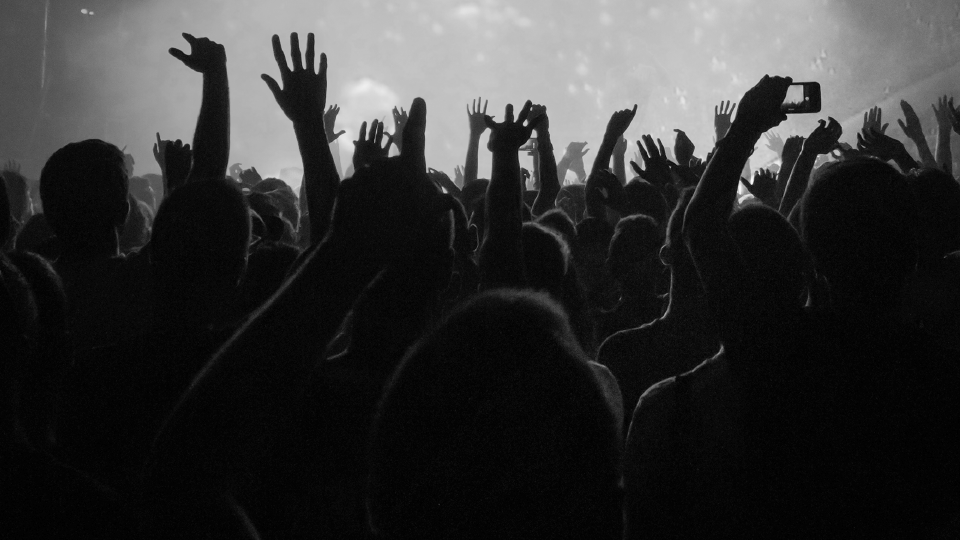 Ben Platt performs on stage during the Global Citizen Festival in Central Park on Sept. 28, 2019, in New York City.
Ben Platt performs on stage during the Global Citizen Festival in Central Park on Sept. 28, 2019, in New York City.
Image: Mary Kang for Global Citizen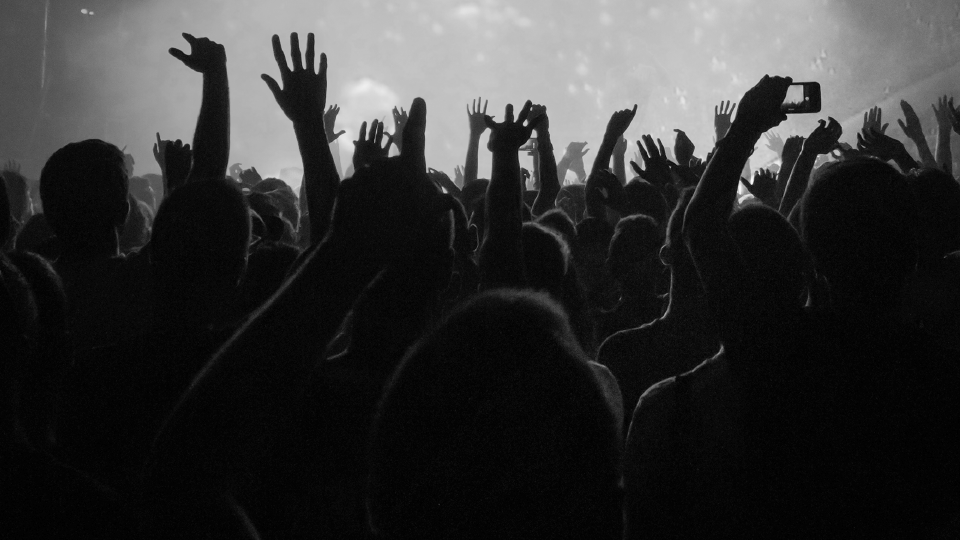 Ben Platt and Jon Batiste hug following a performance together at the Global Citizen Festival in Central Park, on Sept. 28, 2019, in New York City.
Ben Platt and Jon Batiste hug following a performance together at the Global Citizen Festival in Central Park, on Sept. 28, 2019, in New York City.
Image: Mary Kang for Global Citizen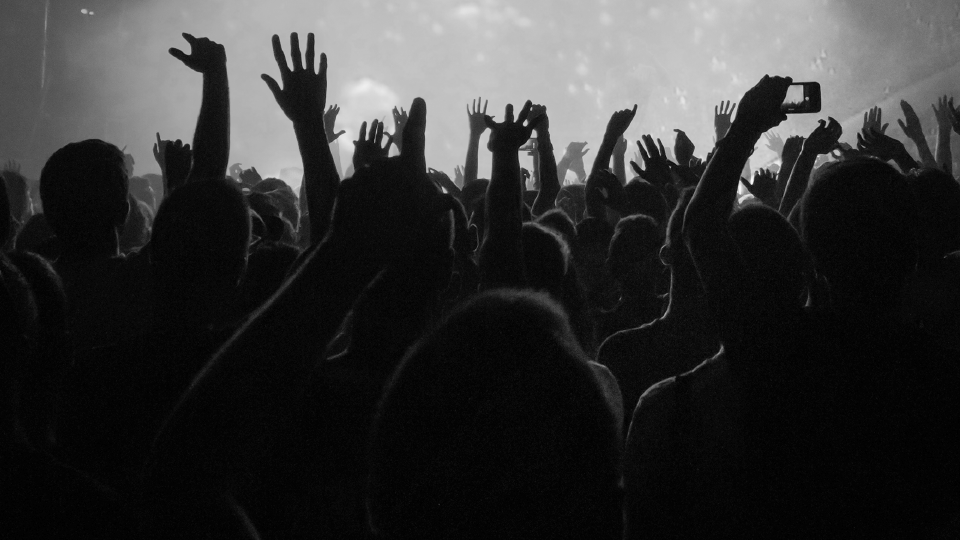 Carole King and Kelly Clarkson perform on stage together during the 2019 Global Citizen Festival in Central Park, on Sept. 28, 2019, in New York City.
Carole King and Kelly Clarkson perform on stage together during the 2019 Global Citizen Festival in Central Park, on Sept. 28, 2019, in New York City.
Image: Kevin Mazur/Getty Images for Global Citizen)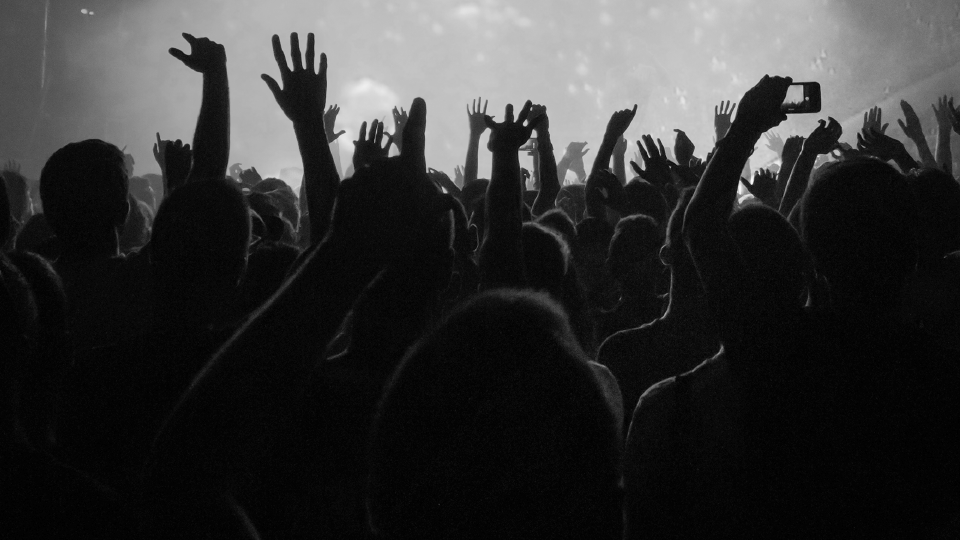 Parkwood Entertainment, BeyGOOD Director, Ivy McGregor (C) speaks on stage while surrounded by recipients of the Global Citizen Fellowship, powered by BeyGOOD. The program engages 10-15 young people in a paid, year-long fellowship with Global Citizen.
Parkwood Entertainment, BeyGOOD Director, Ivy McGregor (C) speaks on stage while surrounded by recipients of the Global Citizen Fellowship, powered by BeyGOOD. The program engages 10-15 young people in a paid, year-long fellowship with Global Citizen.
Image: Mary Kang for Global Citizen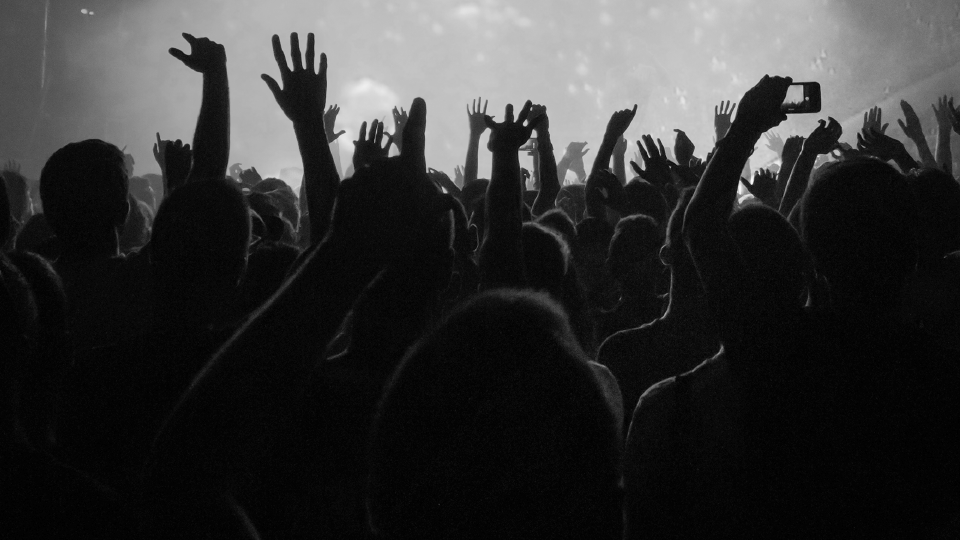 Ryan Tedder of OneRepublic performs on stage during the Global Citizen Festival on Sept. 28, 2019, in New York City.
Ryan Tedder of OneRepublic performs on stage during the Global Citizen Festival on Sept. 28, 2019, in New York City.
Image: Mary Kang for Global Citizen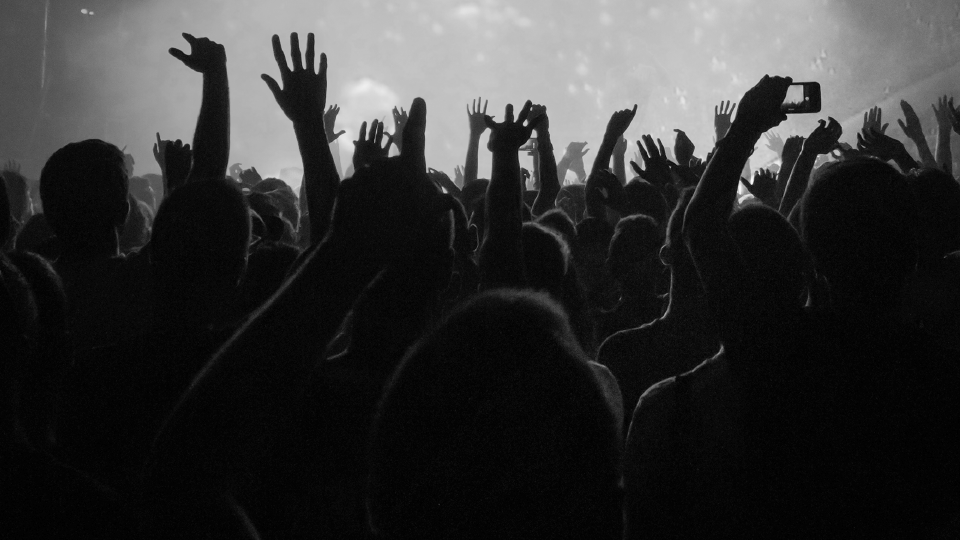 Iman waves to the crowd in Central Park before she speaks during the Global Citizen Festival on Sept. 28, 2019, in New York City.
Iman waves to the crowd in Central Park before she speaks during the Global Citizen Festival on Sept. 28, 2019, in New York City
Image: Mary Kang for Global Citizen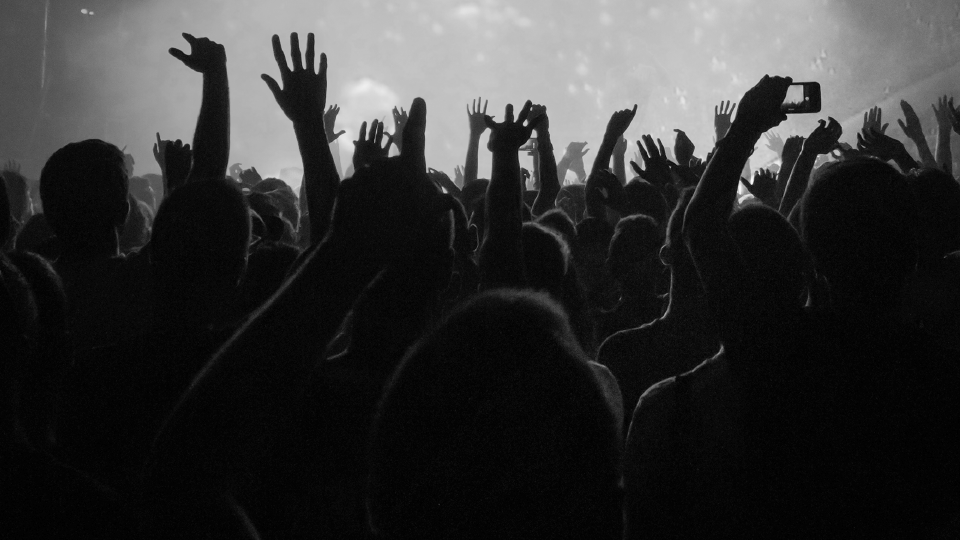 H.E.R. performs on stage during the Global Citizen Festival on Sept. 28, 2019, in New York City.
H.E.R. performs on stage during the Global Citizen Festival on Sept. 28, 2019, in New York City.
Image: Makeda Sandford for Global Citizen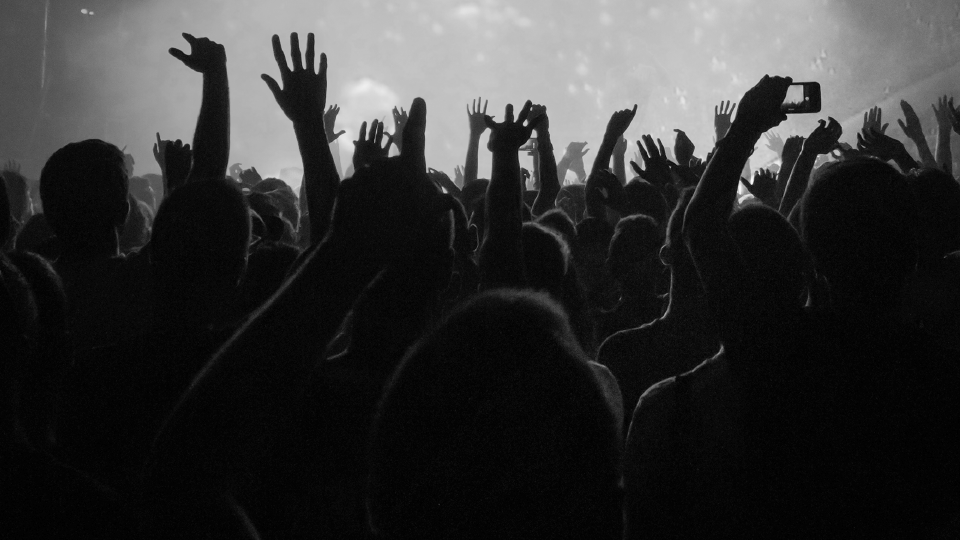 The crowd is pictured during a performance by NCT 127 during the Global Citizen Festival on Sept. 28, 2019 in New York City.
The crowd is pictured during a performance by NCT 127 during the Global Citizen Festival on Sept. 28, 2019 in New York City.
Image: Mary Kang for Global Citizen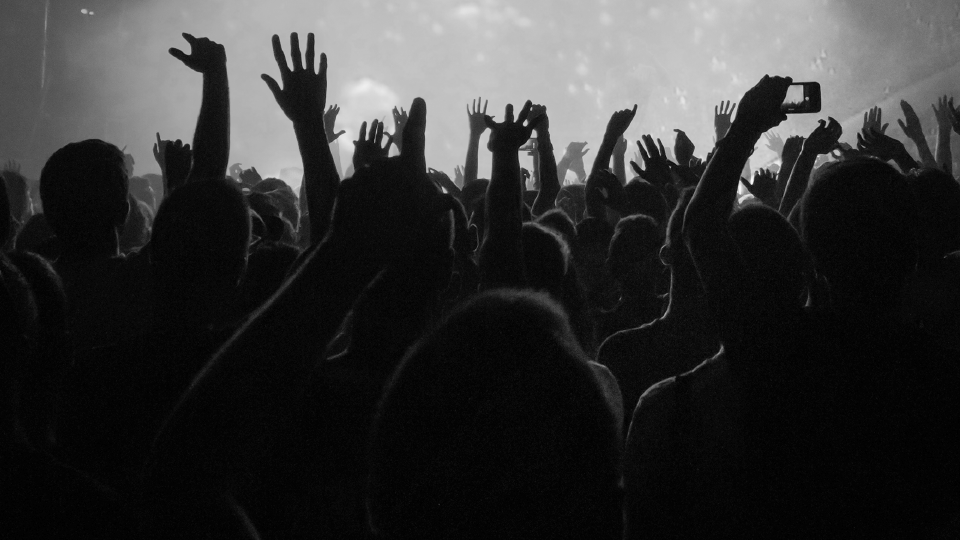 Attendees react during a performance at the Global Citizen Festival on Sept. 28, 2019m, in New York City.
Attendees react during a performance at the Global Citizen Festival on Sept. 28, 2019m, in New York City.
Image: Mohamed Sadek for Global Citizen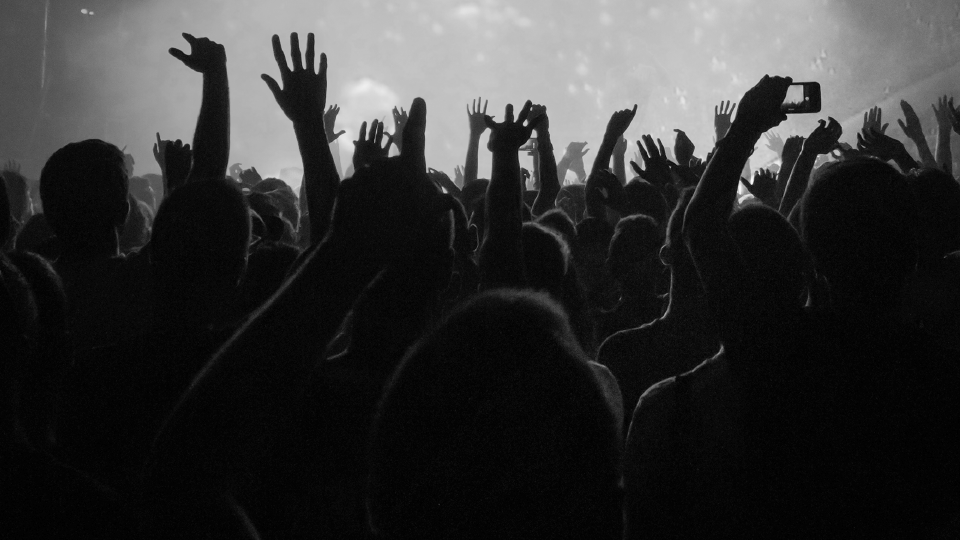 H.E.R. performs on stage during the Global Citizen Festival on Sept. 28, 2019, in New York City.
H.E.R. performs on stage during the Global Citizen Festival on Sept. 28, 2019, in New York City.
Image: Mary Kang for Global Citizen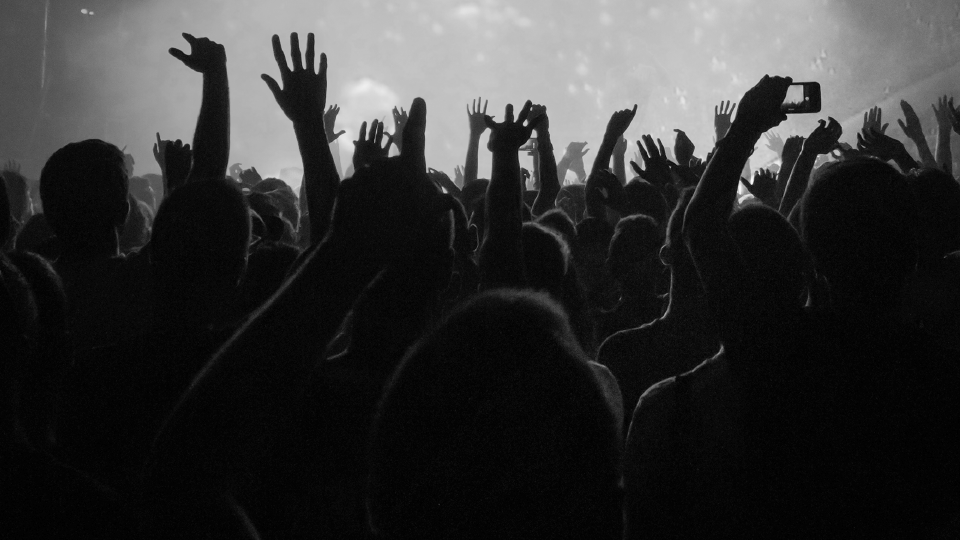 Pharrell performs on stage during the Global Citizen Festival on Sept. 28, 2019, in New York City.
Pharrell performs on stage during the Global Citizen Festival on Sept. 28, 2019, in New York City.
Image: Mary Kang for Global Citizen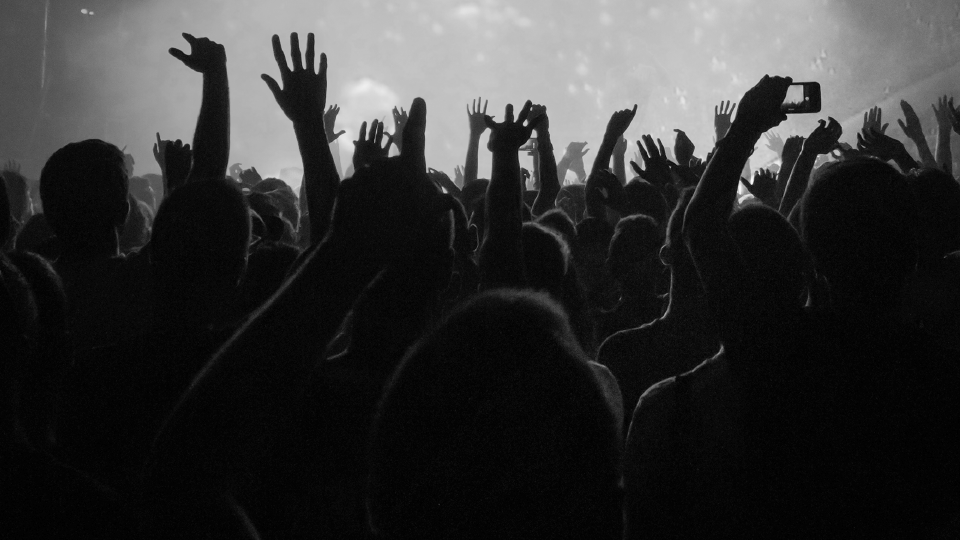 NCT 127 performs on stage during the Global Citizen Festival on Sept. 28, 2019, in New York City.
NCT 127 performs on stage during the Global Citizen Festival on Sept. 28, 2019, in New York City.
Image: Ryan Muir for Global Citizen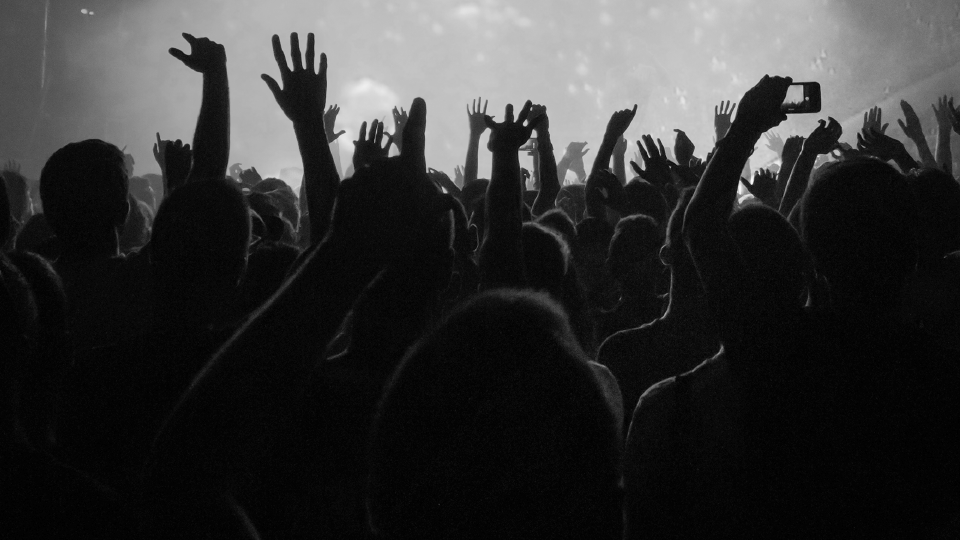 Leonardo DiCaprio speaks on stage during the Global Citizen Festival on Sept. 28, 2019, in New York City.
Leonardo DiCaprio speaks on stage during the Global Citizen Festival on Sept. 28, 2019, in New York City.
Image: Mary Kang for Global Citizen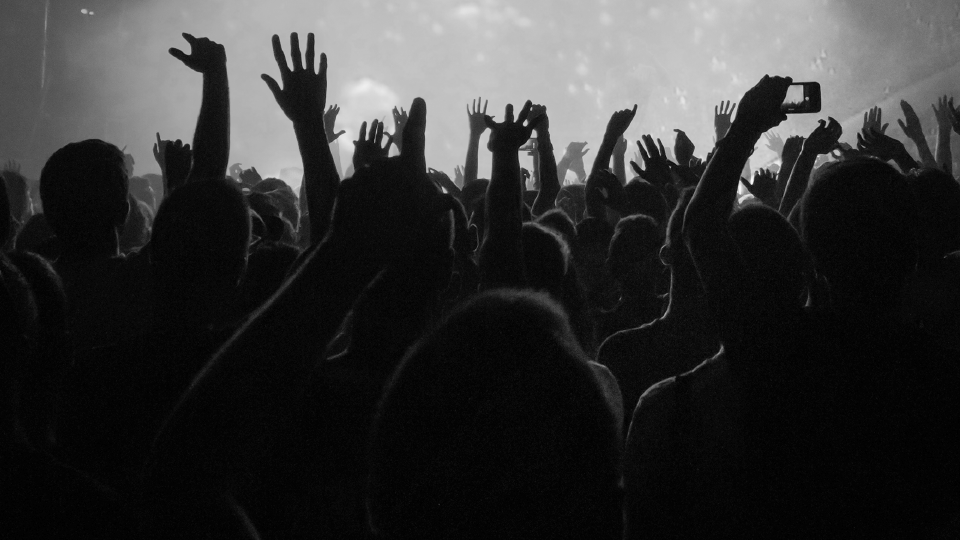 Kal Penn (L) and Bill Nye (R) speak on stage during the Global Citizen Festival on Sept. 28, 2019, in New York City.
Kal Penn (L) and Bill Nye (R) speak on stage during the Global Citizen Festival on Sept. 28, 2019, in New York City.
Image: Ryan Muir for Global Citizen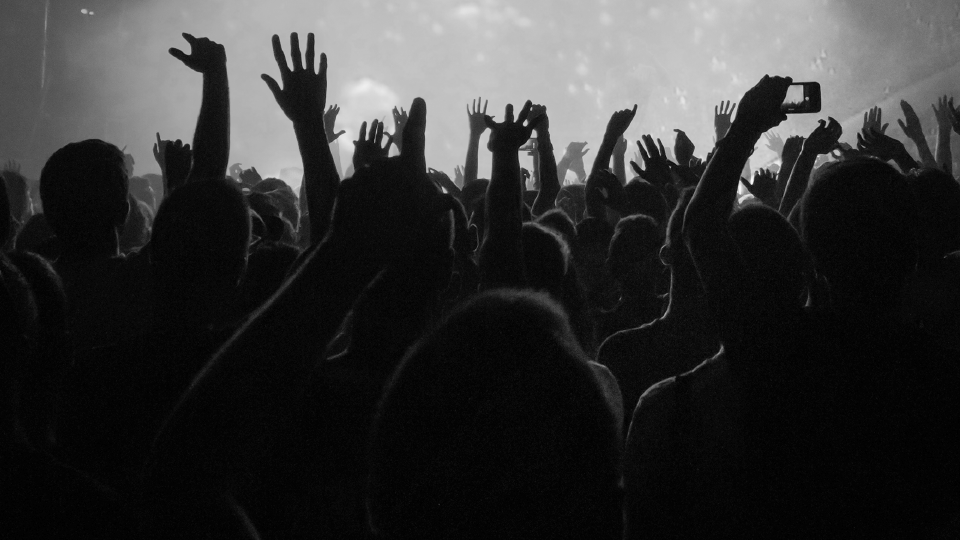 David Gray performs on stage during the Global Citizen Festival on Sept. 28, 2019, in New York City.
David Gray performs on stage during the Global Citizen Festival on Sept. 28, 2019, in New York City.
Image: Ryan Muir for Global Citizen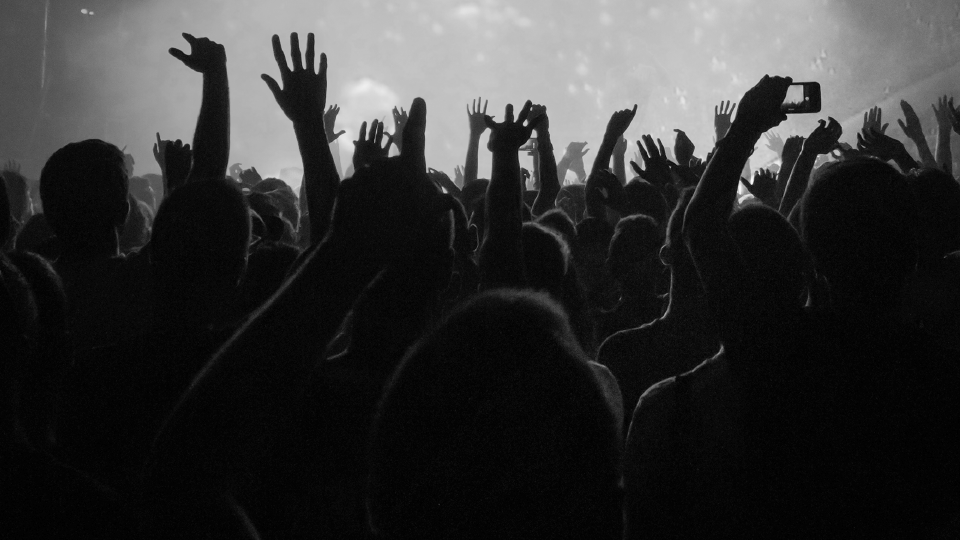 Climate activists Xiye Bastida, Selina Neirok Leem, Alexandria Villaseñor speak on stage as Leonardo DiCaprio listens during the Global Citizen Festival on Sept. 28, 2019, in New York City.
Climate activists Xiye Bastida, Selina Neirok Leem, Alexandria Villaseñor speak on stage as Leonardo DiCaprio listens during the Global Citizen Festival on Sept. 28, 2019, in New York City.
Image: Ryan Muir for Global Citizen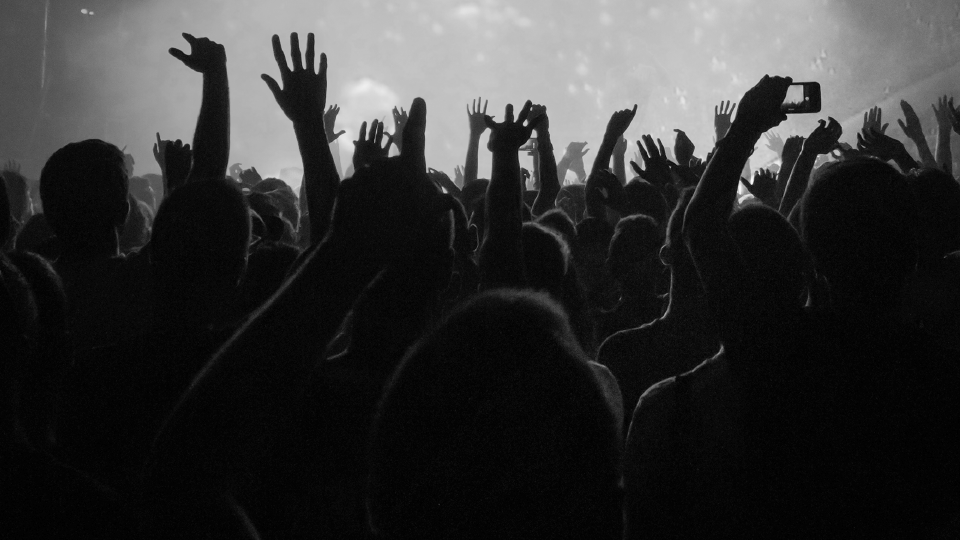 Alicia Keys performs on stage during the Global Citizen Festival in Central Park on Sept. 28, 2019, in New York City.
Alicia Keys performs on stage during the Global Citizen Festival in Central Park on Sept. 28, 2019, in New York City.
Image: Kevin Mazur/Getty Images for Global Citizen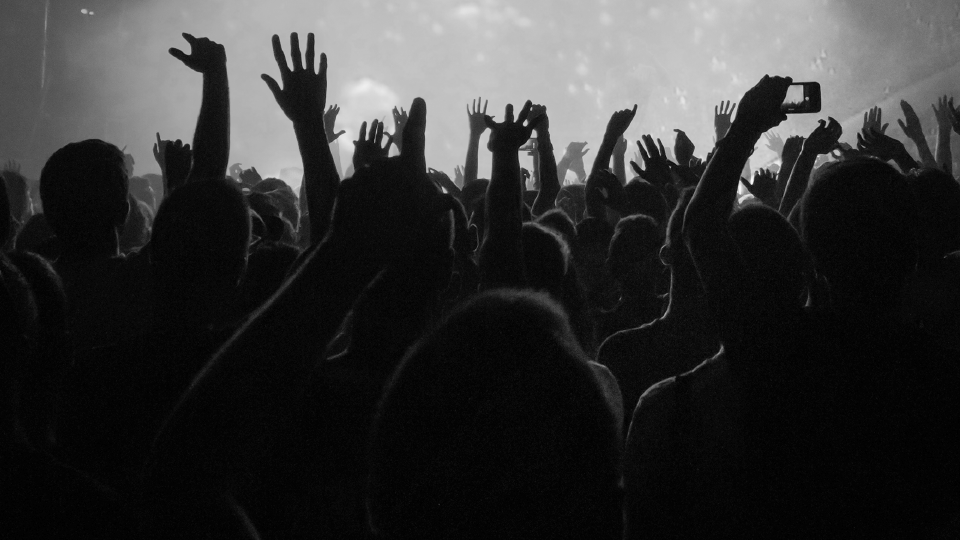 Laverne Cox (2nd R) speaks on stage with nurses Alison Mood and Cliff Morrison from Ward 5B, the first ward in the US dedicated to AIDS patients in 1983, and Dr. Paul Stoffels, who announced that Johnson & Johnson will commence an HIV vaccine study.
Laverne Cox (2nd R) speaks on stage with nurses Alison Mood and Cliff Morrison from Ward 5B, the first ward in the US dedicated to AIDS patients in 1983, and Dr. Paul Stoffels, who announced that Johnson & Johnson will commence an HIV vaccine study.
Image: Mary Kang for Global Citizen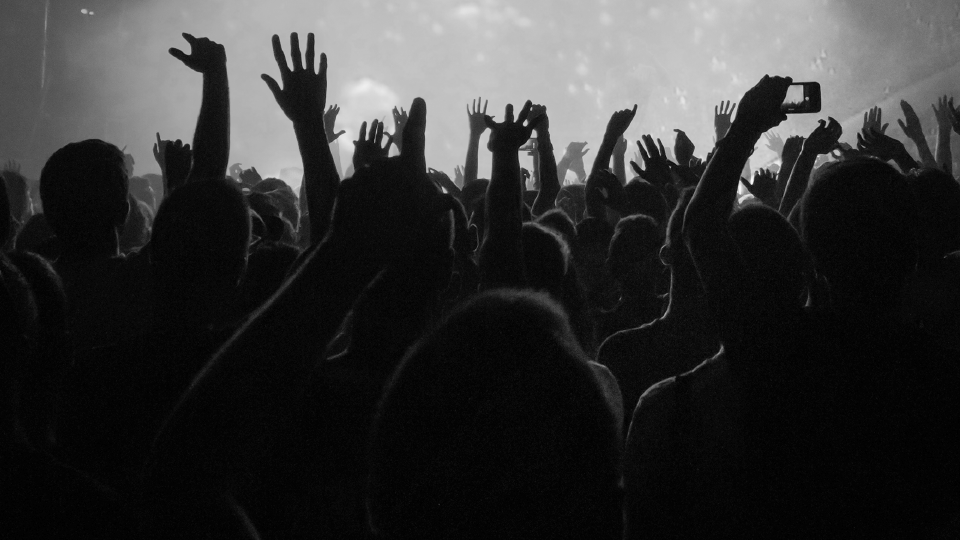 Rami Malek introduces Queen on stage during the 2019 Global Citizen Festival in Central Park on Sept. 28, 2019, in New York City.
Rami Malek introduces Queen on stage during the 2019 Global Citizen Festival in Central Park on Sept. 28, 2019, in New York City.
Image: Kevin Mazur/Getty Images for Global Citizen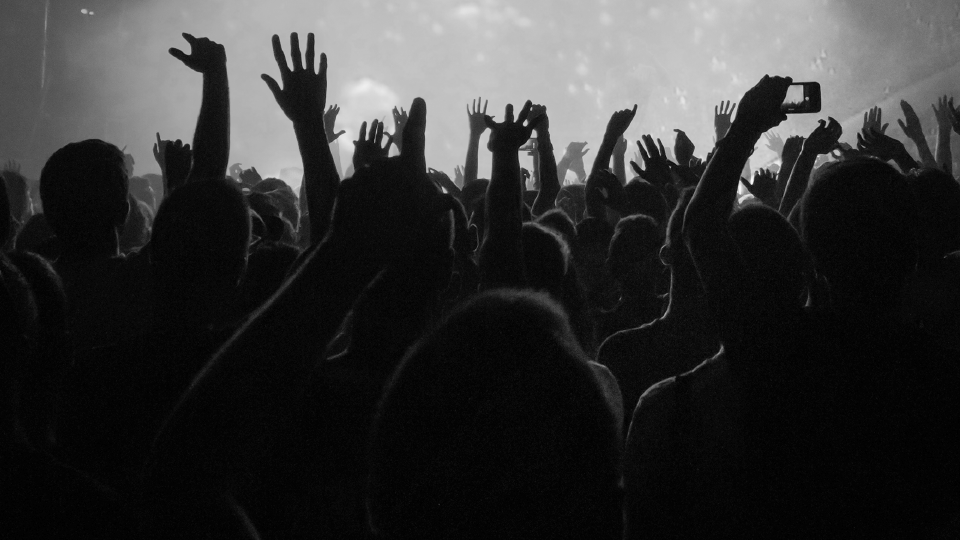 Adam Lambert performs with Queen on stage during the 2019 Global Citizen Festival in Central Park on Sept. 28, 2019, in New York City.
Adam Lambert performs with Queen on stage during the 2019 Global Citizen Festival in Central Park on Sept. 28, 2019, in New York City.
Image: Mary Kang for Global Citizen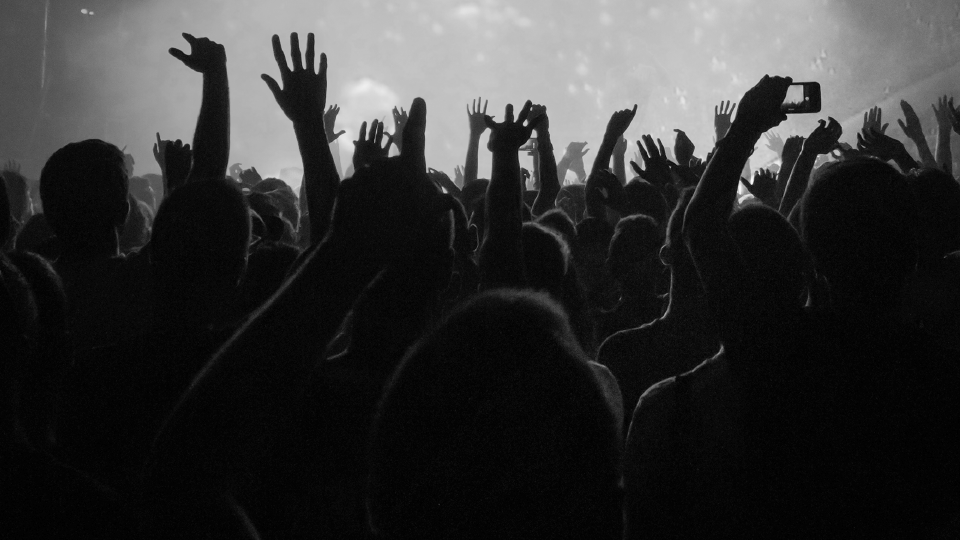 Adam Lambert and Brian May of Queen perform on stage during the 2019 Global Citizen Festival in Central Park on Sept. 28, 2019, in New York City.
Adam Lambert and Brian May of Queen perform on stage during the 2019 Global Citizen Festival in Central Park on Sept. 28, 2019, in New York City.
Image: Ryan Muir for Global Citizen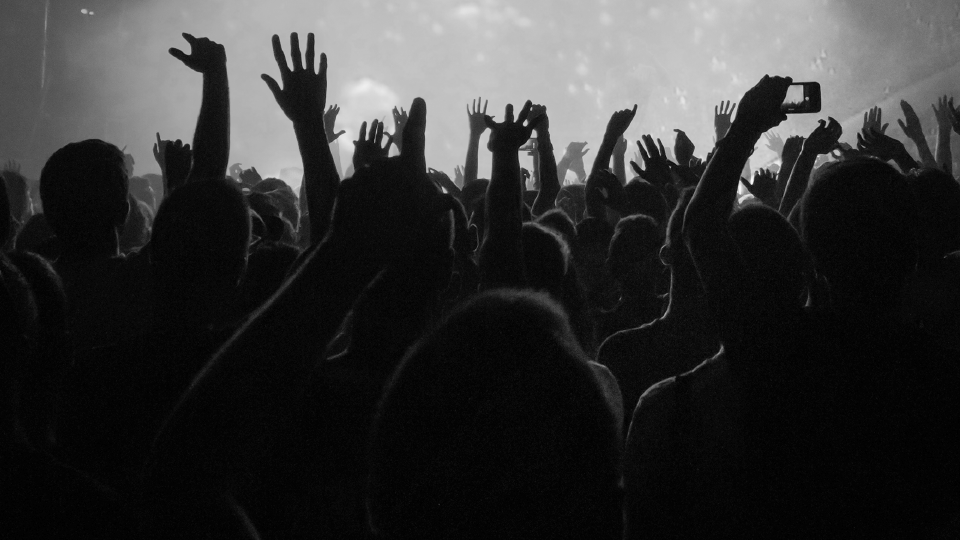 Queen and Adam Lambert perform on stage during the 2019 Global Citizen Festival in Central Park on Sept. 28, 2019, in New York City.
Queen and Adam Lambert perform on stage during the 2019 Global Citizen Festival in Central Park on Sept. 28, 2019, in New York City.
Image: Ryan Muir for Global Citizen