---
Why Global Citizens Should Care
Every person on the planet has the power to make significant impact through individual actions. An action as simple as purchasing from women-owned businesses can help to advance gender equality and women's empowerment. Join us in
taking action
to end extreme poverty and inequality. 
---
Paige Mycoskie, founder of Aviator Nation, was in her twenties when she noticed a gap in the fashion industry. She was looking for an authentic vintage lifestyle brand, but there wasn't one to be found that fit her tastes. So she taught herself the basics of clothing design and began selling her creations at music festivals — and Aviator Nation was born.
A music lover herself, Myscokie has long believed in the power of music to create unity and positive change. And now her lifestyle brand and Global Citizen are bringing their shared belief in the power of music together in  a unique collaboration — a limited collection of retro-inspired merchandise for the 2019 Global Citizen Festival.
Take Action: Download the App and Tell World Leaders to Support Women's Economic Empowerment
Global Citizen recently caught up with Myscokie, who explained why supporting female business owners is important and what pushed her to team up with Global Citizen. You can check out the inspired collection here. 
---
What inspired you to start your own clothing brand?
I started Aviator Nation 13 years ago, at age 26, when I realized the clothes I wanted to wear did not exist in the market … One day, I was shopping around at a flea market (where I often shop for clothing) and it dawned on me that maybe I could try to make the stuff I was digging around for. 
I've always loved vintage tees and sweats because I am obsessed with being super comfortable. The problem, however, is that they often do not fit great … So I decided to buy a sewing machine and teach myself to sew … I started sewing every day for several hours a day, and it took over my life. I completely fell in love with the craft as I taught myself how to make patterns, dye, wash fabrics, and screen print. I was washing screens in my bathtub, I turned my bedroom into a dark room, and my living room was my sewing floor. 
[I wore] the clothes I was making around my neighborhood in Venice, California, and I would get stopped constantly … One day, I was stopped three times, and I decided I should try to sell the clothes and make a living. 
The 2006 Abbot Kinney Street Festival was the first time Aviator Nation was sold. I made $8,000 that day selling clothes at the street festival, and then I used that money to start the brand.  
What makes Aviator Nation different from other clothing brands?
The work we put into each garment. Each garment has hand-stitched details, which gives the garment a super handmade one-of-a-kind look. The applique designs are hand cut and sewn by hand. The neck labels are sewn in by hand. All of the printed graphics are first drawn by hand. 
The fabrics we use set us apart from others, due to the high-quality yarns that are custom made just for us. Aviator Nation garments hold up to many washes … We weave fabrics in a specific way that makes them strong, then we break down the fabrics in a specific way to give them that perfect vintage feel … The garments are all made in America in our California factory and are quite expensive to make because of the detail that goes into each element.  
Aviator Nation is [also] extremely authentic in itself. We do not pay people to say they love our brand. People talking about Aviator Nation just love it on their own. The stores, the people who love Aviator Nation, and myself are all living this lifestyle that the clothes represent and that word of mouth is our marketing … The garments are directly inspired by my lifestyle and my experiences, which really makes the brand more authentic.
I pay very close attention to what my customers want. I have a handful of retail stores in communities where my customers live so that I am able to directly interact with my customers and support their communities. Overall, I care so much about the quality of the garments and the people supporting my brand that I continue to stay deeply involved in every detail.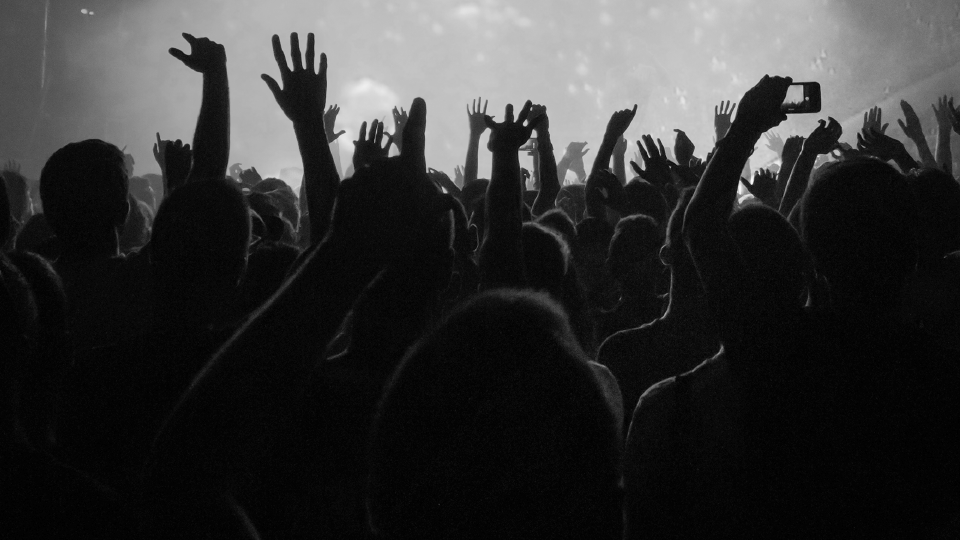 Image: Courtesy of Aviator Nation
Why do you think it's important for Global Citizens to support women-owned companies?
I think this is extremely important because there are so many women out there that still do not realize they can start their own companies. Women are not empowered to run companies in our culture. Instead, women are empowered to bare children and support their husbands … Sure, it is extremely fulfilling to have children and a family, but there is no doubt that all of that is a lot of work and women also need to do something for themselves. 
Women need to feel empowered to do whatever it is that they wish … to chase their passions the same way men are empowered. I strongly believe gender equality in the workplace, and also at home, is important for our future … If we had more confidence as individuals, we would follow our passions and do what we love. If we were all doing what we truly felt we were put here to do, then ultimately we would all have more peace in our hearts. The peace in our hearts would lead to peace among each other and peace within our communities and nations.
The Global Citizen Festival is all about using music to motivate positive change in the world — a philosophy you share. Why do you think music is so powerful in this way?
[Music] has the power to unite us [and] is also a completely free form of therapy. Music has the ability to alter one's mood within minutes. Music can calm you down or get you amped up, but it has a way of bringing people together like nothing else. 
The words of a song can teach us, inspire us, and even educate us at times … This is why using a music festival to bring people together to educate them on important global issues is a perfect platform for creating lasting change.
What made you want to partner with Global Citizen for the upcoming festival?
I chose to partner with Global Citizen Festival because my personal goals with Aviator Nation are directly in line with their goals for this event. I believe this festival is incredibly impactful, and I believe in bringing people together through musical experiences to create positive change. I am passionate about ending extreme poverty.
What is the inspiration behind the merchandise line you're creating for the festival?
[Global Citizens have] already affected millions of lives, but there is still a lot of work to be done, so the inspiration for this year's Aviator Nation + Global Citizen Festival collection is "power the movement." I designed 3-D letters in our signature colors that appear to jump out of the shirts and hoodies. The idea with this design is that the letters are moving forward and so are we. I put words "power the movement" on the back of the shirt with the hope that people will see those words and become curious about what they mean. The goal with this collaboration is to create a comfortable garment that people want to wear, which will ultimately stimulate conversation and more awareness around the Global Citizen Festival.  
What makes you a Global Citizen?
I am a Global Citizen because I care about the world as a whole, rather than only my immediate community. I work hard to spread awareness about issues that affect us all, including our planet and our minds. I am a big advocate of protecting our natural environment, including our wildlife, oceans, and forests, [as well as] for gender equality and equal pay among the workforce because I believe those issues directly influence our mental health. 
With Aviator Nation, I've been able to set an example by creating a work environment for hundreds of employees that nurtures their state of mind … I believe our mental health is the driving force toward positive change. We have to take care of ourselves before we can take care of each other and our planet.  
---
Responses have been lightly edited and condensed for clarity.
---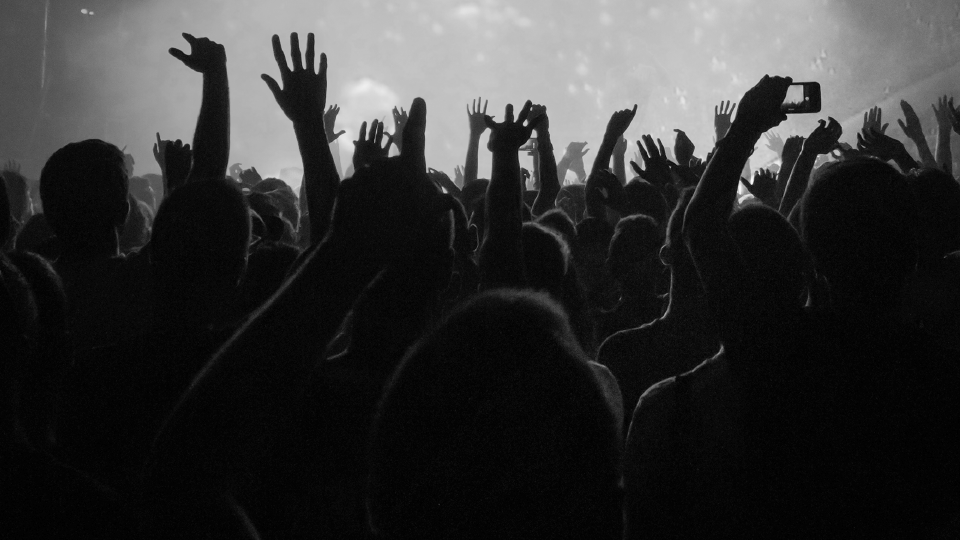 The 2019 Global Citizen Festival in New York will be presented by Citi and Cisco and in association with our Production Partner, Live Nation. MSNBC, Comcast NBCUniversal, and iHeart will serve as Presenting Media Partners and will air a live simulcast of the Festival on MSNBC and on iHeart Radio Stations. The Festival will also be livestreamed on YouTube and Twitter, presented by Johnson & Johnson. 
Proud partners of the 2019 Global Citizen Festival include Global Citizen's global health partner and major partner Johnson & Johnson, and major partners P&G, Verizon, and NYC Parks.