Global Citizens from across the Oceania region united virtually on Tuesday to listen and learn from incredible changemakers about making a tangible impact on the end of extreme poverty during the Seizing the Moment: Our New Path to a Poverty-Free World event. 
Global Citizen CEO and co-founder Hugh Evans was joined on the panel by co-CEO of AIME Rhian Miller, founder and CEO of ID. Know Yourself Isaiah Dawe and Oaktree CEO Thenu Herath, all of whom explained in no uncertain terms why there has never been a more critical time for global unity.
Evans kicked off the event by explaining the critical moment in 1998 that changed his life's journey.

At age 14, in a slum in the outskirts of Manila, Melbourne-born Evans had a chance encounter with a young teenager called Sonny Boy and stayed with his family in their home. This experien ce led him to ask the question: Why should anyone have to live in extreme poverty when the world is full of so much comparative wealth?

"Why should anyone's life be determined by where they are born?" Evans asked the attendees.

Now, nearly 25 years later, Hugh's decision to create an advocacy organisation to end extreme poverty has resulted in nearly 30 million actions taken by people worldwide in the fight against poverty and its many underlying factors, including gender inequality, health and climate change.
Evans went on to explain Global Citizen's vision for 2022, before asking all in attendance to work alongside him to defeat poverty, demand equity and defend the planet. 
"We are only going to eradicate extreme poverty if we address and change the systems that keep people poor," Evans said. "That's what Global Citizen is campaigning for so passionately."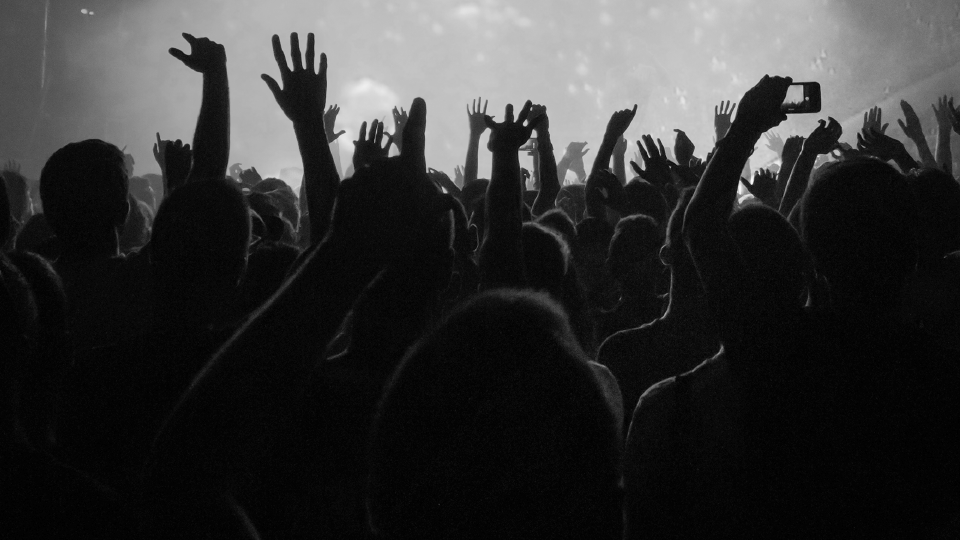 Next to speak was Isaiah Dawe, the mastermind behind ID. Know Yourself, an Aboriginal-led organisation delivering mentoring to Aboriginal youth in contact with the out-of-home care and juvenile justice system. Dawe says he wants to use the company to help break the cycle of intergenerational trauma by establishing belonging and empowering positive choices.
"Know your why," Dawe told attendees when asked the key behind his organisation's success. 
"My why was delivering the most value to kids. It was about understanding what their needs were. We've been youth-focused from the start," he explained. "We have four key themes: cultural identity, life skills, education and employment."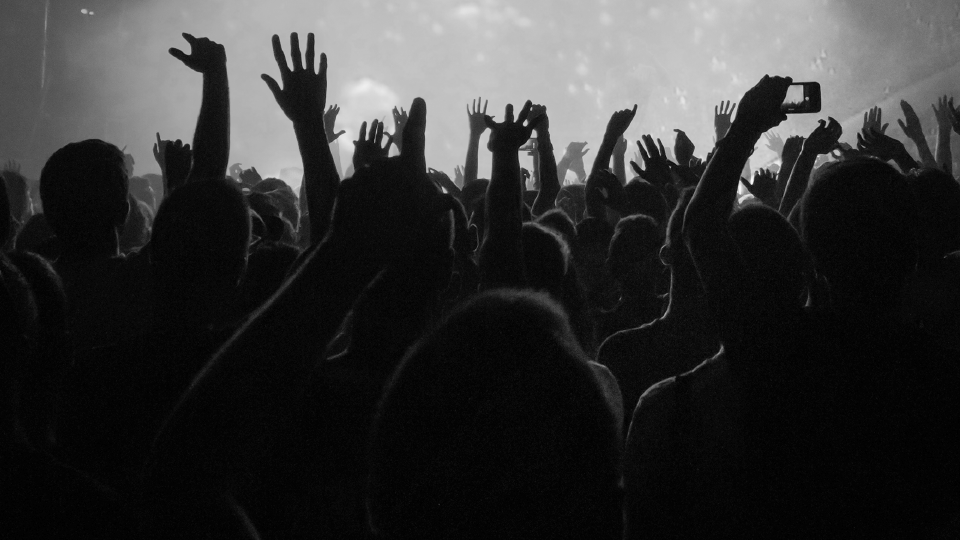 Herath, a brilliant and leading advocate for human rights and the event's moderator, then asked Miller about her work leading AIME, an organisation working to address disadvantages — particularly among the Indigenous community — to build a different, fairer world.
"Imagine a world that is equal and fair for all," the proud Wirangu, Narrunga and Wangkathaa woman said. "Imagine the power of human connection and collaboration. Imagine what's possible if we all come together. At AIME, we give young innovative thinkers and doers the opportunity to lead." 
Herath then drew parallels from AIME to Oaktree, a youth-run international development agency.

"Oaktree likewise looks at empowering young people to address the root causes of poverty," she explained. "We want to create a mutual aid network. We want young people to use their voice on their own platform."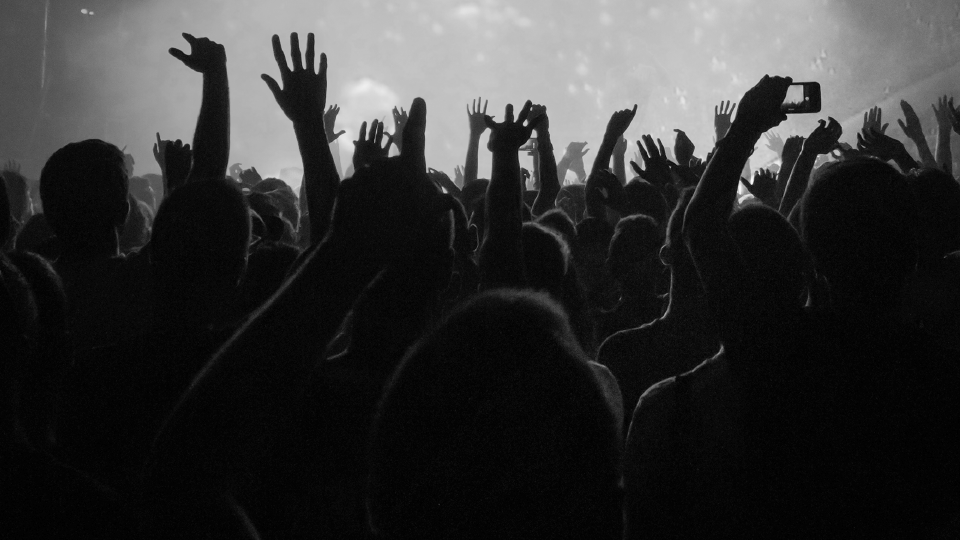 The event ended with Global Citizen Oceania Partnerships and Policy Advisor William Naughton-Gravette urging all attendees to take immediate action with Global Citizen. One of the best ways to have your voice heard is to email key leaders, Naughton-Gravette explained, before highlighting the latest action calling on the Australian Government to prioritise health and climate change in the upcoming federal budget. 

You can watch the event in full here and take action here.