---
Why Global Citizens Should Care
The world needs active, engaged global citizens who are passionate about creating lasting change. Ending extreme poverty and righting the world's injustices require innovative ideas and people with the courage to take a stand. You can take action on issues like health, education, and gender equality here.
---
We are a sunburnt country. We are a land of sweeping plains.
We are a nation well-stocked with community-minded people who believe in a fair go for all, who go above and beyond for others, who show humanity, leadership, and courage even in times of strife and violence.
On Jan. 25, the Australian of the Year Awards are granted to eminent Australians who work tirelessly to shape the country as we move into the future. Through four categories, Australian of the Year, Senior Australian of the Year, Young Australian of the Year, and Australia's Local Hero, our nation celebrates the achievements of our best and brightest.
Take Action: Spread The Word: Australian Aid Saves Lives
Ahead of the award ceremony, let's meet the 32 state and territory finalists.
Australian of the Year Award
The Australian of the Year is awarded to somebody who has undeniably and fastidiously worked to better the nation.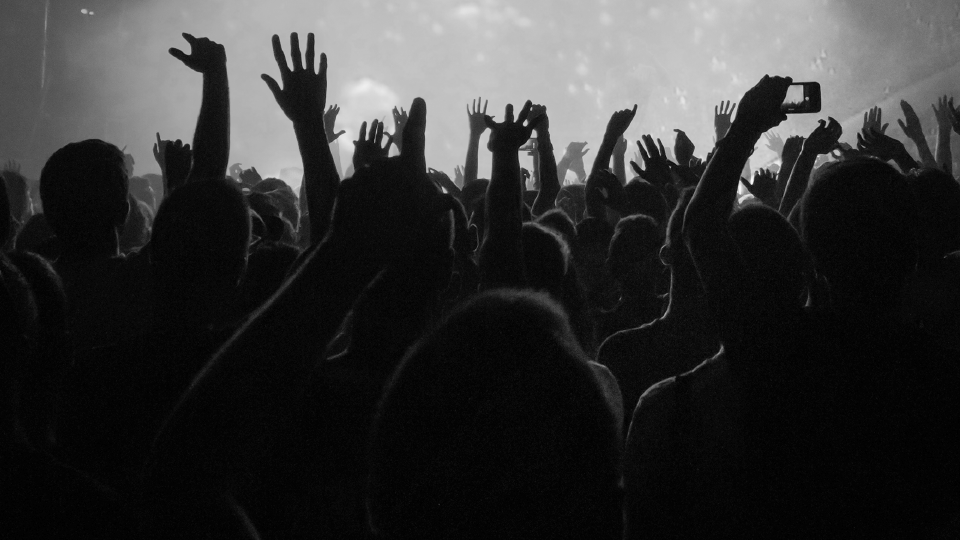 Source: Australian of the Year Awards.




Representing New South Wales is Kurt Fearnley, a tireless disability rights activist who has won 13 Paralympic Games medals throughout his 20-year wheelchair-racing profession. Nominated from Victoria is Mark Sullivan, the founder and director of not-for-profit Medicines Development for Global Health. Earlier this year, the organisation received the first FDA authorisation for a novel drug it developed to treat the world's leading cause of blindness.
Detective Jon Rouse from Queensland was nominated for his efforts examining crimes against children since 1996. Western Australia's Craig Challen was one of the main heroes in the Thailand cave rescue mission involving 12 boys and their soccer coach. The diver has already been awarded the Star of Courage for his heroism. Also included in the cave rescue mission is Dr Richard Harris from South Australia. The anaesthetist and diver was the last to leave the cave and has been nominated for his selfless and extraordinary courage.
Representing Tasmania is Bernadette Black, the founder of the Brave Foundation, which offers encouragement, education opportunities, and support to teenage parents. From the Australian Capital Territory (ACT) is Virginia Haussegger, a television journalist who has campaigned for and supported women's rights for the past 25 years. Lastly, from the Northern Territory is Michael Long. The football superstar has long used his popularity to campaign for Indigenous issues. In 2015, Long established the Michael Long Learning and Leadership Centre in Darwin.
Senior Australian of the Year Award
The Senior Australian of the Year is awarded to those over the age of 65 who have "had a lifetime of contribution to the nation."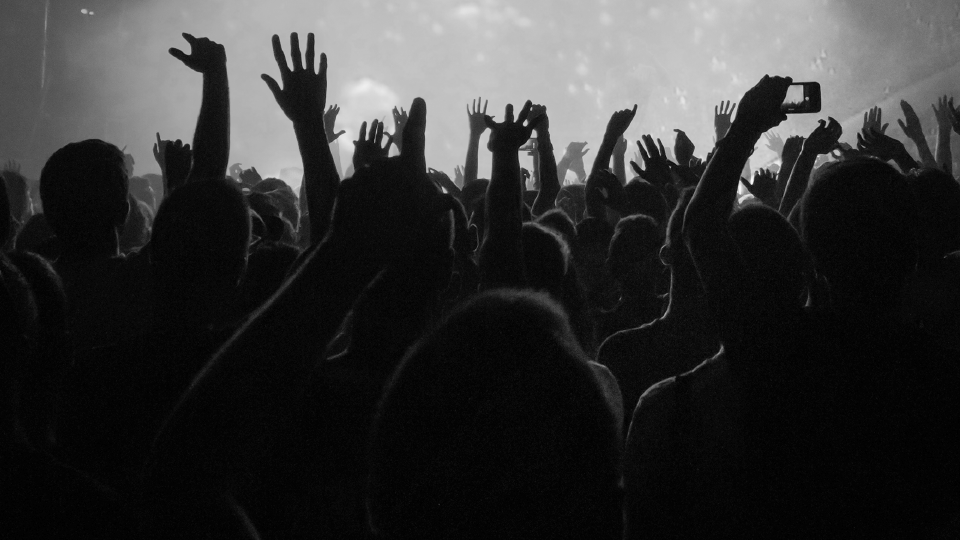 Source: Australian of the Year Awards.




Heather Lee from New South Wales is a race-walking champion. The 92-year-old has five race-walking world records to her name. Victoria's Alison Harcourt has been nominated for her development of integer linear programming, the foundation of computer processing. She is also recognised for her research into the poverty line and randomisation of ballot papers — work that eventually led to a Royal Commission in 1972.
Representing Queensland is Professor James Dale, a scientist and agricultural biotechnology researcher who has worked to treat Vitamin A deficiency in developing nations. Frank Mallard of Western Australia is a Yamatji elder and honourable advocate for the contribution of Aboriginal and Torres Strait Islander servicemen and women. Arabunna elder Reginald Dodd has been nominated within South Australia for founding Lawyers for the Arabunna Marree People. 
From Tasmania is Sally Wise. The chef and bestselling author volunteers her time to teach people in prison and community centres how to prepare healthy food for better nutrition. Paediatrician Suzanne Packer from ACT has spent much of her life advocating for the rights of children who have been abused. Charlie King, a Gurinjdi elder from the Northern Territory, has worked to promote human rights through his No More campaign against domestic violence. 
Young Australian of the Year Award
The Young Australian of the Year Award honours those aged 16 to 30 who are "outstanding and exceptional" young people.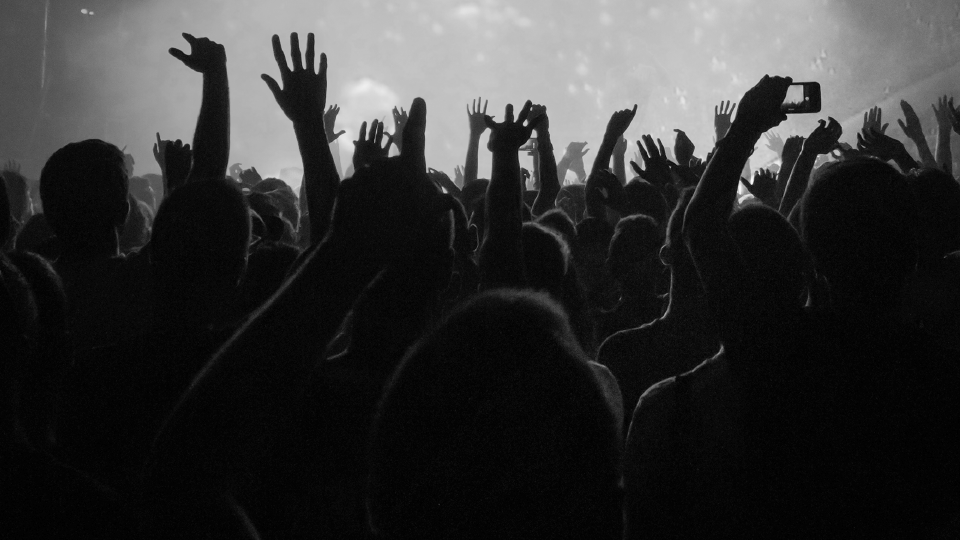 Source: Australian of the Year Awards.




Jarrod Wheatley from New South Wales founded both Professional Individualised Care, an organisation that seeks to protect children in care, and Street Art Murals Australia, a social venture that connects street artists with paying clients. Victoria's Dr Skye Kinder has dedicated her life to raising awareness about the health issues faced in rural Australian towns. From Queensland is disability activist and CEO of the Attitude Foundation, Angel Dixon. Dixon is the first adult model with a disability to feature in a national television campaign.
Western Australia's Noelle Martin has turned a horrifying experience into activism, a decision that has led to the development of new laws that punish image-based sexual abuse across Australia. Eleni Glouftsis from South Australia is the first woman to be employed as a field umpire for an Australia Rules Football game.
Representing Tasmania is Kirby Medcraft, an assistant principal who last year inspired over 200 parents to take a more significant role in their child's learning through her Kirby Bedtime Stories Afternoon initiative. Hannah Wandel from ACT took action last year by travelling 32,000 kilometres throughout regional Australia to run workshops on empowerment for teenage girls. Danzal Baker from the Northern Territory is an Indigenous rapper, dancer, and actor. He has spent the last few years visiting remote Indigenous towns and engaging with Aboriginal and Torres Strait Islander youth through music, dance, and art.
Australia's Local Hero Award
Australia's Local Hero award recognises "extraordinary contributions" made by Australians in their local communities.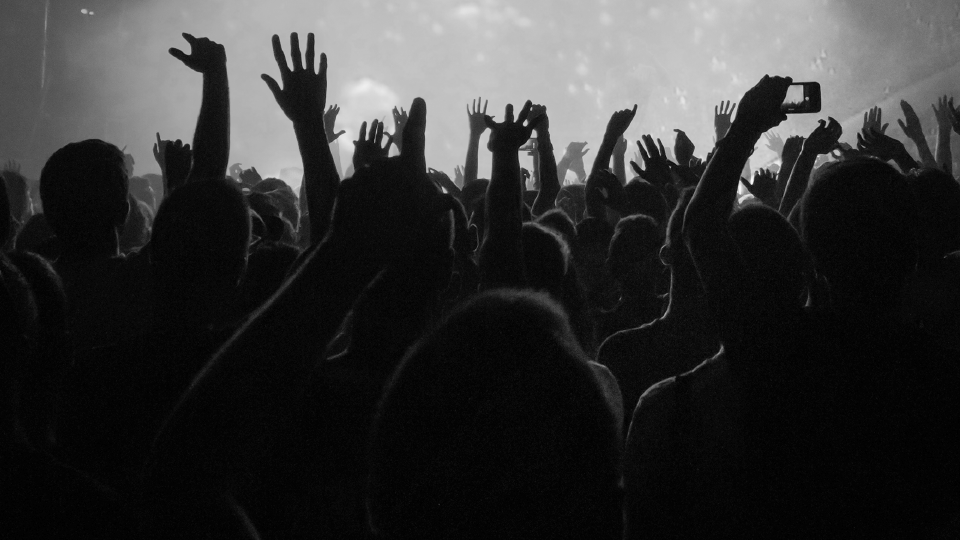 Source: Australian of the Year Awards.


Sophie Smith from New South Wales and her husband Ash knew they wanted to make a change after they lost their prematurely born triplets in 2007. They formed a 'Running for Premature Babies' running team to fundraise for neonatal wards across the country. The foundation has raised over $3 million. Carol Matthews from Victoria has worked tirelessly to help secure more than $500 million for bushfire victims after her home was destroyed and her son killed in the Black Saturday fires.
Elijah Buol from Queensland arrived in Australia as an unaccompanied minor from South Sudan. Now a criminologist, Buol is the director of Ethnic Communities Council of Queensland. Professor Cheryl Kickett-Tucker of Western Australia is an ex-state and national basketball league player whose after-school basketball program has encouraged 250 children to improve their mental and physical well-being through sport. Representing South Australia is Megan McLoughlin. As the founder of Herd of Hope, McLoughlin has dedicated her life to "supporting organ recipients and donor families in regional and rural Australia."
Vicki Purnell from Tasmania formed Bridie's Blossoms in 2013 as a way to help families of stillborn children. Purnell has sewed more than 460 outfits, garments, and signature items for stillborn babies as a "gift to parents who have experienced the tragedy of miscarriage or stillbirth." David Williams from ACT founded the Confident Speakers initiative 22 years ago to help people with intellectual disabilities learn to speak for themselves and stand up for their rights. After the death of their daughter from extensive bullying in 2018, Tick and Kate Everett from the Northern Territory developed Dolly's Dreams to promote positive change around online and physical childhood harassment.
---
The ceremony can be streamed via @ABCTV on Jan. 25 at 7:30 p.m. AEDT.