---
Why Global Citizens Should Care
Developing an effective vaccine will be an essential part of combating COVID-19 — and all efforts to deliver a COVID-19 vaccine, as well as tests and treatments, must be available to everyone, everywhere. Join us to help put an end to the pandemic and mitigate its impacts on the world's most vulnerable people by taking action here.
---
The number of COVID-19 cases in South Africa is soaring at such a rate that President Cyril Ramaphosa warned in July of a COVID-19 storm "far fiercer and more destructive than any we have known before."   
The country has gone from its first case of COVID-19 on March 5, to just over 471,000 cases now having been recorded.
This means that developing an effective vaccine is crucial, and not just to stop the spread of coronavirus. It will also allow people who are at the greatest risk of contracting COVID-19 — such the elderly and those with pre-existing health conditions  — to live more freely than the current health recommendations allow.
A vaccine could give people all around the country — and indeed the world — the chance to return to "normal", to get back to their lives and work, and to start again earning an income to support their families.
At the moment, there are dozens of vaccine candidates that are being developed globally, with "a number" undergoing human trials at the moment, according to World Health Organisation Director-General Dr. Tedros Adhanom Ghebreyesus. 
One of these vaccines — technically named ChAdOx1-nCOV-19 — is being tested by South Africa's Wits University. The study is a partnership between WITS and Oxford University in the United Kingdom, and is also being tested in the United States and Brazil. 
The South African study is supported by the national department of health and the South Africa Medical Research Council (SAMRC), while the R150 million cost is being funded by the Bill and Melinda Gates Foundations.
The vaccination is aimed at preventing infection by the virus that causes COVID-19.
Here, Shabir Madhi, a professor of vaccinology at WITS and director of the Vaccines and Infectious Diseases Analytics Research Unit (VIDA) at SAMRC, tells us more about the study, and how vaccine development and testing works.




What does it mean when experts say a vaccine is being tested? What processes are involved in this?
When we talk of vaccine development we're referring to the stages that a vaccine goes through (before it becomes ready for wider use). The first stage is when we conduct clinical trials. This is when a vaccine is evaluated on animals to work out if it's safe to use and its effect on the immune system. 
Animals are artificially inoculated with the virus to see if the vaccine will protect them or not. It is only when we have proof that the vaccine is safe to use, after testing it on animals, that we move to human trials.
How do human trials work?
Human trials have three phases. The first phase typically has between 50 and 100 participants. 
In this phase, we're trying to determine the schedule for the vaccine and look for common side-effects. If the information looks promising and we have established a safety profile for the vaccine, we move to the second phase.
Phase two involves about 100 participants. Here we're still looking for the best dosage (to administer the vaccine). However, if there is a large-enough group of participants, we can on occasion also work out if a vaccination can protect against a virus or not. 
Phase three is pivotal. It determines whether the vaccine can protect against illness and protect people from dying.
This phase involves thousands of participants. For example, the study in the United States has 30,000 participants. There are 10,000 participants in the United Kingdom, 5,000 in Brazil, and 3,000 in South Africa.
How do you choose the number of participants?
[It] depends on the amount of the virus that's circulating. South Africa is in the middle of the pandemic, that's why we can target and enrol a smaller number of participants. South Africa is in phases two and three of the study; a bridging phase, because we're also looking into whether the vaccine protects against COVID-19.
There were concerns that Africans would be turned into guinea pigs to develop a COVID-19 vaccine. How valid were these fears?
There are 30 vaccines that are being evaluated in humans, and 29 of these evaluations are in high-income countries. South Africa is the only African country [to be testing a COVID-19 vaccine], so certainly, Africans are not being used as guinea pigs.
The vaccine trial in South Africa only started after we got the results back from the UK showing that it was safe to test on humans. There were already 5,000 participants in the UK trial without side effects [when the trial at WITS started]. In fact, I'm the one who went to the University of Oxford to convince them to partner with us.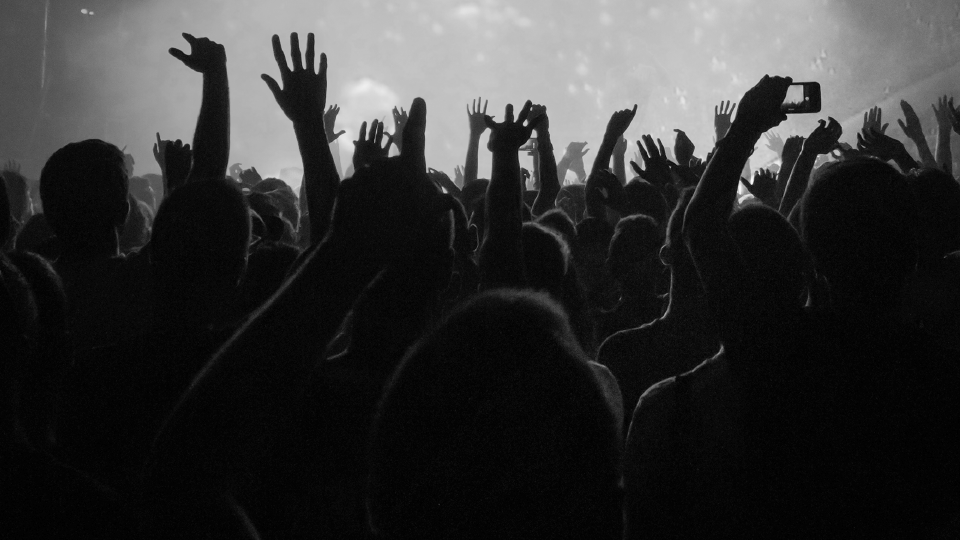 Why was it important for you to approach Oxford?
We have to determine how the vaccine will work in the African context. The UK and South Africa are worlds apart, with different dynamics. 
What we're seeing about COVID-19 [in South Africa] is that more than 90% of its transmission is in urban areas, due to higher density of people in close contact. Soweto and Alexander have a higher population density than London.
The virus is also likely to transmit in Africa in areas that have poor access to basic things like water, and those who use public transport, which increases chances of being infected.
There is still a lot of complacency [in South Africa] and people are still not wearing masks, while taxis still have 100% occupancy, for example. These factors lend themselves to more rapid transmission and more people getting infected; burning out health systems quickly.
There is more of the virus circulating in South Africa than there is in the UK, and we haven't peaked yet. 
South Africa also has [high rates] of co-morbidities like hypertension, diabetes, and obesity, and these can influence how well the vaccine works — and we might find a different result in South Africa due to the nature of the settings under which we're evaluating the vaccine.
Unless we work out how the vaccine performs in our settings, we'll be in the dark.
How long will the vaccine testing by WITS take place? When will we know whether it's working or not in South Africa?
Due to the large number of people getting infected over a short period of time, we'll get an answer around the end of November or the beginning of December. 
There is nothing that the general public can do to contribute to the test's success. Just do what has been requested. Adhere to rules [like wearing a mask, social distancing, and frequently washing hands with soap and water]. 
We have to take the rules seriously. This virus will be with us until the vaccine is available to 60% of the population, which is not going to happen until the end of 2021.
[Even if the vaccine is approved] there is still the manufacturing process, and huge demand. Some countries are already purchasing vaccines that don't exist yet as they have been shown to work. There is huge competition around gaining access to vaccines.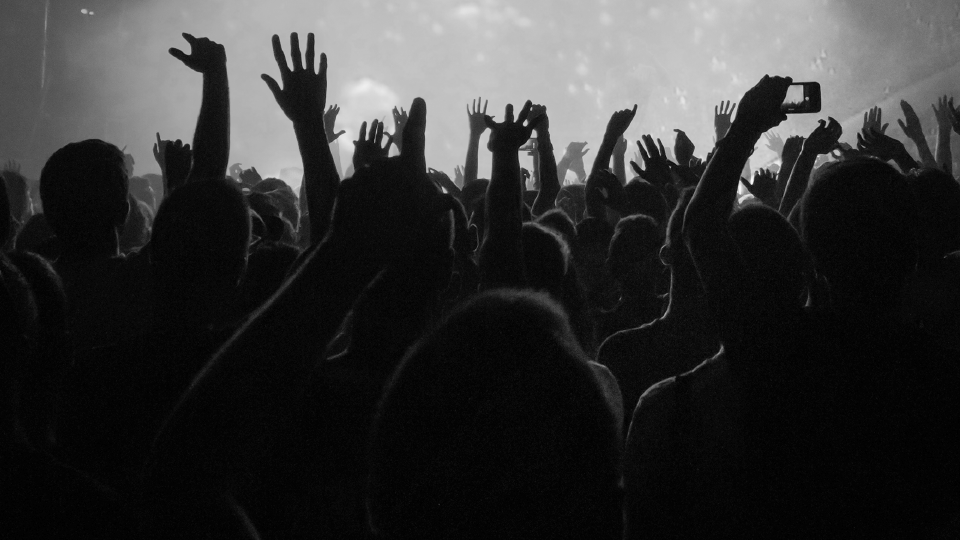 What are you most hopeful about with regards to the vaccine trials by WITS?
Oxford University said [in July] the initial response to the vaccine is promising. People were able to produce antibodies. Additionally, the antibodies quadrupled after they were given a second dose of the vaccine. Antibodies are really important in whether a vaccine will work or not.
However, there is still a long way ahead before a vaccine becomes available to low- and middle-income countries.
---
Our Unite for Our Future campaign supports organisations leading the global efforts to tackle COVID-19, and ensure that everyone, everywhere has access to tests, treatments, and vaccines. You can take actions here to support the global response to COVID-19.