Education
As ​Rich Countries Slash Education Aid, Sub-Saharan Africa Will Be Hit the Hardest, Report Says
Traditional donors like the US and UK "are simply shifting their priorities away from education."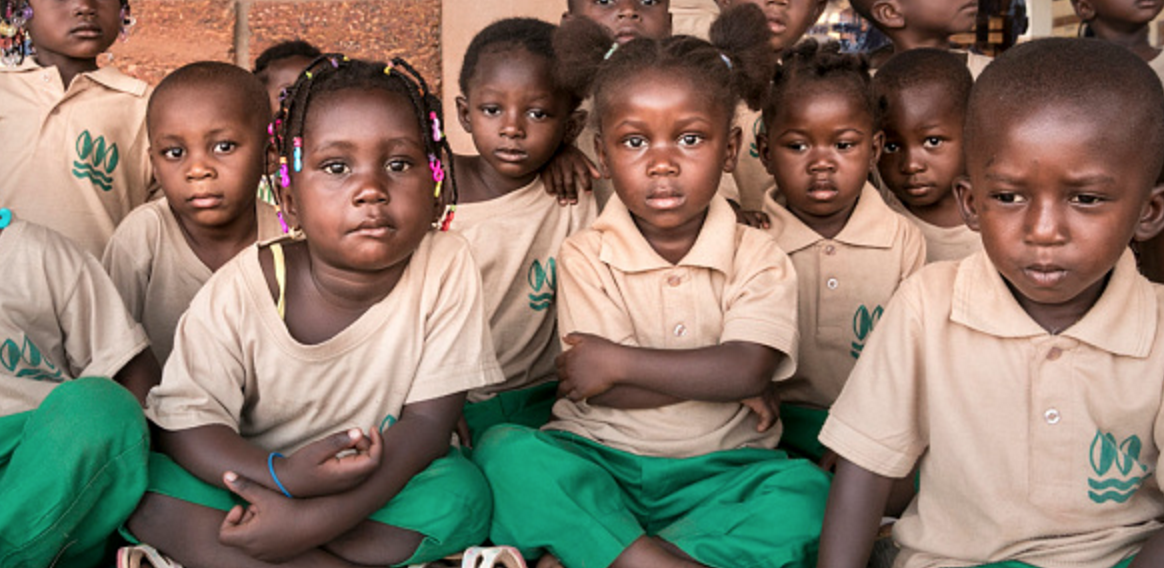 Fifty-seven million (and counting) — that's the number of children who remain out of school today. Half of them live in conflict areas, where access to education is increasingly challenging.
And yet, for the sixth year in a row, aid to education has dropped in priority, according to a new report from UNESCO.
Education aid reached an all-time high of $12.5 billion in 2010 before plummeting to $12 billion in 2015 — a 4% drop, and "significantly less" than the amount needed to achieve Sustainable Development Goal 4, quality education for all, by 2030.
Read More: Rihanna Went to Malawi to See the Challenges Students Face — Here's What She Saw
"Donors are simply shifting their priorities away from education," the Global Education Monitoring Report stated.  
The world's leading traditional contributors, the United States and the United Kingdom, both cut aid to basic education by around 10%, as other needs and agendas take priority. Other donors like the World Bank — the largest funding partner of education —  and the United Arab Emirates have increasing their budgets in response, but it won't be enough.
Funding remains overwhelmingly "stagnant," according to the report.
The children most impacted by the shortfall are in sub-Saharan Africa, where more than half of the world's out-of-school children live, according to the United Nations.
The situation for students in countries like Burundi, Ethiopia, and Central African Republic is so acute that they are on pace to attain universal primary-school education more than a century after children in the richest nations.
Read More: 7 Times Rihanna Reminded Us Just How Important Quality Global Education Is
In Nigeria, for example, where the extremist group Boko Haram has terrorized hundreds of schools, teachers, and students, universal primary enrollment isn't expected to be achieved until 2070.
The importance of primary education cannot be exaggerated.
Basic schooling has a considerable impact on a country's social, political, economic, and cultural conditions. Almost 60% fewer girls would become pregnant before age 17 if they finished secondary education, according to UNESCO. Maternal deaths would be reduced by 70% in sub Saharan Africa.
Read More: The Global Partnership for Education Needs $3.1B — and You Can Help
People in emerging African democracies are more likely to become involved in the political process if they attend school, according to 2014 study of 27,000 people.
That's why the Global Partnership for Education is setting out to raise $3.1 billion from donor governments between 2018 and 2020, which is set to affect the lives of 870 million children.
"UNICEF is enthusiastically supporting GPE's replenishment," said Tony Lake, executive director of UNICEF.
Fixing these education systems means empowering an entire generation of Africans with the knowledge and tools to overcome corruption, food shortages, and environmental issues, and slowing the cycle of extreme poverty.