Aryaana Khan would rather not spend her days thinking about how humans are destroying the environment.
But no matter where she goes, the climate crisis has followed her family. First in Bangladesh, where severe flooding from tropical storms forced her to miss weeks of school at a time. She remembers how political protests would erupt like clockwork after these disasters because communities were deprived of resources. 
At the time, she had thought this kind of environmental upheaval was normal. But then her family relocated to New York in 2010. 
"A year or two after, [Hurricane] Sandy came and I was missing school again," Khan, now 20, told Global Citizen. "Subways were boarded up, houses in the Rockaways were hit pretty hard. 
"Just seeing that parallel at that young age, I was like, 'OK, something isn't normal.' I thought I had left behind the events," she said. "So I joined the Alliance for Climate Education. That kind of taught me about climate change and climate science, because I didn't learn about it in school, and it kind of just snowballed into the work I do now."
The fact that Khan had to join a climate organization to learn about the disasters harming her communities struck her as profoundly wrong. So she began advocating for a bill to mandate climate education in New York schools. She was 13 when she first started working on this issue. The bill has yet to become law. 
"One of the early lessons I learned included the fact that so many young people like me were living through these extreme climate events first hand but we didn't have the language to process the science or process the trauma of these events," she said. 
She also came to understand the ways in which partisan politics has hampered effective climate action in the US. Something as simple as requiring climate change education has taken years of political outreach to get traction. 
The experience taught Khan the "nitty-gritty" of politics — the committees and assessments, the local priorities versus statewide agendas — and showed her the importance of building coalitions. 
It also helped to elevate her profile as a youth climate activist. In recent years, Khan has been invited to participate in the Global Climate Action Summit, joined the Youth Fundraising Advisory Board, and is advising the UK government ahead of COP26, the international climate summit taking place in Glasgow in November in support of the Paris climate agreement.
But her real passion lies with grassroots organizing. She feels most at home when connecting with other youth climate activists, discussing strategy, and engaging in community building.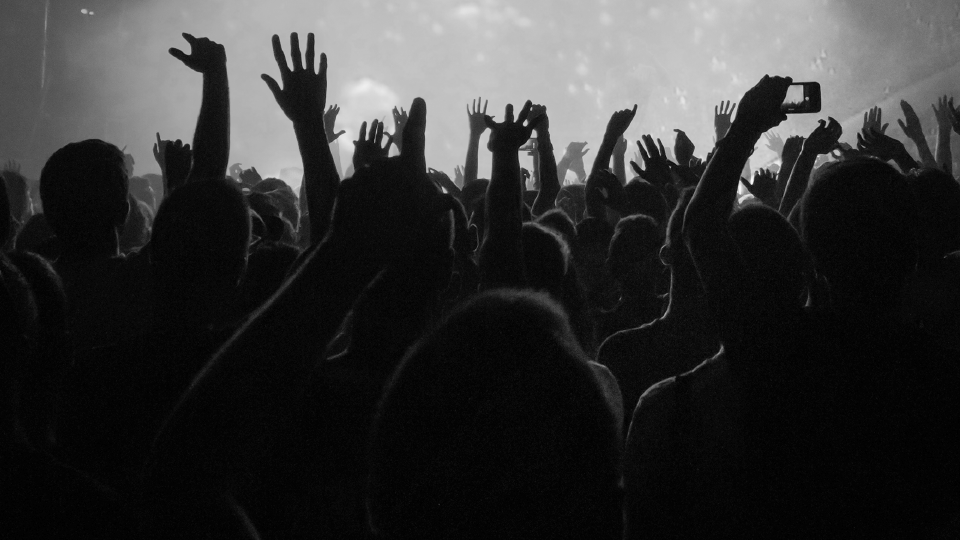 Khan believes in intersectional climate justice. It's not enough to mitigate greenhouse gas emissions; living conditions worldwide have to be transformed as well. That means ending poverty, ensuring racial and gender equity, providing living wages, and making access to health care, food, water, education, and housing universal.  
"I don't think that solutions will be reached unless we support marginalized and local communities first and foremost," Khan said. "We can create international plans but ultimately it will be the responsibility of communities to carry them out.
"All of these intersectional solutions, we have the ability and brainpower to pull them through but we don't have the financing," she added. 
Khan is currently studying Biology in New York, and hopes to use her degree to help expand and improve green spaces in the city. She's hoping her mom's green thumb will be passed down to her. 
In the meantime, she's been spending a lot of time volunteering in community gardens to learn more about gardening and what it means to coexist with nature. Witnessing the abundance of fruits and vegetables that can be grown on a modest plot of land surrounded by concrete and asphalt has got her thinking about the global food system.  
"Why are we New Yorkers getting food from sources so far away?" she said. "In the pandemic, all of these inequalities around food security really got aggravated."
Community gardens aren't just a source of nourishing food, she pointed out. They can improve local air quality, provide livelihoods, generate renewable energy, and give people a chance to connect and build networks of power. That's the kind of future Khan sees — neighbors coming together to break from the status quo to build a more equitable future. 
But before any of that can happen, countries have to stop burning fossil fuels, she said.  
"We are in 2021 and we're still fighting a new pipeline [in Brooklyn]. How am I supposed to dedicate my energy to transition to renewable sources when I'm fighting a pipeline?" she said. "I'm already feeling this doom on my shoulders, but I also think it's possible to transition from this world."
---
You can join the Global Citizen Live campaign to defeat poverty and defend the planet by taking action here, and become part of a movement powered by citizens around the world who are taking action together with governments, corporations, and philanthropists to make change.