---
Why Global Citizens Should Care
The rapid spread of misinformation about COVID-19 makes it challenging to contain the virus effectively. While world leaders and organizations such as the World Health Organization (WHO) are working tirelessly to put an end to this "infodemic," false information continues to circulate at an alarming rate on social media platforms, in WhatsApp groups, and more. You can help by taking action on this issue here.
---
As world leaders continue to grapple with COVID-19, a second threat is rapidly emerging — that of misinformation and fake news. 
From WhatsApp groups to social media platforms, hoaxes and conspiracy theories surrounding COVID-19 continue to spread at an alarming rate, prompting Director-General of the World Health Organization Dr. Tedros Adhanom Ghebreyesus to describe the situation as an "infodemic."
That is precisely what a new worldwide art campaign is hoping to tackle.
With its recent Artists Against an Infodemic initiative, launched in partnership with CatchLight and The Everyday Projects, international media agency Dysturb is raising awareness about racism in health care and fighting COVID-19-related misinformation through art.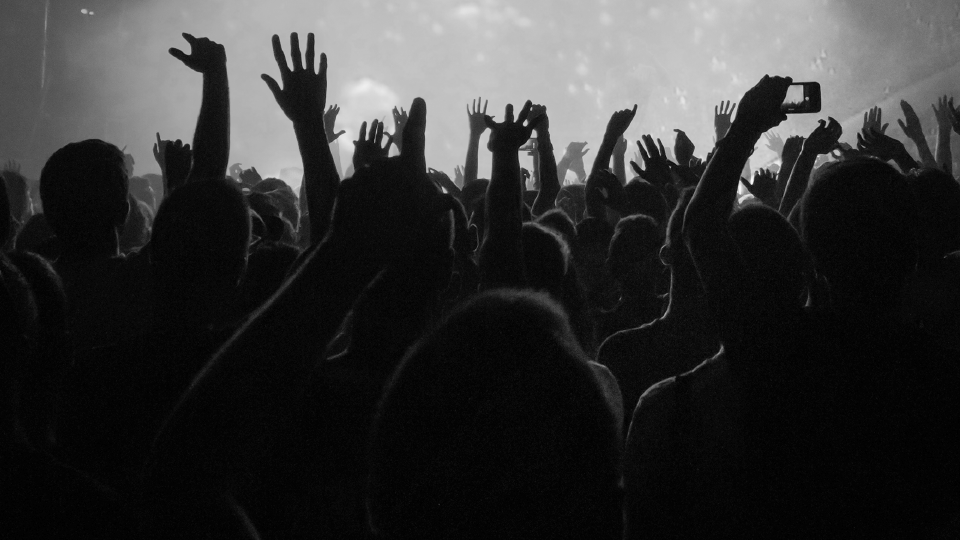 Manuel, Johannesburg, South Africa, May 13, 2020.
Manuel, Johannesburg, South Africa, May 13, 2020.
Image: © Alexia Webster; South Africa
The campaign is the result of an open call initiated in March with the support of the John S. Knight Fellowship, a grant awarded by Stanford University. With the added help of creative director Pamela Chen and infectious diseases physician-scientist Jenell Stewart, the team identified a few relevant themes and sent out an open call for submissions. The call invited artists around the world to submit pieces addressing popular COVID-19 misconceptions, while other materials aimed to raise awareness around the importance of social justice, frequent handwashing, mental health care, and more.
Out of 400 varied submissions ranging from illustrations to photographs, 16 were selected to be plastered on the walls of Paris, New York, Nairobi, San Francisco, and Seattle. The pieces can also be found on Instagram (@Dysturb, @CatchLight, @everydayeverywhere, and @everydafrica).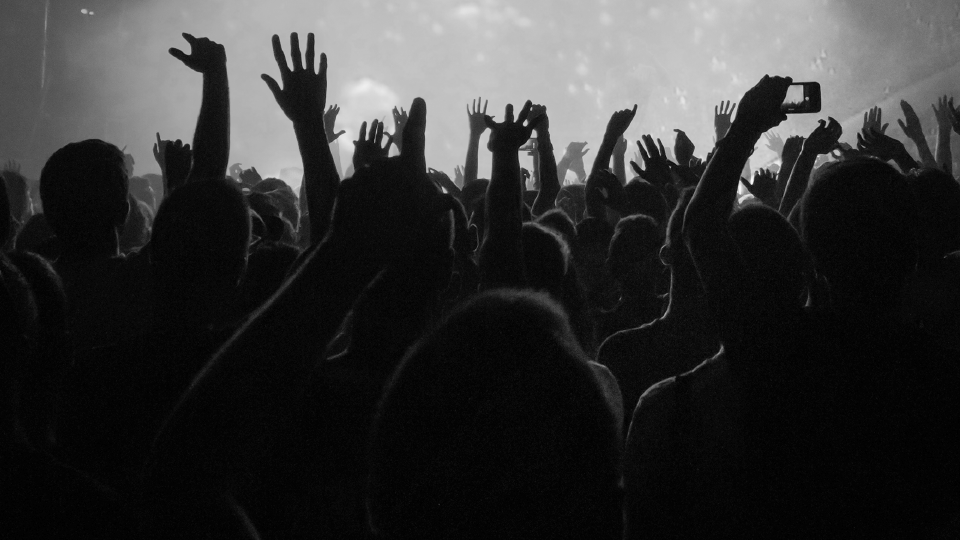 Artists Against an Infodemic
Photograph by © Tayo Kuku Jr.; Washington; DC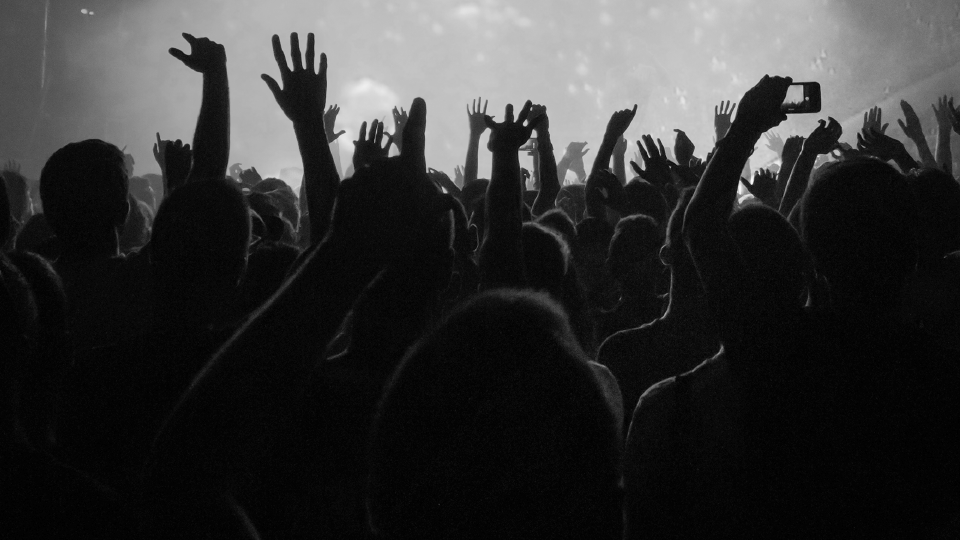 Artists Against an Infodemic
Photograph by © Nicole Buchanan; Providence; R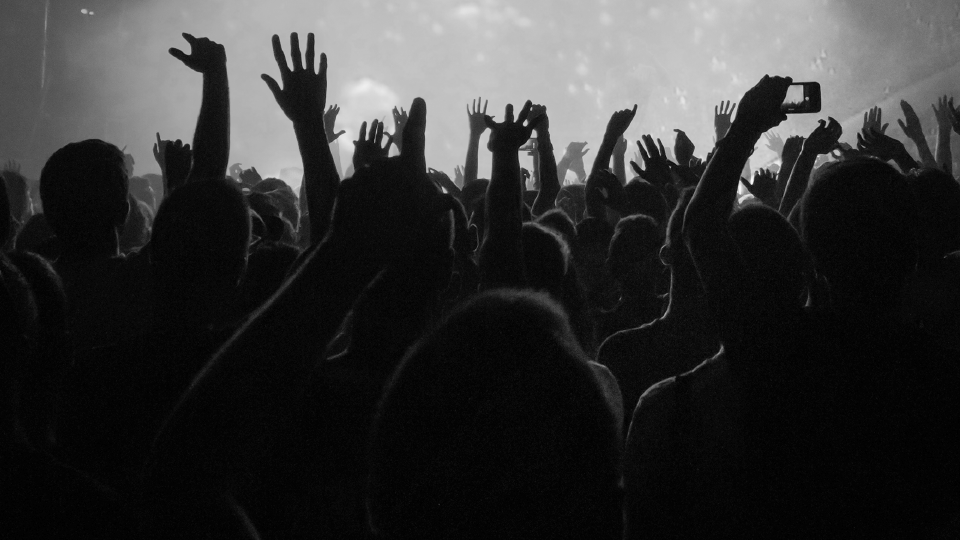 Artists Against an Infodemic
Photograph by © Kiana Hayeri; Afghanistan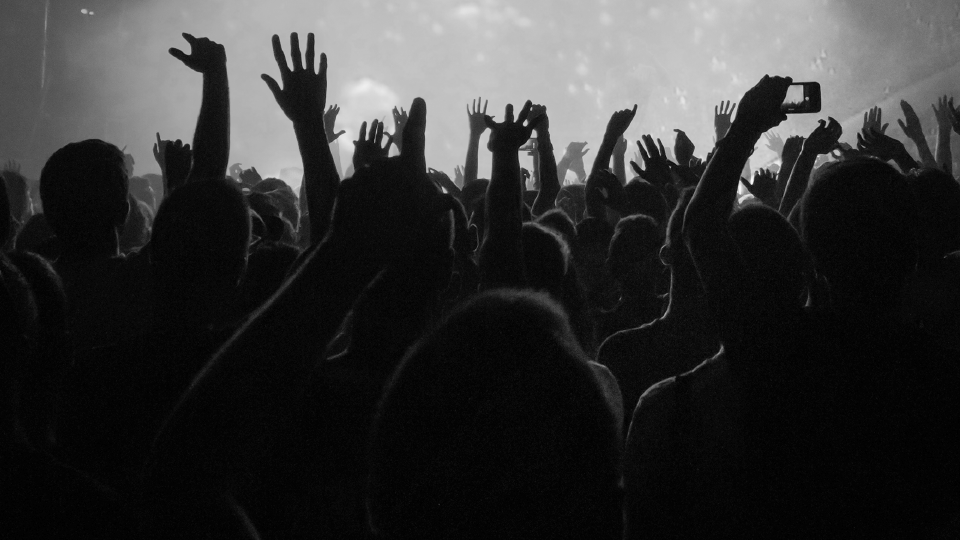 Artists Against an Infodemic
Photograph by © Rubén Salgado Escudero; Mexico City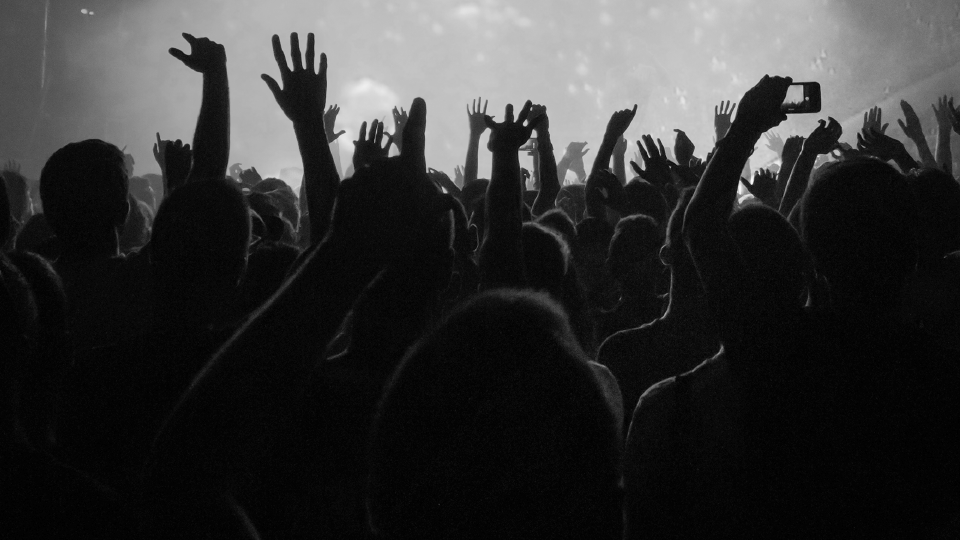 Artists Against an Infodemic
Photograph by © Alexia Webster; South Africa
"It was interesting to collaborate with artists who wanted their art to be used for public health purposes," Dysturb Co-Founder and Director Benjamin Petit told Global Citizen. "We're used to doing that with documentaries and photojournalism, but it was interesting to feature lighter elements such as cartoons, illustrations, and so on. The goal was to catch people's eye in a different way and to reach as many of them as possible, and I think we've succeeded quite well."
While the project was initially centered around public health, the rise of the Black Lives Matter movement in the United States and beyond led Petit and his colleagues to rethink their approach. The original messaging of the campaign evolved to address issues such as systemic racism and racial inequalities in health care.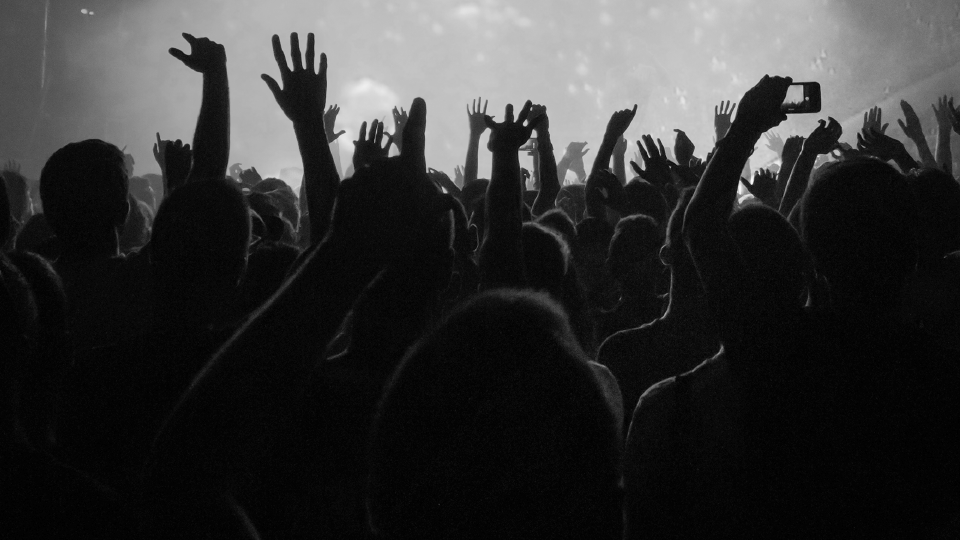 Image: © Lady Jday; Brooklyn; New York; USA
"The neighborhoods most affected by the virus are often the poorest, where people do not necessarily have access to information and education," Petit said. "With the rise of the Black Lives Matter movement, we realized that this was a public health issue that we had to include in our campaign as well. Systemic racism is probably an even more serious issue than the virus itself."
The campaign has been met with overall positive feedback from the public, and Petit and his colleagues are now working on taking things one step further.
With the support of the French Ministry of Culture and nonprofit organization PhotoWings, the team is currently developing an educational guide focused on fake news and media literacy. The booklet should be available in September.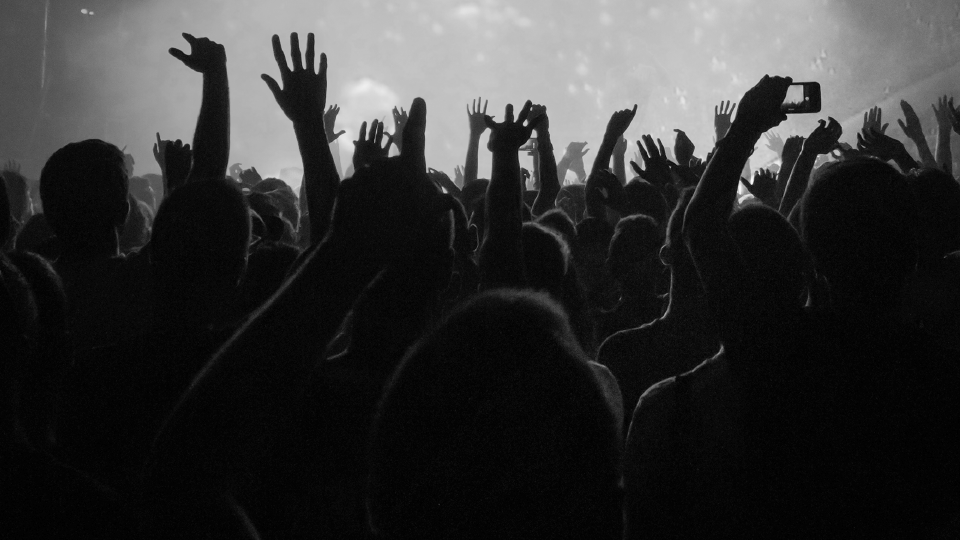 Artists Against an Infodemic is raising awareness about racism in health care and fighting COVID-19-related misinformation.
Pierre Terdjman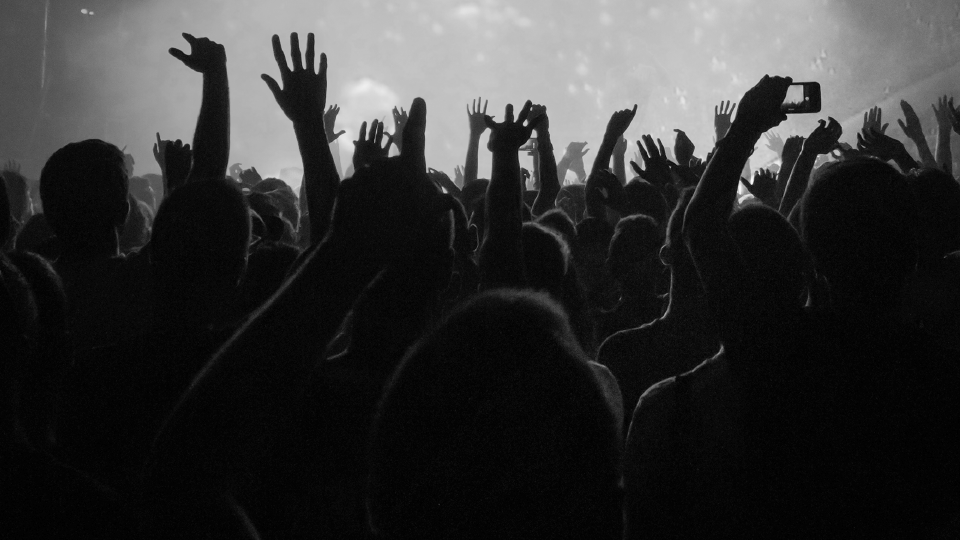 Artists Against an Infodemic is raising awareness about racism in health care and fighting COVID-19-related misinformation.
Felix Uribe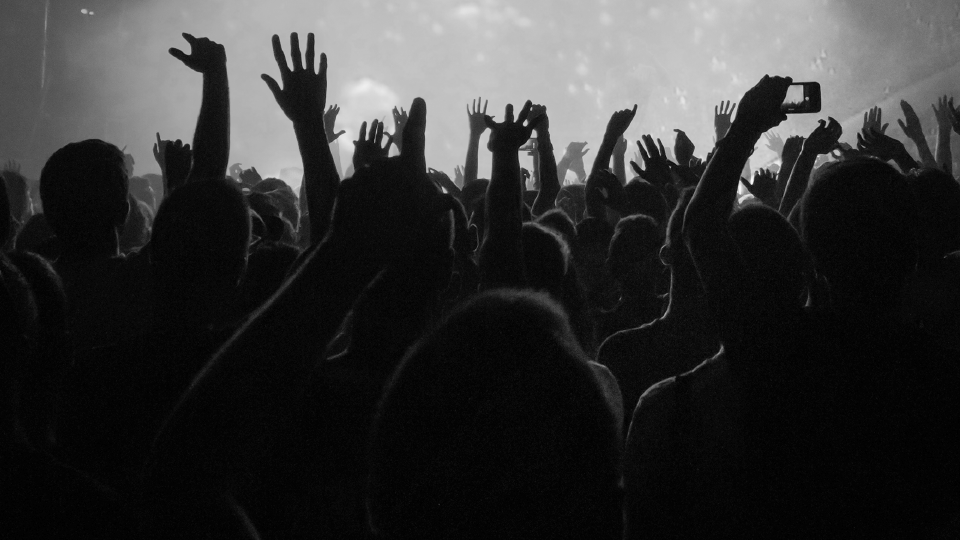 Artists Against an Infodemic is raising awareness about racism in health care and fighting COVID-19-related misinformation.
Msale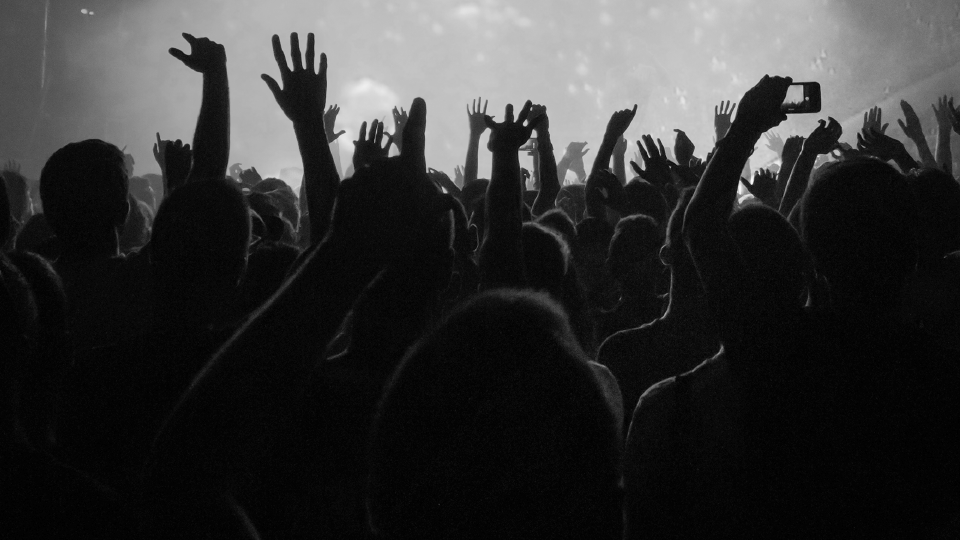 Artists Against an Infodemic is raising awareness about racism in health care and fighting COVID-19-related misinformation.
Felix Uribe