Not long ago, shockingly sexist advertisements for mainstream products — from campaigns for ketchup and beer to print ads for vacuums and leotards— appeared across the US.
Some ads casually depicted domestic violence, like an illustration of a man spanking his disobedient wife for buying the wrong coffee. Others instructed women to "stay in the kitchen" while her husband fetched hamburgers from Hardees.
But thanks to "In A Parallel Universe," a new project by visual artist and photographer Eli Rezkallah, the world can more easily confront the absurdity and oppressive messaging in these advertising strategies, which still linger in commercials and advertising offices.
Take Action: Sign this petition to #LeveltheLaw and empower girls and women around the world!
Rezkallah has flipped the script on the old advertisements by switching the men with the women in each piece and putting the two images side-by-side to tear off the "vintage" label and expose the ads' sexism.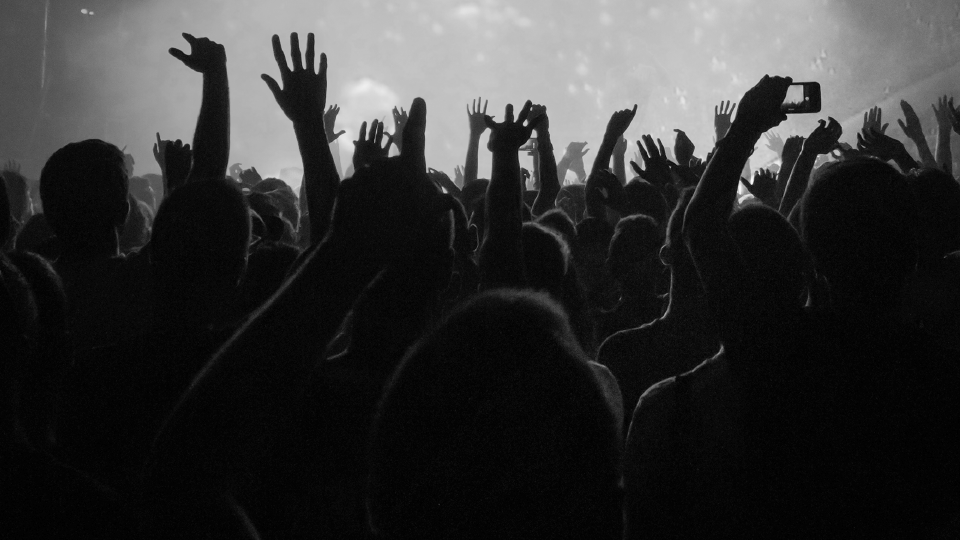 Image: Photography Eli Rezkallah, produced by Plastik Studios 2018
Rezkallah said he was inspired to create the project after he overheard his uncles reciting sexist notions about gender roles that reinforced inequalities.
"The moment I heard my uncles' conversation it felt that their essence is still present in the folds of today's modern social fabric," Rezkallah told Global Citizen. "I thought that the only way to make people like them understand what is wrong is by simply communicating it visually by simply reversing the gender roles."
Read More: Drop Everything and Watch Under Armour's New Ad Campaign Celebrating Female Athletes
Global Citizen campaigns on enacting laws and policies that empower women and foster a truly equal society, a mission championed by the United Nations' Sustainable Development Goals. You can take action here.
Rezkallah said he found the advertisements online and started the project with the ad portraying a man slapping his wife.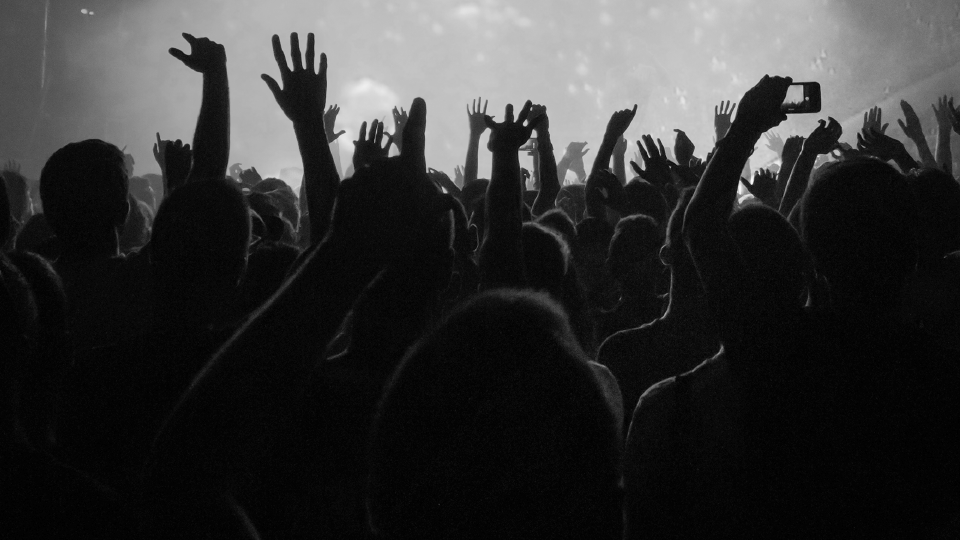 Of all the ads, Rezkallah said he found the Leggs ad with the slogan, "It's nice to have a girl around the house" particularly offensive.
"It almost broke my soul when I saw it," he said.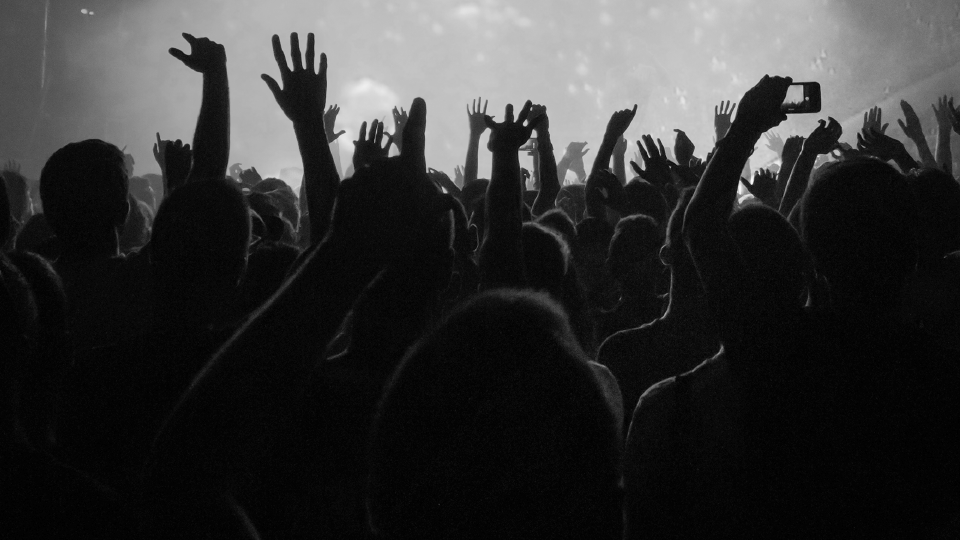 Image: Photography Eli Rezkallah, produced by Plastik Studios 2018
Though the women's rights movement has forced marketing appeals to shift away from such blatant sexism, the subjugation and objectification of women still stains advertisements in the US and around the world.
Read More: Audi's Ad Compares Women to Cars—And The Internet Isn't Happy About It
But this modern sexist marketing may provide the fuel for Rezkallah's next project.
"After launching this project I received plenty of emails with modern day sexist ads," he told Global Citizen. "I'm definitely thinking [about] tackling this subject if it helps the cause."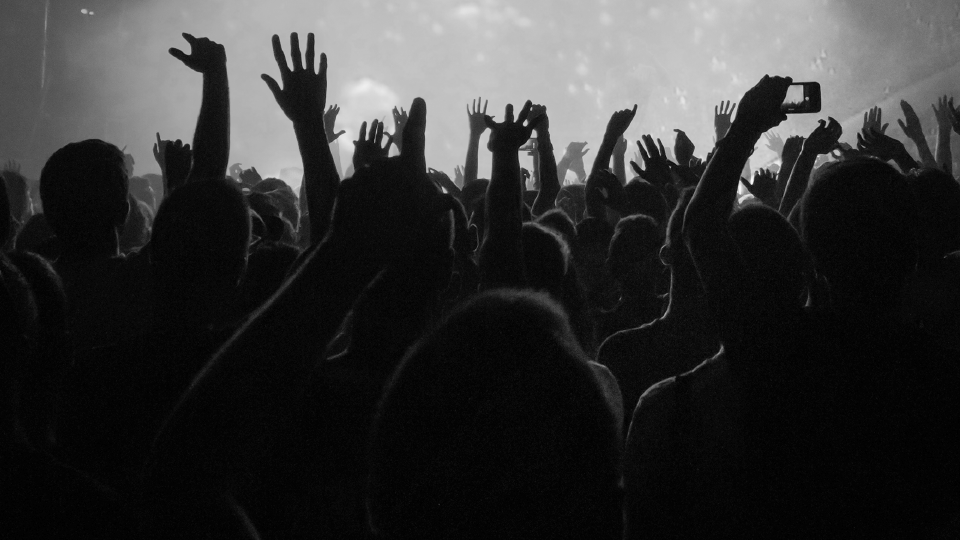 Image: Photography Eli Rezkallah, produced by Plastik Studios 2018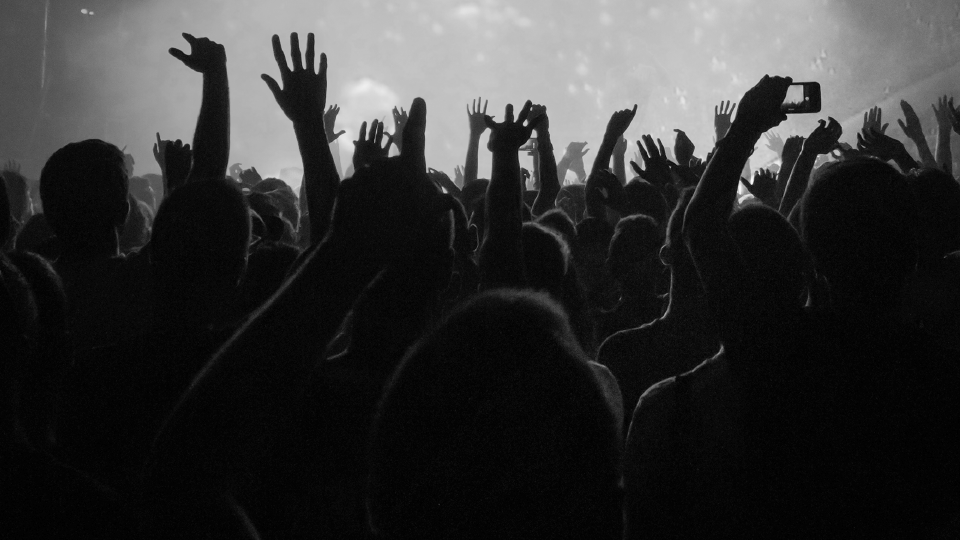 Image: Photography Eli Rezkallah, produced by Plastik Studios 2018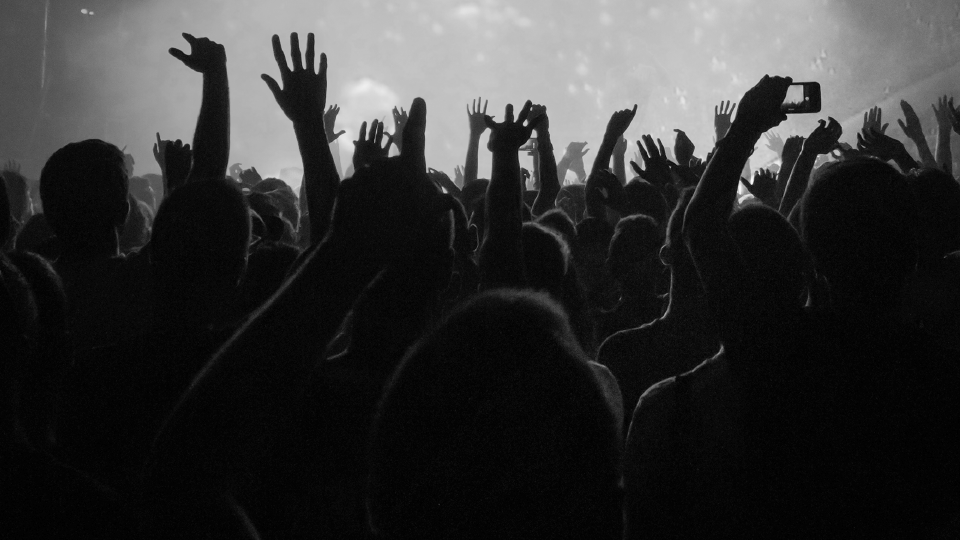 Image: Photography Eli Rezkallah, produced by Plastik Studios 2018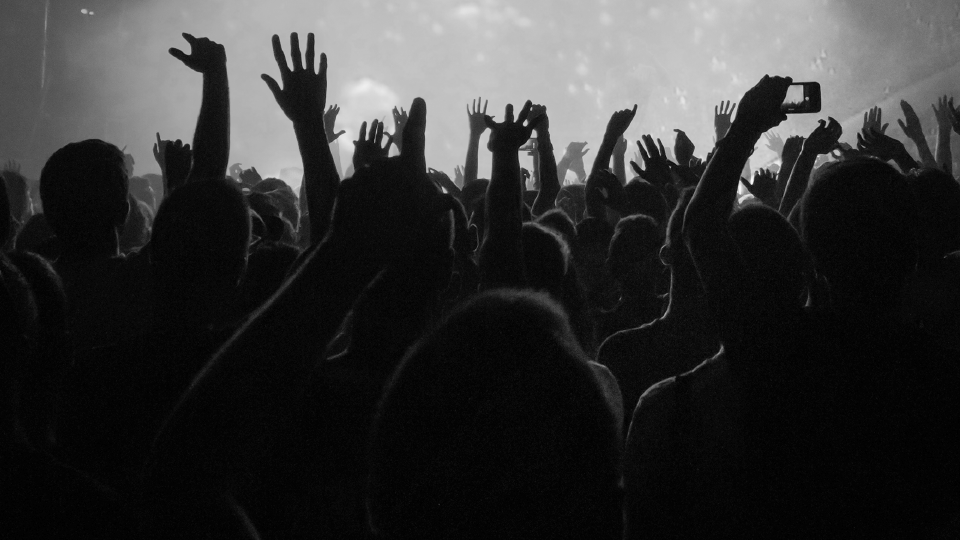 Image: Photography Eli Rezkallah, produced by Plastik Studios 2018