BeyGOOD, LifeStyleHer, and Gucci's CHIME FOR CHANGE came together to put on an inspirational and empowering event for young women from the New York City's Lower Eastside Girls Club, Black Girls Rock! Inc., and The Arts Effect to celebrate International Women's Day.
The event began with a surprise video message from Beyoncé, co-founder of CHIME FOR CHANGE, welcoming the eager guests. Fun fact: the event ended with an even bigger surprise for the girls, a generous donation of tickets to Beyoncé's Formation World Tour in New York. 
After the message, a panel discussion on what it's like to be a woman in the world of art kicked off. And the female artists leading the discussion had some seriously insightful knowledge to drop.
You might think being a female artist is an easy task because, "in art itself, there's something intrinsically female," said artist Jody Levy, Co-founder and Creative Director of WTRMLN WTR.
However, expressing yourself through art as a profession can be a challenging journey.
"Nobody told me being an artist means being a business leader too," said artist Zaria Forman. For young women to learn from mentors in the art community about how to handle this challenge at a young age is incredibly powerful.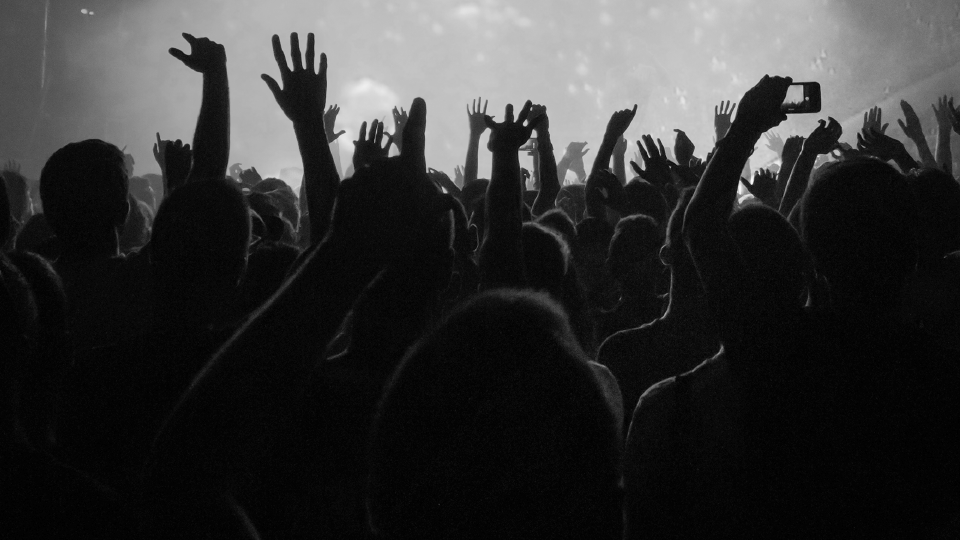 "Growing up as a young girl, the main obstacle is about self-confidence...Because I believed in myself I just pushed and pushed," added street artist Swoon, who specializes in larger than life street artwork often portraying women.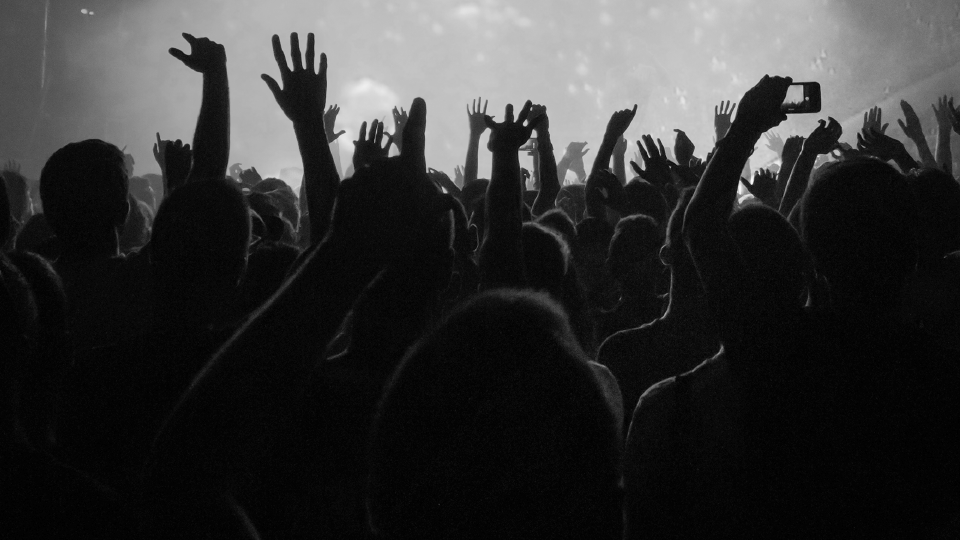 Girls and women around the world can relate to this advice and be reminded never to give up on what drives you. It's also so refreshing to hear that "you should feel okay with struggle, it's okay [to struggle] to get you where you're going," said artist and musician Ingrid Burley.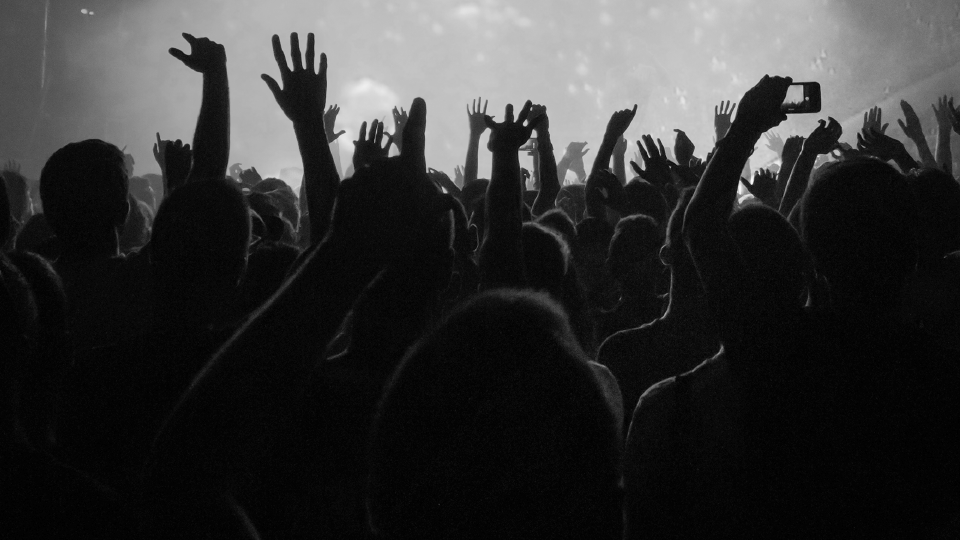 The most important thing to remember, "Be yourself! It comes down to living with passion and doing what you want to do," said Ingrid.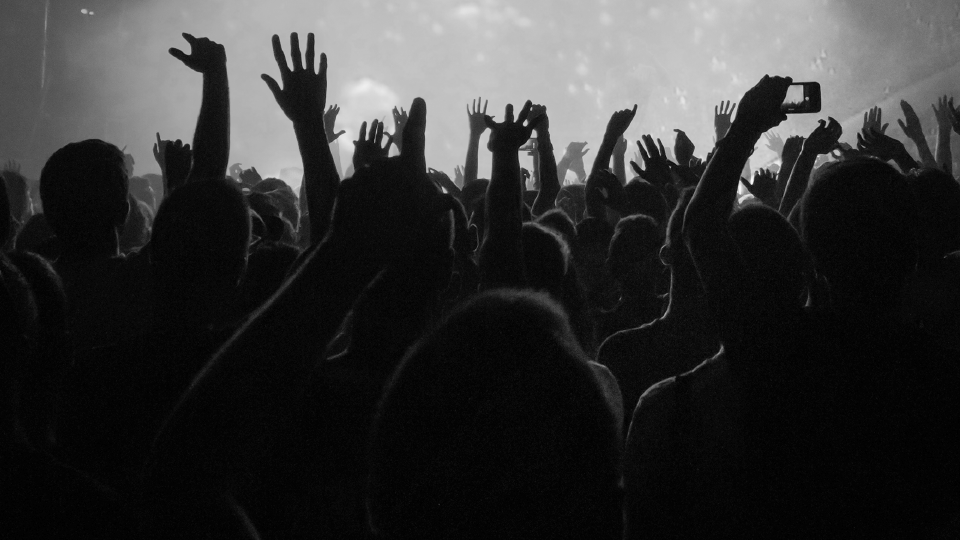 Art sends a compelling message and acts as a tool for women, men, and cultures of all kinds to express themselves. It's the perfect topic of discussion to further empower women on International Women's Day and all throughout the year.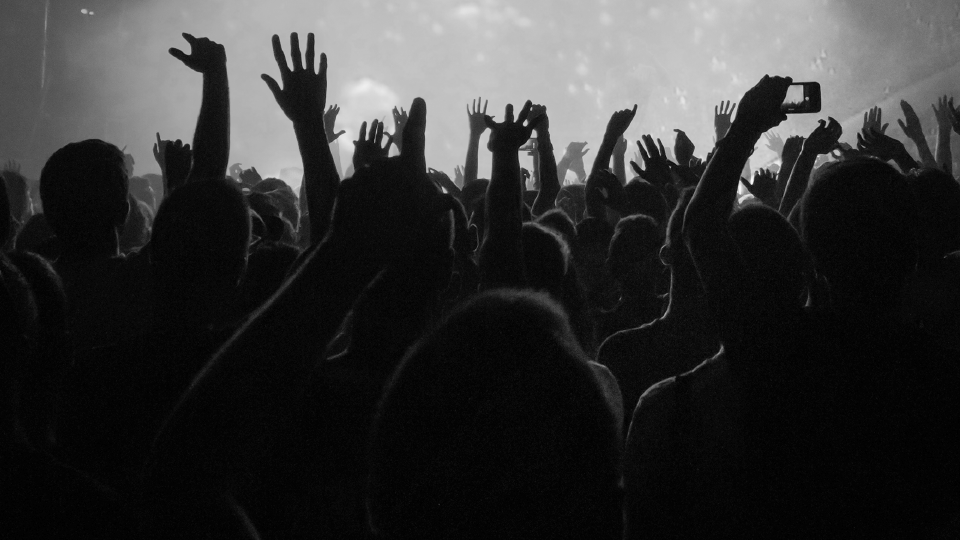 "It's all about creating interfaces that change the world," said Jody.
14-year-old Brittany from The Arts Effect totally agreed, saying she enjoys sculpture because "I can change the ideals of traditional body forms."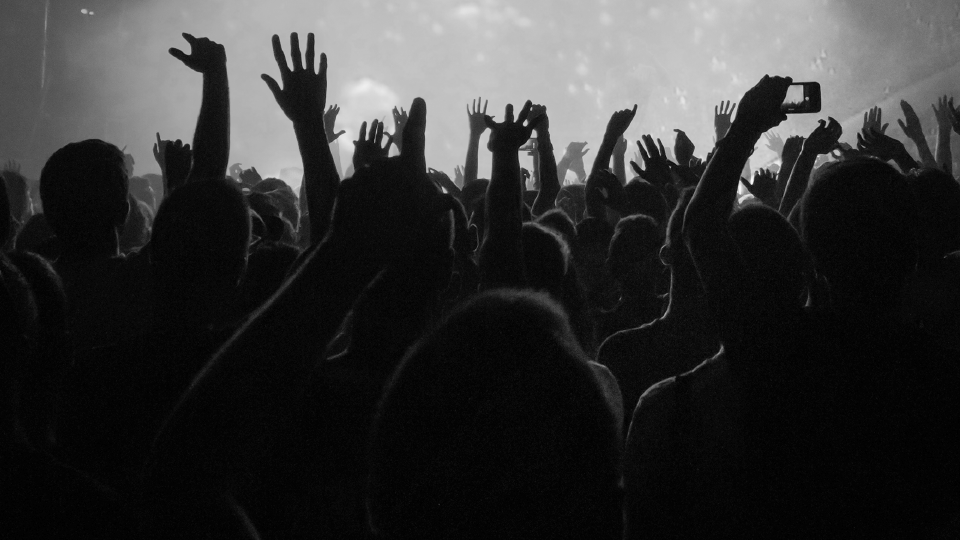 The inspiration and creativity didn't stop with the panel. After the discussion the artists joined groups of young women at work tables to create their own works of art. Pastels, paint, magical stencils, and magazine cutouts collided into beautiful pieces. Some of the girls even joined together on collaborative pieces after finishing their own. These girls can teach a thing or two about inspirational art all on their own.
The young women at the event had just as much insight into being a creative female as the artists. When asked about what Maddison, 15, from the Lower Eastside Girls Club finds empowering about art she said, "I think the most empowering thing is movements in art. When a minority is silent, art is a way to verbalize it."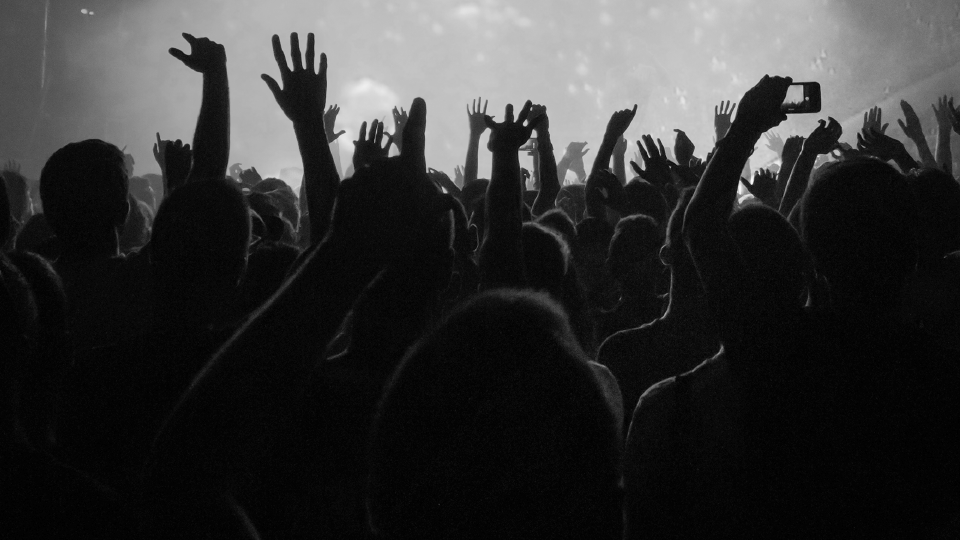 The crowd around the girls couldn't agree more -- what a way to celebrate being a woman by embracing your own creativity, expressing it and learning from successful and badass female leaders at the event.
One last thing to keep in mind, "don't forget to pay it forward," journalist and panel moderator Alicia Quarles reminded everyone. Truly good advice to close the event.