Apple Inc. now gets 100% of its energy from renewable energy sources, joining a growing movement of multinational companies dedicated to sustainability, according to a press release.
All of the brand's retail outlets, offices, and data centers in 43 countries are now powered by a combination of renewable sources.
The company also notes that 23 of its suppliers — the companies that source and build Apple products —  have agreed to pursue 100% renewable energy, including nine new suppliers.
Take Action: Ensure All Communities Can Withstand Climate Disaster
Since 2011, the brand has reduced its greenhouse gas emissions by 54%, according to the brand.
Major US companies such as Wal-Mart and Google have invested heavily in renewable energy, which helps to push down overall costs in renewable markets and boost adoption rates globally, according to the United Nations.
"We're committed to leaving the world better than we found it," said Tim Cook, Apple's CEO, in the press release. "After years of hard work we're proud to have reached this significant milestone."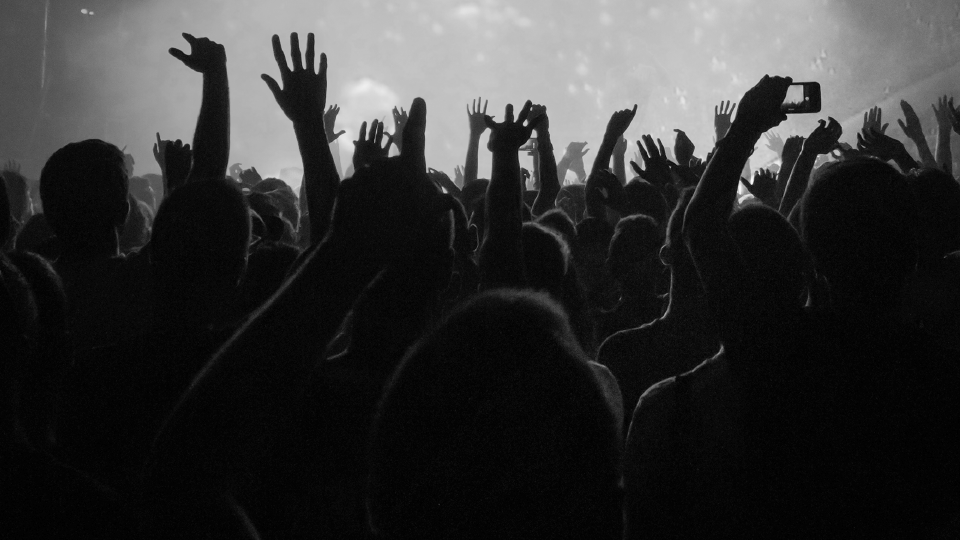 Image: Apple; In China, solar panels are mounted high off the ground to let sunlight shine through, so grass can grow — and local yaks can eat it.

Read More: The New iPhone Will Set You Back $1,000, But Its Real Cost Is Even Greater
While the brand's corporate and public-facing sides have become sustainable, suppliers and manufacturers are still predominantly powered by fossil fuels.
As a result, the brand still has a long way to go before it becomes environmentally neutral, and customers shouldn't necessarily think that buying an Apple product is a sustainable choice, according to Mashable.  
In 2014, Apple released 34.2 million metric tons of carbon dioxide, 72.5% of which came from manufacturing facilities, while .01% came from offices and retail locations.
Apple products also require rare metals that are mined in conflict zones that cause ecological harm, must be shipped around the around the world in emissions-heavy ways, and contribute to the growing problem of toxic e-waste.
Read More: The Troubling Link Between Video Games and Conflict Minerals
For all of the work it has to do, Apple still has a better environmental track record than its competitors, according to the environmental nonprofit Greenpeace.
In Greenpeace's annual smartphone review, Apple ranked second out of 17 companies because of its push for renewable energy and efforts to phase out hazardous chemicals.
"We're going to keep pushing the boundaries of what is possible with the materials in our products, the way we recycle them, our facilities and our work with suppliers to establish new creative and forward-looking sources of renewable energy because we know the future depends on it," Cook said in the press release.
Global Citizen campaigns on the United Nations' Global Goals, which call for companies to invest in renewable energy. You can take action on this issue here.