Zulaikha Patel is one of the 2022 Young Activist Summit winners.
---
Zulaikha Patel was among a group of students that organised and led protests against their South African high school's rules around Black hair in 2016. The protests garnered local and international media attention and sparked conversations about systemic racism in post-apartheid South Africa.
Since then, Patel has remained an activist in the education sector, working to bring libraries to poorer communities and improving access to books overall.
Access to education is a basic right enshrined in the South African constitution, however, there remain many obstacles in the enjoyment of the right to education, particularly for poor Black people. Some of the challenges include apartheid spatial planning that has led to wide inequalities between urban and peri-urban and rural schools; schools that are not safe for learning despite legal requirements for basic norms and standards; underspending in some of the country's provinces; and high tuition fees at public universities. South Africa often sees protests at high schools and public universities over some of the systemic challenges impacting access to education.
Here, Patel, who is now a best-selling author, international speaker, and law student, shares how she became an activist at a young age and how she continues to fight for access to education for all.
---
I am a 20-year-old South African anti-racism activist and the founder and CEO of a non-profit organisation called Dare to Change, which was founded in 2022. Our focus is on empowering youth and children using education, literacy, and activism as tools to change the world around them.
We focus on increasing the literacy rates, and building a culture of reading. Our program called Reading to Change the World focuses on building library corners in schools that don't have libraries. The library corners house a selection of books by African Black authors only, so that the children can read stories that they're able to relate to from a representation perspective, and be empowered by seeing stories written by them, for them, and about them.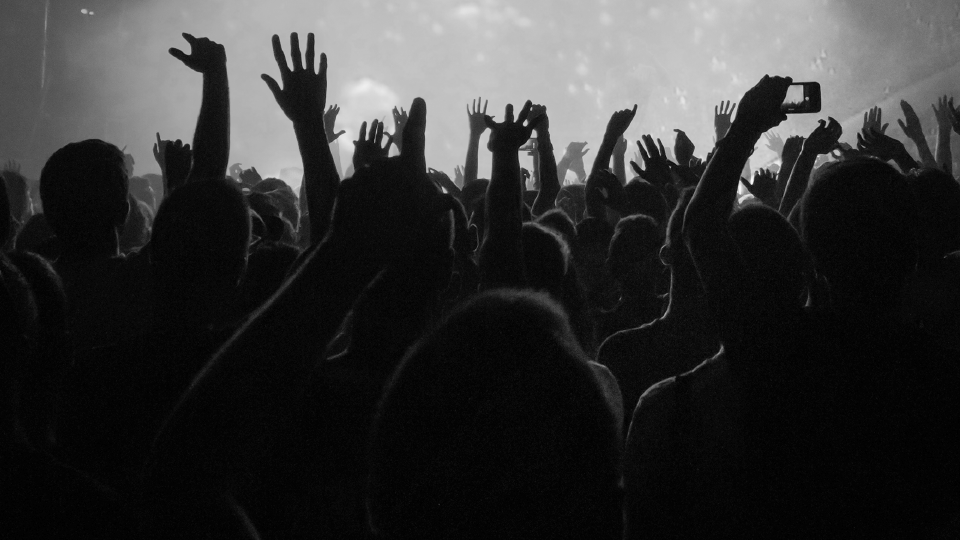 South African activist and author Zulaikha Patel poses for a portrait at her home in Midrand, South Africa in January 2023.
Image: Ihsaan Haffejee for Global Citizen
The reason I chose to focus on books and to place a direct emphasis on literacy in South Africa is because in my work, I've realised that a big part of fighting racism deals with the mind — and the only way to unlock and liberate the mind is through access to knowledge.
I've also realised that the oppressed — Black people, people of colour — need to get to a point where they take themselves out of their own mental prison and liberate their minds. That is a task that no one else can do for you but you. I believe that books play a big role, especially books by Africans, in seeing representation, seeing yourself being written up in a positive light, seeing your existence reflected in the pages of literature.
One of the things that the apartheid regime was very successful at was making all schools in rural areas and townships environments in which it's difficult to come out and be a leader in society. Infrastructural inequalities, inequalities in the access to resources, as well as the geo-spatial building of these schools, with most of the schools having taverns surrounding them — this was the work of the apartheid regime in order to bring down a Black mind. I believe that if we can work on empowering those schools, we'll definitely be doing a huge job in society.
Anti-racism is one of the causes that is the most important to me, because it is central to a lot of inequalities we face in the world, like poverty. Poverty is a manmade crisis, mainly affecting Black people in the world. Not only have I been affected by it, but I understand how it affects the many different parts of the world. The economy in South Africa is still divided, and wealth and poverty have opposite faces. The fight against racism is a fight for the betterment of all of humanity, because it determines how we will live amongst each other, and how resources will be shared.
Youth empowerment also means a lot to me. Young people make up a majority of the global population, but they are still not included in building a world that they are going to inherit.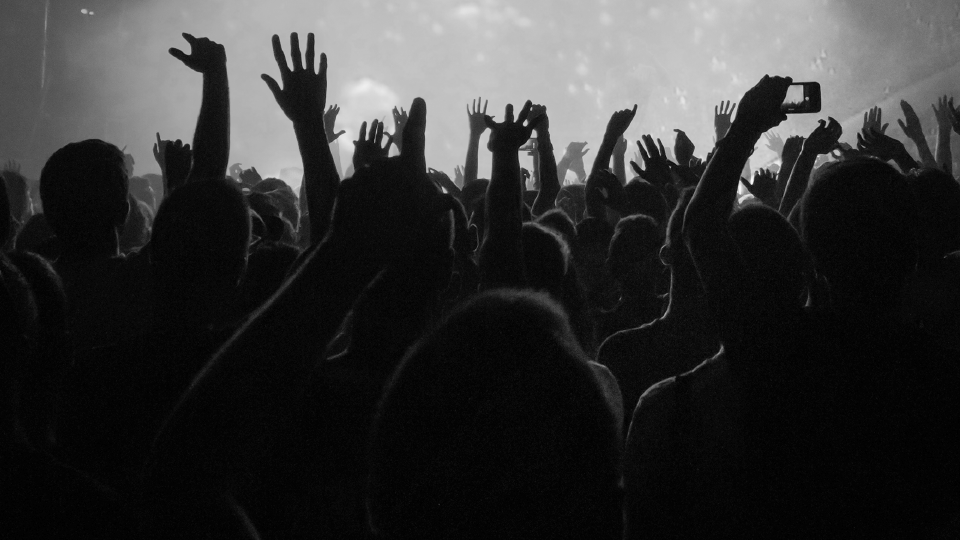 Zulaikha Patel
South African activist and author Zulaikha Patel organises with friends and volunteers to set up a library corner at the Bagale primary school in Pretoria, South Africa in February 2023.
Ihsaan Haffejee for Global Citizen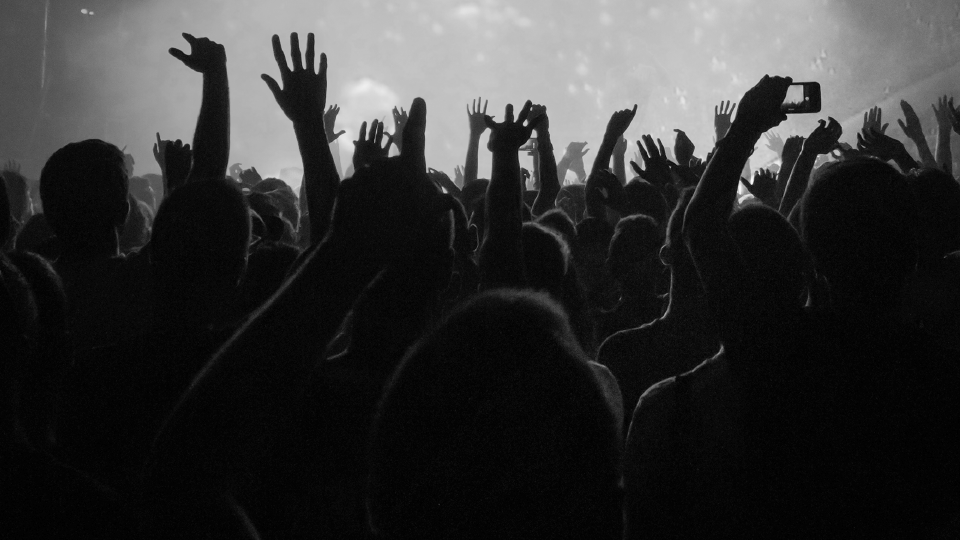 Zulaikha Patel
Zulaikha Patel works with friends and volunteers to set up a library corner at the Bagale primary school in Pretoria, South Africa in February 2023.
Ihsaan Haffejee for Global Citizen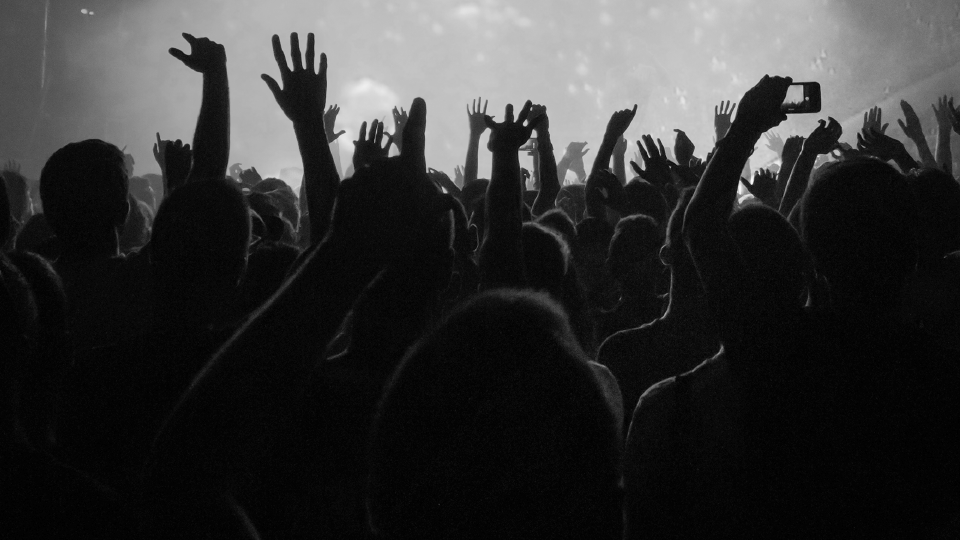 Zulaikha Patel
Zulaikha Patel takes a photograph of the finished library corner at the Bagale primary school in Pretoria, South Africa in February 2023. Patel named the library corner after Charlotte Maxeke, a South African social and political activist.
Ihsaan Haffejee for Global Citizen
Most people think that my activism started when I co-founded the movement against institutionalised racism in high schools when I was still at Pretoria Girls High and I founded the hashtag #StopRacism. But, that wasn't where my activism started.
The South Africa that I grew up in was the South Africa where it seemed that racism was buried in 1994. However, I still lived in a world where every last bit of your life was determined by your race: what kind of opportunities you're going to be exposed to, the kind of school you'll go to, the environment you'll live in. My entire world still was determined on the basis of race.
My activism began in childhood because I grew up in an inter-faith and an interracial family, with an Indian father and an African Black mother, in a post-apartheid South Africa where race is still deeply attached to us. One of the things that made me unable to escape activism was that growing up, I experienced a huge amount of anti-Blackness, which I became very aware of just being in a family with both my parents of colour. I saw the amount of anti-Blackness that existed in one side of my family (my dad's side), and I was always being rejected by that side because of how I looked and because I could never look like them.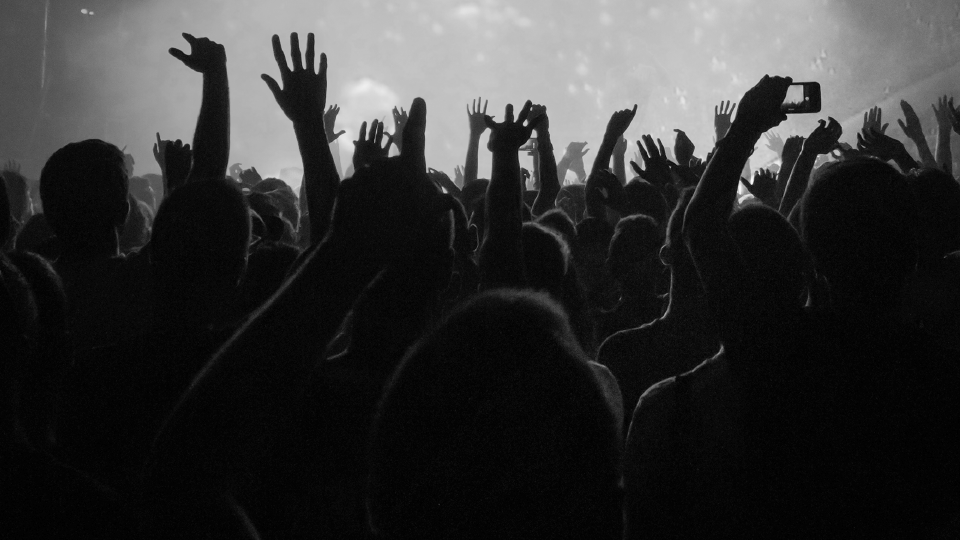 A bookshelf in the home of young activist Zulaikha Patel shows a poster of Angela Davis and another of a young Patel with her father.
Image: Ihsaan Haffejee for Global Citizen
When I was in high school, I realised that you have one of two choices: either you try to speak up and see what the effects of speaking up will be, or you die in silence over the silent war you constantly find yourself in. I chose to speak up because I felt it was an injustice of its own for me to see the reality of the institution and still choose to be silent.
I chose to be an activist because I don't want a generation of young South Africans to still be having the same kind of conversations about systemic and institutional racism 30 years from now.
[Being an activist comes with many challenges.] [In my high school protest in 2016], I think that the biggest challenge was safety, because we were addressing and fighting against a system that benefited (and continues to benefit) from a minority of individuals.
I never felt safe because I received a number of death threats, which was bizarre. I was 13, 14 years old, a child basically, [and] I was receiving death threats from old white adults. I never felt safe in the institution that I was in because we spoke up about something we were always taught to be silent about.
Immediately after we spoke up, we were placed under heavy surveillance, I was always followed around by an educator or two. I was always painted to be seen as a threat, called a terrorist multiple times. I never felt safe and there was just so much trauma that came with experiencing that. That's one of the biggest challenges, which is not unique to me, but common amongst young activists.
I work in these spaces where you're constantly speaking up and you're always pouring into other people's cups and your cup is hardly poured into. It comes with a lot of anxiety and mental health challenges, and a lot of trauma as well. That affects your mental health in the long run. I faced quite a unique kind of victimisation following the high school protests because I ended up becoming the one whose name was used a lot in the media.
[Following the protests], one of the demands the Department of Education gave to school management was that they had to make a public apology. They had to make a public apology to all the Black children of the institution who had been affected by the racism, [including the ones that had already left school]. Today, I'm 20 years old, it's been three years since I matriculated, [and] not once have I ever heard that apology.
However, there were still some wins. Most schools, especially the very old ones, never had a policy change. They had only opened up their gates to all races, but still had policies that were built on exclusion. [As a result of our action], there was a policy change at Pretoria High School for Girls. That was one of the biggest wins because that policy change sparked policy changes in other schools as well.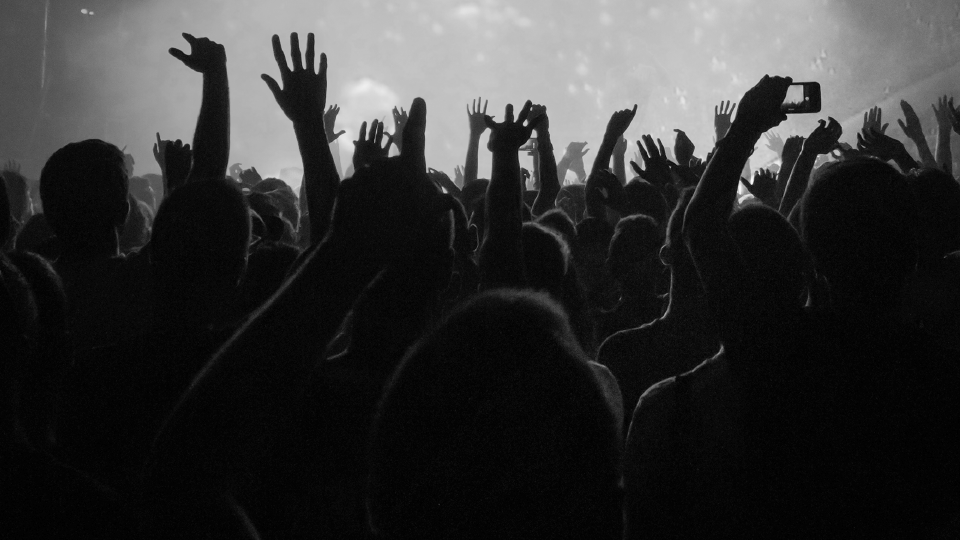 South African activist and author Zulaikha Patel with a copy of her children's book "My Coily Crowny Hair" at her home in Midrand, South Africa in January 2023.
Image: Ihsaan Haffejee for Global Citizen
Today, more and more young people are speaking up in these institutions. It was even stated in the National Development Plan for 2030 that by 2030 all public schools should have anti-racist policies and should teach a minimum of at least one African Indigenous language in their schools.
The fact that my book is bestselling is weird, but that's also a pretty big win that I'm really proud of because I dedicated it to Black girls across the world. Seeing how Black girls respond to it is very heartwarming and delightful, and I've also witnessed non-Black children, white kids, young white parents buying the book, coming to my book signings and book readings with their children. I'm really really proud of [that too] because this body of work that I delivered is also helping non-Black children see the diversity of the world around them and understand that just because someone doesn't look like them, that doesn't make them inferior. They are also seeing Black beauty being reflected in the book.
One of the other wins for me has been the support that I've received from across the world, from people who are fighting causes of their own: activists, academics, leaders of NGOs, leaders of institutions for human rights, even some very well known public figures from different parts of the world, supporting and being behind my activism — it just showed me that I am not alone.
The most urgent thing that needs to happen to ensure that education is used as a tool to change the world is firstly, it needs to be accessible. It needs to be accessible to each and every single child, everywhere across the world, from Cape to Cairo, from South Africa to Afghanistan, Ukraine. It needs to be able to reach every single child in the world.
Education also needs to meet a child's needs. We need to address infrastructural inequalities and inequality in terms of resources different schools have. We need to ensure that previously poorly funded schools aren't continuing to be disadvantaged now. We need to place a direct focus on making education accessible for everyone — one child, one textbook — each and every single child needs to have their own textbook. Classes shouldn't be overcrowded, schools should have libraries, (especially in South Africa) eradicating pit toilets and ensuring that all children are afforded proper sanitation. Addressing all of these things is going to support the development of children.
What's also important is building an anti-racist curriculum and building anti-racist policies in these schools to ensure that racial inequalities and racial injustices are prevented in those spaces. Those are the most important things for making education a powerful tool.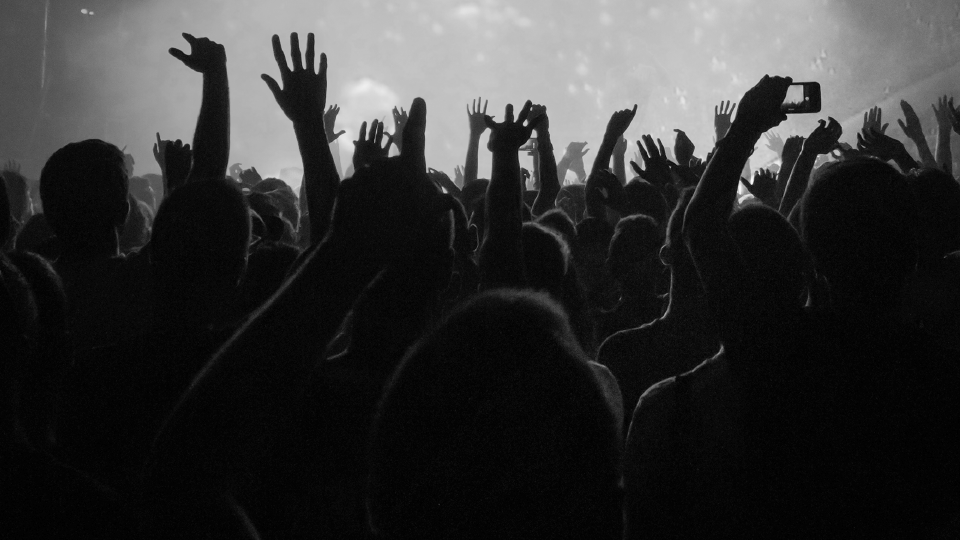 Zulaikha Patel poses for a portrait with a copy of her children's book "My Coily Crowny Hair" at her home in Midrand, South Africa in January 2023.
Image: Ihsaan Haffejee for Global Citizen
---
As told to Gugulethu Mhlungu; this article was edited for clarity and length.
The 2022-2023 In My Own Words series was made possible thanks to funding from the Ford Foundation.