The Curtis Scholarship brings potential young leaders from underserved communities in the U.S. and U.K. together to learn about advocacy, leadership, and global citizenship. This year's 12 Curtis Scholars will travel to South Africa and New York City to learn more about the root causes of extreme poverty and how they can be agents of change to end global poverty. The scholars will return home with the tools and knowledge they need to make an impact in their local communities. Congratulations to these amazing young change-makers!
---
Anuli — London, England, 21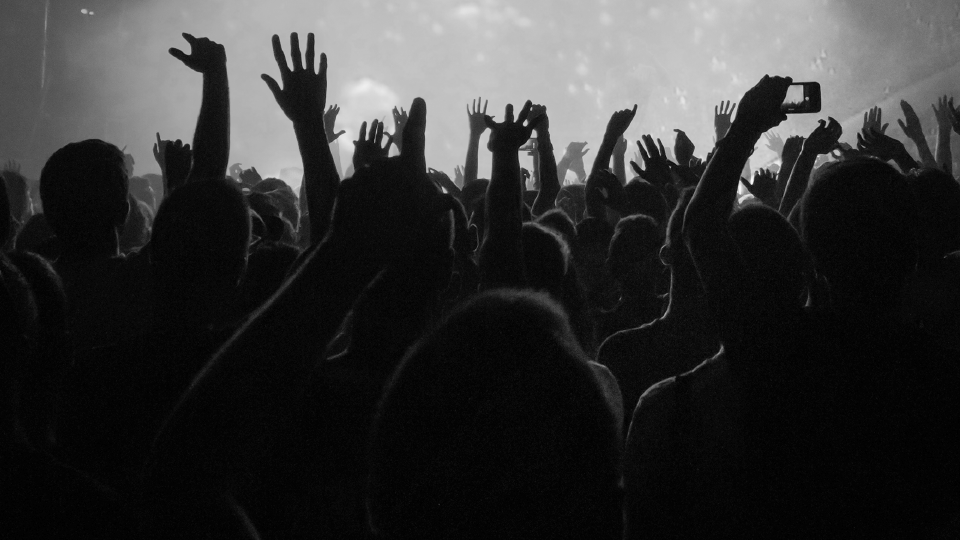 Anuli, originally from Nigeria, is a student at the Ravensbourne University London studying Digital Film Production. Volunteering from around the age of 15, she has worked with a range of people on a variety of issues such as: refugees, migration, sexuality, and homelessness. She is now a Youth Leader/Project Assistant with a Cambridge-based NGO that focuses on using film and creative media tools to improve access to the arts together with helping young people from diverse backgrounds through informal education. She enjoys reading (especially wattpad), watching Netflix/Amazon Prime, and complaining about privilege and social media "voluntourism."
"We as a collective have the power to make a strong impact yet instead of switching the lights on we choose to switch them off and sit in darkness. Through the Curtis Scholars program hopefully I gain the insight and will have the power to make a difference in at least one person and switch their light through the art of global citizenship."
---
Alexandra M. — San Diego, California, 17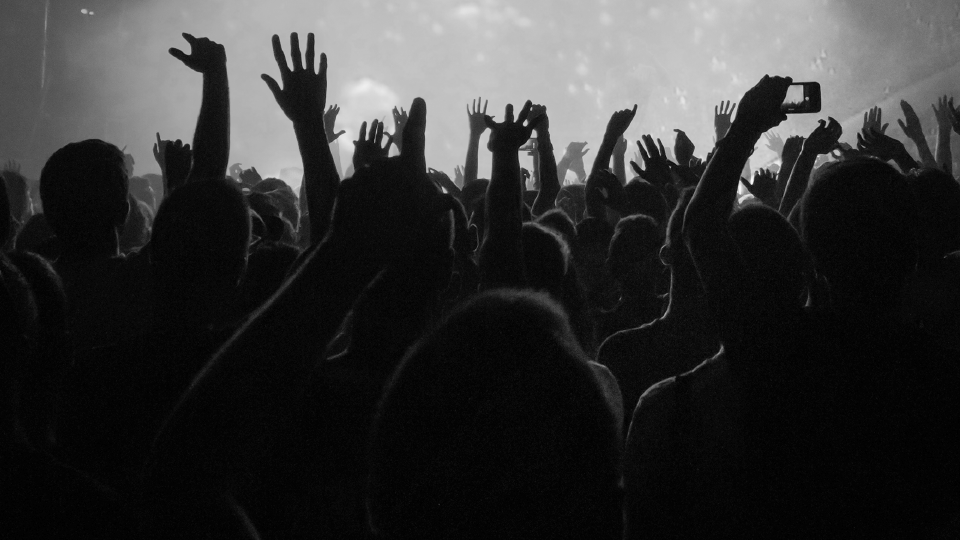 Alexandra was born and raised in San Diego and dedicates her time to fighting against gentrification. Today, she is proud to identify as Chicana because of the resilience of her people. When her mother passed away in 2015, Alexandra felt she had lost her self-identity because she had never learned about her history or her roots at school. Consequently, she began the first Multi-Cultural Empowerment Club at her school to bring political awareness and appreciation of diverse student backgrounds. Her hobbies include writing and reading (Nayyirah Waheed's) poetry, playing Lacrosse, and thrift store shopping. As a future first-generation college student, her ultimate goal is to become a congresswoman and help underprivileged communities, like her own, receive equity.
"I want to challenge the systems of oppression that keep affecting us and find solutions to the cycle of poverty that our people are stuck in."
---
Alexandra W. — London, England, 20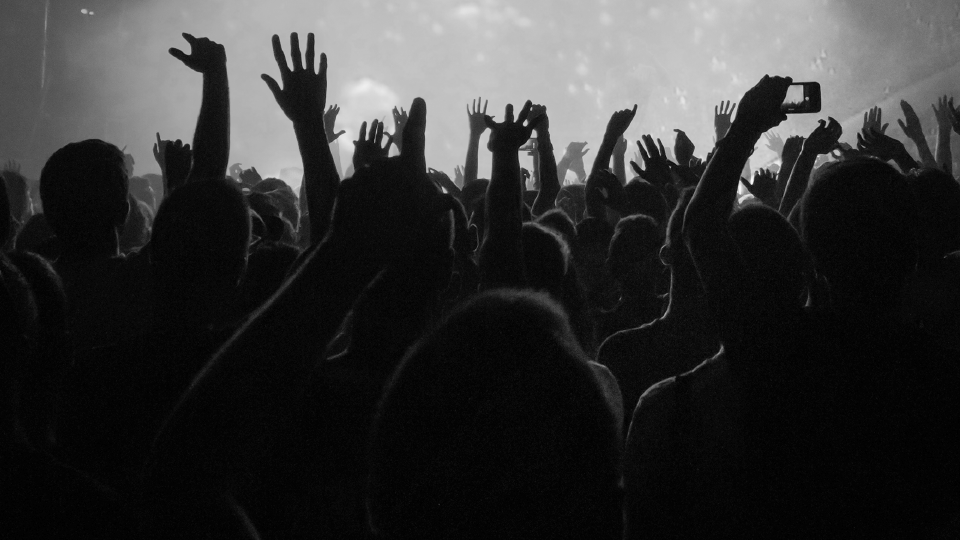 Alexandra was born and raised in the UK, although she is of Jamaican background with most of her family born and raised there. She is currently studying Philosophy and Theology at the University of St Andrews. Her interests include writing poetry, journaling, reading, and music. She is passionate about social justice issues, particularly around youth and women, seeing the need to address them locally and globally.  
"The word 'poverty' also extends to one's state of feeling inferior in quality, insufficient. I experienced enough of that mindset to know that I was going to change it. Change starts with me first, right? In a generation where so many young people are innovators, there is a need to be that innovative force that'll push a reform in the handling of social injustice."
---
Brandon — Greenock, Scotland, 20

Suffering from poverty at a young age, Brandon has the motivation to make sure no one experiences such a struggle. Brandon is highly dedicated to ensuring that homelessness decreases within Scotland. He wants to help people that are less protected in society — those who are placed to the side and slowly being forgotten about. By gaining this scholarship he feels that he will have more of a powerful voice. In his free time Brandon likes listening to Taylor Swift, Bonnie Tyler and Cardi B. He also enjoys the performing arts.
"Not just to benefit my own area. I want to use what I have and make it global. Not to be limited into one small part of the world but to use the influence that I gain from this scholarship and help people worldwide. This is a step to ensure that people all across the world see an absolute end to poverty. If many of us come together and unite we will all see a difference in many issues in our society."
---
Darrell — Smiths Station, Alabama, 20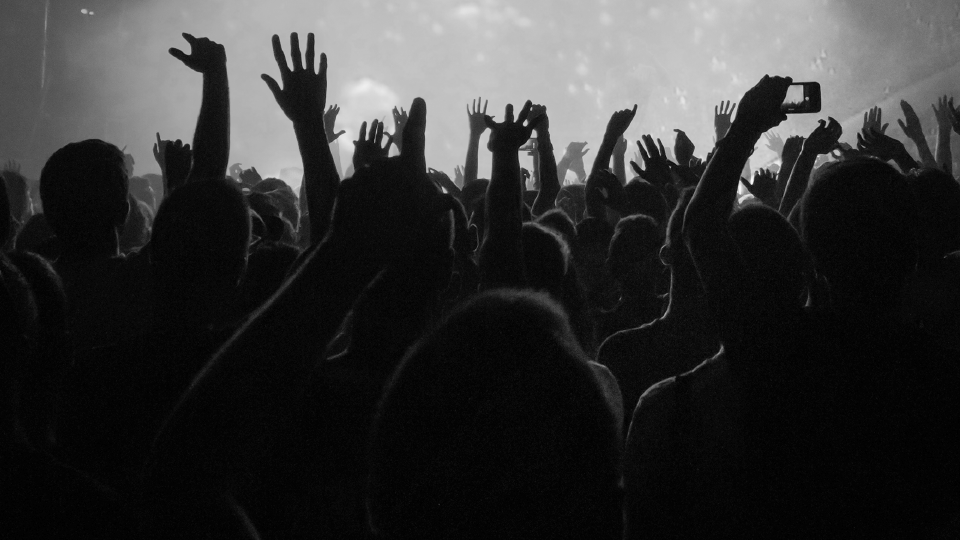 Darrell is a rising junior attending the University of Alabama. Originally from Columbus, Georgia, he grew up in Smiths Station, Alabama and often used his creativity (in the form of instruments and poetry) as an escape from the troubling environments he encountered at a young age. He has a fascination for different cultures, architecture, and technology which can be credited to his love of defying odds, taking risks, and achieving the impossible. His grandmother always told him to be the change he wants to see in the world, and looks forward to being an advocate for change as a Global Citizen!
"I aim to be a role model for younger generations. I will not let society determine the role of a young black man in America. I am not a criminal, gangster, threat, or anything else that media depicts me to be. I will give the world a visual representation of a mentor, leader, and teacher."
---
Divali — Rosewell, Georgia, 16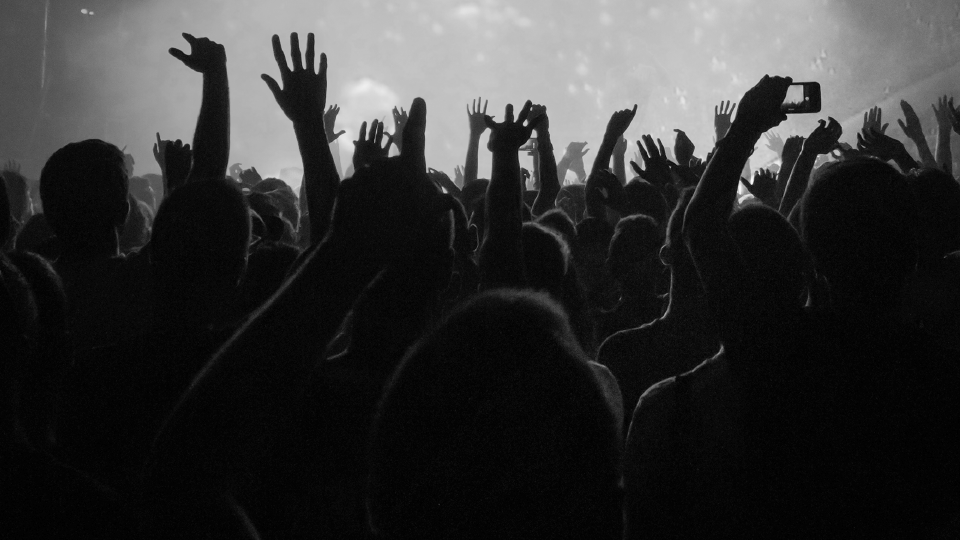 Divali is originally from California and is Jamaican American. She is very involved in international affairs and many of her hobbies revolve around current issues. She is currently a rising eleventh grader and she plans to go to college for political science or public health in the future.
"Many people may not truly care about the conflicts involved with poverty, but I truly do because everyone should know that their life matters and they have the potential to make the best out of the challenges they face. Sometimes the storm brings the rainbow, or in my case the agony brings the beauty. I stand confident in knowing that I was put in this life to make a change for mankind. I understand the importance of being a Global Citizen because when individuals help one another to progress, we all thrive."
---
Keziah — London, England, 20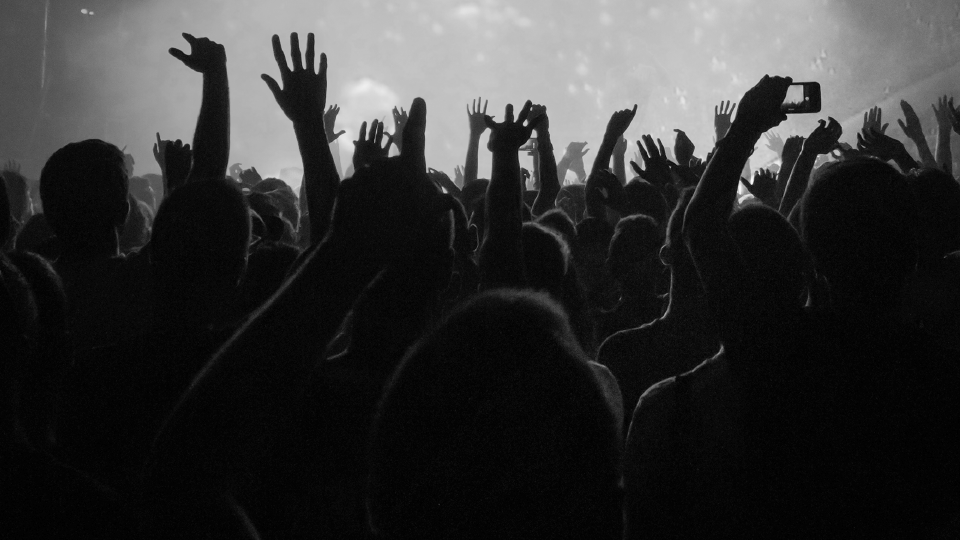 Keziah is currently studying Geography at the University of Manchester. She is also the founder of a social action project called The Black Narrative, which documents the lives of young black people with the aim of combating negative media stereotypes. Keziah is passionate about empowering others to use their voices to effect positive change. She has appeared on BBC and ITV discussing issues concerned with young people, race and representation and has worked with charities such as Restless Development to lobby parliament for more investment in services supporting those with HIV/AIDS.
"We have a moral duty in the world to protect and defend the interests of the less powerful on both the local scale and the global one."
---
Lauren — Dumfries, Scotland, 19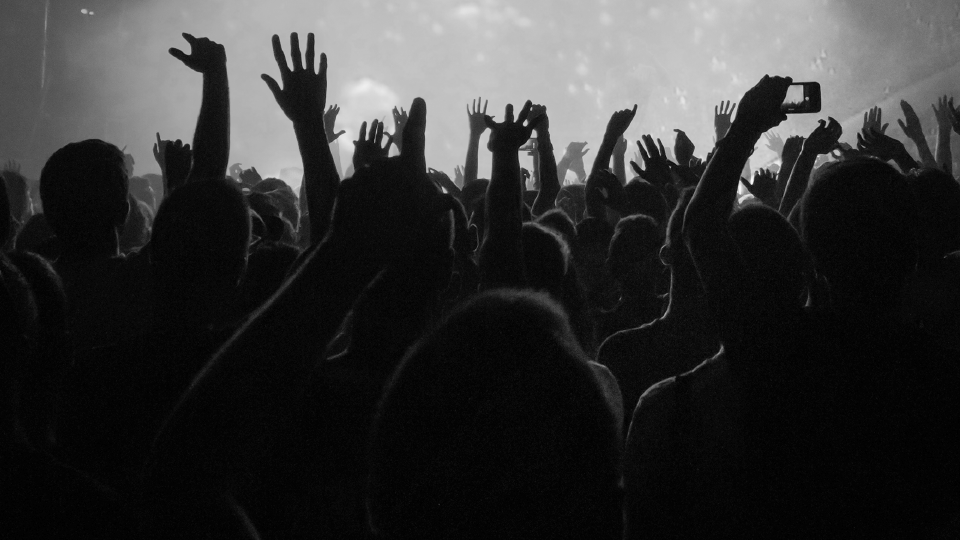 Lauren has Asperger's syndrome and a Generalised Anxiety Disorder which she uses as her impetus to fight for better mental health care. She is passionate about making education more inclusive and creating a better system that helps to break down barriers for children and young people living in poverty. Someday she hopes to be a Youth Worker who is as incredible as her Youth Workers have been for her.
"People of authority have the power to make life-changing decisions for us that will impact us for the rest of our lives. These things could be the difference between living a life where they are safe and secure and living in poverty, where every day is a struggle. I want to change that."
---
Matthew — Bronx, New York, 19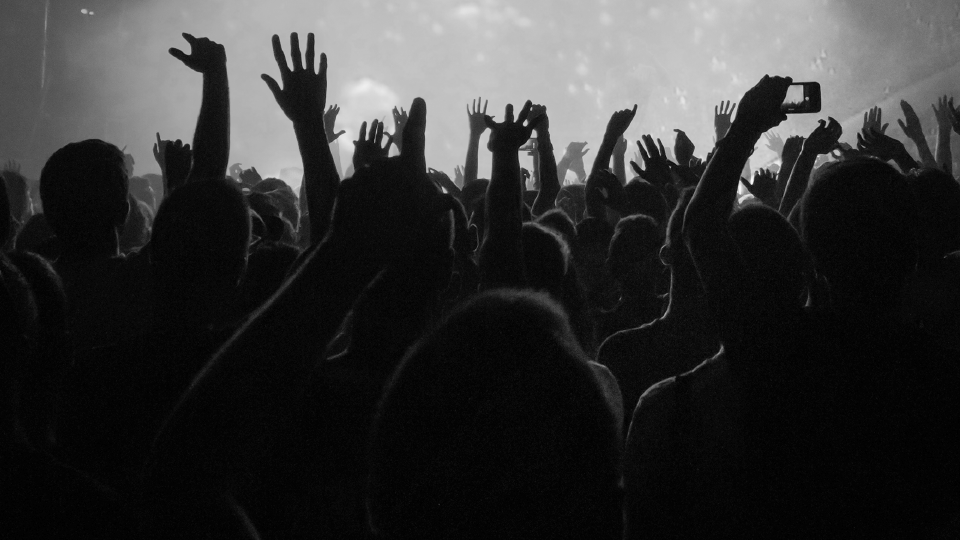 Matthew is a teen with big ambitions and a desire to help others and raise awareness about having a better future for ourselves and the world. Born and raised in the Bronx, he overcame obstacles that have motivated him to work for a better cause and reach success in his life. He has a passion for philosophy, knowledge, art, music, and poetry. His true inspiration and motivation have been developing great connections and staying close to the people he loves as they add a lot of light to his life. He wants to work on becoming a good example and a great leader to inspire others.
"I realized my purpose of being a leader because of my passion for helping humanity instead of focusing on something that is only for myself. This has broadened my horizons and has encouraged me to help communities around the world."
---
Myah — Tallahassee, Florida, 19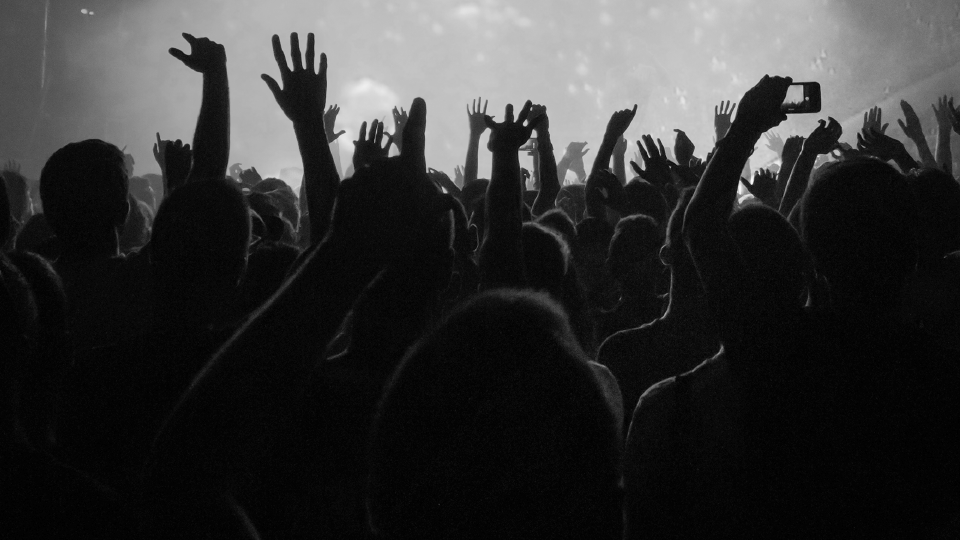 Myah is a second-year Studio Art major at the Florida State University. She has chosen to pursue a degree in Fine Arts because it has always been a passion of hers. Through her art she aims to uplift her community and bring awareness of its issues to others. Her goal is not to just become a well-known artist, but an artist who used their work as a means of activism.
"When I create, my goal is to enlighten others, transform perspectives, and speak for those whose voices go unheard. I speak for the minoritized, the oppressed, and the victims of injustice, the injustice of being bound to a circumstance completely out of their control."
---
Ramiro — Carlsbad, California, 16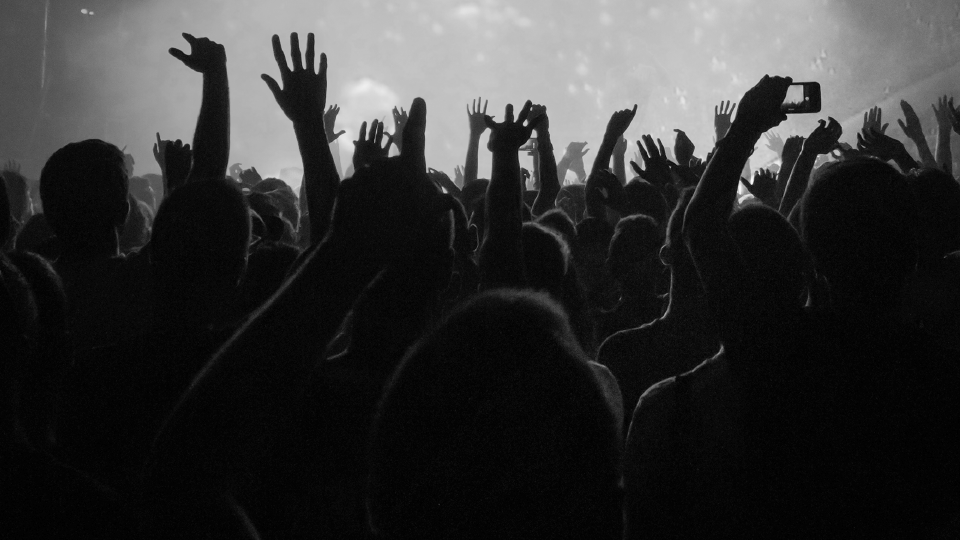 Born and raised in San Diego County, Ramiro has faced many adversities in his life that have shaped him to be the man he is today. He has much love for his family and for those who care for him. He aspires to make the world a better place for all those who face the struggles of poverty in their life so he can enable a better future for everyone to live and prosper as a global community.
"I found it in me to invest myself in my education for a better future so that my mother can see that her time and hard work has paid off. With all these hardships and struggles I want to be the first in my family to go to college and I want to take initiative to change all that's going wrong in the world. I want to gain the opportunity to have a voice to be impacting the global community for good."
---
Rhiannon — Dalbeattie, Scotland, 19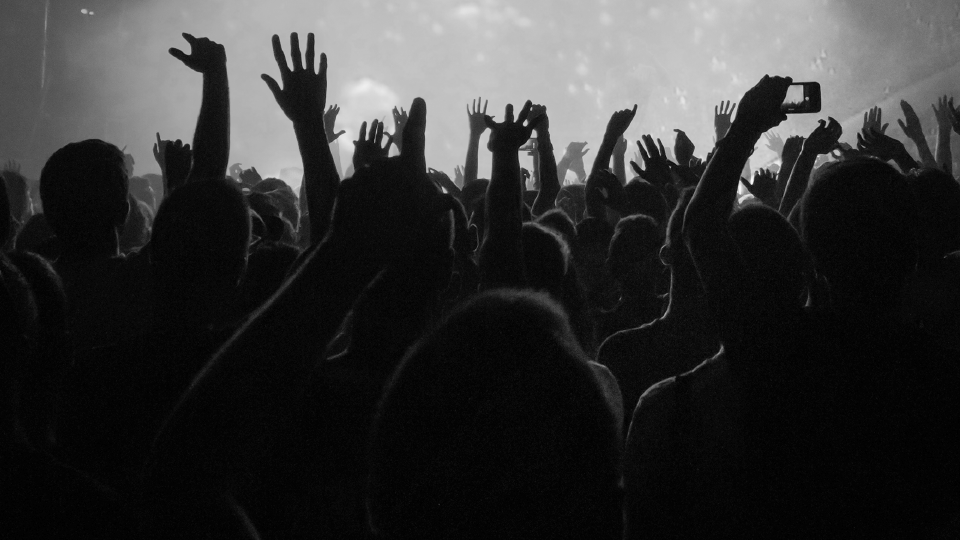 Rhiannon loves running, going to the gym, keeping up with current affairs and reading. Since the age of 14, she has been volunteering with adults and young people in a number of different roles to assist, encourage and improve things for others. She is a very social person, loves listening to music and binge watching Netflix. From this opportunity she is looking to improve her understanding of local, national and global poverty and develop a range of personal skills, while involving her local community in her experience as much as possible.
"To me global citizenship means an acknowledgment of the wider international issues but how they can be tackled on a personal level. By recognising that the world is more than yourself, your circle, your community or your country and not only speaking out on issues related to your circle but as the world as a whole as this program inspires."
---