Every year, Global Citizen selects a small number of next-generation leaders from underserved communities in the US for the Curtis Fellowship. The program provides young advocates with the education, resources, and leadership tools they need to become catalysts for greater change in their communities and beyond — and to help end poverty around the world.
This year's Curtis Fellows will be immersing themselves in the Curtis curriculum, which includes learning to harness the power of community action, meeting with industry leaders, and developing their leadership skills. The scholars also receive a grant of $10,000, which they will use toward funding their educational expenses.
As informed Global Citizens and empowered young leaders, these fellows can go on to create the change they would like to see in the world around them. Congratulations to these leaders-in-the-making!
---
Hannah Norberto, Sheep Springs, New Mexico, 19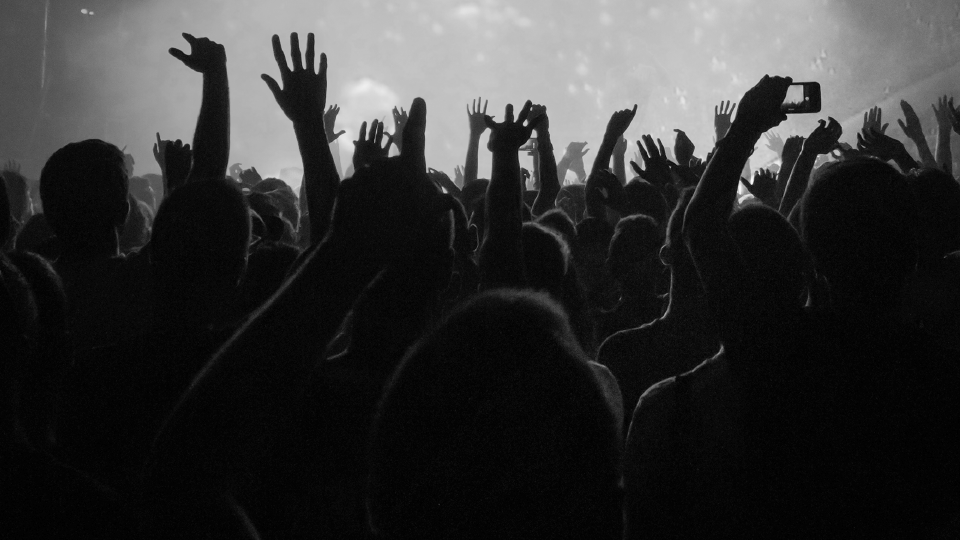 Hannah Norberto is a 19-year-old Native American woman, affiliated with the Navajo Nation. Her clans are Kinyaa'áanii, Many Comanche Warriors, Táchii'nii, and Tódich'ii'nii.
Her hometown is Sheep Springs, New Mexico. She is a first-generation college student attending the University of New Mexico studying to receive a Bachelor of Science in Nursing in the honors college. She believes Native American health issues and the health care system are critical needs of the Navajo Nation. Her goal is to be remembered as a successful Indigenous woman rooted from the Navajo reservation with a PhD in nursing — a woman who dismantled her broken generational trauma and fear in order to be the role model for the Indigenous youth of the Navajo Nation. She is invested in the vision of showing how capable Native American youth are in the huge world besides being on the reservation. She is passionate about promoting Indigenous health and driving her people toward resilience. Some of her hobbies are reading, writing, and a love for all genres of music. She loves cats and animals as well!
Favorite Quote: "We cannot fight them, there are very few of us compared to them. We have to fight the injustices of our people with education. They have people out there called lawyers, doctors, and engineers and that is how we will win the battle. Education is part of the answer …. My grandchild, education is the ladder. Tell our people to take it." — Chief Manuelito (1818-1893)
---
Kai Owens, Jackson, Mississippi, 17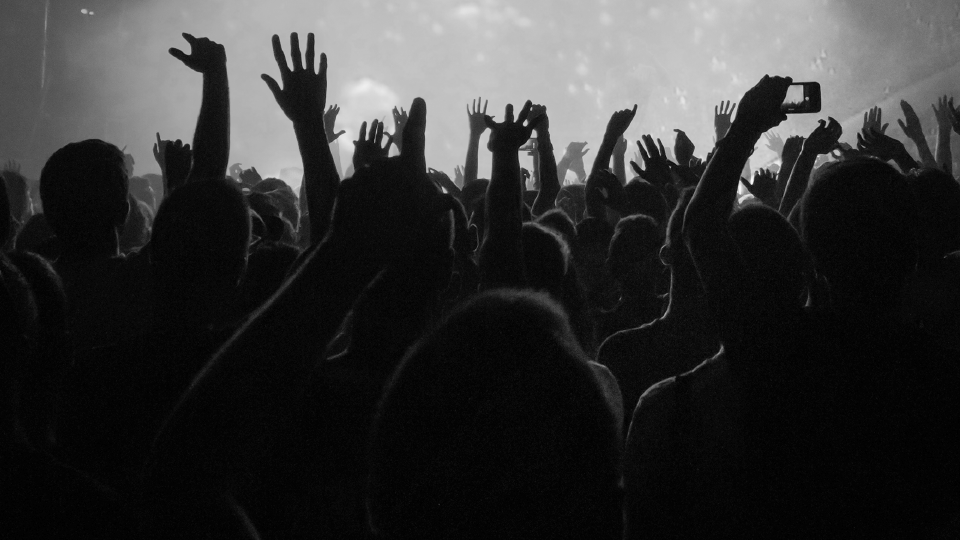 Kai Owens is 17 years old and was born and raised in Jackson, Mississippi. She is most interested in advocating for better education for children no matter their background or the income of their parents. She takes pride in volunteering at the Mississippi's Children Museum summer camp. As a volunteer, she is able to see children learn firsthand and watch them develop over the course of the summer. She loves to read because it opens doors to new things she has never experienced. She is interested in the why of the world and how to fix it. She has big dreams and is ready to turn them into reality. 
Favorite Quote: "If your dreams don't scare you, then they are too small." — Richard Branson
---
Tammy Pham, Vancouver, Washington, 17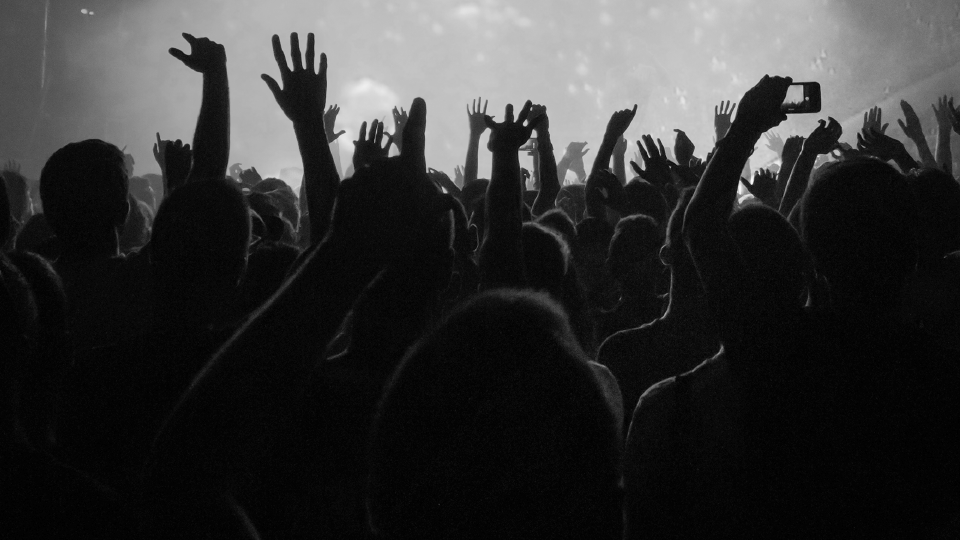 Tammy Pham is from Vancouver, Washington. She is 17 years old and is excited to be a part of the 2021 Curtis Fellowship. An advocacy issue she is interested in is DACA and ensuring that immigrants, no matter their legal status, are treated humanely. She is an active participant in her community and once crowdfunded $800 in three consecutive nights for a local nonprofit that assists low-income and homeless children. She thoroughly enjoys creative writing as both a passion and a hobby. She also enjoys reading, yoga, volunteering, floral design, and cuddling with her cat.
Favorite Quote: "Life is not what you alone make it. Life is the input of everyone who touched your life and every experience that entered it. We are all part of one another." — Yuri Kochiyama
---
Nakia Jackson, Portales, New Mexico, 19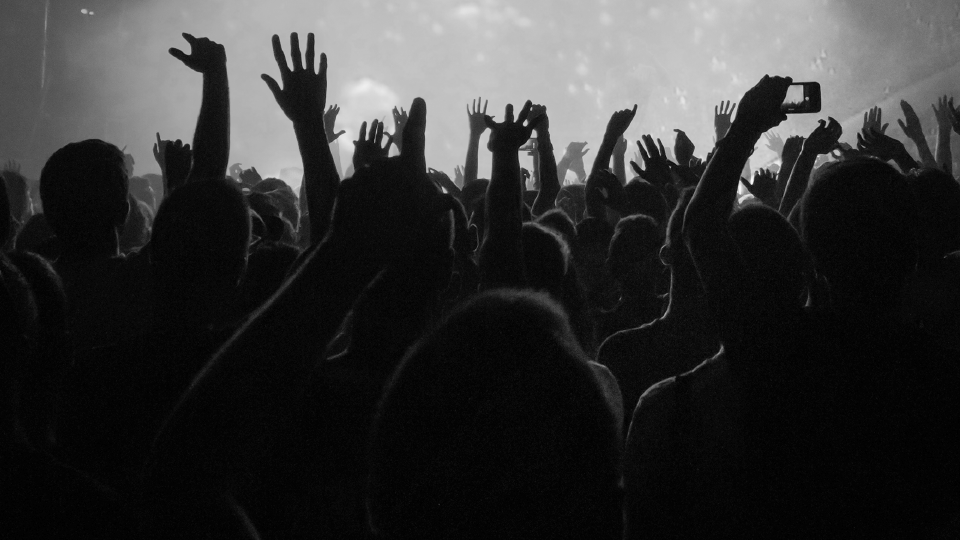 Nakia Jackson is 19 years old and was born in Great Falls, Montana, but after a series of moves, she ended up graduating from a small town called Portales in New Mexico. She has just completed her freshman year at the University of New Mexico. She is very interested in LGBTQ+ issues, especially those pertaining to at-risk LGBTQ+ youth. She was recently hired as the director of diversity, equity, and inclusion for her university's student government and she is very excited to make an impact working in that position. A fun fact about her is that she has a black belt in karate! Her favorite hobby is definitely color guard. 
Favorite Quote: "Every day is a chance to be better." — Unknown
---
Thoat "Tina" Y, Charlotte, North Carolina, 19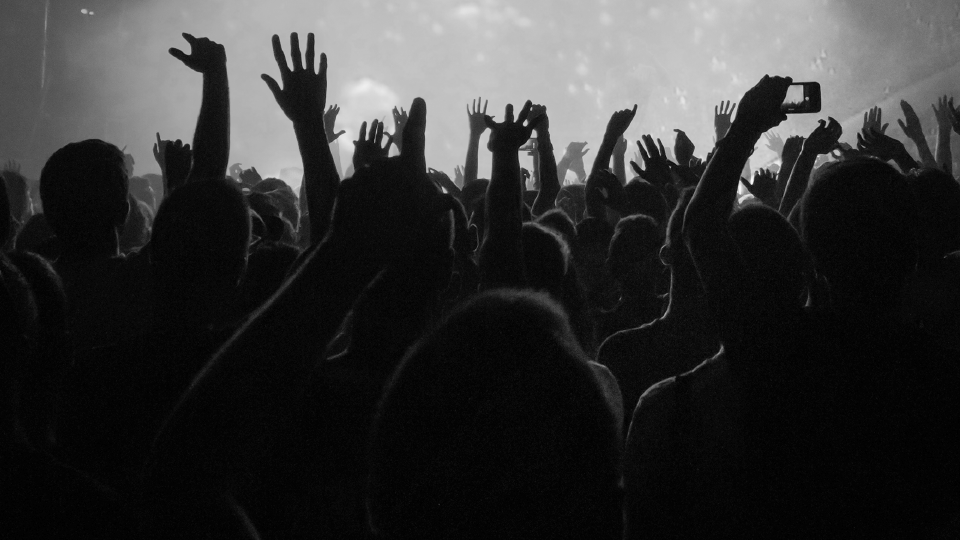 Although her legal name is Thoat Y, she is known to most as "Tina." Tina is 19 years old and was born in a small village in the Central Highlands of Vietnam. When she was 3 years old, her family and she sought refuge in the United States and moved to Charlotte, North Carolina. She has been in Charlotte ever since and considers it to be her home. She is interested in education, especially for refugees. She is a refugee and feels blessed enough to not only receive an education, but to also have the opportunity to pursue higher education. For over 10 years, she has been volunteering with Refugee Support Services (RSS). This is an agency in Charlotte that aims to provide aid to local refugees, whether it be with finding jobs or helping with paperwork and distributing food. RSS has played an important hand in the successful assimilation of many refugee families into the United States, including Tina's own. Volunteering is a part of her identity and it is something she will do, whether or not she is being rewarded for it. She loves soccer — watching it and playing it, but most of all, she loves that it brings in so many different communities together to watch one sport. She believes soccer is a universal sport, and even with language barriers, it is something that everyone can understand. 
Favorite Quote: "It is during our darkest moments that we must focus to see the light." — Aristotle
---
Jacoby Lacey, Culver City, California, 17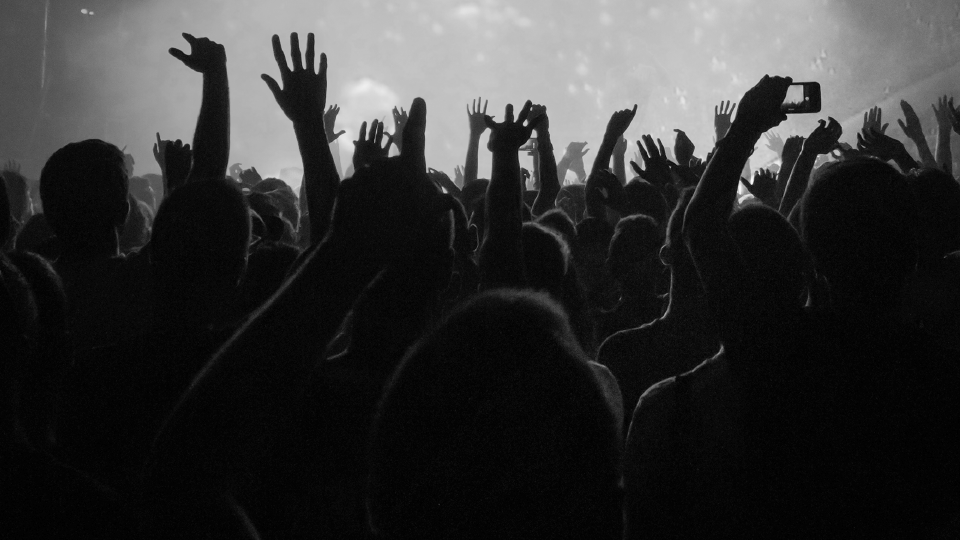 Jacoby was born in Florida and was raised between Culver City and San Ramon, California. He is interested in helping people in underrepresented neighborhoods learn more about being healthy, and removing harmful establishments like fast food restaurants from these neighborhoods. He was fortunate enough to volunteer in his community to help make compost. He has a passion for basketball and remains a die-hard Lakers fan. Jacoby tries to encompass the Mamba mentality in all aspects of his life.
Favorite Quote: "You have to work hard in the dark to shine in the light" — Kobe Bryant
---
Jelani Massey, Washington, DC, 18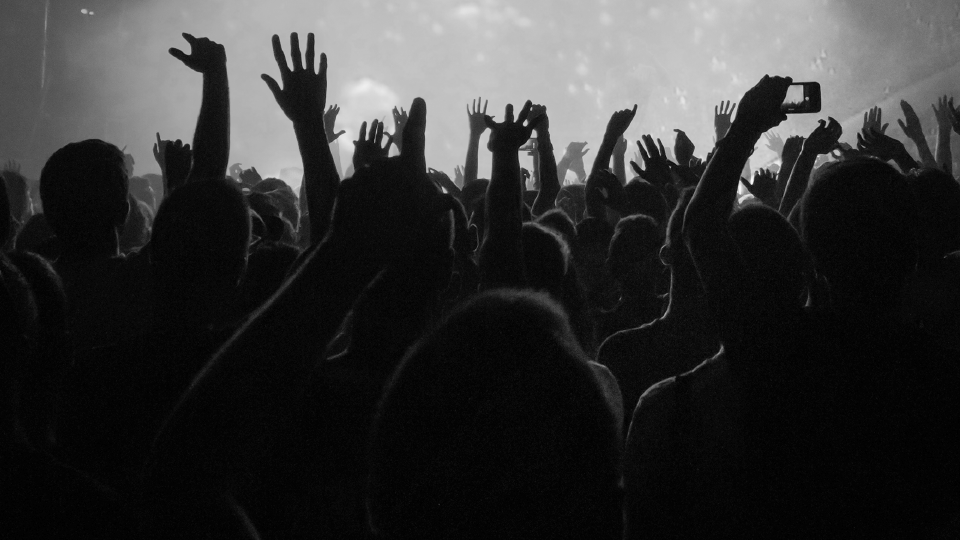 Jelani is 18 years old and is from Washington, DC. He is currently a senior at Washington Latin Public Charter School and will be attending Morehouse College in the fall. Of the many issues facing communities today, finding a way to mitigate the number of food deserts is a cause he is eager to work toward. He currently volunteers at DC Central Kitchen and acts as an active member of Washington DC's Ward 7 Youth Representatives. Jelani is a New Orleans Saints superfan, and enjoys watching anime, running, and participating in futile debates about Lebron and Jordan. 
Favorite Quote: "Comparison is the thief of joy." — Theodore Roosevelt.