Every year, Global Citizen selects a small number of next-generation leaders from underserved communities in the US for the Curtis Scholarship. The program provides young advocates with the education, resources, and leadership tools they need to become catalysts for greater change in their communities and beyond — and to help end poverty around the world. 
This year's Curtis Scholars will partake in a trip to South Africa, where they will learn about issues of extreme poverty experienced on a global scale and the ways in which it can be alleviated by interacting with local advocates, students, and companies working to promote social good. In September, they will travel to New York City where they will have the opportunity to attend Global Citizen Week during which they will gain in-depth knowledge about the efforts of Global Citizen and its partners to eradicate global poverty. 
As informed Global Citizens and empowered young leaders, these scholars can go on to create the change they would like to see in the world around them. Congratulations to these leaders-in-the-making! 
---
Timothy – Tallahassee, Florida, 20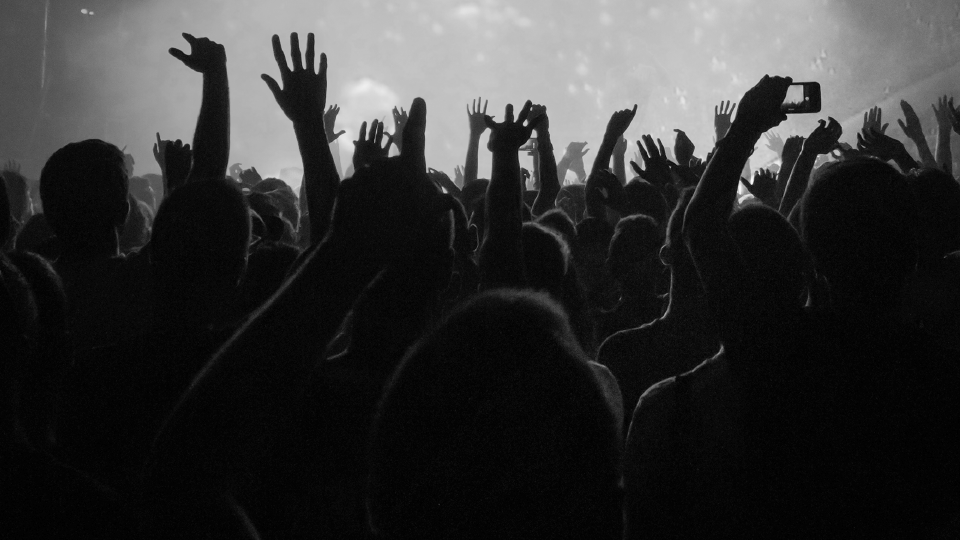 Timothy is a junior at Florida State University majoring in criminology. Timothy grew up in a low-income community and, at times, faced food insecurity in Orlando, Florida. He never thought he would leave the state, much less have the opportunity to go to South Africa. Now he aspires to change his community and empower others to dream big. He hopes to use his experience as a Curtis Scholar to learn from other cultures and gain the tools he needs to return to his community as a leader to help end poverty.
---
Noor – Richmond, Texas, 16

Noor is an aspiring engineer. On a project she recently managed, Noor and her team designed a park for an underprivileged community in Houston. She hopes to use her creativity and passion for engineering to create solutions to reduce pollution. As a high school student, Noor is an avid volunteer and is very involved in her community in the fight to end poverty. Empowered by her Mexican and Sudanese background, she is part of many cultural clubs. Her diverse cultural heritage gives her a unique perspective on how different cultures can come together in beautiful ways. Dedicated to helping her home countries and beyond, she has devised a plan to aid Sudan's water crisis. Noor hopes to use her experience as a Curtis Scholarship to make a difference.  
---
Keshawn – Cincinnati, Ohio, 17

Keshawn is a junior in the New Tech program at Aiken High School. Through visual art, music, performance, and spoken word, Keshawn expresses his feelings and views on issues and subjects that are important to him. Using his talents, he has become a voice for the voiceless and a beacon of light, bringing taboo topics and overlooked issues to the forefront. Keshawn is an aspiring aerospace engineer.
---
Sean – Chicago, Illinois, 19

Sean is a leader in his school community, serving on behalf of teenagers in Bronzeville. He is an active voice and participant at community meetings and hosts his own community meetings at his high school, Wendell Phillips Academy. Sean represents his school, which has a student body that is 95% African American, as the president of TACTICS, a team participating in the Aspen Challenge competition, learning about and create solutions to address important world issues. He works with students who have developed a distrust of police but are deeply interested in collaborating to create a better community dynamic.
---
Jason – Oakland, California, 19 

Born and raised in Oakland, California, Jason learned how poverty affects people from all socio-economic backgrounds early on in his life. Since high school, he has been involved in a number of extracurricular activities focused on poverty alleviation and helping others receive the resources they need to be successful. While he is still exploring different career paths, he hopes to someday be able to make a positive impact in his community by working to improve the overall health of its members. 
---
Roheena – Fairfax, Virginia, 17

A first-generation Afghan-American, Roheena is an aspiring public defense attorney and hopes to make a difference in the US criminal justice system. Her dream is to help eradicate the racial bias ingrained in society, which disproportionately affects people of color. She is a member of Distributive Education Clubs of America (DECA) and was this year's District 15 president. 
---
Marcela – Marianna, Florida, 19

Marcela is a resident of the Florida Panhandle. Currently a student at Chipola College, she plans on transferring to the University of West Florida, where she hopes to study criminal justice, crime scene investigation, and forensic science. Marcela is a strong believer that anyone can create change — even if it's small — and enjoys working in service of others. 
---
Fayth – Covington, Washington, 17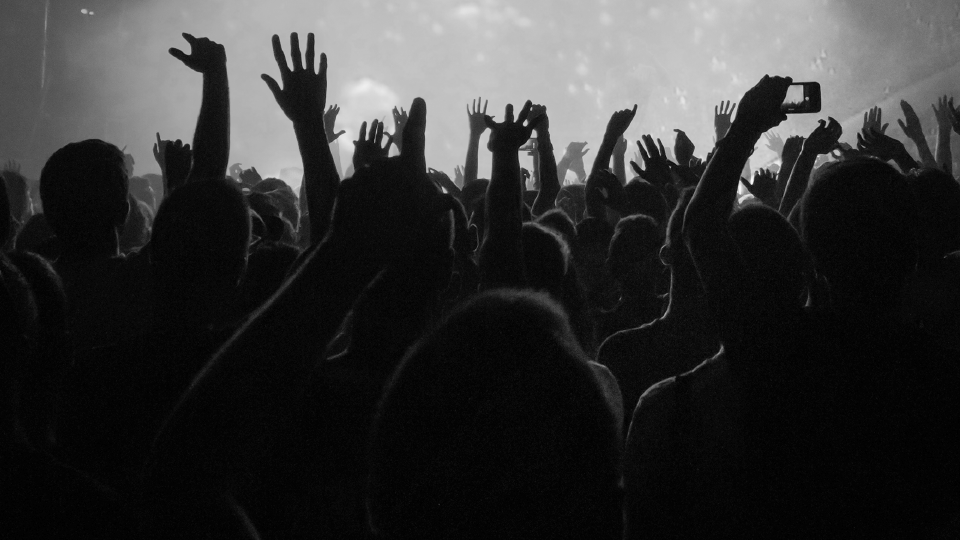 Fayth was born and raised in Seattle, Washington. She serves on several commissions within her community, advocating for diversity and equality. Outside of her life as a student, Fayth enjoys attending and leading conventions that empower minorities to pursue their dreams, despite the prejudice and discrimination they may face in larger society. Growing up, she felt that she never had someone to look up to that looked like her. She now works to empower kids to dream of bright futures for themselves. 
---