Why Global Citizens Should Care
Vaccine equity is essential to ending infectious diseases like COVID-19 that spread rapidly between countries. But many people are not getting vaccinated due to lack of access and vaccine hesitancy. The United Nations' Global Goal 3 calls for good health and well-being for all, which cannot be achieved if countries do not prioritize their most vulnerable communities. You can join us in taking action to help ensure vaccine equity and end the pandemic here.
---
When Angelina Spicer showed up to Kedren Community Health Center in South Los Angeles to get her COVID-19 vaccine in March, she was shocked to see hundreds of people waiting outside. 
In an area where nearly the entire population is Black or Latinx, Spicer said she could count on one hand the number of Black and brown people in that line. 
"It broke my heart to see the amount of privilege that existed in front of this particular hospital in Los Angeles," Spicer said. "I thought to myself, this is really unjust. The people who need [the vaccine] the most are not able to get it because folks from Bel Air are chasing these vaccines in this neighborhood. There's something that needs to be done here."
Spicer describes herself as an "accidental activist." Known for her career as a comedian, she began to use her platform to speak out about maternal mental health after her own experience with postpartum depression.
When COVID-19 hit and exacerbated existing inequities for vulnerable communities, Spicer witnessed the injustice play out in her own community and thought about how she could help.
"#SpicersRideToWellness is my answer to a systemic problem here in Los Angeles," she said. "It is essentially an event that I created to provide not only literal bus rides to the vaccines, but also an opportunity for underserved community members to get information on mental health services, wellness, and motherhood."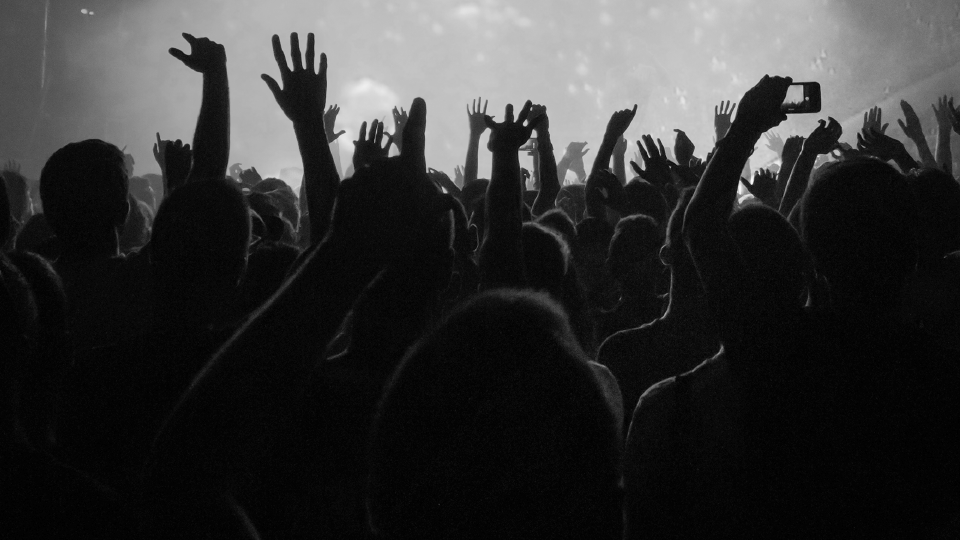 Image: Amari Dixon
When the vaccine rollout began, LA County made headlines for its "vaccine chasers" — people from far-flung neighborhoods who would arrive at vaccination sites in hopes of receiving potential leftover doses. 
Many of these people are white, not yet eligible to receive the vaccine, and privileged enough to drive down and take time off work to wait in line at a hospital that is supposed to serve a low-income, predominantly Black and Latinx population. 
Meanwhile, those who actually live in these communities struggle to schedule appointments and get vaccinated, Spicer said.
"There are people who are working the graveyard shift, who are providing for family members, who cannot take time off work to stand in line to get a vaccine," she said. "I've helped very elderly people who are cancer survivors, who can barely walk, who use a cane. They, too, do not have the privilege to stand in line overnight, and they're the ones who should have been in the first tier."
When she saw the stark disparity at Kedren, Spicer asked the doctor who administered her vaccine what she could do to help improve access within the community. After some discussion, a partnership was formed — the facility agreed to provide the vaccines if Spicer could find the people.
After reaching out to her Howard University alumni group and local organizations like the Garment Workers Center, Spicer gathered her first vaccine-eager group at a community church and got them on a bus to Kedren. On the way there, Spicer provided informational resources, snacks, and high energy by showing off her dance moves.
"It's amazing how this all happened," Spicer said. "It was like one day I was in line getting my vaccine. I partnered with the hospital the next day, and then three days later I had a bus of 60 people going to the hospital to get vaccinated. And three weeks later, we're at 250 people vaccinated in Black and brown communities in Los Angeles."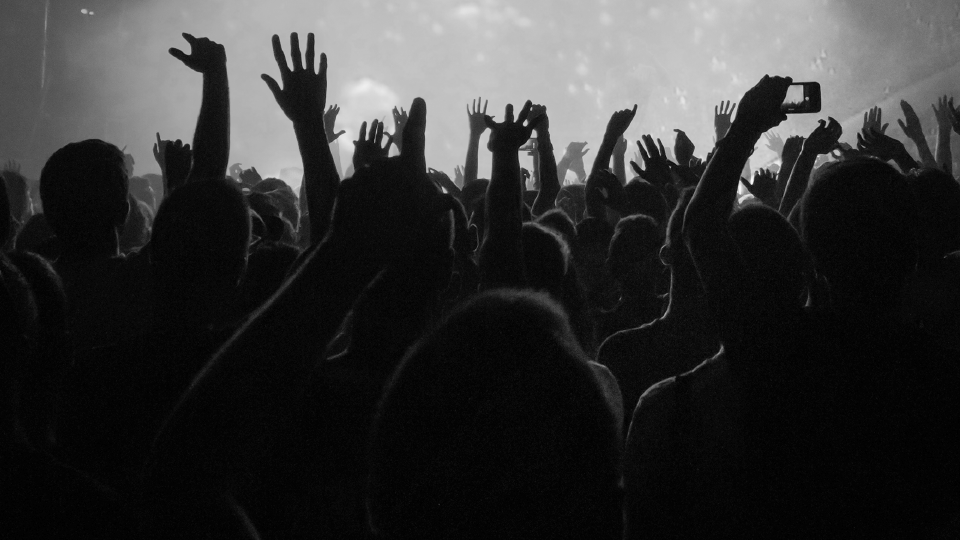 Image: Amari Dixon
Unequal access to the COVID-19 vaccine by race and ethnicity has been a problem in the US, as it has been globally, since the beginning of the vaccine rollout, and remains an issue today, with Black and Latinx Americans continuing to lag behind. 
In California, the disparities are even more severe, despite a statewide mandate that allocated 40% of vaccine doses to underserved communities. According to the Kaiser Family Foundation, 27% of vaccine doses have been administered to Latinx people in California, who make up 40% of the state's population; and 4% of doses have been administered to Black Americans, who make up 5% of the state's population. 
This compares to vaccination percentages that exceed their share of the population for both Asian and white Americans in the state.
Additionally, as a result of existing inequalities, Black and Latinx Americans have also experienced higher infection, hospitalization, and death rates than other racial groups throughout the pandemic, making it even more crucial for these communities to get vaccinated as soon as possible.
"There are so many barriers that Black and brown community members face, and most times, removing just one of them can make a huge difference," Spicer said. "Sometimes if folks just have a ride to the vaccine, the information, or someone to streamline the process, that in and of itself will improve equity and improve outcomes in our communities."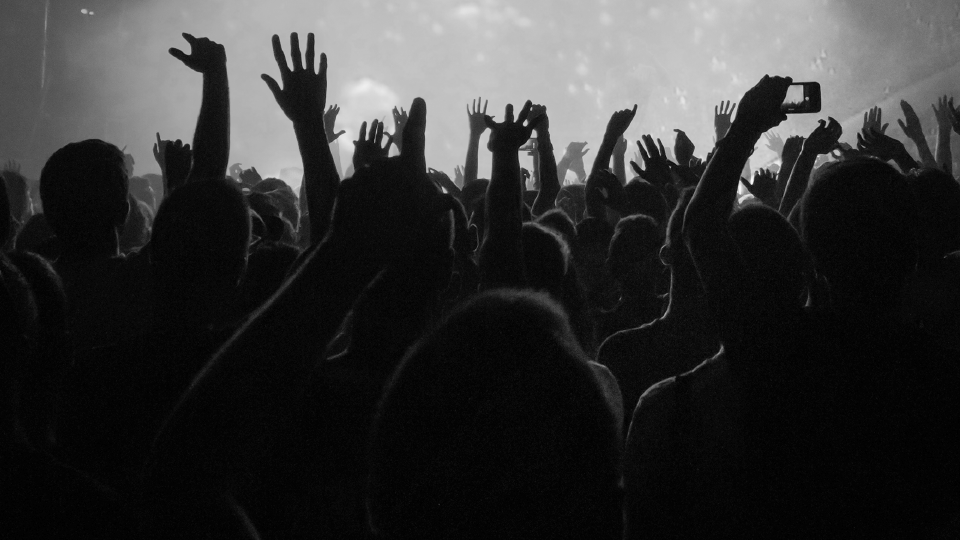 Image: Amari Dixon
Spicer hopes to bring #SpicersRideToWellness to Oakland, California next, and then eventually expand her grassroots effort to reach inner city and rural communities across the country. She's even in contact with a psychiatrist at the University to Nairobi to potentially help improve vaccine equity in Kenya, too.
Once access to the COVID-19 vaccine gets under control, Spicer plans to continue removing barriers to care for new mothers by providing rides to group therapy, working with psychiatric hospitals to curate services, and providing childcare while moms are in therapy or counseling. 
She is also planning a "Postpartum Revolution Road Trip," during which she will travel in an RV to eight cities in 14 days to educate the public about postpartum depression and advocate for support for mothers.
"With the year that we've all had, the joy that I've gotten from doing these Spicer's Rides to Wellness has just filled my soul," Spicer said. "It's replenished my hope in the world, in my Howard University community that donated enough money for me to do four bus rides in an hour. It's replenished my faith in the medical system, that there are still good individuals out there who want the community to win, who want to provide access. It's replenished my faith in people and in my own self."
In the face of a global health crisis of immense magnitude, Spicer has shown that the ambition of just one individual can help protect the lives of hundreds, and inspire many more.