---
Why Global Citizens Should Care
It's said that freedom from oppression comes at a great cost. South Africa's fight against the racist apartheid regime led to the banning of political parties that were fighting for the rights of Black people, and other people of colour, in South Africa. Some, like Nelson Mandela, were famously banished to Robben Island for life. The world is still unequal, and marginalised groups of people and communities continue to face challenges like poverty, lack of access to education, economic opportunities, and health care. You can join us here to take actions that support equality and work to end extreme poverty.
---
Andrew Mlangeni was the last remaining member of a group of eight political prisoners who were sentenced to Robben Island for life in 1964.
Nelson Mandela, Walter Sisulu, Govan Mbeki, Raymond Mahlaba, Ahmed Kathrada, Denis Goldberg, and Elias Motsoaledi, along with Mlangeni, were accused of treason.
Their crime was advocating for human rights for all South Africans, and for the National Party government to end apartheid; giving Black people the right to vote, as well as equal access to health, education, and other opportunities that were only reserved for white people.
It was announced on Wednesday that Mlangeni, who served two terms as a South African member of parliament in 1994 to 1999, had died aged 95.
"The passing of Andrew Mekete Mlangeni signifies the end of a generational history and places our future squarely in our hands," President Cyril Ramaphosa said in a statement.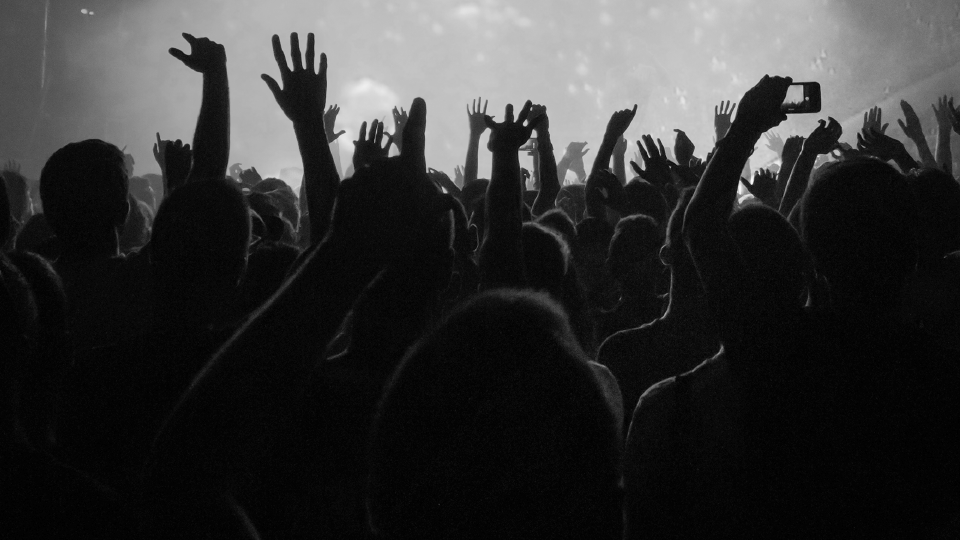 Image: Flickr/GovernmentZA
The generational history he referred to is the history of South Africa as cherished by millions of its people, and millions more globally who united against apartheid. Mlangeni is one of this history's central figures. 
The Desmond and Leah Tutu Legacy Foundation, in a tribute published on Wednesday, described him as "a giant who opposed injustice to his dying day."
The foundation added: "He continued to speak out against corruption, for morality and fairness, within his beloved ANC and in government. His passing sounds the last post on a courageous generation of South Africans who forfeited their freedom, careers, family lives, and health so that we could all be free."
It continued: "It is now for younger hands to pick up the heavy baton they carried and complete the journey to equal justice for all."
And the last Rivonia trialist bows out. What a selfless life. Thank you Andrew Mlangeni....for all you have done, for all you have been. Your name and those of your Comrades are forever etched on the map to TRUE equality and freedom. pic.twitter.com/kEIk8FjsyJ

— Redi Tlhabi (@RediTlhabi) July 22, 2020
The former president of South Africa, Thabo Mbeki, said: "Andrew Mlangeni was an outstanding member of that generation; very loyal, very dedicated, very disciplined."
Mbeki added: "That's a generation that committed itself to fight for the liberation of our country. It did not ask for any reward, except freedom itself. That generation had one ambition: that our country must be free." 
The Nelson Mandela Foundation said Mlangeni's dedication to South Africa was admirable.
"Over the years, we worked with Ntate (a title used to show respect when addressing elders) Mlangeni on multiple projects," the foundation said. "He was always there for us, never expecting anything in return, quietly delivering on his promises."
It added: "His contribution to the struggle for freedom in South Africa was enormous. In the democratic era, he was always a fearless conscience to the governing party. Awards came his way, but he always prioritised service."