Last week we asked you to call in and leave a voicemail for the Home Secretary Theresa May urging her to ensure that Britain takes its fair share of refugees and to encourage other European leaders to do the same.
We were totally overwhelmed by your response. Check out the video above; an incredible compilation of some of the most powerful, moving and inspiring messages left by global citizens like you!
The British government recently announced plans to take 20,000 refugees from camps. This is a great step in the right direction, but it does not go far enough. This is the largest refugee crisis since the Second World War. Hundreds of thousands of refugees are already in Europe, including thousands of children who have made the journey completely alone.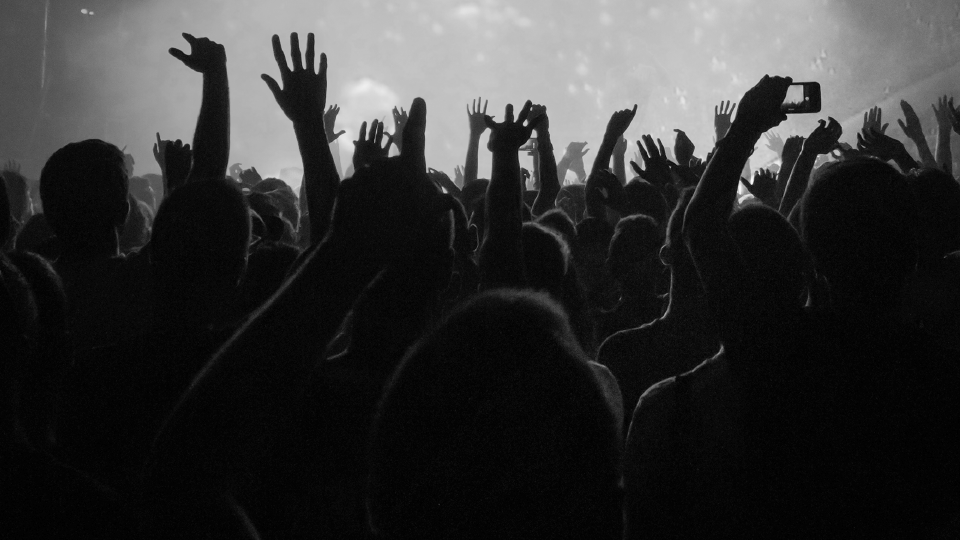 Image: Andrew McConnell-Panos / DfID
The UK must do more.
One of our callers put it best- 'if the shoe was on the other foot I would like to think that the world would help me if I was fleeing, so please do the right thing.' 
Your phone messages have been sent directly to Theresa May, and we are waiting on her response. On Monday 14 September she will head to Brussels for an emergency summit on the refugee crisis. We want her to go knowing that the UK welcomes refugees. So please tweet this film at Theresa May and share it with your friends and family. And if you haven't already left a message for her, it's not too late- please call now! 
---