This week, the leaders of 7 of the world's richest economies met in the idyllic Bavarian Alps at Schloss Elmau. The Sound-of-Music-like scenery definitely made for a lot of pictures of world leaders strolling through fields of flowers, sitting around an important looking table and drinking beer. Luckily, in between photo opportunities and sausages G7 leaders also found some time to discuss the most pressing challenges and opportunities concerning the global economy, foreign policy and development issues.
Global citizens around the world have been campaigning together for months to ensure that tackling the injustice of extreme poverty is at the heart of these negotiations. Almost 20,000 raised their voice for maternal and newborn child health, and nearly 3,000 shouted loud and clear that no person should go hungry in the 21st Century.
Global citizens spoke out. We took your voices to the decision makers. Let's see what the decisions made at the G7 Summit mean for the world's poor. To help rate the outcomes of the G7, we've invited our good friend Aunt Linda who will give her honest feedback on how we did. She's a hard nut to crack, but we think the G7 leaders can handle it.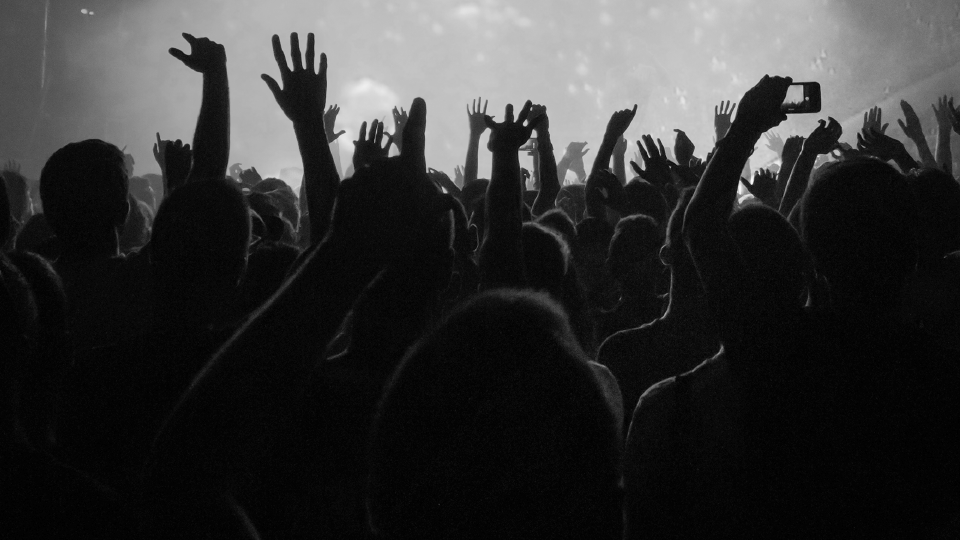 G7 sets ambitious target to end hunger
This is a BIG news: the G7 leaders committed themselves to lift 500 million people out of hunger and malnutrition by 2030. This is an ambitious target and a significant contribution from 7 of the richest countries to end hunger over the next 15 years. We are hugely excited by the prospect of this, but in order for the vision to become a reality, the G7 now needs to agree on a financing and accountability framework to achieve this target. Take action now to tell Chancellor Merkel to lead the way to make sure that this historic commitment gets paid for.
In their efforts to end hunger by 2030 the G7 need to put a strong emphasis on tackling malnutrition, empowering smallholder farmers, adapting a sustainable approach to agriculture and reaching the most vulnerable with aid and food assistance.
Aunt Linda? What do you think? "FINALLY! A true commitment to end hunger - now SHOW US THE MONEY!"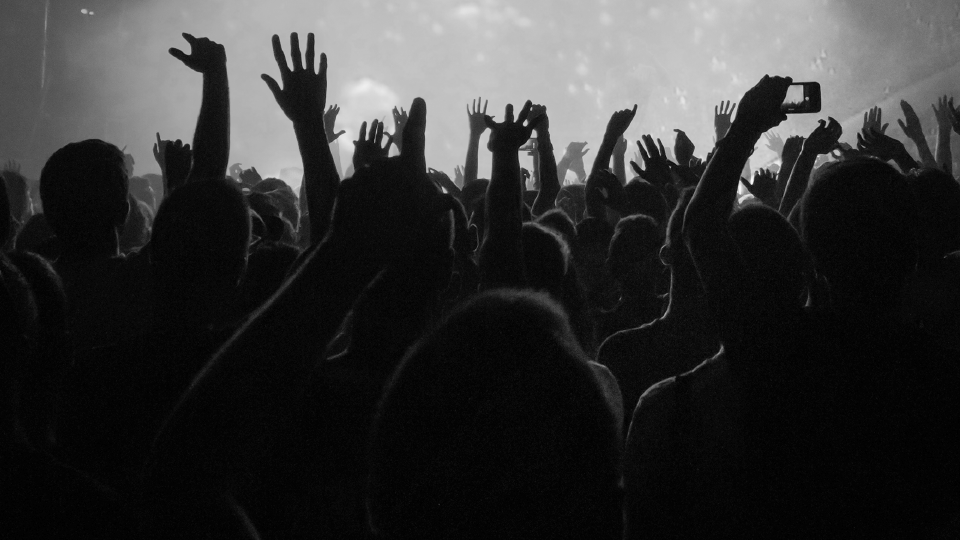 Strong focus on health but little tangible commitments
Following the Ebola outbreak in West Africa last year, health was put high on the Summit agenda. The G7 committed to getting the Ebola cases to zero, and supported efforts to improve international mechanisms to respond to public health emergencies better. Over the next five years, they also want to assist at least 60 countries, including the countries of West Africa, to prevent future outbreaks from becoming epidemics.
That's all well and good, but what exactly this assistance will look like and how this will be funded remains unclear. The G7 failed to deliver on concrete actions to strengthen health systems and to invest in the training of health workers. Without strong domestic health systems, the world remains unprepared for another large-scale health emergency, such as the Ebola outbreak, and millions of children and women continue to be denied access to life-saving healthcare. The G7's pledge to end all preventable child deaths and improve maternal health worldwide remains an empty promise. The strong focus on health issues at the Summit at Schloss Elmau is encouraging but we need tangible commitments!
Over to you Aunt Linda…"WHAAT? You want to put health at the centre but not train any doctors?!"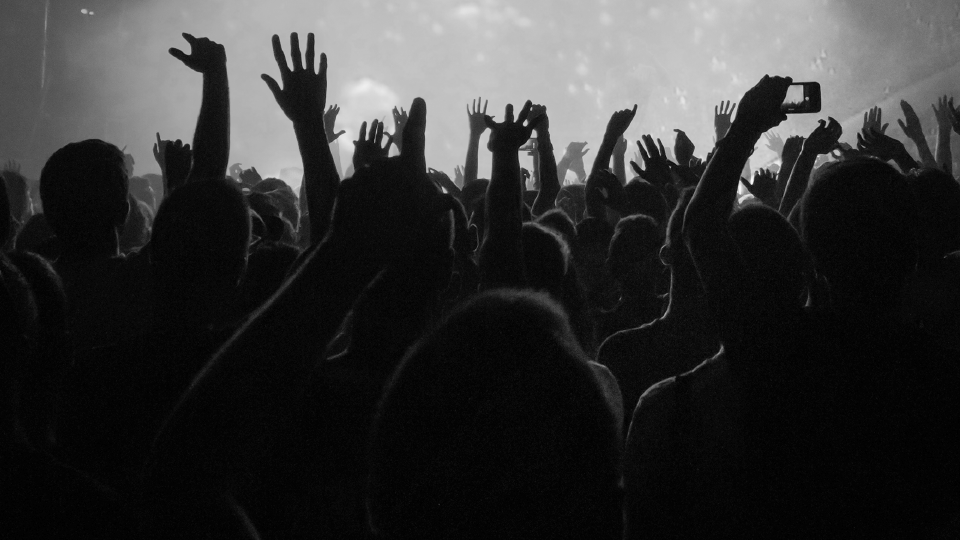 Empowering women and girls 
Being one of the most powerful women in the world, it's fantastic to see Merkel shine the light on women and girls and tackle gender inequality and discrimination. The G7 pledged to increase the number of women technically and vocationally educated and trained by one third by 2030. While it is brilliant that the G7 has given a clear sign that women's economic empower is key in ending poverty and inequality, we must address the legal and regulatory barriers that prevent women from entering the labour market. In 15 countries women still require their husband's consent to work, and in dozens more, sex-based legal differences prevent them from freely pursuing work or opening bank accounts. Only if these systemic issues are challenged and resolved, can the G7 measures to improve women's economic empowerment be truly effective. 
Aunt Linda, you're a strong woman - what do you think?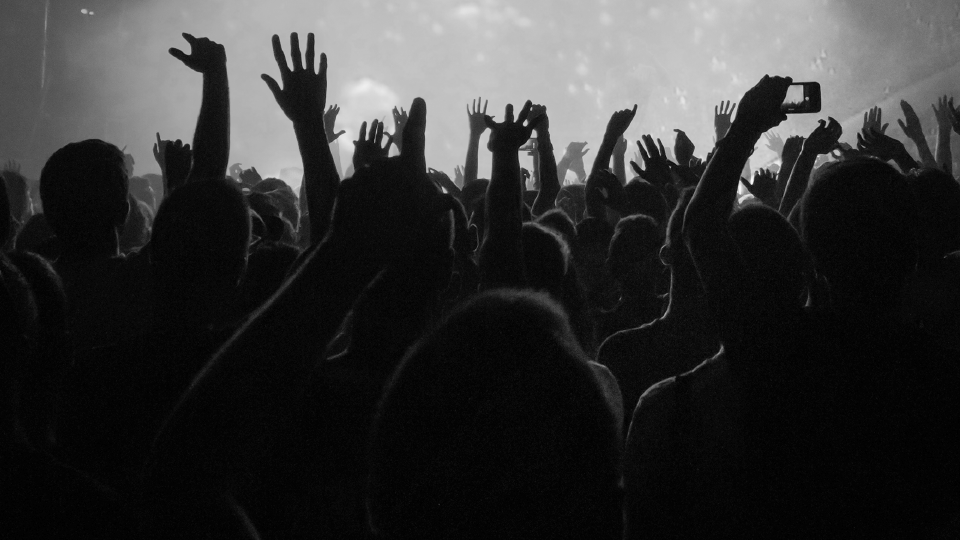 Who is going to pay for it?
It looks like the G7 leaders had a pretty good time at Schloss Elmau. They discussed some of the most pressing development issues and they made big announcements. But who is going to pick up the bill to ensure all of these commitments are paid for? 43 years ago now, the G7 countries all promised to pay for it by increasing their aid budgets to 0.7% of their gross national income (GNI). So far, the UK is the only G7 country to deliver on this promise. At Schloss Elmau the G7 reaffirmed its commitment to get to 0.7%, and to give more of their aid to the least developed countries. To make this a reality, we want to see clear timelines about when these targets will be achieved. We don't want this to become a "I'll start the diet on Monday" situation…
In addition to aid, the G7 also needs to tackle systemic issues such as corporate tax avoidance, corruption and illicit financial flows to support developing countries in increasing their domestic resources for social services.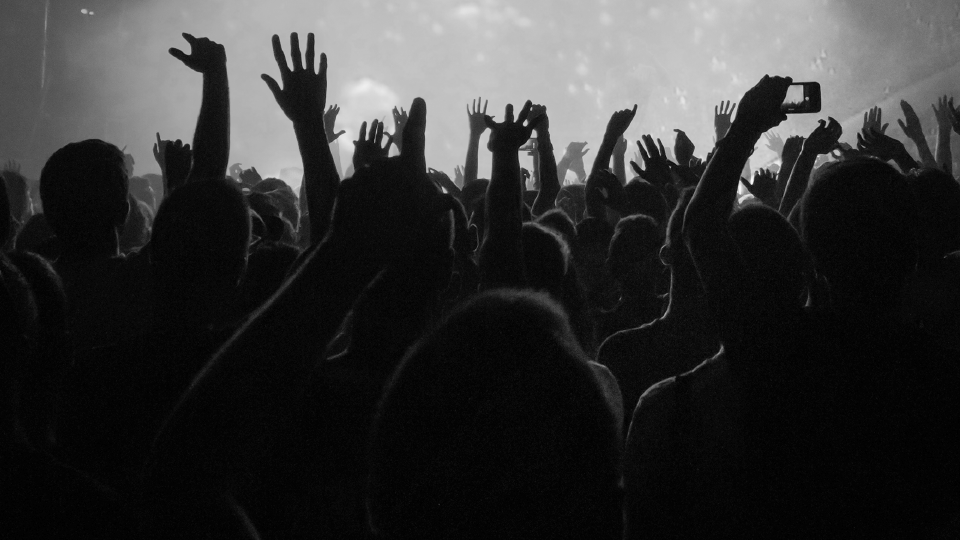 Conclusion 
So in conclusion, how do we feel? The G7 certainly have made some big statements and important commitments to the world's poorest people, and these leaders have big power behind them. But ultimately (as always) it comes down to the nitty gritty of how this will be realised. And that's where you come in. We need to get the finance ministers to head over to Ethiopia in July and put a clear plan in place to find the money to fund these commitments. Then we'll be watching to make sure that the policies put in place actually reach the right people and do the right things. 
G7 leaders, Aunt Linda will be watching you.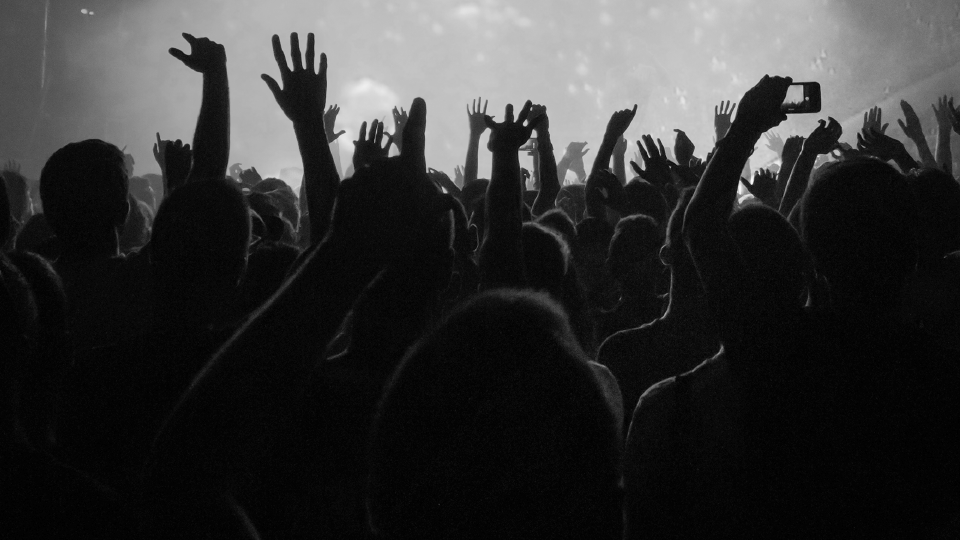 ---