Luciana Vega is an 11-year-old girl with big dreams of landing on Mars — and she's American Girl's 2018 "Girl of the Year."
American Girl unveiled Luciana, its new doll and an aspiring astronaut, on Monday, Refinery29 reported.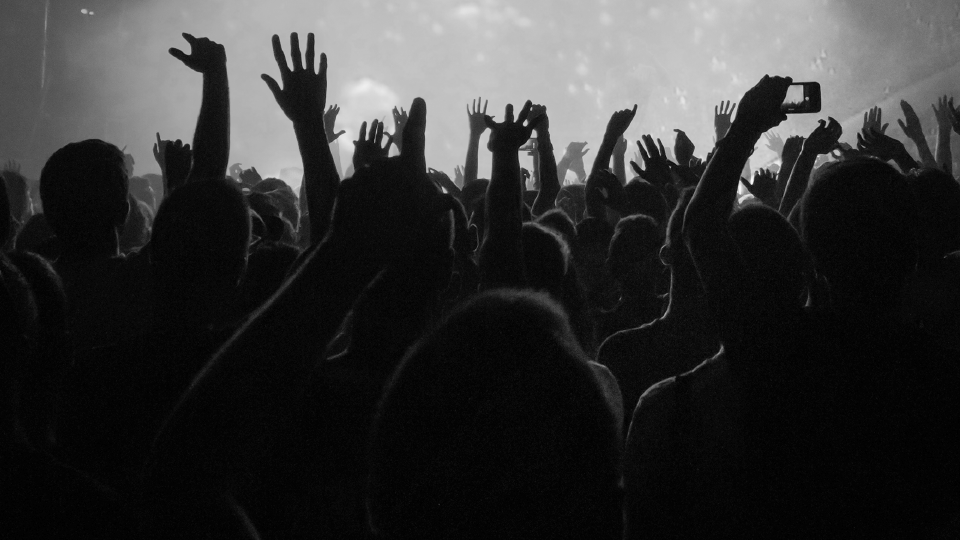 Image: Courtesy of American Girl
For decades, American Girl has created dozens of dolls from different periods of American history, each with their own backstory. But more recently, the famed doll maker has set its sights on empowering and educating young girls around the world, according to Mashable. The brand has been diversifying its dolls creating a character modeled on a civil rights activist and its first Korean-American doll.
Luciana is the latest American Girl doll intended to inspire.
Take Action: Let's consider our own biases as we build a world where everyone sees equal #WeSeeEqual
"Luciana shows girls what it means to be a girl of strong character — where creative thinking, collaboration, and STEM literacy provide opportunities for meaningful growth and development," Julie Parks, a spokesperson for American Girl, told Refinery29. "Luciana empowers girls to push boundaries, defy stereotypes, and embrace risks that will teach them about failure and success as they chart their own course in life."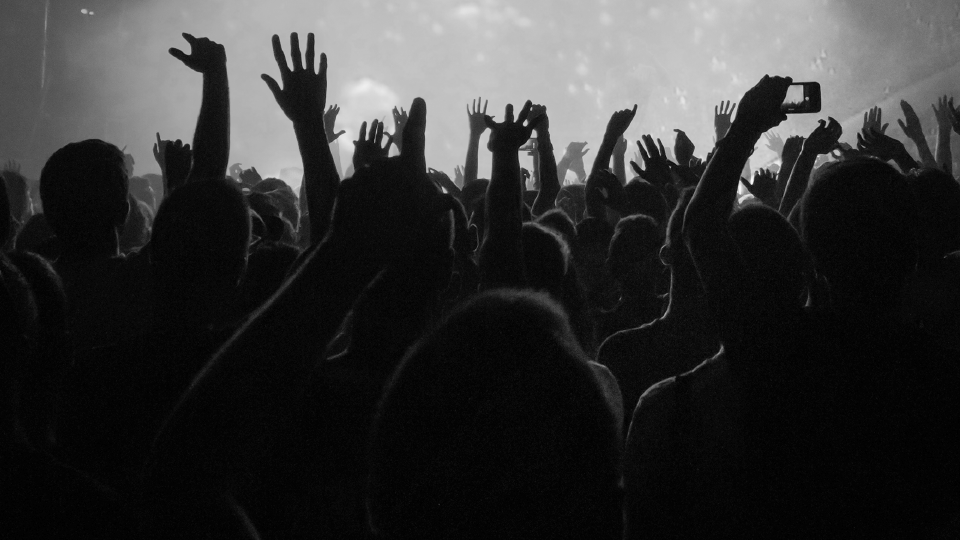 Image: Courtesy of American Girl
Like most American Girl dolls, Luciana comes with her own story, published in an accompanying book, in which she attends space camp and learns to work together with her peers.
3…2…1…Meet Luciana Vega! Our newest character is on a mission to be the first astronaut on Mars, leading the way for girls to explore their own curiosity about space and science—and helping their confidence soar. #CharacterCountspic.twitter.com/T3eGWv4nlN

— American Girl (@American_Girl) January 1, 2018
But it's not just Luciana who's going to space camp. According to Refinery29, American Girl is also sponsoring scholarships for 20 girls to follow in Luciana's footsteps and attend space camp.
Read more: 5 Things You Should Know About Badass Astronaut Peggy Whitson
American Girl worked closely with NASA astronaut Megan McArthur to make sure that Luciana's space suit is as real as possible. And both McArthur and American Girl hope that Luciana will inspire young girls to pursue STEM (science, technology, engineering, and math) fields.
The National Bureau of Economic Research found that girls are often discouraged from pursuing studies and careers in STEM fields by gender stereotypes that reinforce these fields as traditionally masculine. But American Girl hopes Luciana will help push back on these norms and encourage girls to be confident and passionate about space and science.
"It is so important to find exciting new ways to inspire our next generation of space explorers," McArthur said in a statement. "I always want to encourage girls and boys to pursue their dreams, no matter how big, and I think it helps to show how those dreams can become reality for any kid."
Global Citizen campaigns in support of gender equality and equal access to education. You can take action here to help eliminate biases that hold girls back from pursuing their dreams.