---
Why Global Citizens Should Care
Africa is disproportionately affected by climate change and has been experiencing significant weather changes and food insecurity as a result. The United Nations' Global Goal 13 calls for action against the climate crisis and can only be achieved if world leaders and everyday citizens alike work together to bring about change. Join the movement and take action on this issue here. 
---
Africa makes the least amount of global emissions and yet the continent is the most vulnerable to climate change. With this in mind, young people are stepping up to make sure that Africa has a fighting chance. 
South Africa in particular has been subject to extreme droughts and lack of rainfall in some regions over the last few years, with Cape Town nearing a complete loss of water in 2018 and the Eastern Cape province battling water shortages over the last decade.
Overall, the lack of rainfall affects agricultural production and access to water and sanitation in certain communities, and if action is not taken immediately, things could get a lot worse. 
There have been several calls on world leaders to take climate change seriously, and South Africa's Ramaphosa has asked richer nations (as those most responsible for global emissions) to take immediate action. 
"South Africa is fully committed to enhancing its ambition and accelerating its climate actions," he said at the Virtual Leaders' Summit on Climate Change in April 2021. 
He added: "We call on developed economies, which historically bear the greatest responsibility for emissions, to meet their responsibilities to developing economies.This will be vital to restoring the bonds of trust between developed and developing economies." 
South Africa itself has developed strategies that it has yet to put in place to tackle climate change, with Ramaphosa confirming at the same summit that the country has set these strategies to decrease emissions coming from the country by 2025. 
While world leaders, and particularly South Africa's leadership, have yet to implement necessary strategies to protect the environment, the youth are standing up and taking action in their own way. 
South Africa's youth have changed policies, global conversations, and societal perspectives on so many issues, it only makes sense that this same youth has something to say about climate action. 
These five young environmental activists from the country have challenged climate change head-on, and are making incredible moves to protect the planet. 
Ayakha Melithafa 
"I want people to know that not only privileged people are aware of climate change."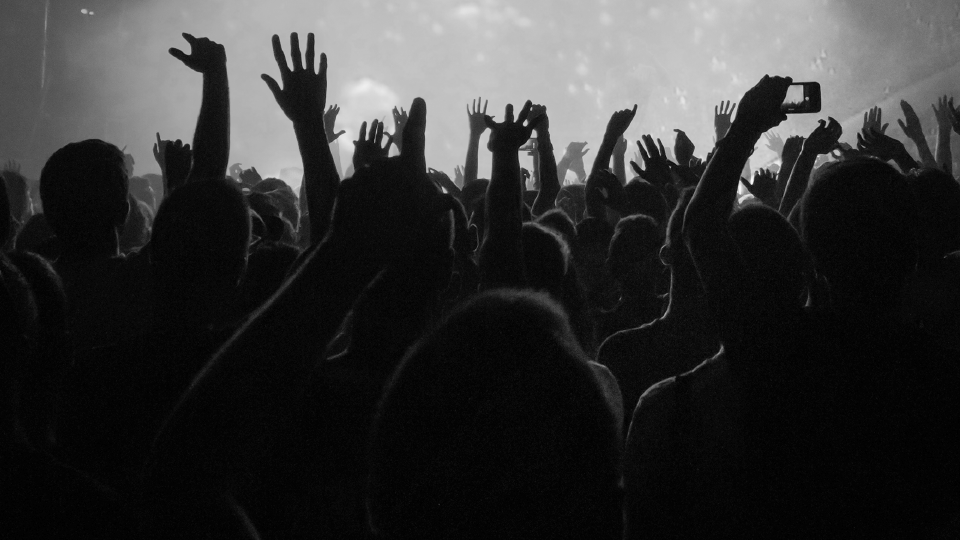 Three years ago at the age of 16, Melithafa added her voice to the call for urgent climate action when she joined an initiative called Project 90 by 2030 which aims to reduce South Africa's carbon emissions by 90% by the end of the decade. 
From there her determination to protect the planet grew, and she joined the Africa Climate Alliance where she was able to help organise South Africa's very own Climate Strike in 2019, and mobilised young people to help clean up littering in low-income communities. 
Melithafa, now 19, has represented South Africa at the World Economic Forum's Davos Agenda and has represented the voice of young people on several national panels and engagements on climate change. 
Kiara Nirghin 
"I want to innovate and solve problems and create products that help people."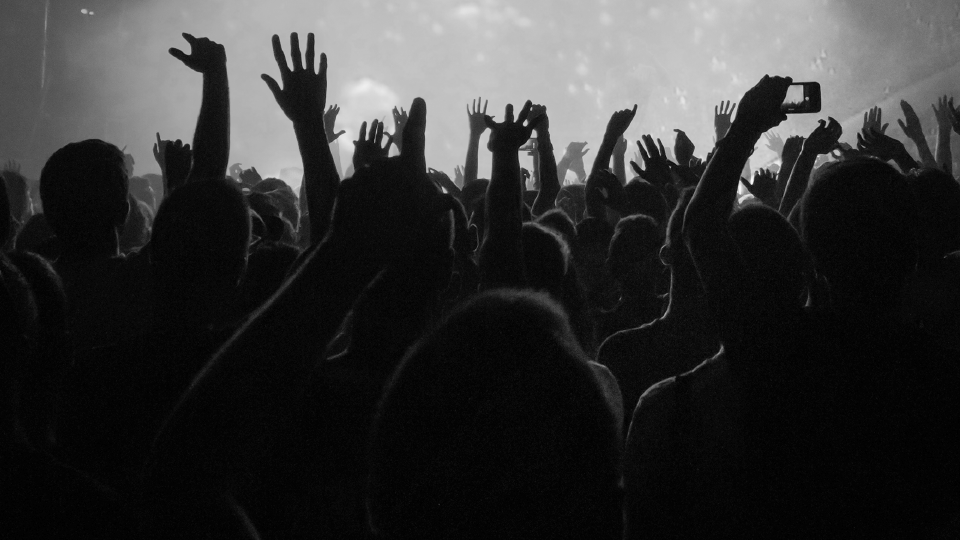 Johannesburg-born scientist and inventor, Kiara Nirghin has a solid solution to worldwide drought, and she has the Google Science Fair prize to prove it. In 2016, at the age of 16, Nirghin invented a super absorbent polymer (a material made of large molecules) which holds enough water to keep crops hydrated during extended drought periods. 
This invention could help relieve food insecurity in drought-stricken areas. From this work, she not only won the Google Science Fair Prize, but has also been listed as one of Time Magazine's top 30 teens and has lent her voice to UN Women, Forbes Africa and Teen Vogue to speak up for women and those affected by climate-related food insecurity. 
Nirghin is currently studying at the University of Stanford in the USA. 
Romario Valentine
"I am passionate about nature and believe it is my mission to protect the environment and biodiversity."
I believe it is my mission to protect the oceans. 🌊 @AgrenHelen@UNOceanDecade@UNBiodiversity@andersen_inger@ClimateExplainr@EU_ENV@plastic_busters#AdoptAPlace 163 cleans @carlacorbet88@NicoRosberg@SeaTdh@OceanSole1@WasteFreeOcean@seasavepic.twitter.com/LX6VgYabB4

— Romario Valentine (@ArtistRomario) June 26, 2021
At just ten-years-old Romario Valentine has hosted 160 beach clean ups, and counting. His passion to protect the planet came when he was only six after he was cast as an orca in a school play. When he and his parents did research on orcas, they realised that they were an endangered species, leaving Valentine with the determination to help save endangered animals on land and in the sea. 
On his ninth birthday, the Durban-native raised over R15,000 for the protection of endangered African birds at the Umgeni River Bird Park, and has continued to raise awareness for the protection of endangered species. 
He continues to work with the UN and other biodiversity awareness organisations to amplify the message to protect the planet, and aims to host 1,000 beach clean ups.  
Yola Mgogwana
"I'm marching, singing, and shouting for my right to a liveable future."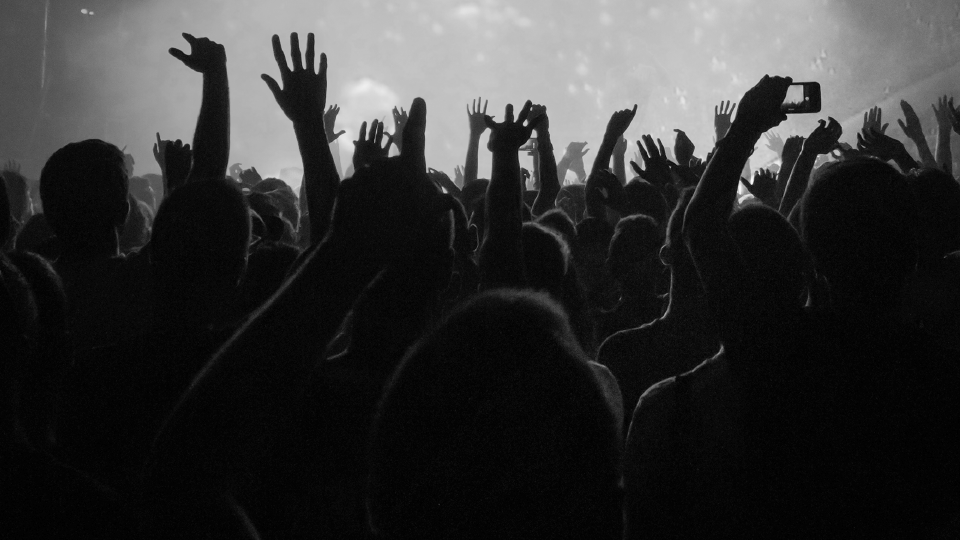 Young Yola Mgogwana's activism started by teaching her community, in Cape Town's  Khayelitsha township, about the dangers of littering.
In 2019 at 11-years-old Mgogwana helped to lead a protest for the environment that led to South Africa's parliament buildings and challenged President Ramaphosa to step up in the fight against climate change. 
Mgogwana has taken a strong personal interest in protecting the environment and raising awareness in her community. Every day on her way to school the young Cape Townian carries a bag to pick up litter on her route, she also grows organic vegetables and monitors her school's water and electricity consumption. 
Rocco Da Silva 
"I want to save the environment and help make the world a better, cleaner place." 
When he was just 9-years-old Da Silva won the award for Waste Reduction Youth Warrior at the country's PETCO Awards for plastic recycling. This was after he created a clean-up club called, "The Future Kids", where he helps to educate his peers about recycling and mobilize them to help clean up beaches and communities.
The club still exists and 11-year-old Da Silva is also using social media and the support of local community leaders and companies to further raise awareness for ocean preservation.