On Sept. 23, 2023, more than 60,000 Global Citizens from around the world converged on Central Park's Great Lawn in New York city for a powerful night of hope, celebration, and action-taking toward the world's most pressing issues.
With Global Citizen's unique blend of pop and policy on full display, some of music and entertainment's biggest names joined activists, world leaders, corporations, and philanthropists to defend the planet and end extreme poverty now. 
Despite the unrelenting rain, the crowd was electric and there were jaw-dropping performances from co-headliners Red Hot Chili Peppers, Ms. Lauryn Hill, Jung Kook, and Anitta, with Conan Gray, D-Nice, and Sofia Carson performing. Stray Kids had been set to perform but due to an unforeseen accident, we were joined by 3RACHA, which features three members of Stray Kids: Changbin, Bang Chan, and HAN.
There were special appearances aplenty from the likes of Bill Nye, Bridget Moynahan, Busy Philipps, Carmelo Anthony, Charlize Theron, Chris Rock, Common,  Connie Britton, Danai Gurira, Gayle King, Liza Koshy, Nomzamo Mbatha, Padma Lakshmi, Phoebe Gates, Rachel Brosnahan, and Sophia Bush — as well as renowned advocates Barbie Izquierdo, Brianna Fruean, Deja Foxx, Helena and Nina Gualinga, Ineza Umuhoza Grace, Jerome Foster II, Moj Mahdara, Nkosana Butholenkosi Masuku, Sophia Kianni, Pashtana Durrani, Xiye Bastida, and Wangari Kuria.
Most importantly, the festival resulted in essential commitments from world and business leaders thanks to the 3.3 million actions Global Citizens took all over the world towards ending extreme poverty. 
Between the incredible performances, stirring calls to action, and totally fabulous atmosphere, the 2023 Global Citizen Festival provided more than five hours of inspirational moments. 
We can't wait for next year's festival, but if you missed any of those moments or want to relive the spectacular highlights, we've got you covered. Here are some of the best photos from Global Citizen Festival 2023.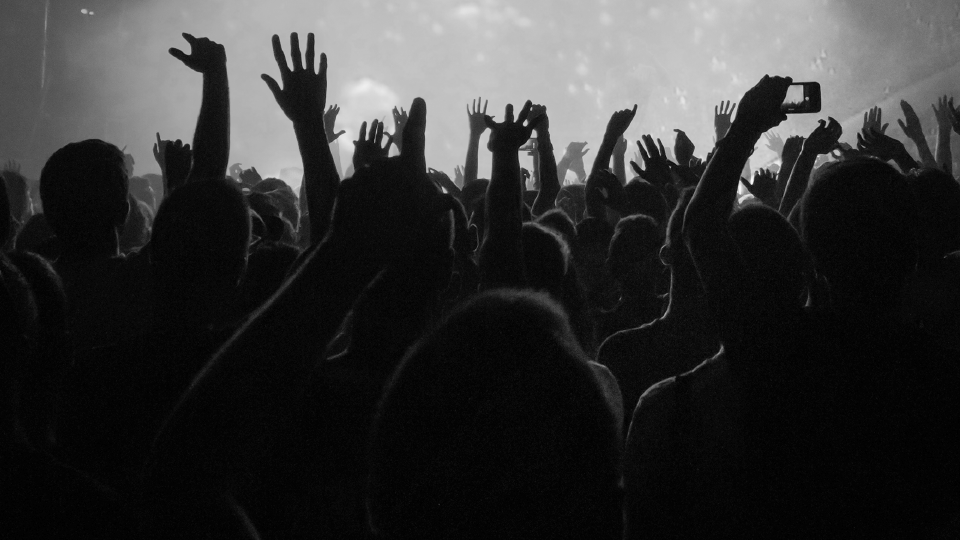 An audience member waves a flag in support and amplification of bisexuality and LGBTQ rights at Global Citizen Festival 2023.
Image: Ahad Subzwari For Global Citizen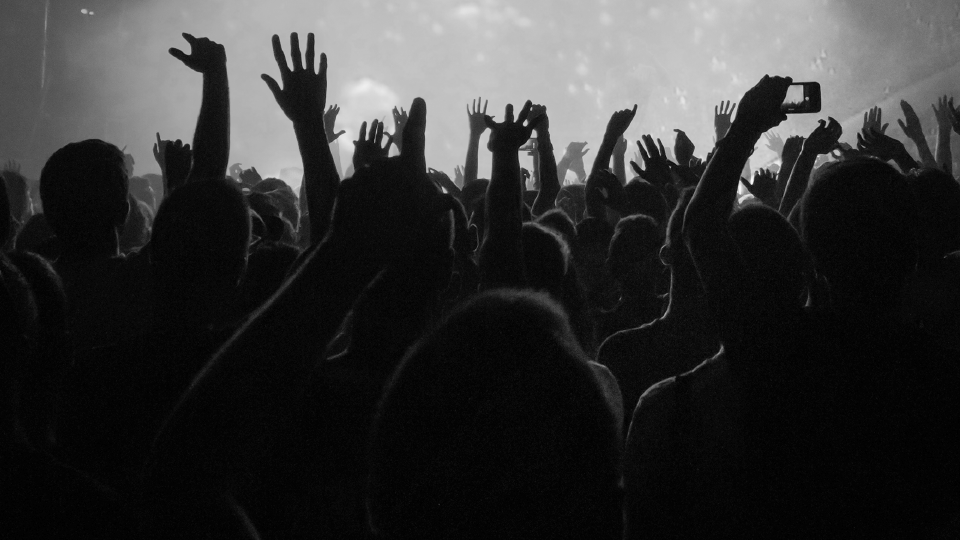 Brazilian superstar and international icon Anitta flips her hair as she lights up the stage at Global Citizen Festival 2023.
Image: Ahad Subzwari For Global Citizen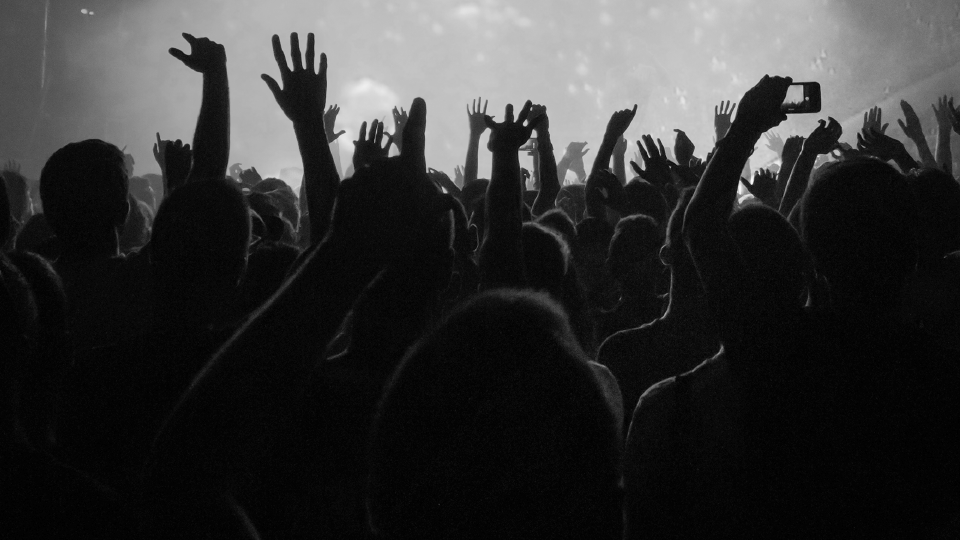 Indigenous leader of the Tembé people, Puyr Tembé, along with Helder Barbalho and Sonia Guajajara speak to the crowd about the protection of the of the Amazon.
Image: Mary Kang for Global Citizen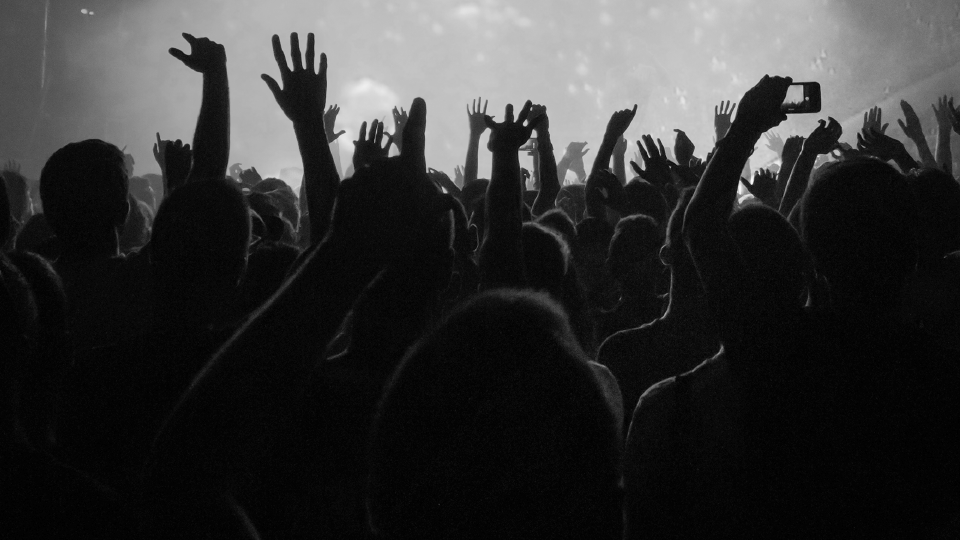 3RACHA take to the stage at Global Citizen Festival, engaging an audience of Stray Kids fans and their own fans.
Image: Mary Kang for Global Citizen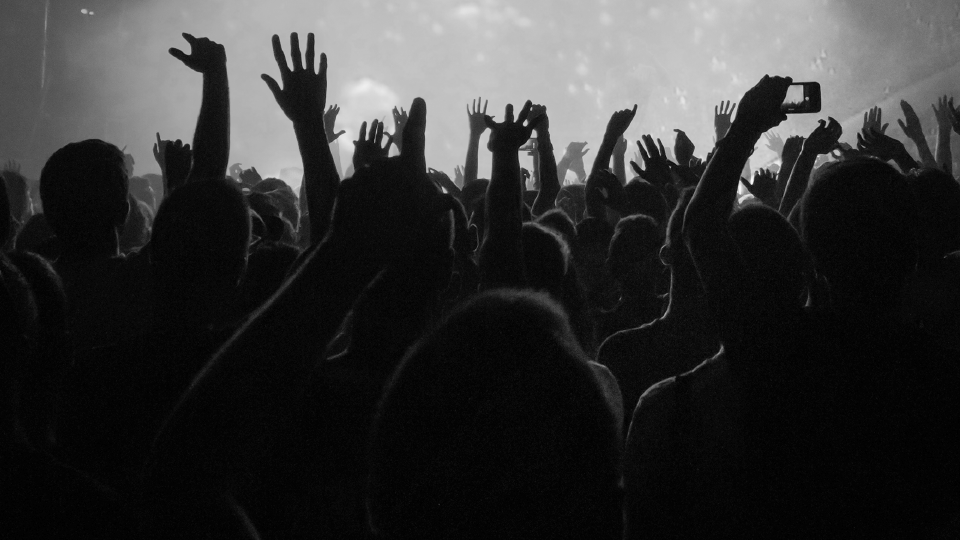 Chris Rock introduces Red Hot Chili Peppers in the New York City rain that glittered across the Global Citizen Festival stage all day on Sept. 23.
Image: Mary Kang for Global Citizen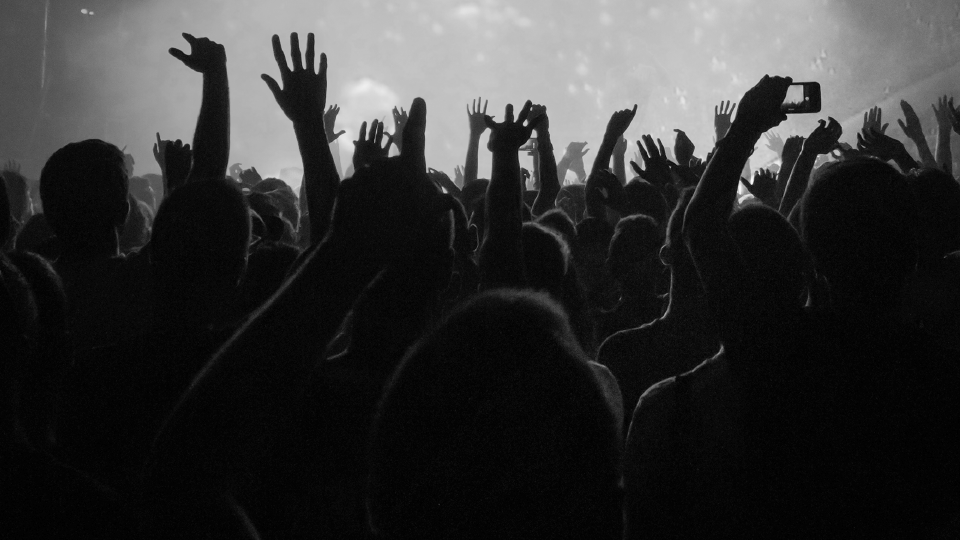 Conan Gray gives a moment to his fans as they sing along to his music at Global Citizen Festival 2023.
Image: Kris Lori for Global Citizen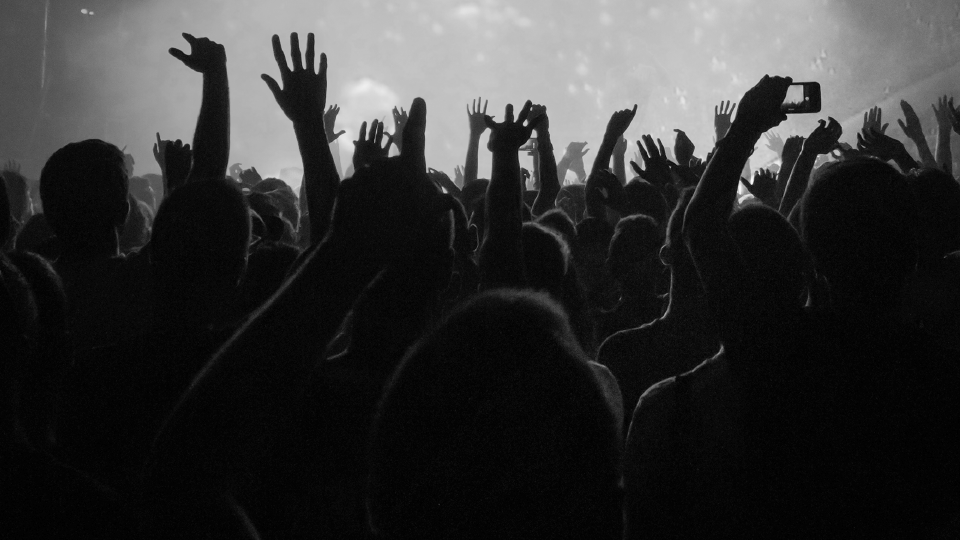 Jung Kook and Latto hug after performing their hit song, Seven to a crowd of action-takers.
Image: Kris Lori for Global Citizen
The festival may be over, but Global Citizen's campaign to defeat poverty and defend the planet is ongoing, and we need your help to join a movement of Global Citizens ending extreme poverty for everyone, everywhere. Join us on our mission to end extreme poverty by downloading our app and taking actions on the world's most pressing issues.