If you Google "Amal Clooney," the first two pages of search results are about her impeccable fashion sense. While that's nothing to be brushed under the rug, what's objectively more impressive is her dedication to defending and upholding human rights on the world stage.
A graduate of Oxford and New York University School of Law, Clooney, who is British-Lebanese, speaks three languages fluently: English, French and Arabic. Born in Beirut, her family fled to London, England, to escape civil war when she was 2 years old. She is a barrister who specializes in public international law, international criminal law, and human rights. These specializations mean that Clooney often works with high-profile cases in international courts like the International Criminal Court (ICC). 
Read more: 16 Trailblazers to Celebrate International Women's Day
Previously, she has represented former Ukrainian Prime Minister Yulia Tymoshenko in the European Court of Human Rights regarding her politically motivated detention in Ukraine, as well as Mohamed Fahmy, a journalist from the Al Jazeera English television network detained in Egypt after an unjust trial. One of her more notorious cases was her representation of Julian Assange, founder of WikiLeaks, in extradition proceedings.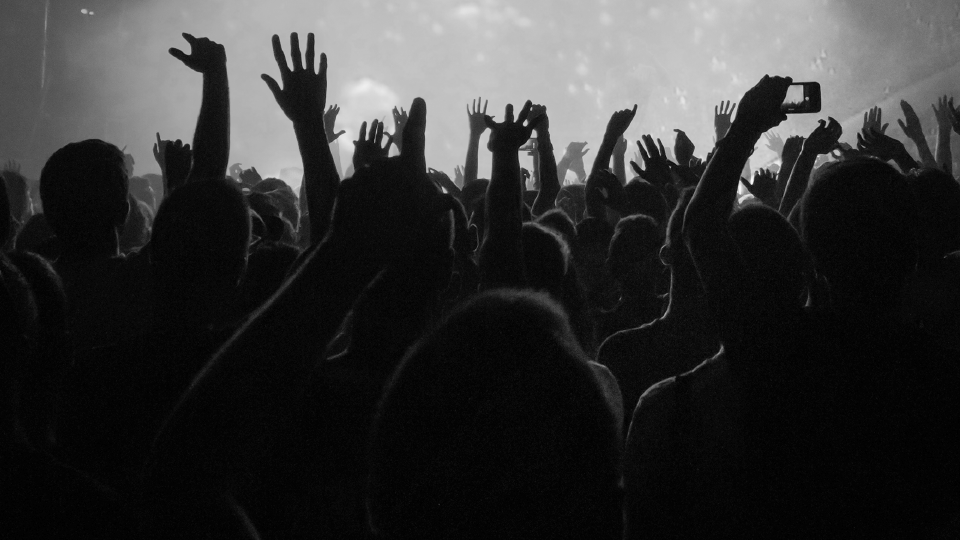 Image: Flickr - Dying Regime
Clooney has also been an advisor to top politicians such as Kofi Annan and the King of Bahrain. Most recently, she made the news for agreeing to defend Nadia Murad, a Yazidi woman enslaved by the Islamic State (ISIS) for several months. Since Murad's escape, she has worked tirelessly to try defend and liberate women affected by ISIS, as well as against the genocide of the Yazidi people.
Read more: How Nadia Murad Escaped ISIS Sex Slavery
"How can it be that the most serious crimes known to humanity are being carried out before our eyes but are not being prosecuted by the International Criminal Court in The Hague?" Clooney asked in a statement explaining her decision to represent Murad to the New York Times' Women in the World. 
Clooney's passion for justice is evident throughout her career. She also represents Yazda, a not-for-profit organization dedicated to helping the Yazidis. "It is time that we see IS commanders in the dock in The Hague, and I am honored to have been asked to represent Nadia and the Yazidi community in their quest for legal accountability," said Clooney.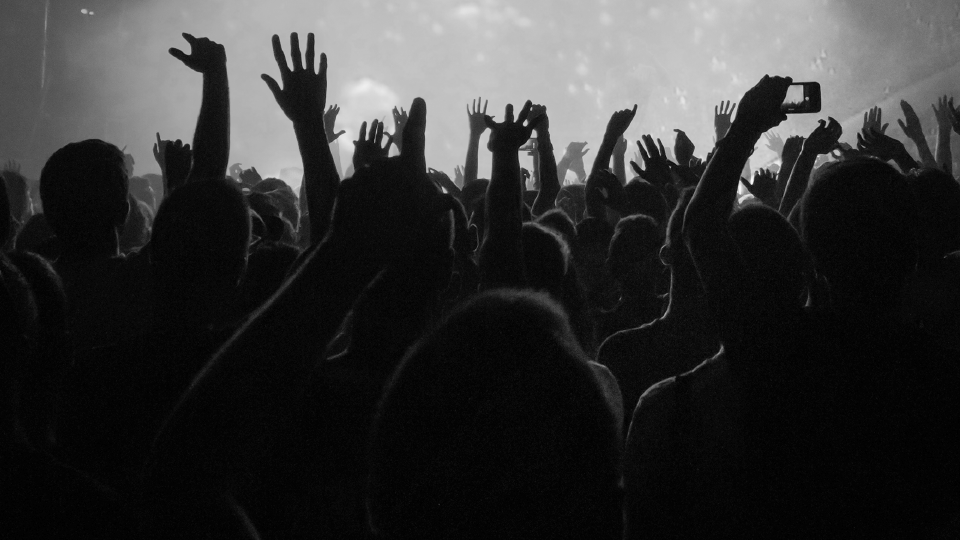 Image: AP Photo/Amr Nabil
Read more: UN Reports ISIS Sex Slavery, Murder, Torture of Yazidi People as Genocide
Clooney's highly accomplished resume may make it hard to believe she's just a human being like the rest of us. At the end of the day, it's her unwavering dedication to defending human rights that makes her exceptional. Clooney sets an example for young girls and women everywhere. When only 34% of attorneys in the US are women, it is inspiring to watch Clooney's hard work and many achievements. So forget the pop stars – Amal Clooney is certainly the perfect role model for all young girls to look up to.
---
By taking action on Global Citizen, you will have a chance to win tickets to this year's Global Citizen Festival in New York City on Sept. 24, 2016. Learn more about the Global Citizen Festival here.