It's not every day you see a crowd of tens of thousands people making noise about periods, but that's exactly what happened on Sept. 23 in New York City's Central Park, as Global Citizen Ambassador Nomzamo Mbatha and activist Chantal Alison-Konteh took to the Global Citizen Festival stage. 
"Every single day, 800 million people have their periods," actor and humanitarian Mbatha told the crowd of action-taking Global Citizens assembled on the Great Lawn. "Period poverty is stigmatized every single day. And yet, there are people who can't afford the products they need to manage them safely. In South Africa, where I'm from, it's one out of three people."
As the world marks International Day of the Girl Child on Oct. 11, period poverty — which refers to a lack of menstrual education and access to period products — continues to be a pressing issue in the fight for gender equity. The World Bank estimates that 500 million people globally lack access to menstrual products and the facilities needed to manage their periods safely and with dignity.
As Chantal Alison-Konteh, founder of Her Village Inc. told the crowd, this lack of access to products and education can mean missing school and more for many people around the world. In the United States, she said, nearly one in five girls have missed school because of a lack of access to period products. 
But, as Mbatha pointed out: "Our sisters are coming together to change that." 
Chantal, through her work at Her Village Inc., is one of the Period Heroes joining together with P&G's Always brand in its commitment to help end period poverty. These Period Heroes are nonprofit organizations and people across the globe that work to end period poverty in their communities, including through providing access to period products and through taking action to reduce period stigma.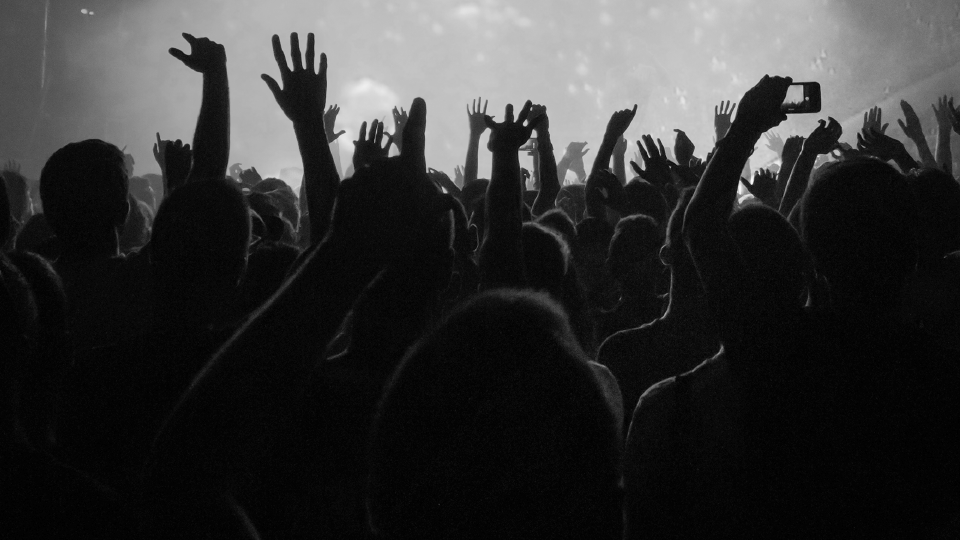 Period Heroes Chantal Alison-Konteh (right), from Her Village Inc., and Elise Joy (left), from Girls Helping Girls. Period., at Global Citizen Festival in New York City on Sept. 23, 2023.
Image: David Andrako for Global Citizen
Since making its commitment four years ago, Always — working together with partners and individuals around the world — has donated more than 270 million period products in 28 countries. 
"That kind of impact is huge," said Chantal. "But there's more work to be done." 
For Chantal, a New York City-born and raised in The Bronx and Harlem, one of the inspirations to launch Her Village Inc. was seeing some of her students struggling to afford period products when she was a teacher in Harlem. 
As a young Black girl growing up in the city's housing projects, Chantal witnessed firsthand the impact of systemic oppression on BIPOC (Black, Indigenous, and People of Color) families. Her need to act to tackle this injustice grew through her over 10 years of working with young people and their families, from supporting sex trafficking survivors to teaching English in NYC's public schools. 
Through this work and through her own experience, she's seen many families struggling with access to the essential items that are key to their health and to their lives, particularly diapers and period products. 
But the idea that became Her Village Inc. was sparked in 2016, with a community baby shower held at The Bronx River housing projects. This flame grew until, in February 2020, Her Village Inc. became established as a nonprofit — in time to provide pandemic relief to over 2,000 families. 
Now, Her Village Inc. distributes thousands of diapers and period supplies each month, as well as helping parents learn to have real, honest conversations about menstruation; while Chantal continues to use her voice for justice, equity, and access for all to break the cycles she's seen devastate her community. 
But period poverty is an issue that extends far beyond the United States, impacting the lives of menstruators all around the world — a message clearly brought to the Global Citizen Festival stage by one of South Africa's original Always BloodSisters, Anele Nzimande, along with local sisters Amina, Farida, and Nakhayla, from GrassROOTS Community Foundation. 
The BloodSisters initiative, part of the "Always Keeping Girls in School" program, is working in South Africa to empower girls with essential puberty education to reduce stigma and build up confidence in young girls, as well as highlighting how all of us can play a role in beating period poverty. 
One of the ways BloodSisters works is through donations of period products for every pack of Always products sold — with over 50 million Always pads so far distributed to over 400,000 girls in Uganda, Kenya, Nigeria, and South Africa. 
For more vulnerable girls, the program provides an annual supply of pads, supported with a tailored 12 module program to suit their needs. The program has also evolved to now include young boys in the education sessions, helping empower them to become part of the movement to reduce stigma and normalize periods and menstruation.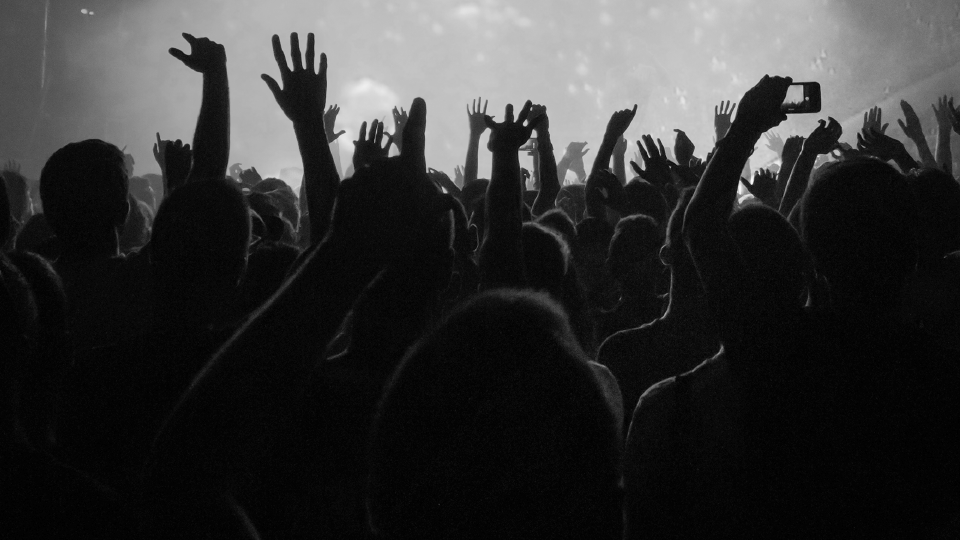 The P&G Always display at Global Citizen Festival 2023, highlighting the #BloodSisters and Period Heroes initiatives.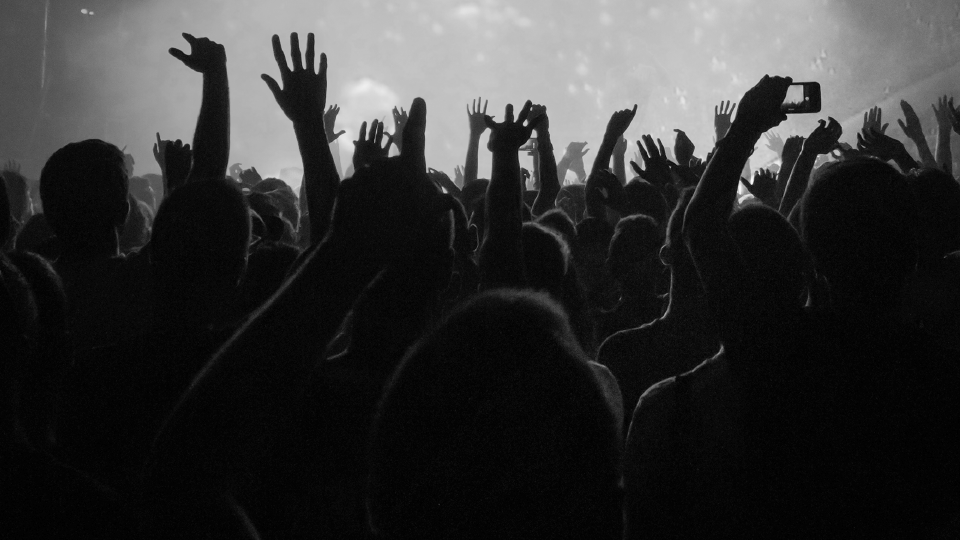 There's no better place to make it clear that we can all be heroes in the movement to end period poverty, at Global Citizen Festival 2023.

How You Can Take Action to Be a Period Hero
There are lots of straight-forward and easy ways we can all help eliminate period poverty, including through making sure period products are accessible to everyone who needs them, and through normalizing periods and menstruation to help beat the stigma. 
Here are five things you can do to help — and find more ways you can be a Period Hero here: 
Pack an extra pad in case a friend needs one. 
Find out about how period poverty affects your community, and share what you learned with a friend, your family, colleagues, or anyone!
Host a packing party with your friends and donate to a local community center. 
Start a donation drive at your school, workplace, or in your community. 
Find a Period Hero near you and ask them how you can get involved. 
If you're in South Africa or the United States, you can take further action by heading to the Global Citizen app and taking our Sprint to learn more about period poverty, take action, and become a Period Hero. Find out more about how Always and Global Citizen are teaming up to fight period poverty.