---
Why Global Citizens Should Care
Lack of access to menstrual health management continues to be a barrier to girls' education. This impacts several of the UN's Global Goals, including Goal 1 to end poverty; Goal 4 for good education; and Goal 5 for gender equality, as girls are being left behind and are missing out on their education and employment potential. Join the movement by taking action here to help ensure that no girl misses school during their period.
---
Menstrual health management (MHM) is one of the big issues that South African girls are faced with.
In a country where half the population is living under the poverty line of R992 per month, it is estimated that about 3.7 million girls are unable to afford sanitary pads.
Meanwhile, research conducted by the University of Stellenbosch found that 30% of learners in South Africa are missing school while on their periods. 
That's why, ahead of the Global Citizen Festival: Mandela 100 in December last year, Global Citizen campaigned to improve menstrual health management in South Africa — including areas like access to safe sanitation facilities; menstrual education; and access to sanitary products. 
These campaigning efforts led to a pledge onstage at Mandela 100, in front of an audience of some 70,000 Global Citizens, from President Cyril Ramaphosa on behalf of the South African government to prioritise menstrual health.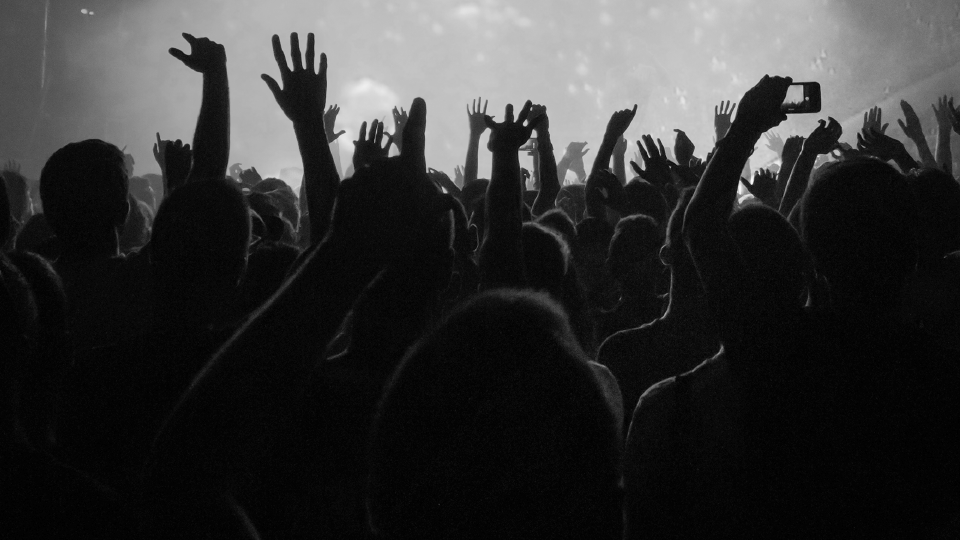 Image: Global Citizen
This pledge kicked off in this year's budget with an allocation of R157 million ($11.1 million) for menstrual hygiene education and the provision of sanitary pads for learners. 
To date, six South African provinces have so far launched or initiated menstrual health education and free sanitary pad programmes for girls in Grade 4-12 in non-fee paying schools. You can read more about the impact of commitments and pledges made at Mandela 100 here. 
But we haven't stopped there, and continue to tackle period poverty in South Africa and around the world, to ensure that menstrual health management is accessible to all.
Following on from Mandela 100, the Global Citizen Festival 2019 in New York City's Central Park in September also saw commitments to improve menstrual health management in South Africa and globally.
Procter & Gamble, owners of the Always sanitary product brand, took to the Global Citizen Festival stage in New York City and committed to double its donation up to 100 million pads over two years.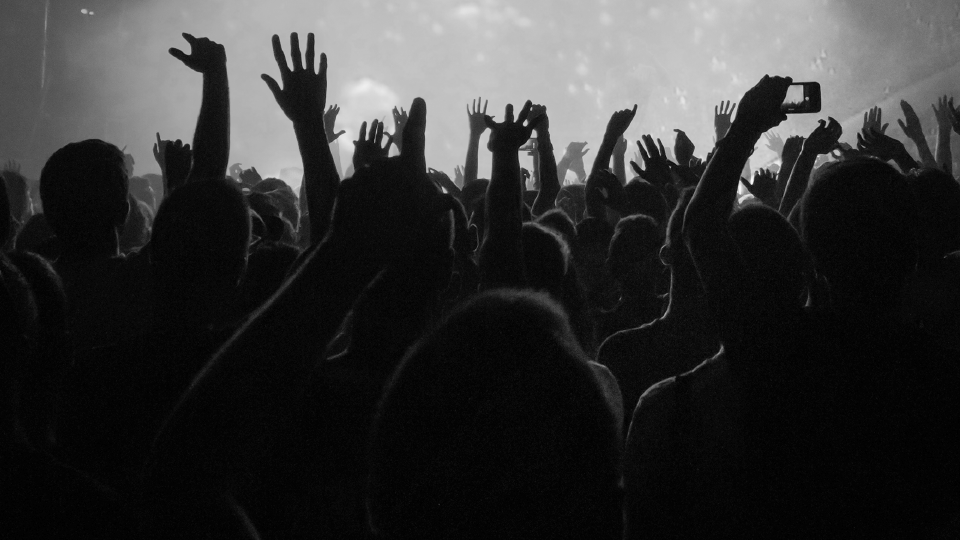 Image: Global Citizen
This is impacting the lives of schoolgirls around the world, including through the Footprints Foundation here in South Africa — an organisation that helps to deliver Always sanitary pads, as well as menstrual health information sessions, to girls from underprivileged communities.
On Dec. 3, the day after we marked the first anniversary of Global Citizen Festival: Mandela 100, we visited an Always manufacturing facility in Johannesburg, together with the BeyGOOD Foundation's Director of Social Responsibility Ivy McGregor, and two of the Footprints Foundation's team.
This gave us the opportunity to see first-hand how the work of groups like P&G and Footprints Foundation is impacting girls in South Africa, and to meet two of the schoolgirls, Thembi and Amelia, who have received menstrual products and educational sessions from the Footprints Foundation in their school.
Another obstacle to menstrual health management is stigma and taboo around periods, and the Footprints Foundation spends time with young girls, educating them about menstruation and showing them that it is not a taboo subject, but is an entirely natural process.
And it was so inspiring to hear Thembi and Amelia speak so confidently about their periods during the meeting.
"We're all the same, we have periods, it's not taboo," Thembi told us. "I have a period, you have a period. It's our job to talk about it." 
"I would say to young girls or old girls who are still afraid to talk about their periods, it's natural, it's what makes us special," Amelia added. "It's the thing that makes us human. The fact that we go through our periods, we should be proud. We should raise our voice."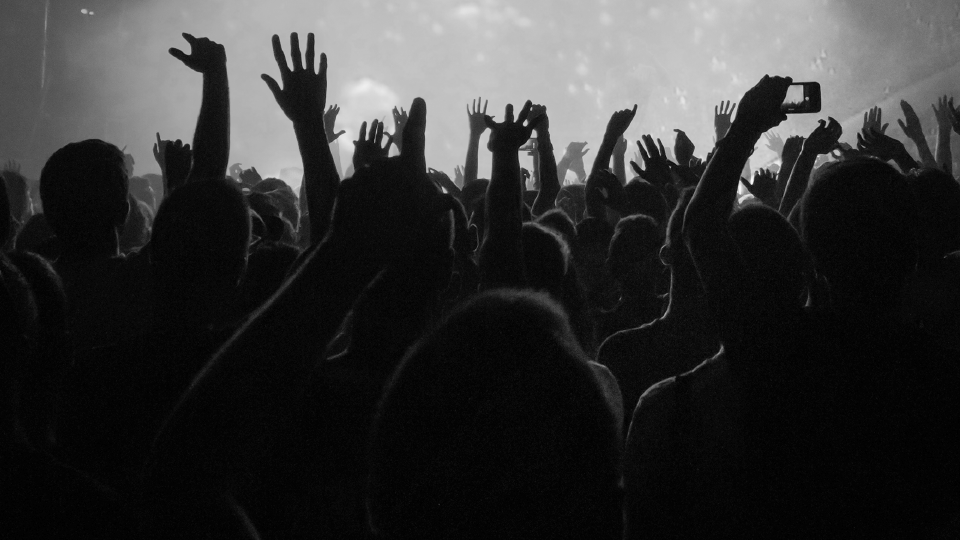 Image: Global Citizen
Thapelo Matshete from the Footprints Foundation explained that every one of their team are invested in the wellbeing of the girls, and she wants to see them achieve their dreams.
"What would make me really happy is if we can look back five years from now, 10 years from now, and we can track our girls and see them doing great things, because they have really big potential," she said.
Everyone in the room was close to tears as Thembi and Amelia shared their experiences. And their resilience and confidence was even more moving.
"I could not be prouder to be Black, to be a Black girl, I could not be prouder to have met you all and to hear that you are tingling with such passion, and purpose, and conviction, not only where you are but where you see yourself in the future," BeyGOOD's McGregor told Thembi and Amelia. "And I can tell you that I see it too. I am fully and completely committed to help support you all." 
Ahead of 2020 — with just 10 years left to achieve the Sustainable Development Goals and end extreme poverty — we've launched our new campaign Global Goal Live, in partnership with Teneo. 
We'll be mobilising everyday citizens, corporations, governments, and philanthropists to reprioritise efforts to end extreme poverty, and ensure everyone both in South Africa and around the world has access to the basic rights outlined in the 17 Global Goals — including education, water and sanitation, healthcare, and equality.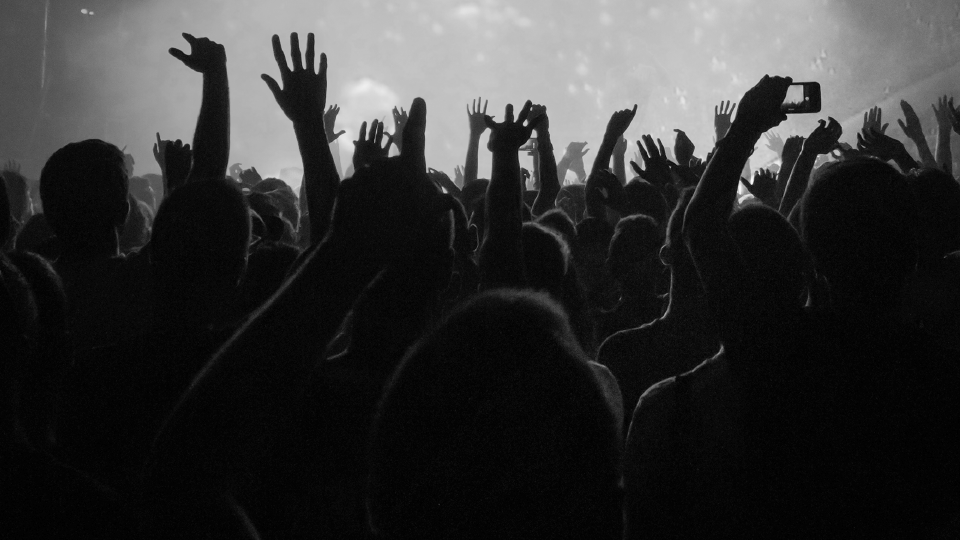 Image: Global Citizen
The year's campaign will culminate on Sept. 26, 2020, with a historic 10-hour global media event, showcasing simultaneous festivals in New York's Central Park and Lagos, Nigeria — as well as satellite events in to-be-announced cities in Latin America, Europe, and Asia — and will see star power, policy, and business unite to create unprecedented change and lasting impact. 
Every one of the Global Citizens in the crowd and watching the broadcast will join us in calling on world leaders to step up across three key areas: gender equality, human capital, and sustainable economies. Join the movement to take action with us and help the world get back on track with delivering the Global Goals and creating a world built on equality and justice.